Kathy Heasley
1983 , Advertising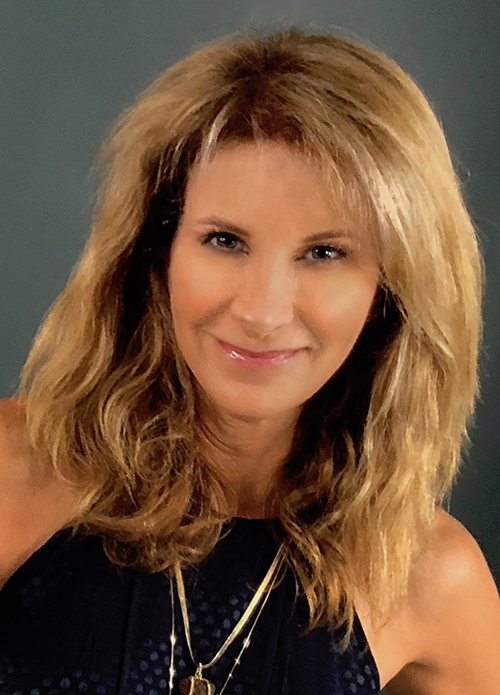 Occupation
Founder & President, HEASLEY&PARTNERS Inc.
Expertise
Branding & Brand Strategy
Brand/Marketing Integration
Effective Interviewing, Storytelling & Writing
Communications in Entrepreneurial Start-ups
At Penn State
Heasley was a member of Phi Kappa Theta.
Notable
Creator of Heart & Mind® Branding, business builder, speaker, author. Kathy Heasley is founder and president of Heasley & Partners, Inc. and creator of Heart & Mind® Branding. She was the driving force behind the growth of Cold Stone Creamery and many other heart-based brands people love. With her, business leaders achieve exceptional results by building winning brands and strong cultures. An accomplished senior executive, entrepreneur, advisor, and thought leader with decades of success in business development, communications, marketing, brand building, public relations, publishing, video, content development, Kathy has worked with diverse companies and people. Franchising, consumer products, financial services, hospitality, tech, manufacturing, real estate, healthcare, government, political, beauty, fitness, wellness are among the industries in Kathy's experience arsenal. Clients find her diversity an asset because she readily sees the patterns in a business and can apply the best practices laterally. The result is exceptional creativity. Kathy's methods are featured in Chicken Soup for the Entrepreneur's Soul and Midas Touch, by Donald Trump and Robert Kiyosaki. Kathy graduated from Penn State University with a BA in Advertising. In 2019 she was named a Penn State Alumni Fellow, the most prestigious award given by the 700,000-member Penn State Alumni Association. She serves as president of the Penn State AD/PR Alumni Board for the university's top-ranked Donald P. Bellisario College of Communications, and is a regular guest lecturer in the classroom. She is a member of the college's Alumni Society Board and the Carnegie Society. She served as an advisory board member at Grand Canyon University's Executive MBA Program under the direction of Ken Blanchard and as a business plan panel judge at Thunderbird's Walker Center for Global Entrepreneurship. Kathy is also a repeat speaker at ASU's Center for Services Leadership Symposium. Kathy was named a Woman of Achievement in 2017 by In Business Magazine, in 2012 was one of the Top 25 Women in Business by the Phoenix Business Journal and an Athena Award nominee. Before founding her firm in 1994, Kathy worked with Coca-Cola, Ryland Homes, Exxon, Dr Pepper, and B2B firms in finance, insurance, and technology. Through that she realized the power of heart and has made her mark trumpeting that emotion moves people to action by speaking on "heart" around the world. Her record of results demonstrates the effectiveness of connecting emotional triggers with business practices (Heart with Mind). Best of all, she gives business leaders a process to make it happen in their companies.