Pam Hervey
1994 , Journalism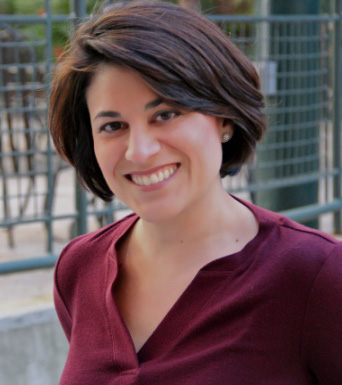 Residence
Glen Allen, Va.
Occupation
Owner & President, Fuel
Expertise
Video Production & Post: Industrial & Broadcast
Strategic Communications
Journalism: Broadcast TV/Programming
Public Relations
At Penn State
She spent time writing and broadcasting news at WPSU Radio. As a senior, Hervey was a Morale Captain for the Penn State Dance Marathon and successfully completed one of the most complex communications challenges of her career – coordinating hundreds of organizations together as the Overall Homecoming Parade Chairperson in 1993.
Notable
Pam is the president and owner of Fuel, a strategic communications video production company in Richmond, Virginia. Since 2003, Fuel has produced award-winning projects for Fortune 500 corporations, advertising/PR agencies and nonprofit organizations all over the Commonwealth of Virginia. Currently, Pam's focus is creating original productions through a division of her company called 19RED. She is the creator and managing producer of "The Art Scene," airing on Virginia Public Media (VPM/PBS) for 13-episodes a season. This half-hour, magazine-style show focuses on celebrating the people and places that create performing arts, visual arts and arts education throughout Virginia. She is also a producer/director/editor on "Aged Out: Finding Home," a documentary about youth who age out of foster care in Virginia, the organizations that support those youth and advocates who fight for them daily. She is currently producing a documentary and podcast titled "Mending Walls" about a public art project in Richmond born out of the demonstrations over racial inequality, police brutality and the confederate monuments that line the city's streets.
Email: pam@fuelcreative.us
Twitter: @PDHervey