Stephanie Shirley
2009 , Advertising/Public Relations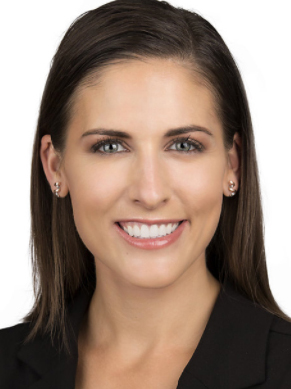 Residence
Mechanicsburg, Pennsylvania
Occupation
Owner, Bennis Public Relations Inc.
Expertise
Media Relations
Communication Strategy
Public Advocacy and Outreach
Grassroots Campaigns
Content Marketing
Crisis Communication
Corporate and Nonprofit Event Planning
At Penn State
Stephanie spent more than half of her college career managing the public relations and event planning efforts for two programs within the Department of Engineering, The Partnership for Achieving Construction Excellence and the Center for Sustainability. She also served on the University Park Allocation Committee, which manages the allocation of the multi-million dollar student activity fund. In 2009, Stephanie worked with the Penn State Office of Governmental Affairs-Federal Relations where she created their first student internship position, which was carried on after her graduation. Fun Fact: Stephanie was the co-creator of the Penn State White Out Shirt for the 2009 football season.
Notable
At 23 years old, Stephanie (Bennis) Shirley took the entrepreneurial leap to start her own public relations consulting business and has since worked with hundreds of clients across the nation serving as their strategic communications partner. Stephanie has built a business model that focuses on turning strategies into results, quickly and efficiently. She works intimately with each and every client, delivering customized solutions while eliminating the rigid policies and large overhead often associated with hiring a PR firm. Stephanie has forged partnerships within various industries including marketing, advertising, government affairs, graphic design, IT, and more to be able to offer a full scope of communication and public outreach services to her clients.
Email: Stephanie@bennisinc.com
Twitter: @BennisPR