Housing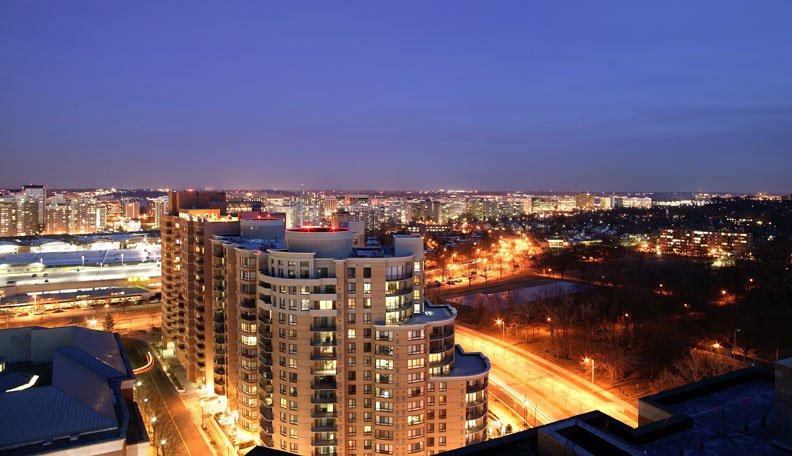 Students in the Stanley E. Degler Washington Program stay at Oakwood Crystal City. Located in heart of Crystal City, Virginia, the convenient high-rise is just minutes to downtown Washington, D.C., the Pentagon, and Reagan National Airport.
Prior to student arrival, Washington Program staff assign groups of four students of the same gender to fully furnished, two-bedroom apartments within the host property.
Building amenities include a 24-hour front desk concierge, air conditioning, a private washer and dryer, cable television, wireless Internet access, and a kitchen stocked with all necessary dishes, utensils and baking pans. Linens, including comforters, sheets, pillows and towels, are provided by the building staff and are changed regularly. Oakwood Crystal City is just is a short walk from the Crystal City station on the blue/yellow line of the DC Metro rail system -- the subway system used by all program students to commute to their internship locations.
The Washington Program staff renegotiates a discounted group rate with the host provider on an annual basis. We inform students of each session's housing charges prior to that session's official student commitment deadline. Housing charges are posted to each student's Bursar account about two weeks after students have moved to the Washington area."