February 11
Advanced Resume Workshop
Time: 6:00 pm – 8:30 pm
Location: Foster Auditorium, Paterno Library
Open to all Bellisario College students. Conducted by the Office of Internships and Career Services.
February 15 to February 17
THON Weekend
Time: 6:00 pm All Day
Location: Bryce Jordan Center
Annual Penn State Dance Marathon (THON), a 46-hour event in the Bryce Jordan Center to raise money to fight pediatric cancer. Bellisario College students produce annual live start-to-finish webcast of the event through 46LIVE.
Website: https://thon.org/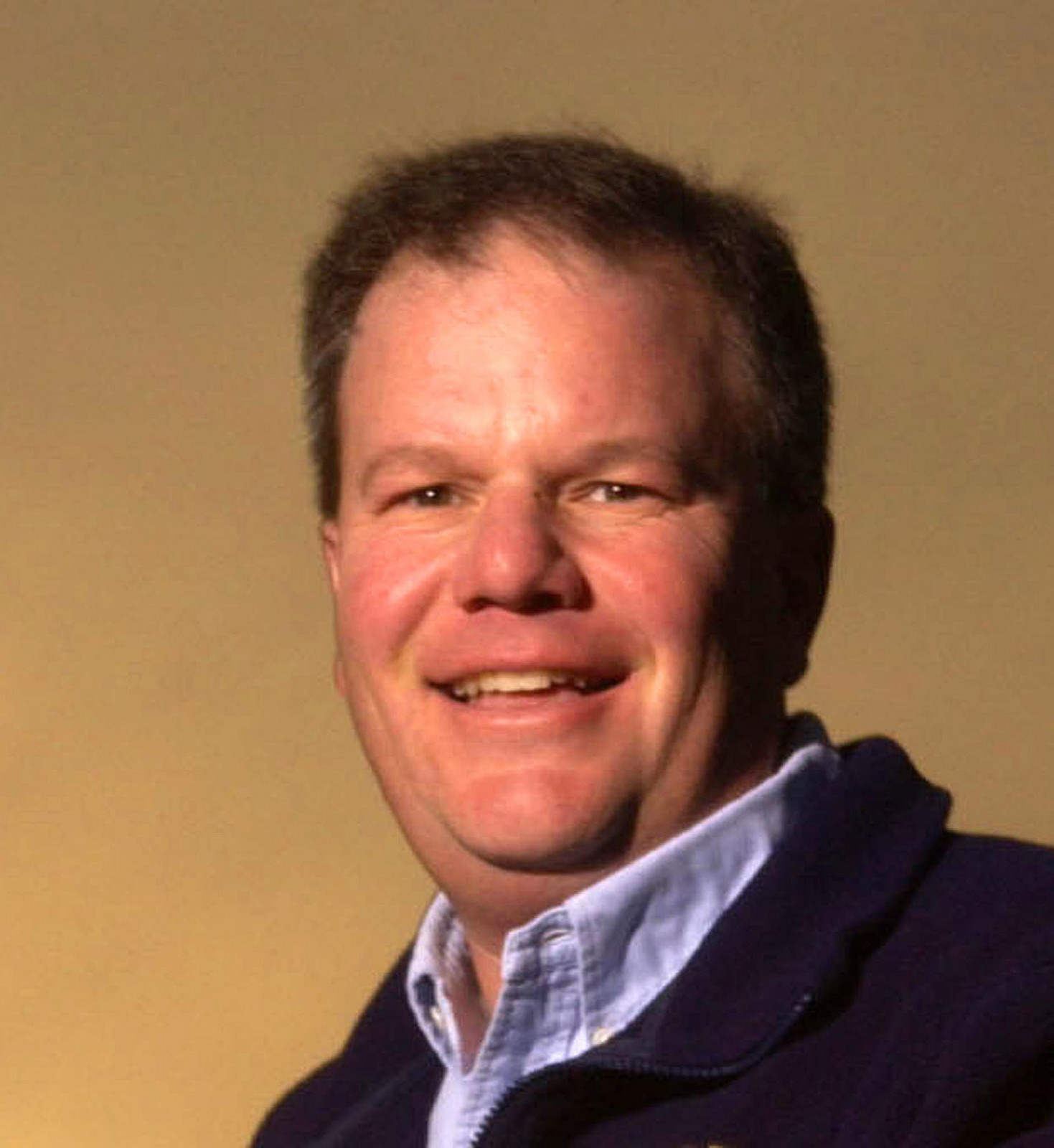 February 18
Guest Lecture: Fred Vuich
Fred Vuich
Time: 7:30 pm – 8:30 pm
Location: 258 Willard Building
Free public lecture featuring award-winning sports photographer Fred Vuich ('77 Journ), a frequent contributor to international publications (including Sports Illustrated) and sports organizations, such as the Major League Baseball and U.S. Golf Association. He has worked for the Associated Press and The New York Times as well as the Pittsburgh Penguins.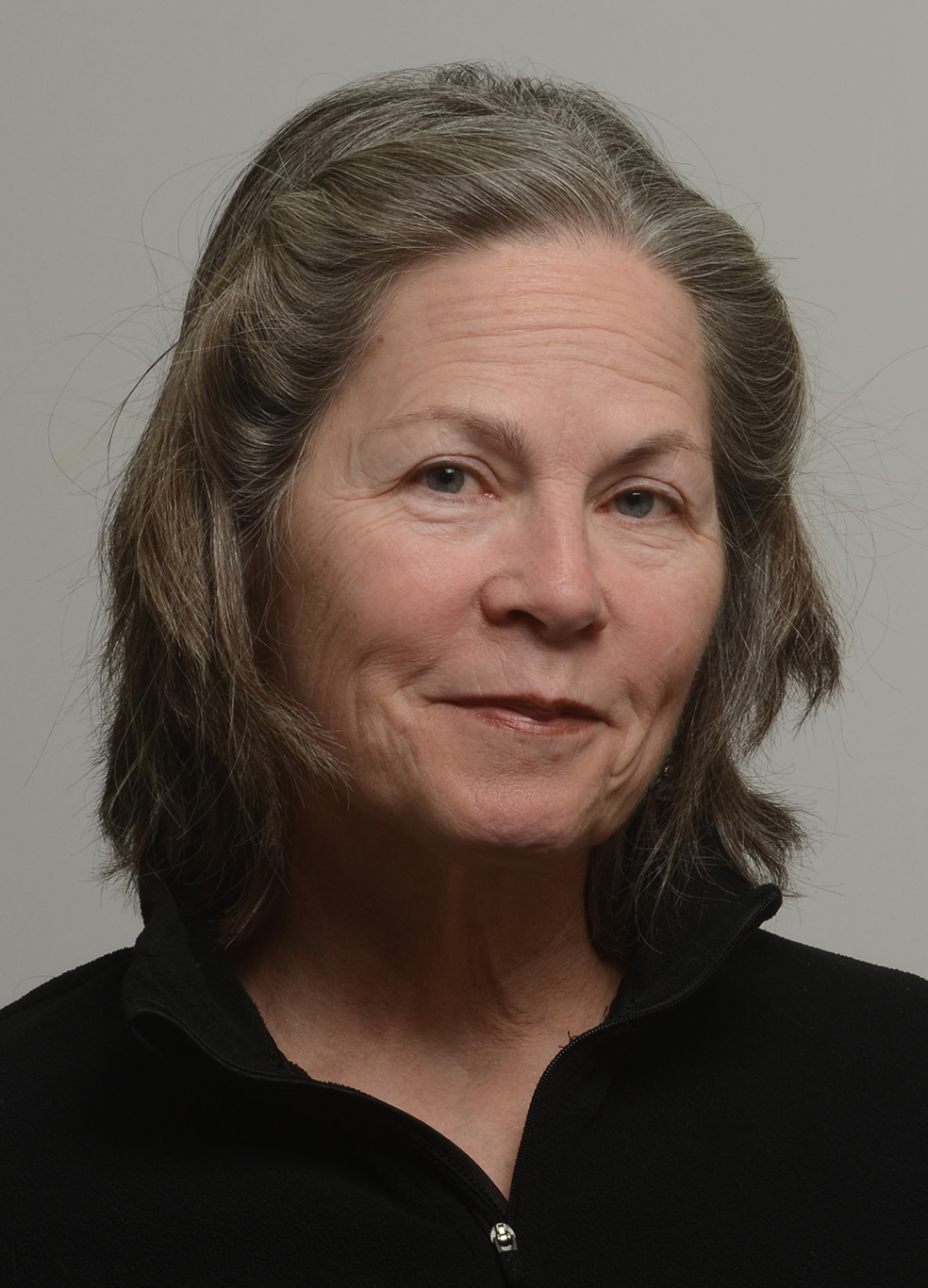 February 19
"Why Journalism Matters"
Lillian Thomas
Time: 6:30 pm – 7:30 pm
Location: 121 Sparks Building
Presentation by Lillian Thomas, an assistant managing editor at the Pittsburgh Post-Gazette who is serving as the professional in residence for the Department of Journalism during the spring semester. Thomas will share examples from the Post-Gazette and her careeer and take questions. The session, intended mostly for undergraduate students, is free and open to the public.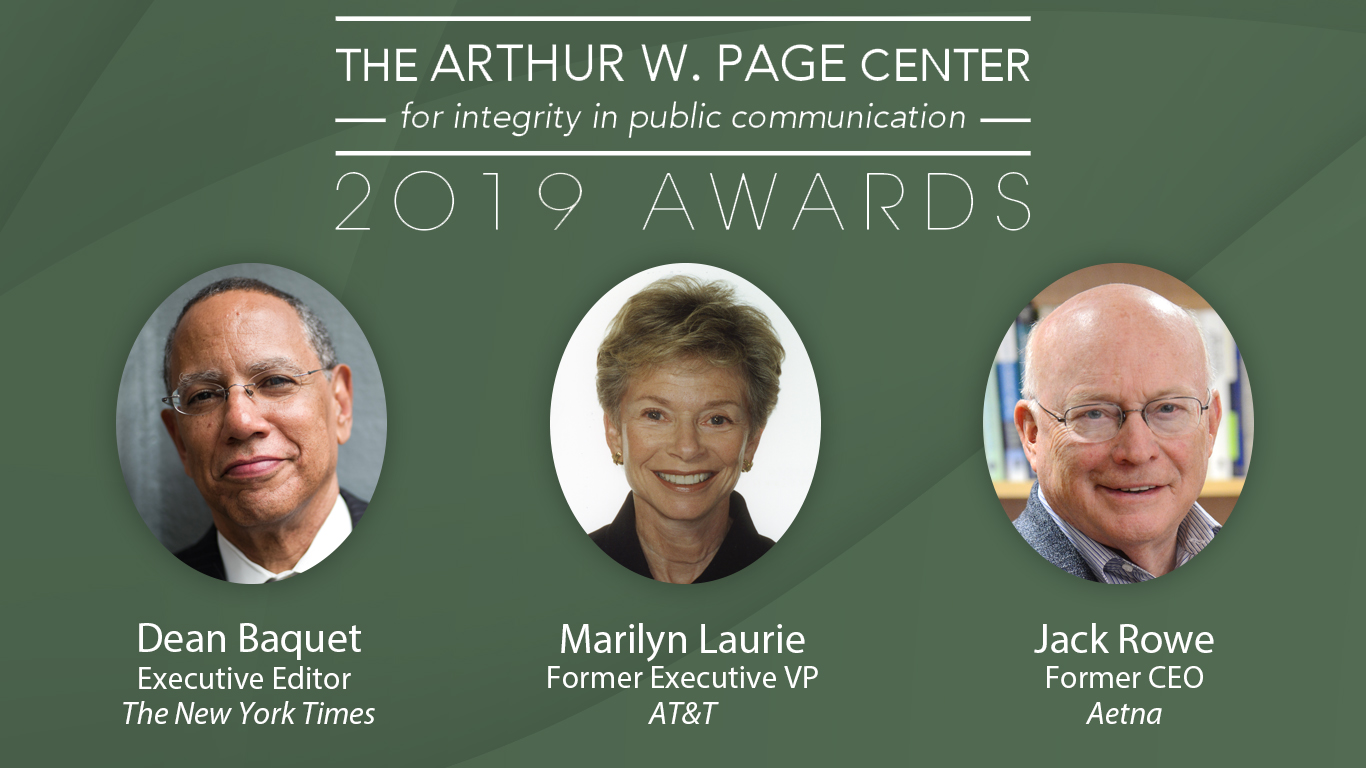 February 20
The 2019 Arthur W. Page Center Awards
Time: 6:00 pm – 9:00 pm
Location: Grand Hyatt Midtown Manhattan Hotel -- New York City, NY
The Arthur W. Page Center annually honors individuals who have, over the course of their careers, demonstrated consistent and fervent commitment to the concept of "truth well told."
Honorees are awarded a Larry Foster Award for Integrity in Public Communication, which recognizes professional excellence in the fields of public relations and journalism. The awards dinner is a fundraiser that supports innovative research by communications faculty and professionals around the world.
Website: https://bellisario.psu.edu/page-center/events/awards2019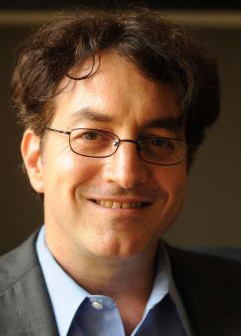 February 28
"Confronting the Misinformation Society"
Lecture Series: Pockrass Memorial Lecture
Time: 5:30 pm – 7:00 pm
Location: Foster Auditorium, Paterno Library
Victor Pickard, an associate professor of communication at the University of Pennsylvania, will present the Pockrass Memorial Lecture, a free public session titled "Confronting the Misinformation Society: A Political Economic Critique of Digital Journalism." Pickard believes the proliferation of misinformation afflicting democratic societies stems from structural pathologies in our communication systems. From Facebook's unaccountable monopoly power to the demise of reliable journalism, a misinformation ecosystem has taken root. He believes this is particularly true in the United States where entire regions and issues lack media coverage at a time when robust reporting is desperately needed. These growing "news deserts" are disproportionately harming specific groups and areas, especially communities of color, rural districts, and lower socio-economic neighborhoods. Such systemic problems require radical structural reforms. Toward that aim, his talk will focus on the ongoing collapse of commercial journalism and the policies necessary for establishing public alternatives.