November 4
"Real World. Real Jobs."
Time: 6:00 pm – 7:15 pm
Location: Conference Room, Hintz Family Alumni Center
A COMM Career Conversations presentation in conjunction with the Alumni Relations, the Department of Journalism and the Eberly Professorship as recent Bellisario College journalism graduates share their experiences with their first jobs. Particpants include: Maddie Brightman, ESPN; Antonia Jaramillo, Florida Today; Gabrielle Chappel, freelance producer, host and actress; Adriana Lacy, Los Angeles Times; Kiarra Powell, NPR; Lesly Salazar, WJLA-TV; and Carter Walker, LNP Media Group. Panel discussion followed by question-and-answer session.
November 7
COMM Careers in the Capital
Internship, Job Fair
Location: Marriott Marquis, Washington, D.C.
Internship and job fair for Bellisario College students in Washington, D.C. Alumni, potential internship and job hosts, and students may contact Julie Miller (jlm156@psu.edu / 814-865-3066) or Bob Martin (rpm163@psu.edu 814-863-4674) for more information.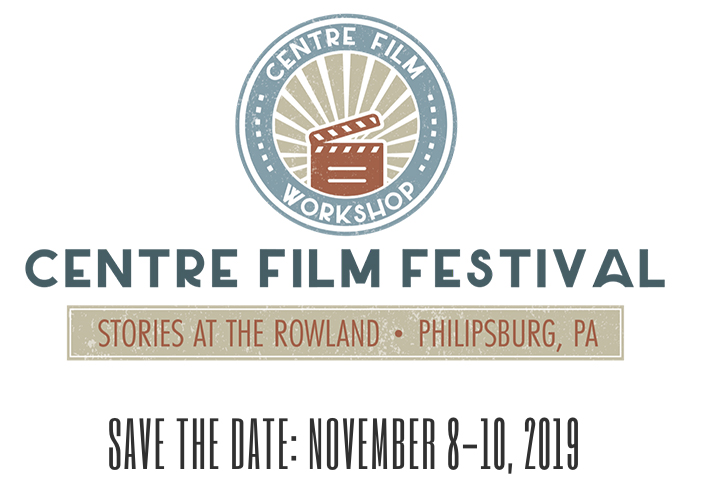 November 8 to November 10
Centre Film Festival
Location: Rowland Theater, Philipsburg
The inaugural Centre Film Festival, a curated festival with partners from all over the Centre County, features nine sessions of movies, with music and a first-ever high school workshop and competition for students to create films and hone their multimedia storytelling skills. Coordinated by Bellisario College faculty, the overarching effort strives to drive home the importance of community and the value of film and multimedia storytelling.
Website: http://centrefilm.org/
November 11
Guest Speaker: Christopher Andrews
Christopher Andrews
Time: 6:00 pm – 7:00 pm
Location: Carnegie Cinema
Christopher Andrews, chief digital officer of Kubient, will be the guest speaker at the Ad/PR Club.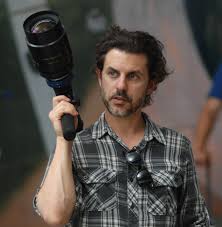 November 11
"An Evening with Michael Fimognari"
Michael Fimognari
Time: 7:00 pm – 8:15 pm
Location: Carnegie Cinema
Cinematographer/director Michael Fimognari ('96 Film) — "Haunting of Hill House," "To All the Boys I've Loved Before", "Doctor Sleep" — discusses his career and filmmaking in general. The session is free and open to the public, coordinated by the Department of Film-Video and Media Studies.

November 12
Info Session: Short Doc Workshop
Time: 7:00 pm – 8:00 pm
Location: Carnegie Cinema
Info and interest session about the Short Doc Workshop, a hands-on, documentary and multimedia workshop planned for the spring semester (March 19-22) that would allow students to shoot, edit and produce a documentary in just three days while working with alumni and faculty.
Website: ShortDocWorkshop.org
November 12
Student Startup Mixer
Time: 8:00 pm – 10:00 pm
Location: Happy Valley Launchbox (224 S. Allen St., State College)
Coding? Design? Social media? Supply chain? Engineering? Student startups and community changemakers are looking for your skills! Join us for an evening of networking and free food as we connect the dots of interest in our student community. All majors are welcome!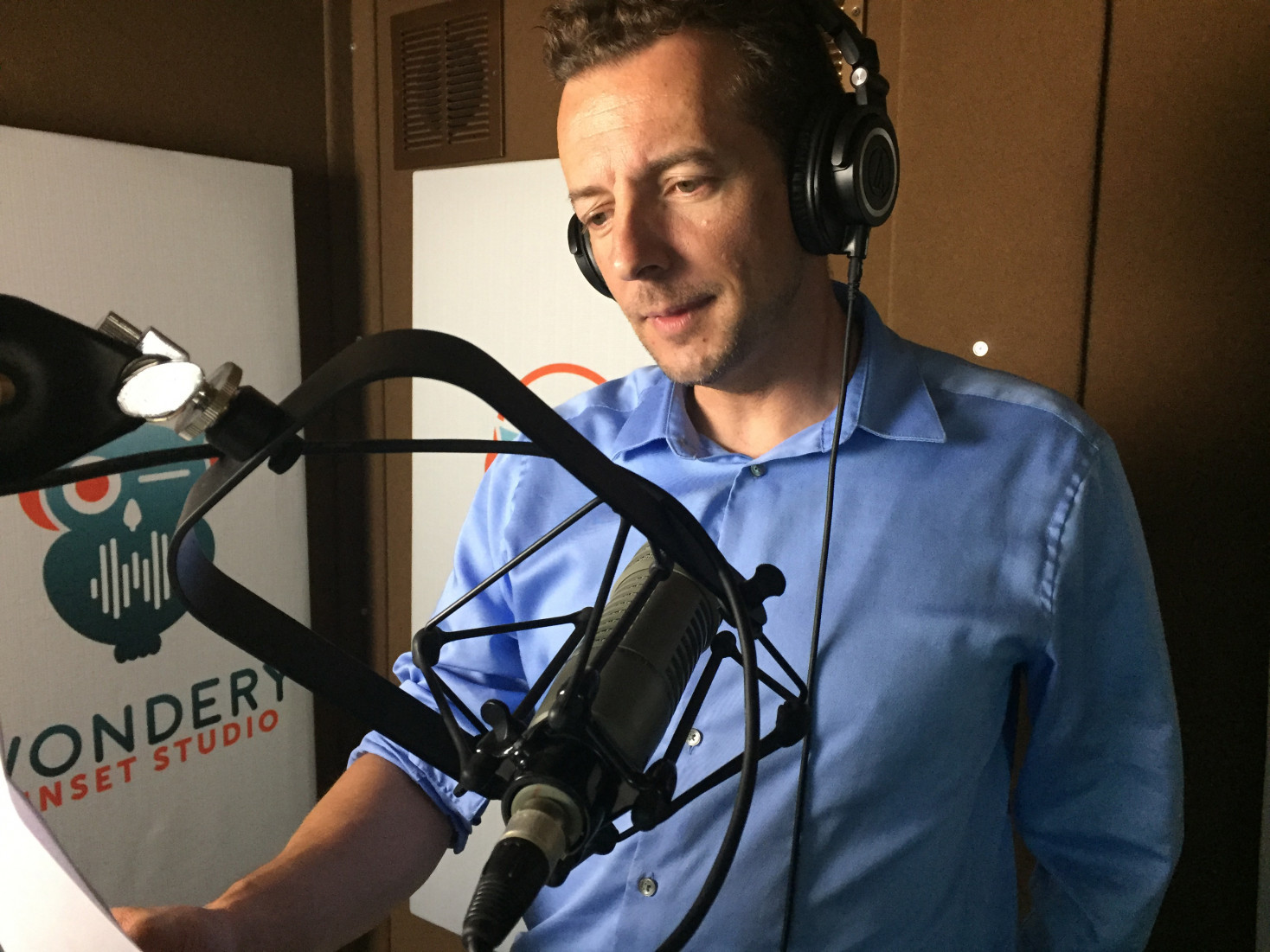 November 13
"Ten Things I Learned from My First Podcast"
Time: 7:00 pm – 8:15 pm
Location: Foster Auditorium, Paterno Library
Pulitzer Prize-winning Los Angeles Times journalist Christopher Goffard discusses podcasting in general and his podcast, "Dirty John," which is about a con man who preyed on wealthy women on internet dating sites and is now a hit TV series on Bravo. The session is free and open to the public.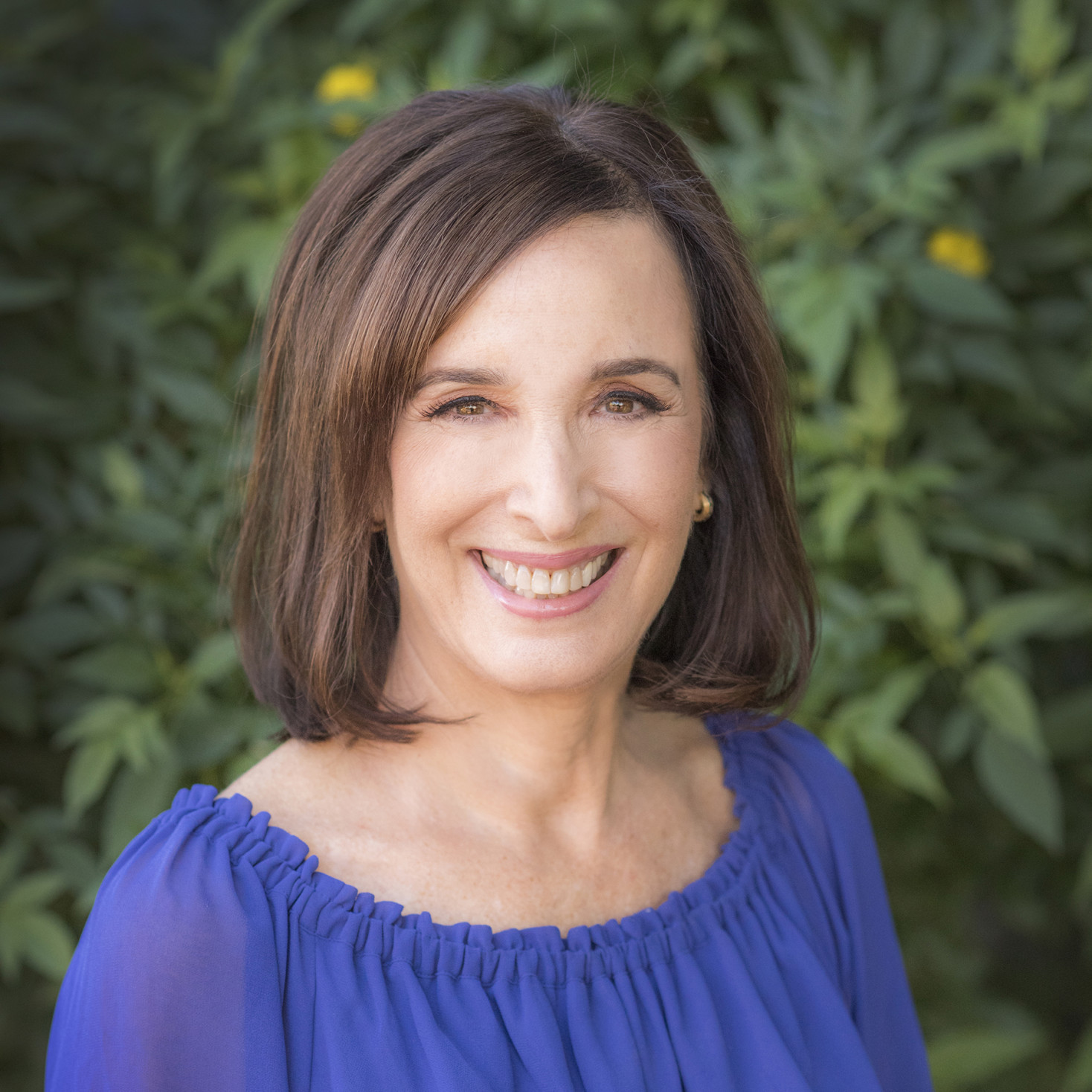 November 14
"There's No Crying in Newsrooms"
Time: 6:30 pm – 7:30 pm
Location: Kern Auditorium (112 Kern Building)
Julia Wallace, former Atlanta-Journal Constitution editor and coauthor of "There's No Crying in Newsrooms: What Women Have Learned About What it Takes to Lead," will be the featured guest for this free public session. https://www.nocryinginnewsrooms.com/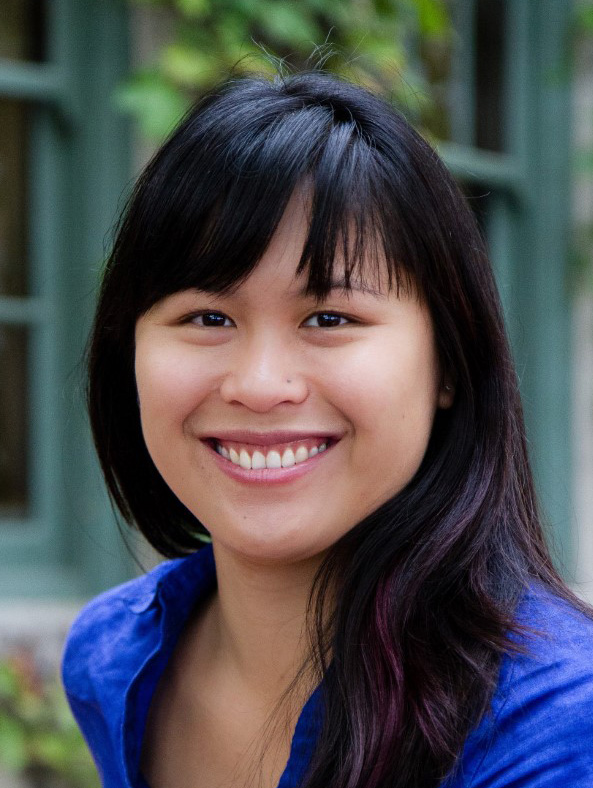 November 18
SciComm Speaker Series: Emotion, humor, and the science of science communication
Sara Yeo
Time: 5:30 pm – 7:00 pm
Location: Foster Auditorium - Paterno Library
It is easier than ever to get information on any topic on the internet. Yet, divided information environments have created a world that allows us to live in our own filter bubbles and echo chambers in which identical scientific information may have different meanings to different audiences. What are the effects of these novel news environments on science and scientists? Why are we as a country less equipped than ever to debate controversial issues with each other in a civil fashion? This talk will explore research in the science of science communication that tells us about causes and possible solutions. Sara Yeo is an assistant professor of communication at the University of Utah. She is a faculty affiliate of the Environmental Humanities and Global Change and Sustainability Center.
November 19
International Internships Fair
Time: 4:00 pm – 7:00 pm
Location: Kunkle Lounge, Hammond Building
Free information session for all students in all majors interested in international internships.
Presentation and panel, 4-5 p.m.
Internships fair, 5-7 p.m.
November 24 to November 30
Thanksgiving Holiday