May 18
COMM Careers and COVID-19
Time: 12:00 pm – 1:00 pm
Location: psu.zoom.us/j/2689769250
A COMM Career Conversation session focusing on entertainment television/film industry. Get the lowdown on internships, entry-level positions and the current hiring environment in a session presented by the Office of Internships and Career Placement. Panelists include: Jennifer Patterson ('08) of Valhalla Entertainment, Nick Shugars ('15) of Warner Bros. Pictures and Jessica Loftus of Discovery.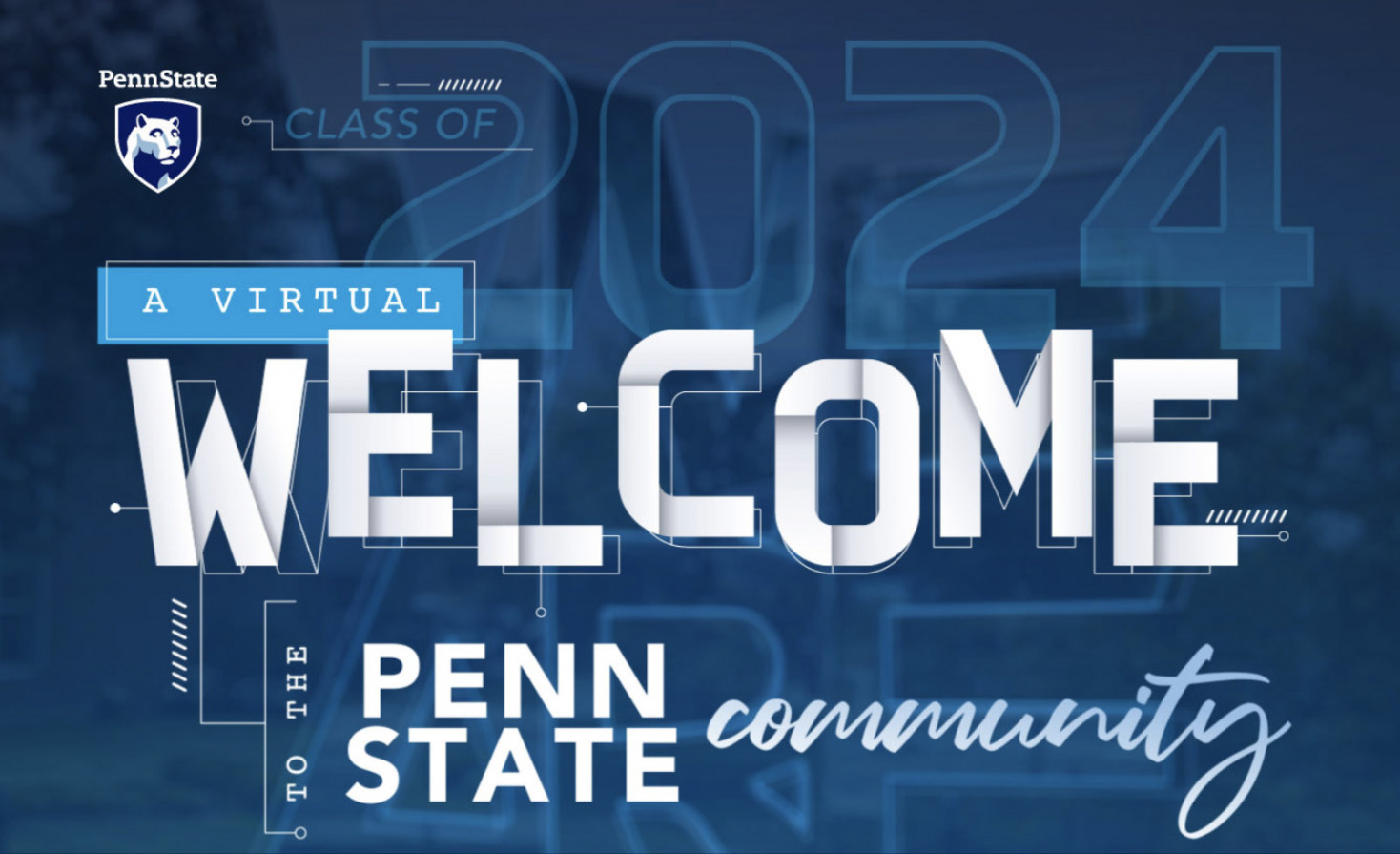 May 18
Class of 2024, Virtual Welcome / Session 2
Vice President for Student Affairs Damon Sims
Time: 3:30 pm – 4:15 pm
Location: http://classof2024.psu.edu/
"The Penn State Student Experience"
Hosted by Vice President for Student Affiars Damon Sims, the second of four 45-minute sessions for accepted students and their families.
Website: http://classof2024.psu.edu/