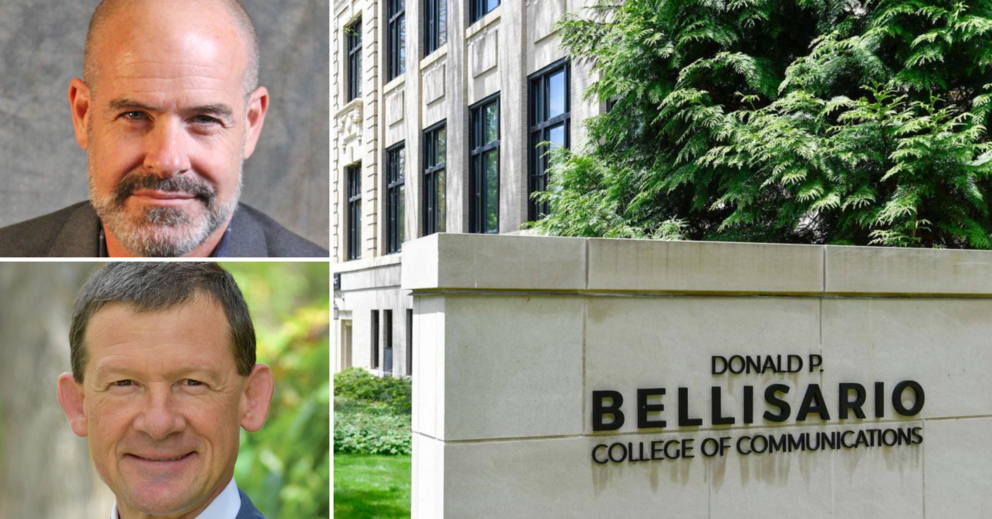 October 1
"Communicating Responsibly in Times of Crisis: COVID-19 and Beyond"
Time: 1:00 pm – 2:30 pm
Location: Online/Virtual
Webinar featuring Bellisario College faculty members Lee Ahern and Patrick Plaisance discussing how the coronavirus has worsened the challenges of crisis communications and what is at stake. The event is in collaboration with Penn State World Campus. Free registration for the event HERE.
Website: https://www.worldcampus.psu.edu/upcoming-events/strategic-communications-in-the-time-of-covid-20201001?utm_source=pr&utm_medium=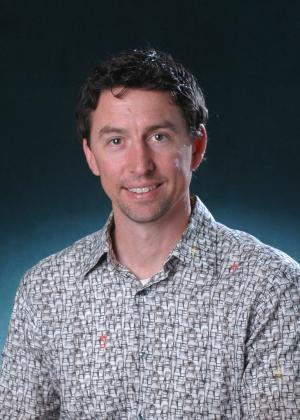 October 1
SciComm Speaker: Creative (Climate) Communications-Productive Pathways for Science, Policy & Society
Max Boykoff
Time: 6:00 pm – 7:00 pm
Location: Zoom (Free. Registration required.)
Max Boykoff, professor of environmental studies at the University of Colorado, will speak via Zoom for the Science Communication Program's fall SciComm Speaker lecture. This event is co-sponsored by the State College chapter of the Citizens' Climate Lobby. The lecture will be followed by Q&A. Register today here!
In this talk, Boykoff will explore dimensions of his book "Creative (Climate) Communications: Productive Pathways for Science, Policy and Society." In the book, published last Fall, he posits that conversations about climate change at the science-policy interface and in our lives have remained stuck.
Website: https://psu.zoom.us/webinar/register/WN_-V4ynXsSSUiOTz1727y4gw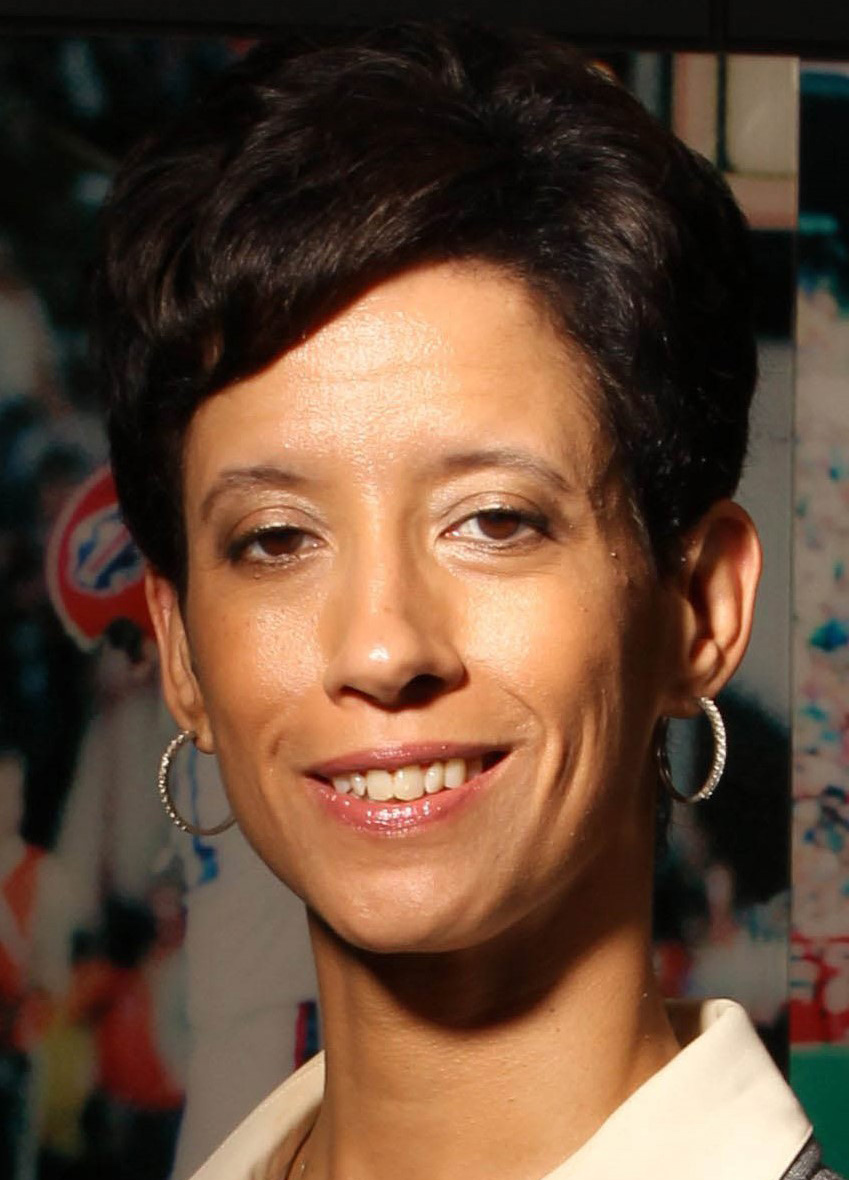 October 1
Guest Speaker: Lisa Wilson
Lisa Wilson
Time: 7:00 pm – 8:30 pm
Location: Zoom (https://psu.zoom.us/j/97819425179)
Lisa Wilson is the NFL editor for The Athletic, former executive sports editor for The Buffalo News, and a senior editor for The Undefeated, and is the first African-American woman to be elected as president of Associated Press Sports Editors. Her presentation is part of the Journalism Speakers Forum and sponsored by the John Curley Center for Sports Journalism.