October 14
Education Abroad Fair
Time: 4:00 pm – 7:00 pm
Location: https://bit.ly/3bM3ArT
Schedule — 4:30 p.m., Study Abroad 101; 5 p.m., Internships Abroad Information Session; 5:30 p.m., Research Abroad Information Session; 6 p.m., Education Abroad Paying the Way Session.
The virtual session is organized by Global Penn State and hosted by brazen. Students must register at https://bit.ly/3bM3ArT
Website: Virtual
October 14
First-Year Series: Tips for Success
Time: 5:00 pm – 6:00 pm
Session for first-year students led by Bellisario College Fellows. Register: https://psu.zoom.us/meeting/register/tJwpf-2trzIoE9P2lfYp6THxaFD5_XPiR2yb (After registering, you will receive a confirmation email containing information about joining the meeting.)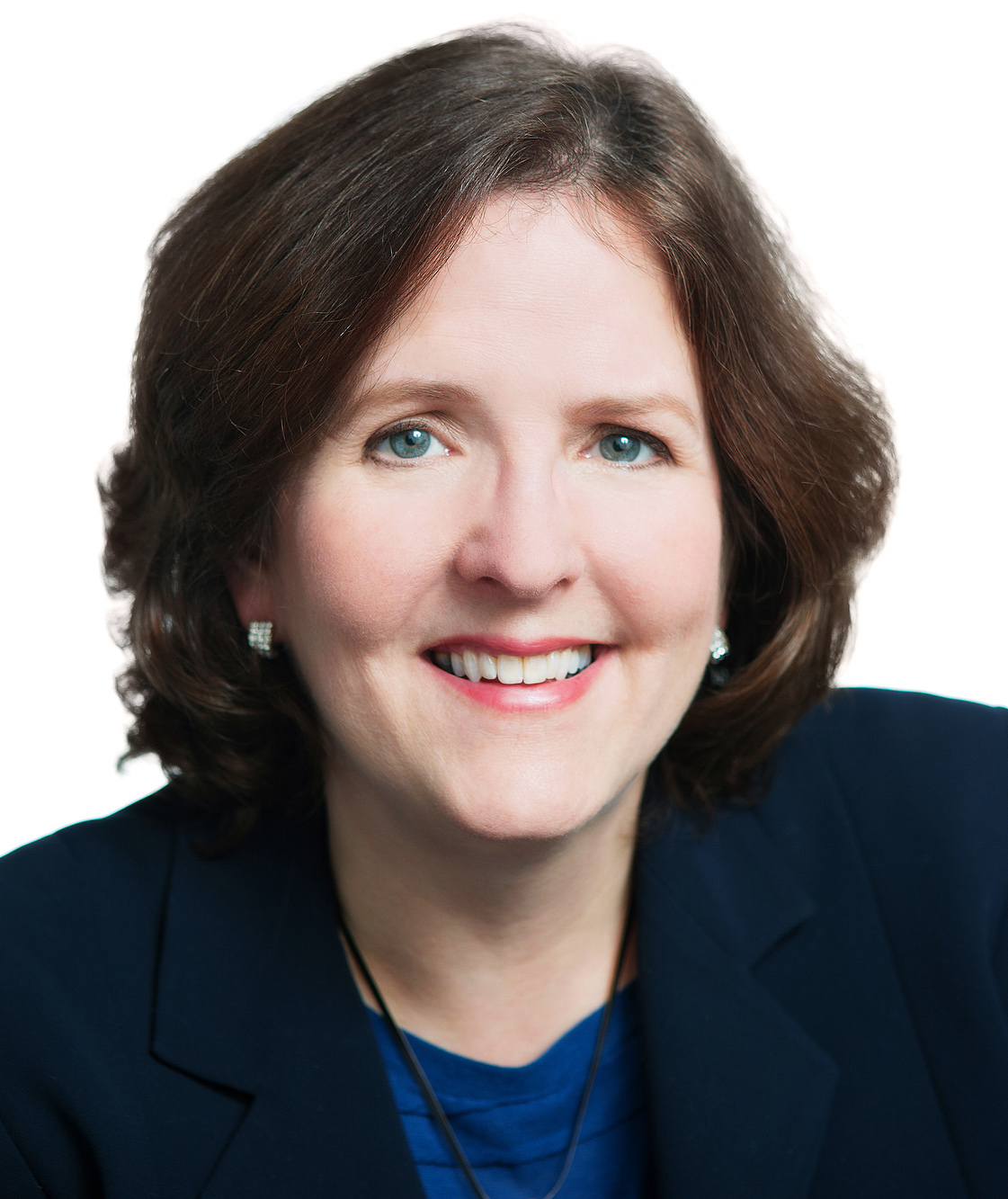 October 14
Guest Speaker: Susan Snyder
Susan Snyder
Time: 7:00 pm – 8:30 pm
Location: Zoom (https://psu.zoom.us/j/97819425179)
Pulitzer Prize-winning journalist Susan Snyder is the education writer for The Philadelphia Inquirer, where she covers higher education issues and trends, focusing on major universities in the region.
Website: https://www.bellisario.psu.edu/journalism-speakers-forum