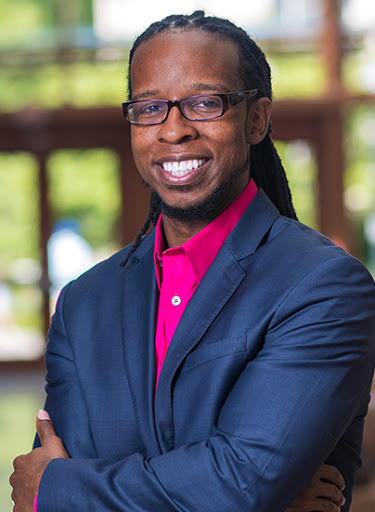 November 18
A Conversation with Dr. Ibram X. Kendi
Ibram Kendi
Time: 6:00 pm – 7:00 pm
Location: https://www.watch.psu.edu/kendi/
Keynote address to University community by author Ibram X. Kendi ("How To Be an Anti-Racist"). Co-sponsored by the Bellisario College. The free, live-streamed event will feature a moderated conversation with Kendi, followed by Q&A. A Penn State login will be required to view the live stream online at https://www.watch.psu.edu/kendi/.
Website: https://www.watch.psu.edu/kendi/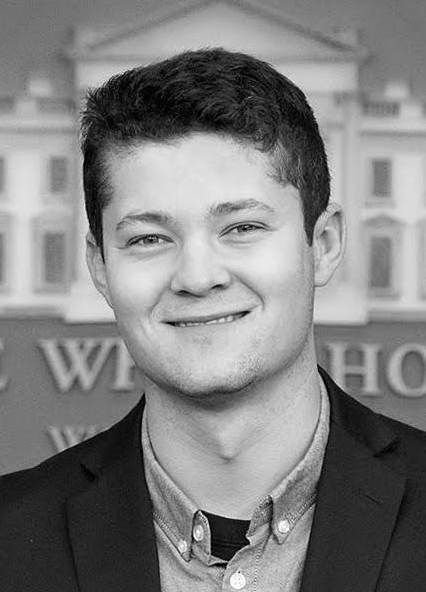 November 18
Guest Speaker: Tom Brenner
Tom Brenner
Time: 7:00 pm – 8:30 pm
Location: Zoom (https://psu.zoom.us/j/97819425179)
Tom Brenner is a photojournalist currently covering American politics in Washington, D.C. A New Jersey native, Brenner graduated from Rochester Institute of Technology in 2016 with a degree in photojournalism. When not documenting the president or politicians on Capitol Hill, he can be found playing ice hockey or catching up on local news in his off time. His work can be found on Instagram (@tom_brenner).
Website: https://www.bellisario.psu.edu/journalism-speakers-forum