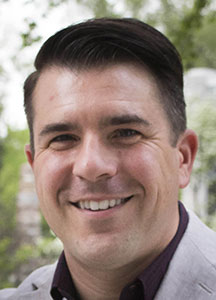 September 30
Social Media Crash Course
Bill Zimmerman
Time: 5:00 pm – 6:00 pm
Location: Carnegie Cinema (113 Carnegie Building)
Faculty member Bill Zimmerman will be speaking about social media strategies with small businesses and student organizations in a session sponsored by Happy Valley Comm. The event is free to attend and will count toward involvement points for Happy VAlley Comm members.
September 30
BAMS Meeting
Time: 7:30 pm – 8:30 pm
Location: 103 Willard Building (Bellisario Media Center)
Regular meeting of Bellisario Alliance of Multicultural Students.