October 5
PRSSA Meeting
Time: 7:00 pm – 8:00 pm
Location: 62 Willard Building
Biweekly, regular meeting for the on-campus chapter of the Public Relations Student Society of America (PRSSA).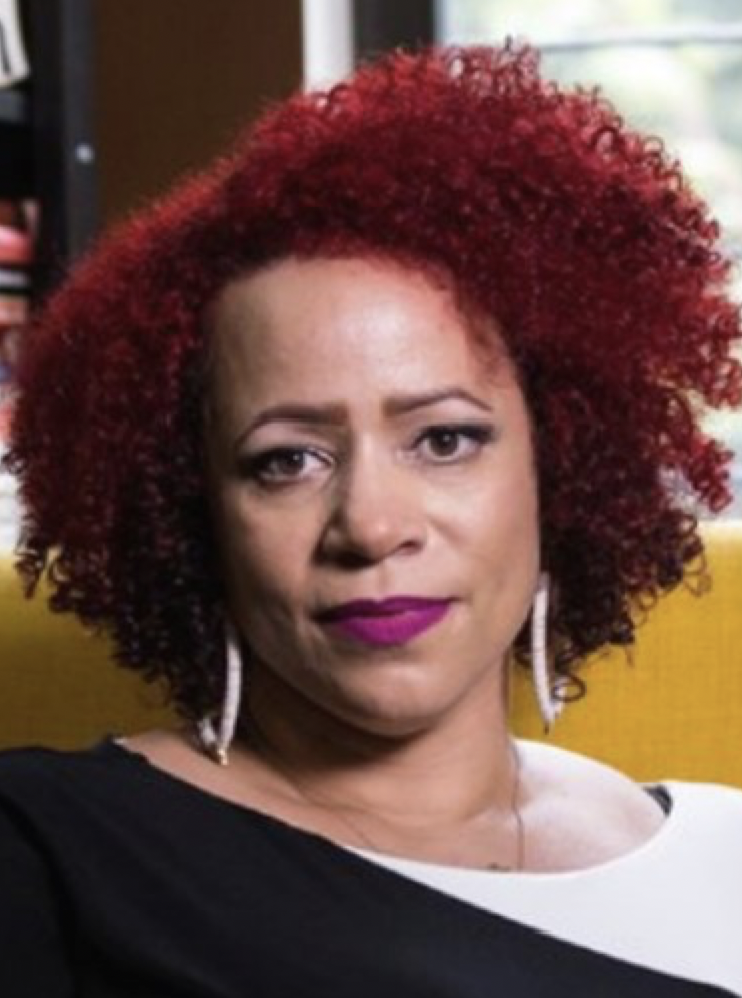 October 5
"1619 and the Legacy that Built a Nation"
Nikole Hannah-Jones
Time: 7:00 pm – 8:00 pm
Location: Zoom
Nikole Hannah-Jones is the Pulitzer Prize-winning creator of the 1619 Project and a staff writer at The New York Times Magazine. The event, sponsored in part by the Office of Diversity and Inclusion in the Bellisario College, is free and open to the public. Tickets may be requested at bit.ly/NHJatPSU.