October 28
Foster-Foreman Conference of Distinguished Writers
Stephanie Saul, The New York Times
Lecture Series: Foster-Foreman Conference of Distinguished Writers
Time: 10:35 am – 11:50 am
Location: Freeman Auditorium, HUB-Robeson Center
Closing session of the annual Foster-Foreman Conference of Distinguished Writers, featuring Stephanie Saul, a national reporter at The New York Times, who is now covering education. She was a member of the paper's politics team during the 2020 general election and the 2018 mid-term elections. She also has served on the Times' investigations team.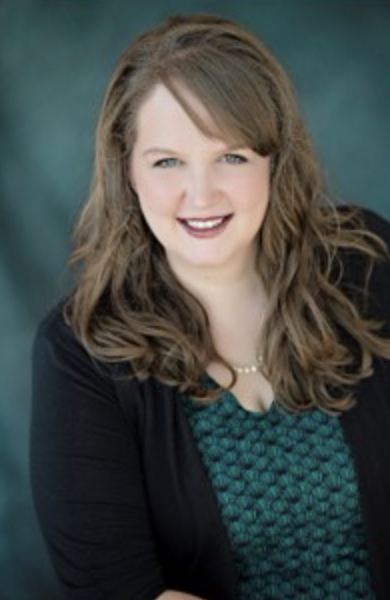 October 28
Bellisario College Research Brownbag
Time: 12:30 pm – 1:30 pm
Location: 103 Willard Building and Zoom (https://psu.zoom.us/j/99486589225)
Penn State Davis Ethics Award winner Dr. Rhema Zlaten of Colorado Mesa University will present "Autonomy in Local Digital Journalism: A Mixed-Method Triangulation Exploration of the Organizational Culture and Individual Moral Psychology Factors of Digital News Workers"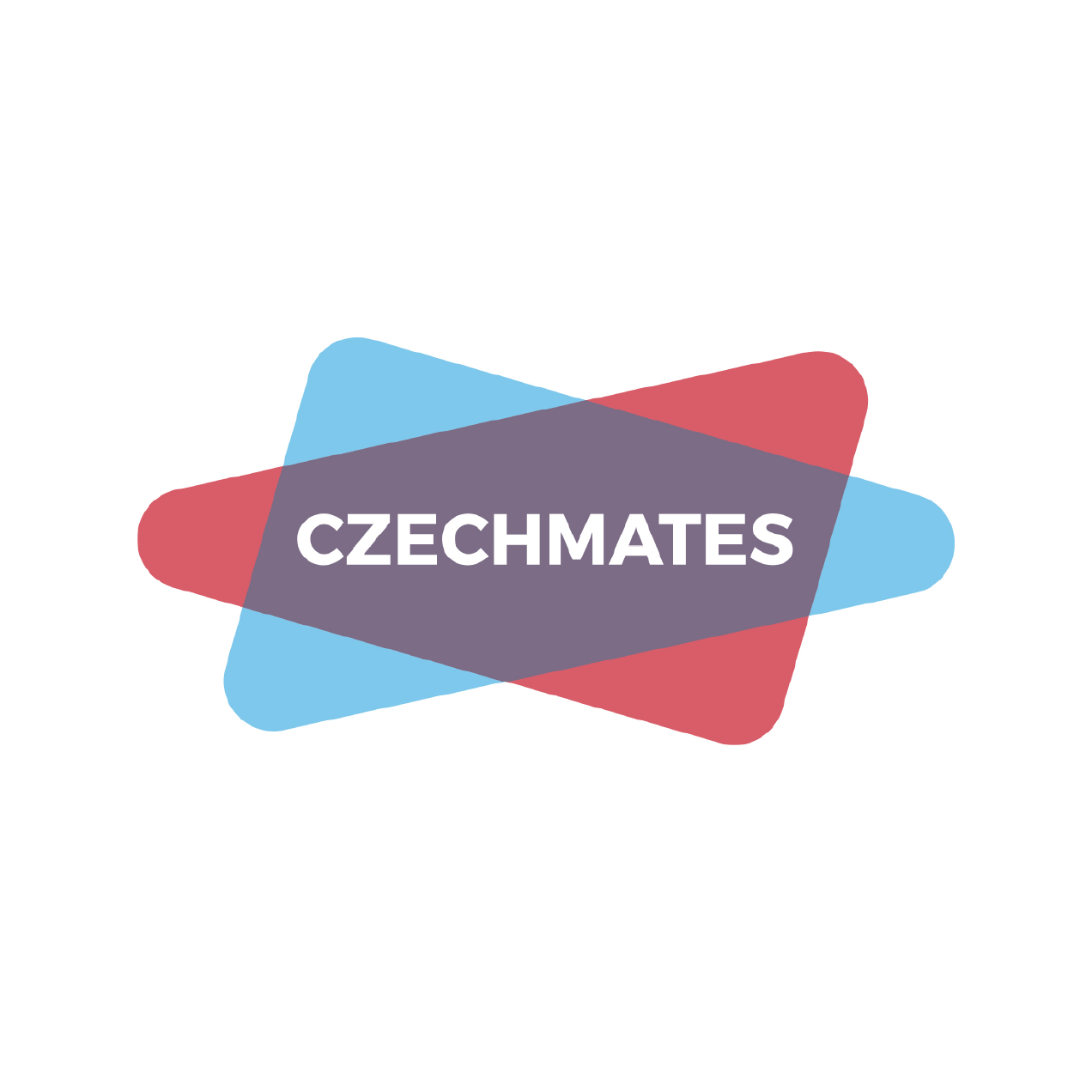 October 28
Info Session: Czech Mates
MIchael Elavsky
Time: 6:00 pm – 7:00 pm
Location: 224 Bellisario Media Center (Willard Building)
Information session for students about CzechMates program conducted at Masaryk University, which offers full-semester and summer options to study abroad, earn credits and complete internships. www.czechmates.org
October 28
BAMS Meeting
Time: 7:30 pm – 8:30 pm
Location: 103 Willard Building (Bellisario Media Center)
Regular meeting of Bellisario Alliance of Multicultural Students.