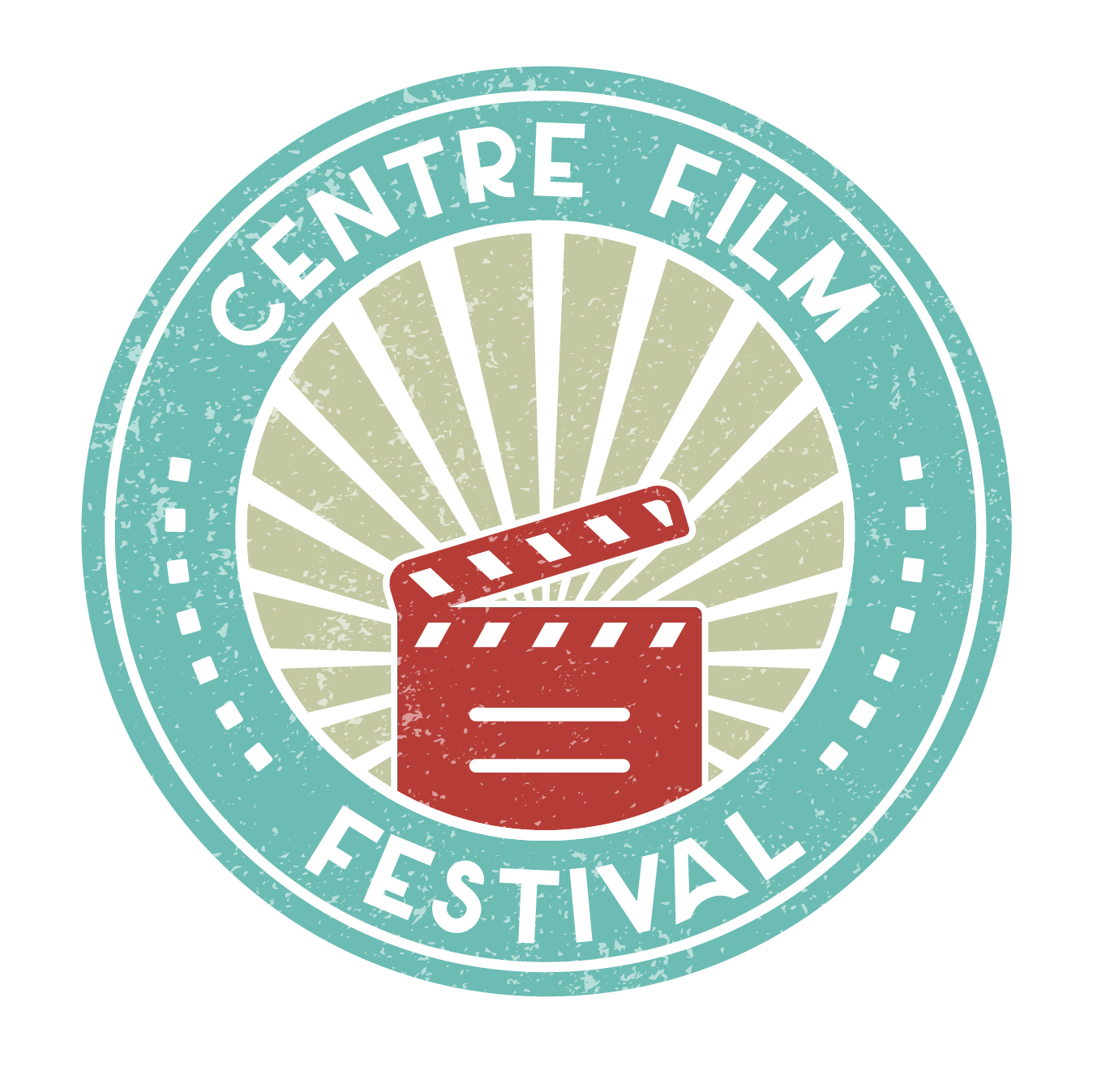 November 1 to November 7
Centre Film Festival
Annual three-day festival that brings together faculty, filmmakers, community members and students to celebrate the potential and power of films and filmmaking.
Website: https://centrefilm.org/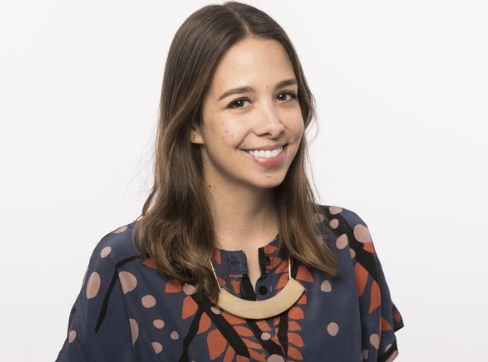 November 3
"Social Responsibility in the Creative World"
Bianca Guimaraes
Lecture Series: Davis Symposium in Advertising Ethics
Time: 6:30 pm – 7:30 pm
Location: Foster Auditorium, Paterno Library
Bianca Guimaraes, an Emmy Award-winning creative advertising director based in New York City who has been named one of the "30 Most Creative People in Advertising Under 30" four times, will present the 2021 Davis Lecture in Advertising Ethics. Guimaraes will make her presentation remotely. The session is free and open to the public.