November 10
Bellisario College Research Brownbag
Time: 12:30 pm – 1:30 pm
Location: 103 Willard Building (Bellisario Media Center) and Zoom
An opportunity to support our graduate students, provide feedback and review their work, as they hone their presentations for teh National Communicaiton Association.
Am I Just Eating Because I'm Bored? TikTok's #Quarantine15's Influence on Body Image and Intent to Diet and Exercise (Maranda Berndt, Magdalayna Drivas, and Christopher Doty)
"The Chance of Receiving, Say, Lionel Messi, is Microscoptic--But Theoretically Possible": Loot Boxes and Consumption Vulnerability for Child Gamers (Erika Solis)

Overwhelmed by Wicked Problems: Expanding Efficacy in the EPPM (Cassandra Troy)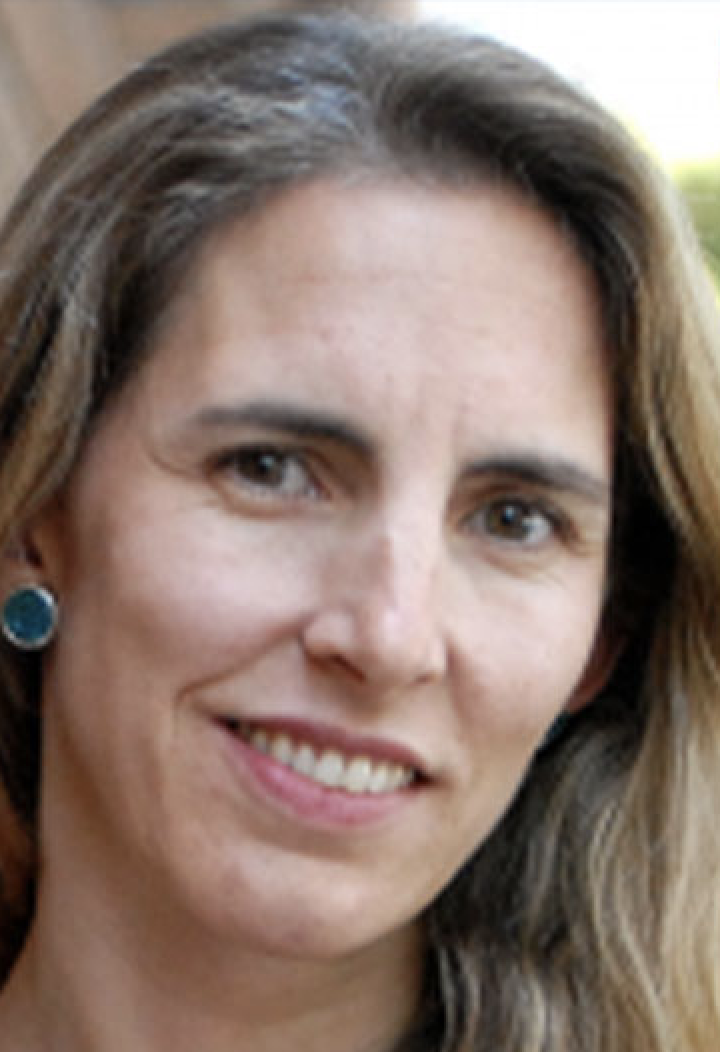 November 10
"Material Access Still Matters"
Dr. Teresa Correa, Universidad Diego Portales
Lecture Series: Pockrass Memorial Lecture
Time: 5:30 pm – 6:30 pm
Location: Zoom
Dr. Teresa Correa of Universidad Diego Portales will present "Material Access Still Matters: The Opportunities and Challenges of Digital Inclusion Through Mobiles Only"
The Pockrass Lecture was named after the late Professor Robert M. Pockrass, a member of Penn State's journalism faculty from 1948 to 1977. Pockrass, who specialized in public opinion and popular culture, served as the graduate officer and taught radio news writing.