January 24
Internship Info Session
Julie Miller
Time: 6:00 pm – 7:00 pm
Location: 160 Willard Building
Session presented by Office of Internship and Career Services for Bellisario College students.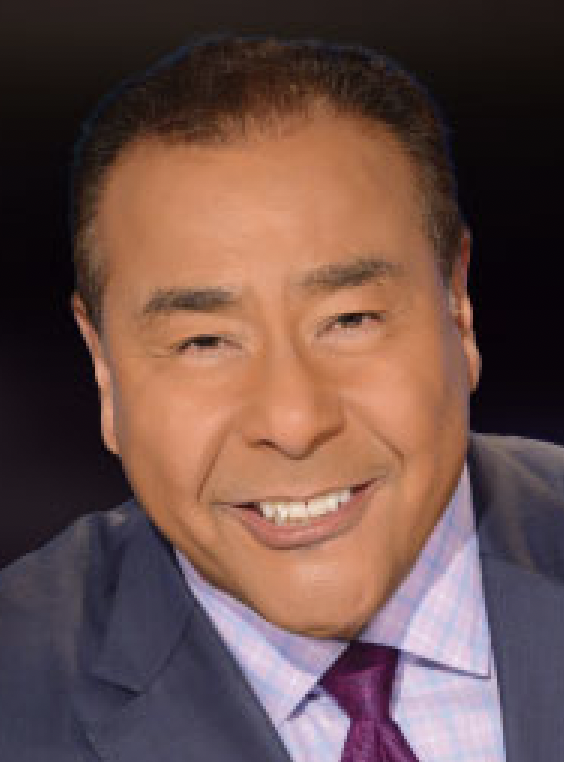 January 24
"Building Bridges Not Walls"
John Quinones
Time: 7:00 pm – 8:00 pm
Location: The State Theatre (Downtown State College)
Author, broadcast journalist, motivational speaker and host of ABC-TV's "What Would You Do?" John Quinones will present a free public lecture. The 2022 Mark Luchinsky Memorial Lecture is hosted by the Schreyer Honors College with support from sponsors, including the Bellisario College.