Donald W. Davis Symposium in Advertising Ethics
The Department of Advertising and Public Relations and the Don Davis Program in Ethical Leadership regularly conduct the Donald W. Davis Symposium. The symposium was made possible through the generous support of alumnus Donald W. Davis Jr. ('42 Journ), who established the program to honor the memory of his father, former Penn State professor Donald W. Davis Sr.
The symposium is intended perpetuate the ideals of ethics in advertising that Davis Sr. maintained throughout his professional and academic careers. The elder Davis established the University's advertising program in 1936. He also published his Basic Text in Advertising, which emphasized the "continuing fight for standards," and exemplified his approach to advertising.
Upcoming
No Upcoming Lectures
Previous Lectures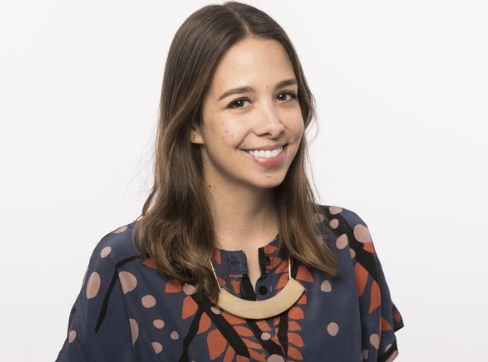 November 03, 2021
"Social Responsibility in the Creative World"
Bianca Guimaraes
Bianca Guimaraes, an Emmy Award-winning creative advertising director based in New York City who has been named one of the "30 Most Creative People in Advertising Under 30" four times, will present the 2021 Davis Lecture in Advertising Ethics. Guimaraes will make her presentation remotely. The session is free and open to the public.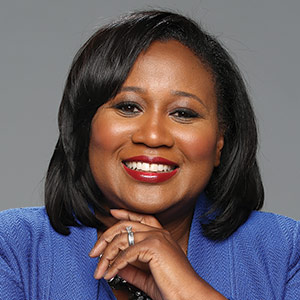 March 19, 2018
"You've Got the Power: Personal Accountability in the Advertising Industry"
Kendra Hatcher King
Free public lecture featuring Kendra Hatcher King, vice president of account planning for Razorfish. A 20-year industry veteran, King works with a group of business and development leaders in the Atlanta region. Her work has featured brand development and media strategies for clients including Bridgestone, Coca-Cola, Kellogg's and Russell Athletic.
April 05, 2016
"What Do You Stand For? And, Does It Really Matter?
Pamela Divinsky
Free public lecture by Pamela Divinsky whose company works with organizations to define what they stand for and develops "stand strategies" that strengthen their business, fortify their reputational equity, cultivate loyalty and ambassadorship, and drive material social impact. The event is conducted under the auspices of the Davis Symposium in Advertising Ethics, conducted annually by the Department of Advertising/Public Relations at Penn State.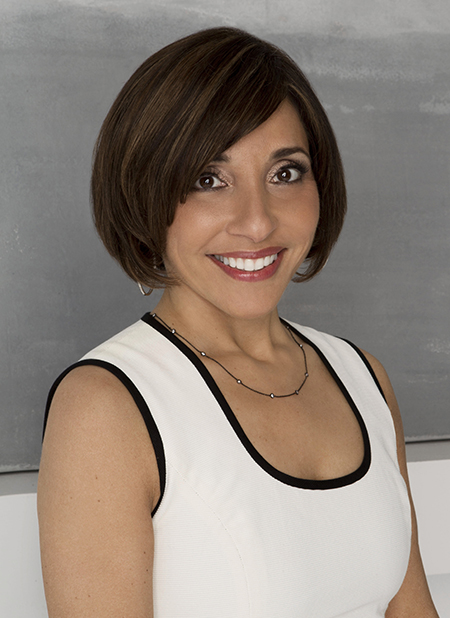 February 17, 2015
"Penn State Values, the Real World & You"
Linda Yaccarino, NBCUniversal
The Don Davis Lecture in Advertising Ethics presents: "Honor, Integrity, Responsibility: Penn State Values, the Real World & You" -- a free public lecture by Linda Yacccarino, president of NBC/Universal advertising sales. Yaccarino ('85) will speak on the values she learned at Penn State and how they have served her during her life and career. A great kick-off to THON, Yaccarino will address students, faculty and the Penn State community. Questions? Contact Patrick Parsons, the Don Davis Professor of Ethics in the College of Communications by email (pp6@psu.edu) or phone (814-863-5678).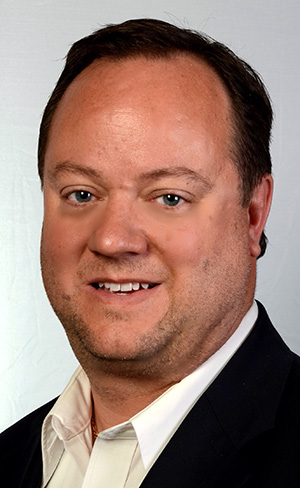 March 27, 2014
"Big Data—Big Responsibilities"
Stephen Loudermilk
Stephen Loudermilk, director of media and industry analyst relations for LexisNexis, will present a free public lecture, focusing on corporate social responsibility and big data.