N.N. Oweida Lecture in Journalism Ethics
Established in 1994, the Dr. N.N. Oweida Lecture in Journalism Ethics is supported by an endowment from Margaret L. Oweida in memory of her husband, the late Dr. N.N. Oweida, a surgeon from New Kensington, Pennsylvania. The lecture focuses on journalism ethics, and previous visitors for the lecture have focused on theoretical and practical challenges that face journalists every day in regard to ethics.
Upcoming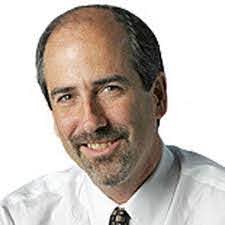 Oweida Lecture in Journalism Ethics
Paul Farhi, Washington Post
Time: 7:00 pm
Location: Zoom (TBA)
Previous Lectures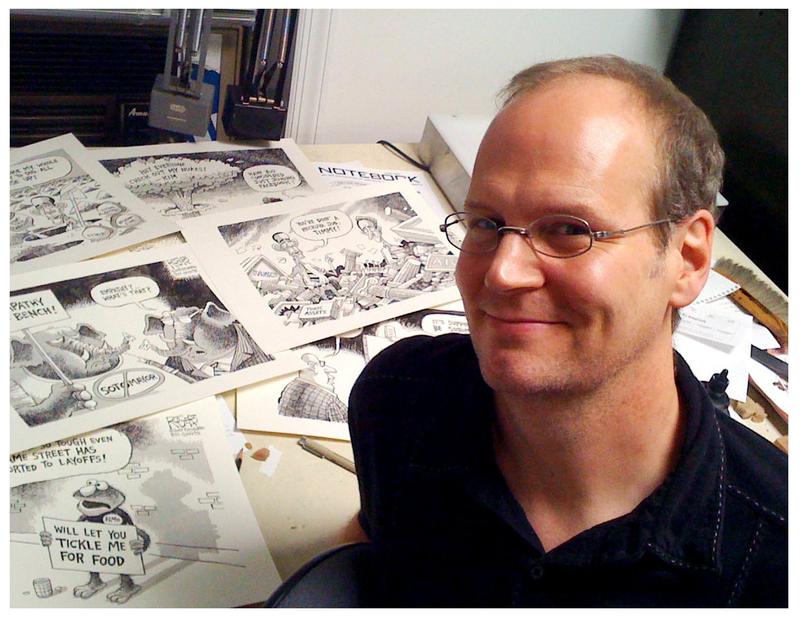 March 26, 2019
"Drawing a Line: A Conversation with Rob Rogers"
Rob Rogers
Former Pittsburgh Post-Gazette editorial cartoonist Rob Rogers presents the Oweida Lecture in Journalism Ethics, a free public lecture, and participates in a question-and-answer session.
March 20, 2018
"How Journalism Can Recapture Its Mojo"
Mark Russell
Mark Russell, executive editor of Memphis Commercial Appeal, will be the featured speaker for the annual Oweida Lecture in Journalism Ethics. Russell has served in the role since June 2017. He was previously head of opinion/engagement for the USA Today Network-Tennessee as well as managing editor and news director for the Commercial Appeal.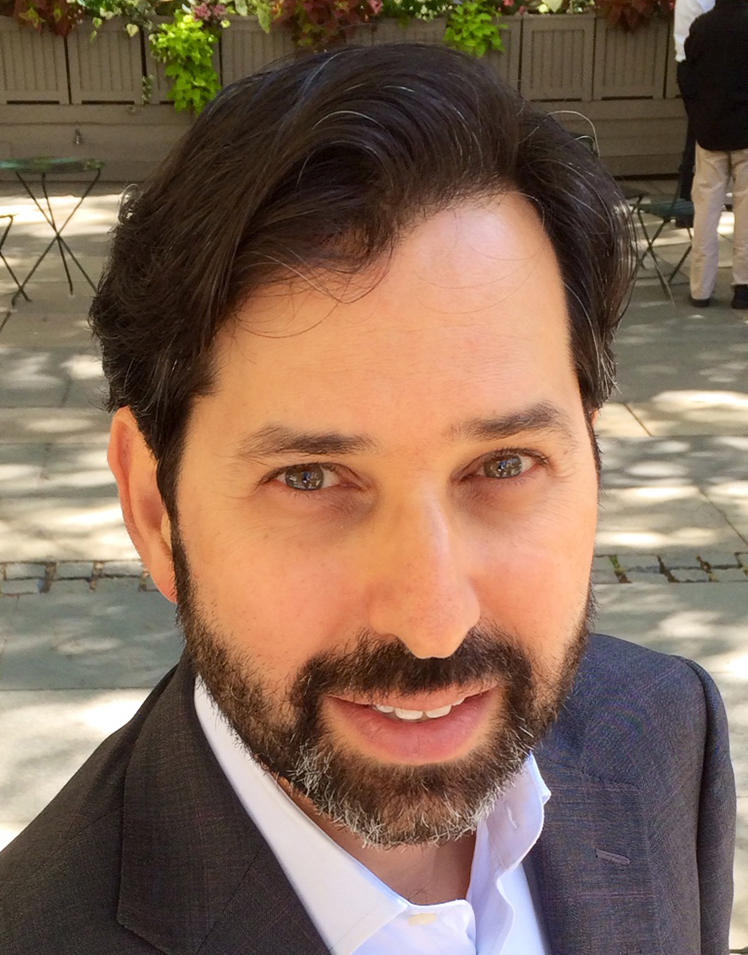 March 16, 2016
"The Elections, the Media, and the Donald: How We Missed the Story"
David Folkenflik
A free public lecture and question-and-answer session by David Folkenflik, an NPR media correspondent based in New York City. His stories are broadcast on NPR's newsmagazines and shows, including "All Things Considered," "Morning Edition" and "Talk of the Nation."
March 19, 2014
"Truth and Trust in the 21st Century"
Kelly McBride
Kelly McBride, a senior faculty member at the Poynter Institute, will present a free public lecture about journalism ethics. McBride is a writer, teacher and one of the country's leading voices when it comes to media ethics. She has been on the faculty of the Poynter Institute since 2002. The title of her presentation is "Truth and Trust in the 21st Century: How the Ethics of Journalism and Democracy are Changing."