Tweet
Follow @ThePageCenter
Research in Progress: Ethical digital engagement with low-income publics
September 11, 2018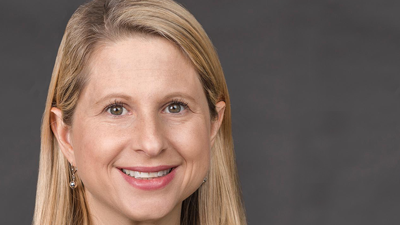 By Katie R. Place, Quinnipiac University

Of the Page Principles, "Listen to Stakeholders" resonates with me the most—and supports ethical and inclusive engagement between organizations and their publics. Unfortunately, through my research, I've found that some organizations fail to listen to their publics and "engage a diverse range of stakeholders through inclusive dialogue."
Among the diverse stakeholders every organization must recognize, low-income publics remain especially marginalized. A 2015 report by the Institute for Women's Policy Research, for example, found that Hurricane Katrina recovery efforts and policies ignored low-income African-American Women.
Moreover, the lack of affordable broadband internet access still isolates low-income publics— whereas mobile technologies may empower low-income publics in regard to public relations messaging. Organizations can no longer afford to ignore this growing, complex and important public. Did you know that the number of individuals living in poverty in the United States has increased since 2009 to 15 percent of the nation's population or 47 million people?
Although scholarship has made strides to understand public relations efforts from the perspectives of diverse publics, little research has been conducted to explore the needs and voices of low-income publics. The purpose of my study is to examine the practices and ethical implications of digital and public relations efforts with low-income publics. So far, I have conducted 35 in-depth interviews and engaged in participant observation with
a) Low-income individuals
b) Organizations that engage with or advocate on behalf of low-income individuals
Emerging themes suggest that a mobile-first approach to digital engagement is the most important consideration for strategic communicators, as many low-income participants described their mobile phone as their "lifeline" and had inconsistent access to broadband Internet via a personal computer or local library.
Organizations (especially local governmental, health or community services organizations) must be mobile-ready and offer multiple means for dialogue (face-to-face, chat, email, phone call, text). Strategic communicators must be mindful of low-income publics' heightened needs for privacy, empathy, and transparency, especially amidst complex intersecting needs, identities, and lived experiences.
This project is a part of the Page Center's 2017 call for proposals on digital media. Results from the study will be available on the Page Center website when the project is completed. For more information about this project, please email Katie R. Place at katie.place@quinnipiac.edu.