Tweet
Follow @ThePageCenter
Emotional Messages Supplanting Informational Ones as Companies "Speak Green."
February 11, 2015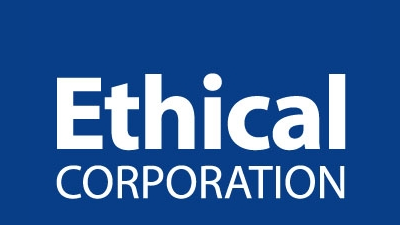 When Ethical Corporation wanted insight into sustainability messaging by companies, it turned to Lee Ahern, senior research fellow at the Arthur W. Page Center for Integrity in Public Communication and project manager for the Page Center's Sustainability Communications Initiative.
Ahern has studied 30 years of sustainability messaging by firms. The trend, he told writer April Streeter, is away from informational communications and toward emotional messaging.
"Emotional messaging is increasing, and this is part of the evolution of brands and the evolution of CSR (corporate social responsibility)," he said. "Companies are looking for better ways to make deeper connections with their stakeholders."
The article, "Communications and Branding Briefing: Sustainability Communications—Learning to Speak Green," is on the Ethical Corporation website.
The mission of Ethical Corporation is "…to help businesses around the globe do the right thing by their customers and the world."