Tweet
Follow @ThePageCenter
Research in Progress: Building a practical framework for labor organizations in higher education
August 9, 2021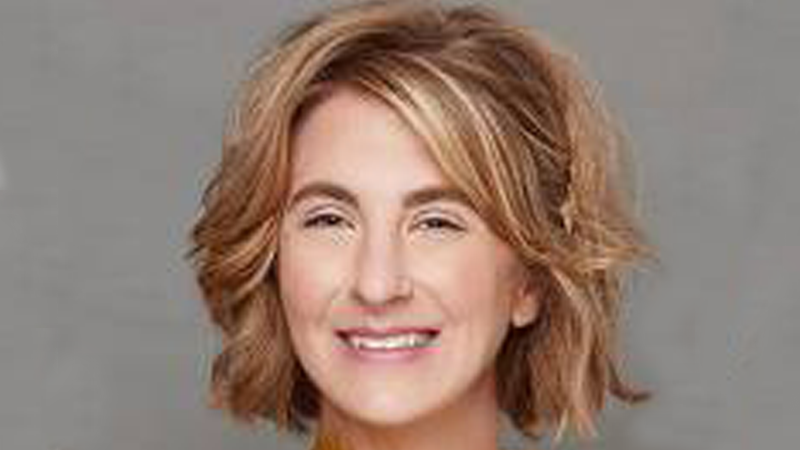 By Teri Del Rosso, University of Memphis
In spring 2021, labor organizers representing Alabama-based Amazon warehouse workers were handed a crushing blow when the majority of the workers voted against unionization.
According to Alina Selyukh of NPR, this campaign to organize Bessemer, Alabama workers meant that Amazon had "withstood the largest union push yet among its U.S. workers." Unfortunately, the struggle that is facing labor activists at Amazon is consistent with other U.S. unions with union membership dropping in 2019.
Higher education, however, seems to be trending in the opposite direction. College and university union membership has grown during the 2010s. Between 2013-2019, 118 new unions, representing 36,000 public and private professors, found homes on campuses across the United States. At private universities, participation grew 81 percent, which was largely driven by adjunct faculty. Alongside full-time and part-time faculty participation, higher education saw 16 new graduate employee unions develop to represent more than 19,500 grad student workers during this time.
During a time of social, political, physical, and cultural unrest, higher education workers came together to support fellow faculty (e.g., American Association of University Professors) and/or all campus workers (e.g., United Campus Workers, a wall-to-wall union representing faculty, staff, and graduate employees) through labor organizing and activism. This organizing and activism includes formal and informal public relations strategies and tactics, which, at its core, is what this project explored.
A postmodern approach to public relations & labor organizing
In 2000, Derina Holtzhausen of Lamar University called on PR professionals to embody an activist mindset to pursue change. By adopting a more postmodern approach to communication and public relations, professional can create an activist space where workers (including PR professionals) can challenge ideology, especially as it relates to power. Pulling from Foucault, Holtzhausen identifies how power can be imagined as ascending: starting from the small, localized groups (e.g., adjunct professors) and building power to change the macropolitical (the institution).
The foundation and mission of a unionized workforce is similar to this postmodern approach to understanding organizational power structures and the role of public relations. But just as there are power differentials between worker and management, there are dominate approaches and ethical considerations within labor activism. While labor organizers are often trying to organize based on a shared experience (labor), there is often a missed opportunity to recognize other power dynamics at play (e.g., race, gender, disability, citizenship, employment position).
Historically, many messaging tactics and issue prioritization has taken on an ethics of justice approach, which seeks to measure fairness and equity by impartiality (Botes, 2000). This utilitarian approach often seeks justice through prioritizing issues that affect the most workers or the most powerful of the localized group (full time professors pushing their issues over the needs of adjunct professors).
The goal for this work-in-progress, however, is to reimagine labor organizing and public relations as a process that can, and should, embody and employ an ethics of care approach.
My study: An ethics of care approach to organizing
The first conceptual goal for my work is to add to the under-studied areas of ethics of care and labor activism in public relations literature, in addition to exploring the intersection of these two topics. The second goal is to develop ethics of care driven strategies for labor activists and organizations.
By studying higher education labor activism materials (e.g., social media, websites, trainings), in addition to conducting one-on-one interviews, focus groups, and an autoethnography, I can explore if higher education labor organizations and activists are approaching their planning, strategies, and tactics with an ethics of care framework and how they are doing it. In addition to that, I hope to establish a practical framework for those who want to implement an ethics of care strategy in their labor activism.
For further information on this study, please email Del Rosso at t.l.d@memphis.edu. This project is supported by the 2021 Page/Johnson Legacy Scholar Grant from the Arthur W. Page Center. Results from the study will be available in 2022.