Tweet
Follow @ThePageCenter
Research in progress: Developing a scale of organizational ethics of care for employees
July 28, 2021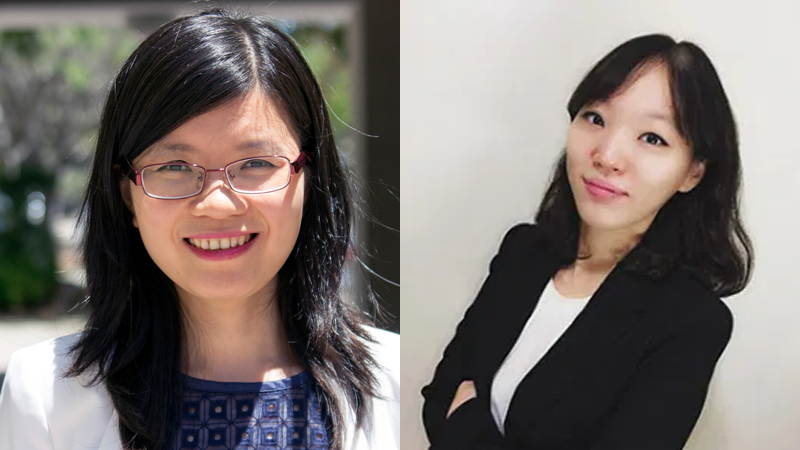 By Weiting Tao and Yeunjae Lee, University of Miami
In today's environment, employee engagement and relationships with their organizations have become particularly fragile. The psychological, physical, and financial distress brought by the global pandemic and by organizational changes in response to the pandemic (e.g., downsizing, relocation, cutting benefit, and teleworking) has put employees in a vulnerable state and has made organizational care for employees a top priority of the public relations practice.
Meanwhile, global concerns around problematic organizational practices, exemplified by increasing sexual harassment allegations and racial/gender discrimination at the workplace, have also intensified the need for a focus on the care perspective in internal public relations practice and studies.
Ethics of care is at the heart of public relations practice. Centering on relational experiences and concerns for others, ethics of care connects with several important themes in public relations research and practice:
Public relations as "corporate conscience" or ethics counsel
Corporate social responsibility
Organization-public relationships
Organizational listening
Stakeholder dialogic engagement.
These themes share a common theoretical underpinning on organizational care for the public.
Lack of care in public relations practice can make publics feel commodified, objects to be used or even ignored. Ethical and excellent public relations requires us to identify the impact of our actions and communication on others, which necessitates us to recognize the centrality of care.
Ethics of care is central to public relations, and particularly to its most strategic and involved stakeholders: employees. Yet, it remains unclear as to how care should be conceptually defined and empirically evaluated. To address such a practical need and research void, we aim to provide an original, valid, and reliable measure of organizational care of ethics for employees. Specifically, we will adopt a multi-phase, mixed-method design that consists of in-depth interviews, expert review, and surveys. The finalized measurement will be tested in both the routine work context and an organizational crisis situation to ensure its generalizability.
Our project contributes to the mission of the Page Center on studying and advancing "ethics and responsibility in corporate communication" by making a convincing case for the potential of ethics of care as a theoretical and philosophically based construct with strong practical implications for public relations. With this project, we hope to provide public relations professionals with effective tools to measure ethics of care toward employees and a way of understanding and adopting ethics of care as an indispensable practice in building a caring enterprise composed of an engaged and empowered community of employees.
For more information about this study, email Weiting at weiting.tao@miami.edu. Results of this study will be available next year. This study is a part of the Center's 2021 Page/Johnson Legacy Scholar Grants call for research proposals focusing on the ethics of care.