Tweet
Follow @ThePageCenter
Research in Progress: Listening and rebuilding trust with marginalized stakeholders after a crisis
August 25, 2020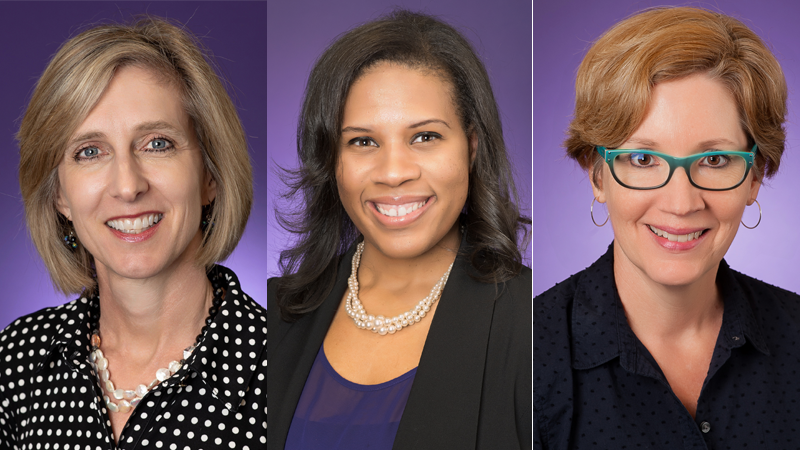 By Julie O'Neil, Ashley English and Jacque Lambiase, Texas Christian University
According to the Page Principles, listening effectively means engaging a diverse range of stakeholders through inclusive dialogue. Yet, what does inclusive dialogue and listening entail?
A recent national tragedy in Fort Worth, Texas represents an appropriate case study to examine an inclusive listening process with diverse stakeholders. Atatiana Jefferson, a 28-year-old African-American woman, was fatally shot on Saturday, Oct. 12, 2019, in her home by a white former Fort Worth police officer named Aaron Dean.
This tragic incident captured national attention and sparked outrage. Fort Worth residents and individuals around the nation lamented another instance of excessive use of force by a police officer that ended in the death of an innocent Black person. Jefferson's death marked the sixth fatal police shooting in Fort Worth in 2019. Black community members living in Fort Worth have mobilized and demanded that city leadership listen and act upon their concerns. The recent deaths of additional innocent Black people, such as Breanna Taylor, Ahmaud Arbery and George Floyd, have only amplified concerns regarding police brutality and violence.
We are conducting case study research that examines whether and how the city of Fort Worth's government leaders and public communicators have listened to marginalized and diverse city residents following the shooting of Atatiana Jefferson. Because this case hinges on trust—or a lack of trust— and control mutuality, the perception among stakeholders that each has the ability to influence one another, relationship theory will be used as a theoretical framework.
Our project responds to a recent call for reexamining relationship theory based upon the overlooked process of listening in the context of the relationship between city government and marginalized city stakeholders.
Our project seeks to:
• Identify an architecture of inclusive listening and dialogue that can be used by public communicators in cities across the world.
• Reconceptualize key outcomes of relationship theory, namely trust and control mutuality, based upon listening and develop new scale items to include listening.
A case study is appropriate for understanding the why and how of such a complex phenomenon. Understanding how city leaders facilitate listening with diverse and large numbers of people built upon a complex array of processes and channels cannot be accomplished with one research approach.
We therefore are using a triangulated approach. We will analyze the city of Fort Worth's transcripts, videos, documents, media coverage, and social media conversations about the Jefferson shooting and the city's subsequent attempts to listen and make improvements.
We will conduct 25 interviews with a purposive sample of marginalized Fort Worth residents to understand their perceptions of the city's attempt to listen and dialogue disseminate a survey to 500 Fort Worth community members (50 percent black and 50 percent non-black) to assess their perception of Fort Worth's listening and to test scale items on listening as part of the relationship scale.
In summary, how can city government authentically listen to its community members, many of whom are marginalized and lack typical power afforded to privileged people in leadership positions? We look forward to sharing our results in 2021.
For further information on this study, please email O'Neil at j.oneil@tcu.edu, Ashley English at A.ENGLISH@tcu.edu or Jacque Lambiase at j.lambiase@tcu.edu. This project is supported by the 2020 Page/Johnson Legacy Scholar Grant from the Arthur W. Page Center. Results from the study will be available in 2021.