Tweet
Follow @ThePageCenter
Research in Progress: Understanding CSA from the perspectives of PR professionals and employees
July 7, 2021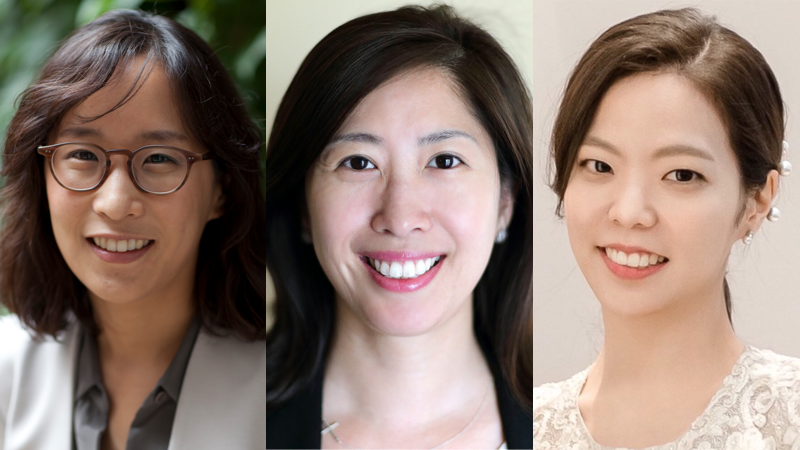 By Hyejoon Rim, University of Minnesota; Moonhee Cho, University of Tennessee; and Katie Haejung Kim, University of Minnesota
Corporations today face pressure to express their positions on controversial issues and exercise their power to influence social and political change. As publics' expectations have moved beyond traditional CSR to corporate social advocacy (CSA), it has become critical to understand transactional and relational consequences of CSA engagement.
There has been increasing scholarly interest in beginning to explore CSA, but mostly focusing on how CSA relates to external publics, such as consumers. By far, a relative lack of attention was given to its internal stakeholders – employees and corporate communication professionals – who can both affect and are directly affected by CSA.
Employees in today's progressive workplaces have been very involved in dealing with sociopolitical issues. According to a survey conducted by KRC Research (2019), 69 percent of employees in the United States have had experiences with speaking up to support or criticize their employer's actions over a controversial issue that affects society.
They are becoming a driving force for CSA by pushing their own companies and CEOs to embrace a wide range of such issues.
However, the outcome is not always beneficial to the companies. In fact, depending on the company's stance on the issue and the way it communicates CSA with its employees, CSA can negatively influence the organizational culture and employee morale. For instance, employees may be alienated when a company's stance is not aligned with their value position, and this may negatively affect employee retention, loyalty or performance.
Interestingly, a recent Global Communication Report (2020) showed that PR practitioners remain skeptical about pushing hot issue buttons, which contradicts a growing trend of CSA. For public relations practitioners, whose primary role is to ensure that the organization it serves fulfills their social responsibilities and cultivates relationships with internal and external publics, CSA can be a double-edged sword, and thus, they can be more cautious in designing and implementing CSA strategies.
Employees and PR professionals are both crucial internal stakeholders who can provide unique and important insights into the organization, suggesting a better way to approach CSA. However, their perspectives have not yet been sufficiently valued.
To better understand the dynamics of CSA, we aim to explore PR professionals' and employees' views of CSA and address several questions, including:
How do professionals and employees define CSA objectives and purposes?
How do they see the roles of public relations in CSA practices?
What are the characteristics manifested from organizations when public relations professionals take a leadership role in CSA practices?
More specifically, the first two projects involve in-depth interviews with PR professionals and employees of large U.S. corporations. We will focus on defining CSA from their perspectives, identifying the multifaceted opportunities and challenges of CSA practices between corporate systems and social values, and illustrating the ideal approach to designing CSA and its communication.

In the third project, taking a co-orientation approach, we will conduct a quantitative survey with both groups to identify what different orientations exist between organizations and employees about their views of CSA, specifically in terms of CSA definition, its motivations, communication expectations, and the ways it creates organizational and societal contributions.

By contributing to the mutual understanding of CSA objectives and expectations between an organization and its key internal stakeholders, we wish our research would help organizations develop effective and authentic CSA strategies, contribute to organization-employee relationships, and further create social values.
For more information about this study, email Rim at hrim@umn.edu. Results of this study will be available next year. This study is a part of the Center's 2021 Page/Johnson Legacy Scholar Grants call for research proposals focusing on corporate social advocacy.