Tweet
Follow @ThePageCenter
Research in Progress: Why and how should companies communicate their corporate social advocacy?
May 17, 2021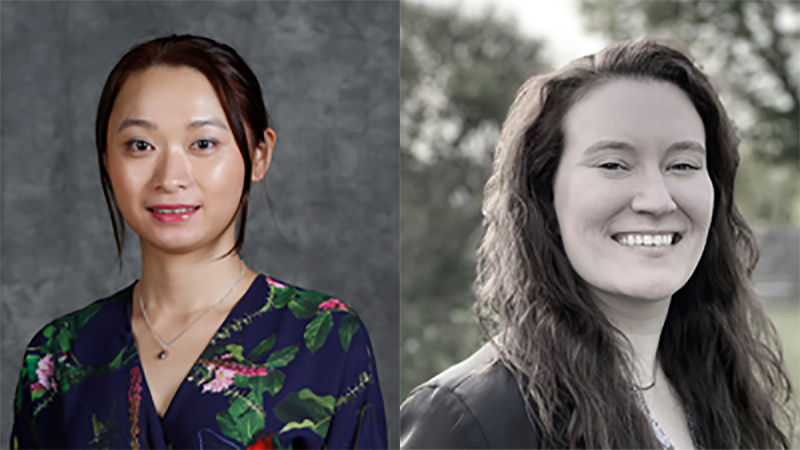 By Anli Xiao, University of South Carolina, and Christen Buckley, Ph.D. student at Pennsylvania State University
In 2012 DICK's Sporting Goods decided to temporarily stop selling military-style semi-automatic weapons following the Sandy Hook Elementary School shooting in Newtown, Connecticut.
In 2018, following the shooting at Marjory Stoneman Douglas High School in Parkland, Florida, DICK's launched a pro-gun control Corporate Social Advocacy (CSA) campaign. The company announced the decision to stop selling assault-style weapons altogether and raised the minimum age for gun sales to 21, all while actively promoting this corporate policy as a form of gun control to Congress and various media outlets (Gaither, Austin & Collins, 2018).
Despite the recorded backlash from certain stakeholders who boycotted the company, DICK'S moved beyond temporarily supporting a cause and took a firm stance on a controversial social issue, while also lobbying for their policy as a way of addressing the issue on a grander level. The company gained national attention for their efforts (Selyukh, 2019).
According to Dodd and Supa (2014), CSA should be studied separately from the concept of CSR. One of the reasons being that the company is aligning itself with a controversial issue that may isolate some stakeholders while attracting others.
CSA campaigns can impact purchase intention and attitude toward the brand depending on the stakeholders' response, both of which are essential components of a positive corporation-stakeholder relationship. Therefore, understanding the responses of different stakeholders is paramount to the success of CSA (Chung & Lee, 2019). While literature on CSA is growing, it remains unknown as to why people choose to support a cause, and what companies should do concerning issue opponents.
As evidenced, taking a stand on a cause may attract supporters, but may also alienate opponents. So why (and how) do people support a CSA cause? More importantly, how should practitioners communicate with people who oppose?
With support from the Page Center, we will conduct two studies to address these questions.
Our first study argues that publics' support of a CSA cause is a type of collective action, as stakeholders join forces with companies to support a shared cause. In this study, we will examine publics' support of CSA while adopting the Social Identity Model of Collective Action (SIMCA).
The framework argues that people's identification with a politicized group (politicized identity), the emotional experience originated from group-based perception of injustice (group-based anger), belief in groups' capability to achieve its goals through collective action (group efficacy) predict collective action intention (Van Zomeren, Kutlaca & Turner-Zwinkels, 2018).
The model also suggests that people's absolute beliefs about what is right or wrong may be a strong motivational factor. Using this framework, study 1 will test factors that explains why and how people decide to support a company's CSA cause.
The second study will identify how companies can communicate with potential cause opponents to avoid any backlash. Study 2 suggests that issue-relevant identity and the identity featured in the CSA message might affect how CSA cause opponents think about the cause and the company.
Through the two experiments, our project will provide important insights as to individuals' motivation to support a CSA cause and how companies should craft their CSA messages to alleviate potential backlash from opponents.
For further information on this study, please email Anli Xiao at axiao@mailbox.sc.edu or Christen Buckley at clb5344@psu.edu. This project is supported by the 2021 Page/Johnson Legacy Scholar Grant from the Arthur W. Page Center. Results from the study will be available in 2022.