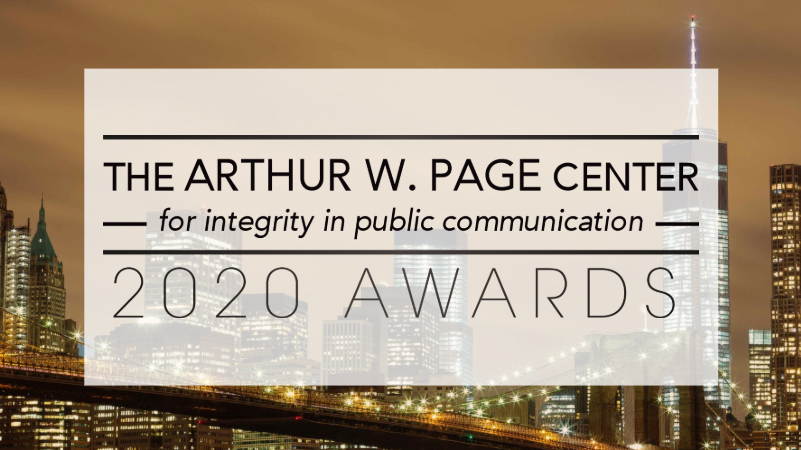 February 19, 2020
Intercontinental New York Barclay Hotel
New York City
The fourth annual Arthur W. Page Center Awards honored Gene Foreman, former managing editor of the Philadelphia Inquirer; Ginger Hardage, former senior VP of culture and communications at Southwest Airlines; and Thomas Kean Sr., former New Jersey governor and chairman of the 9/11 Commission. The renowned communicators received a Larry Foster Award for Integrity in Public Communication at a special awards dinner on Feb. 19, 2020.
Every year the Arthur W. Page Center honors individuals who over the course of their careers have demonstrated consistent and fervent commitment to the concept of "truth well told."
The Larry Foster Award for Integrity in Public Communication recognizes professional excellence in the fields of public relations and journalism. Foster dedicated much of his career to these areas. Fifteen years after its founding, the Page Center recognizes its founder's legacy by honoring communicators who have achieved national stature as trusted sources of information, thereby influencing the formation of public awareness, public opinion and public permission.
The 2020 Award Honorees
Welcome to the Page Center
Photo Gallery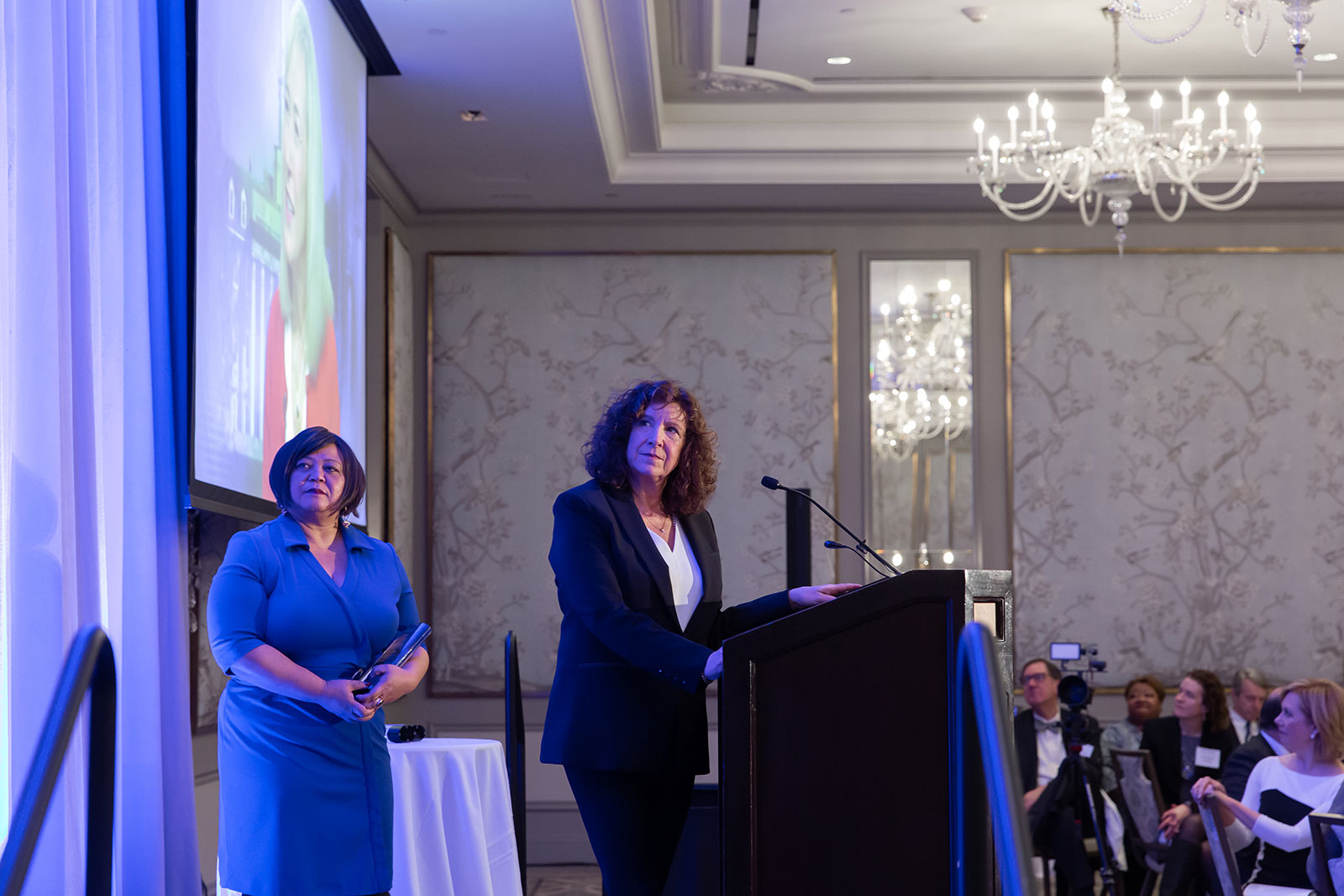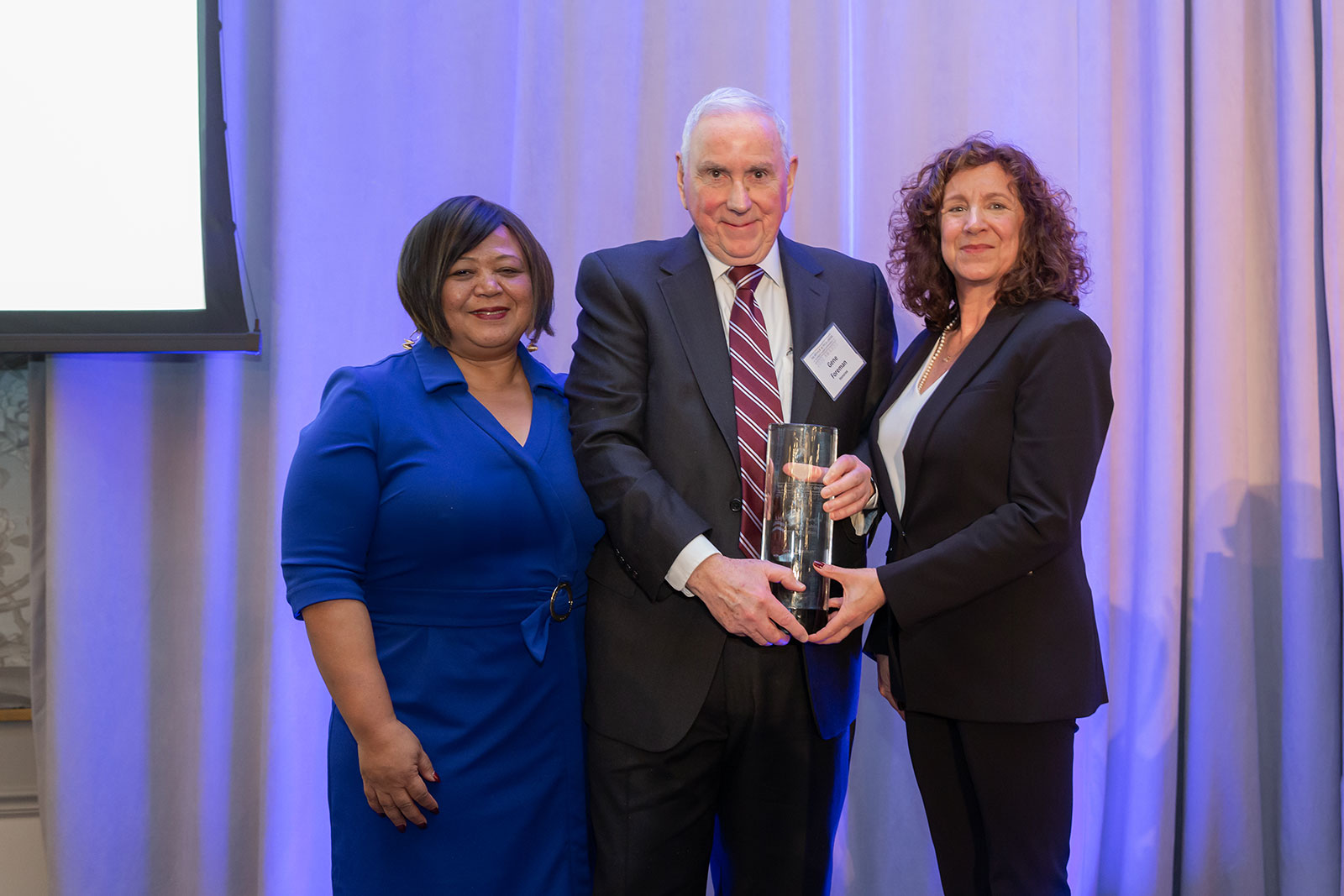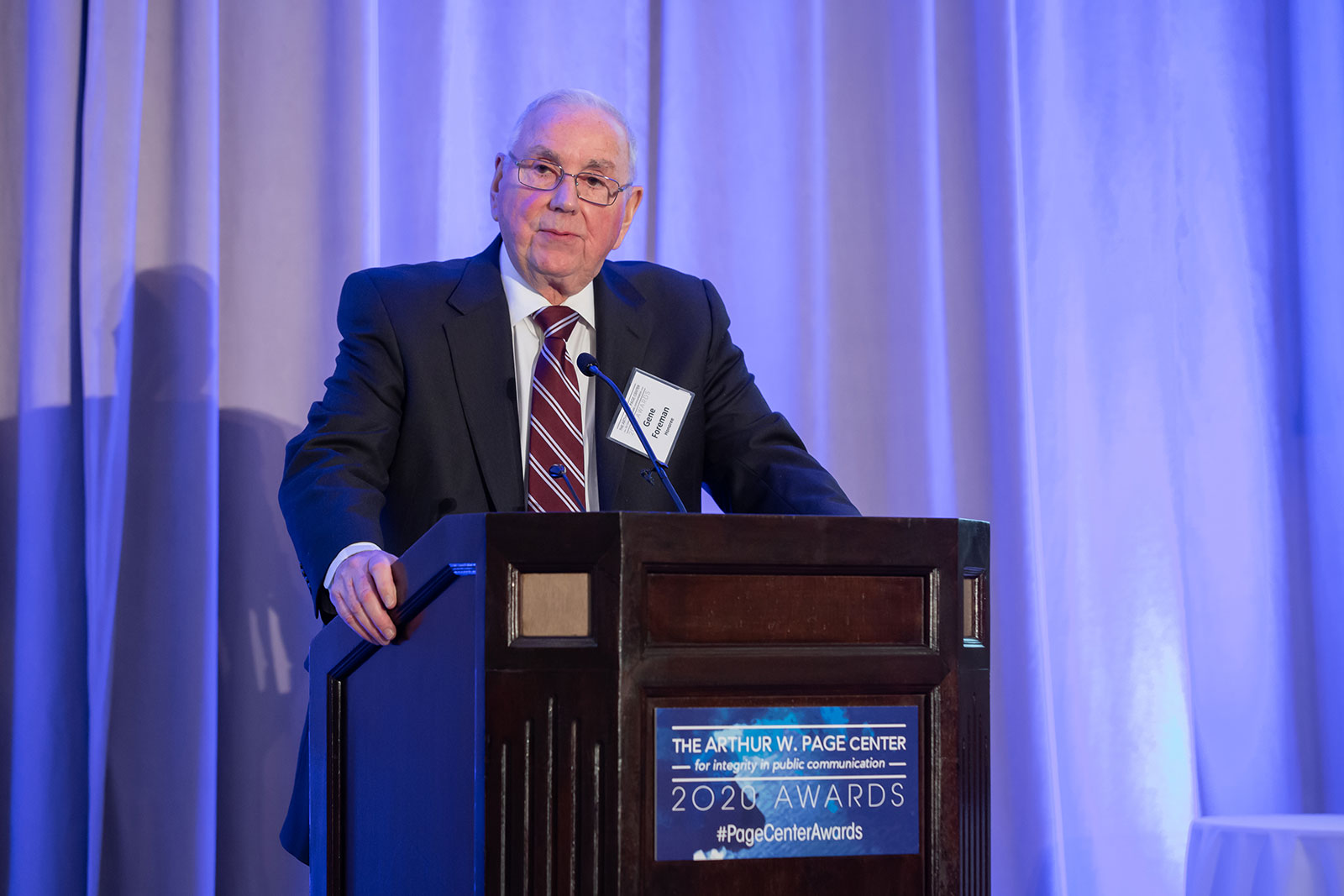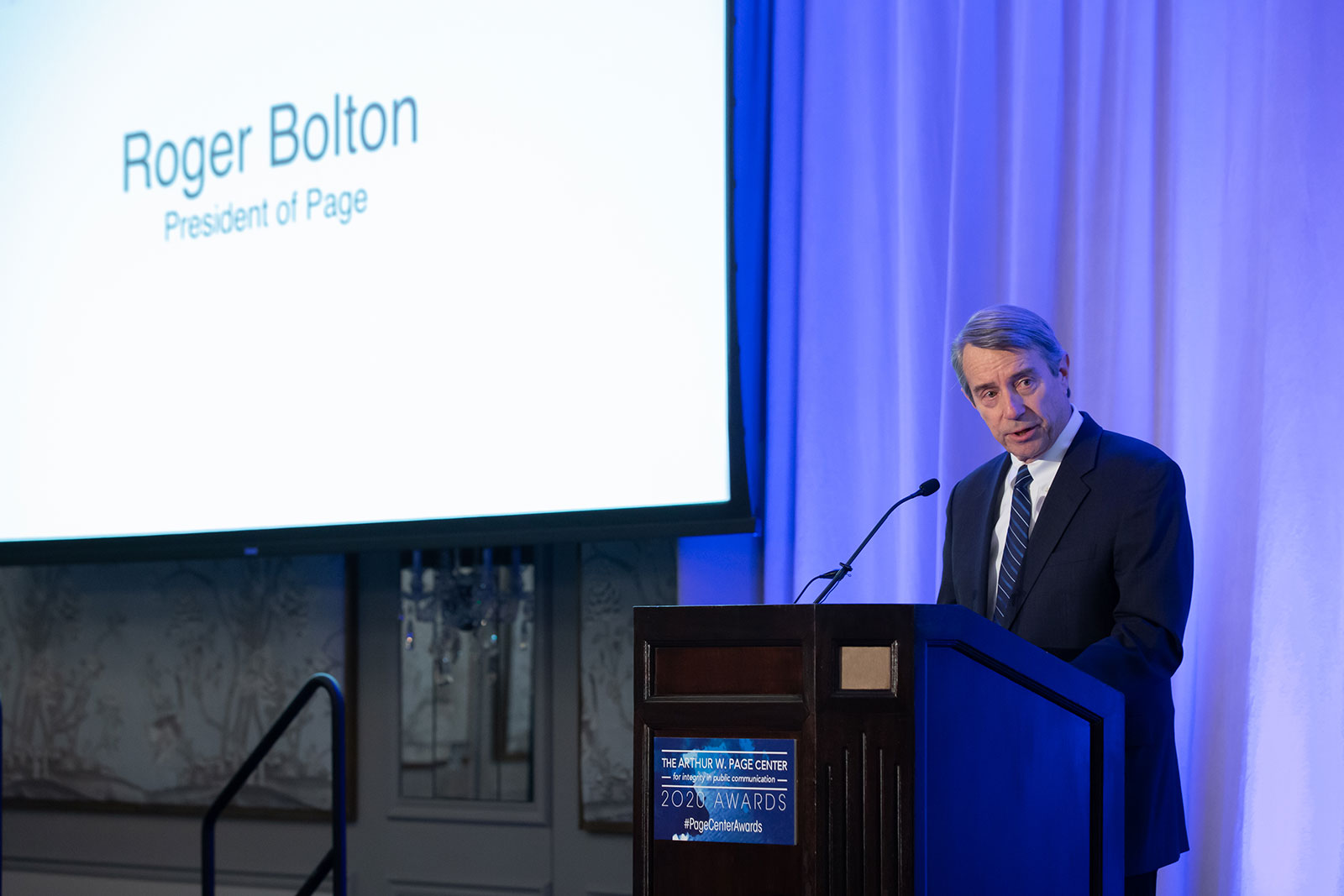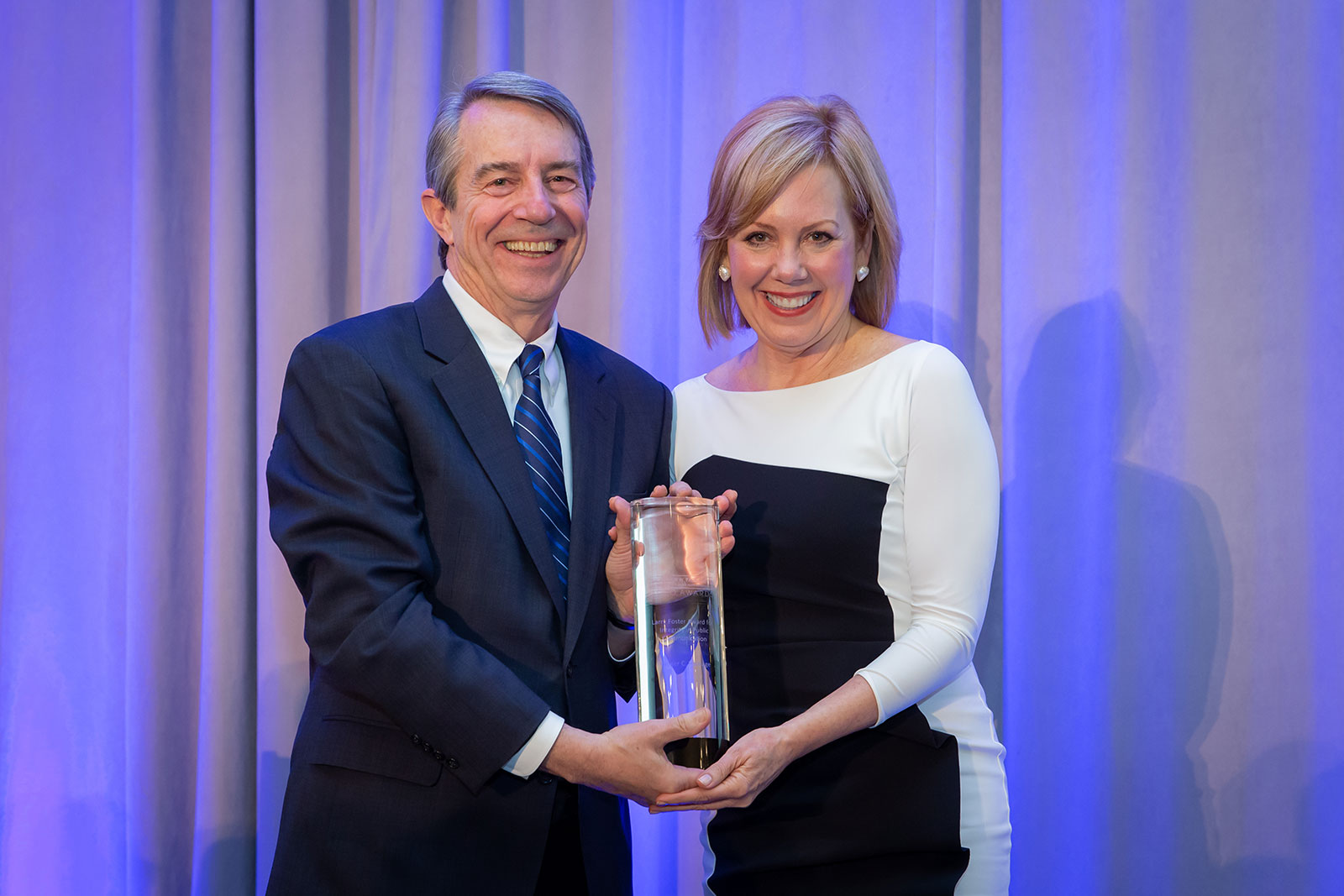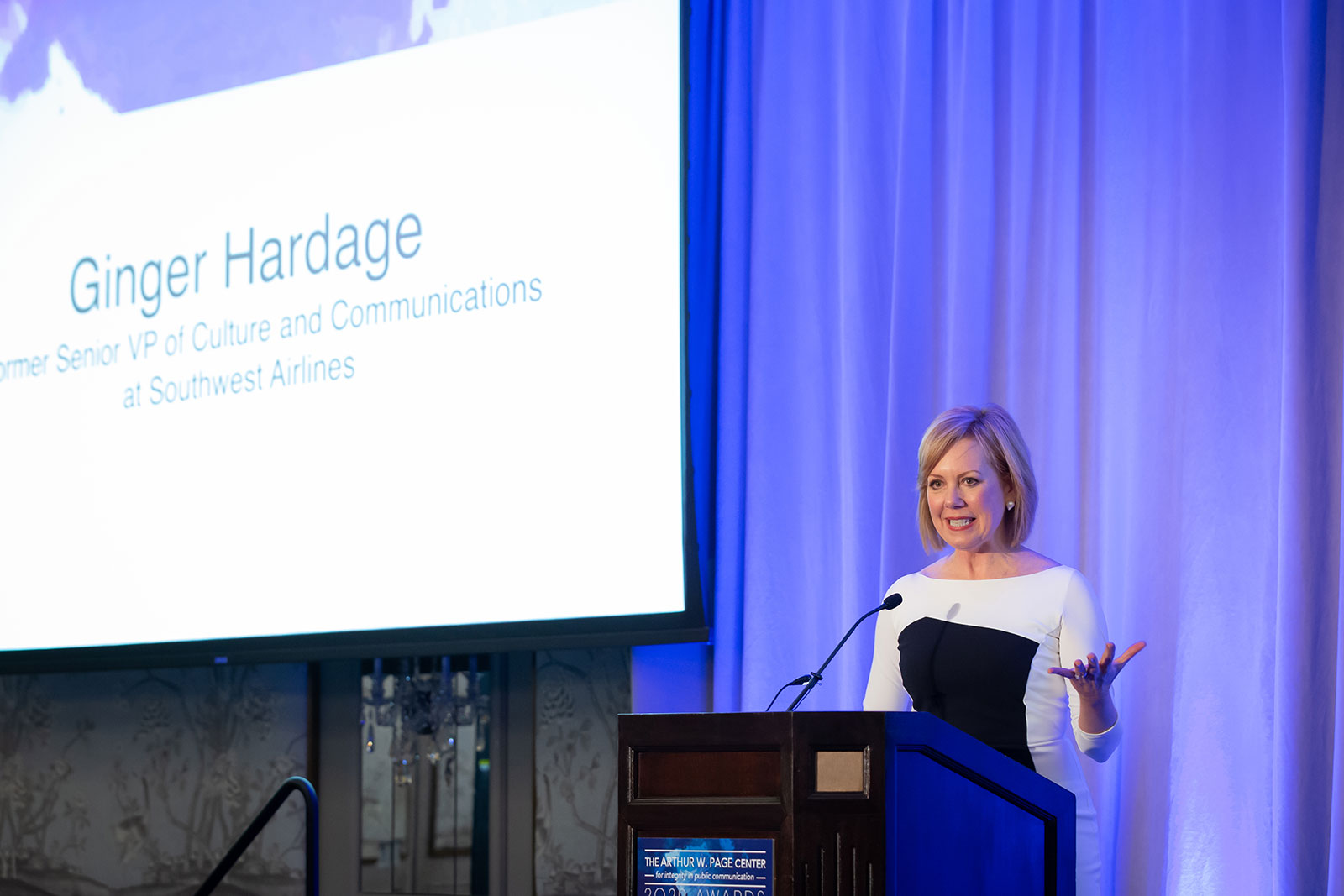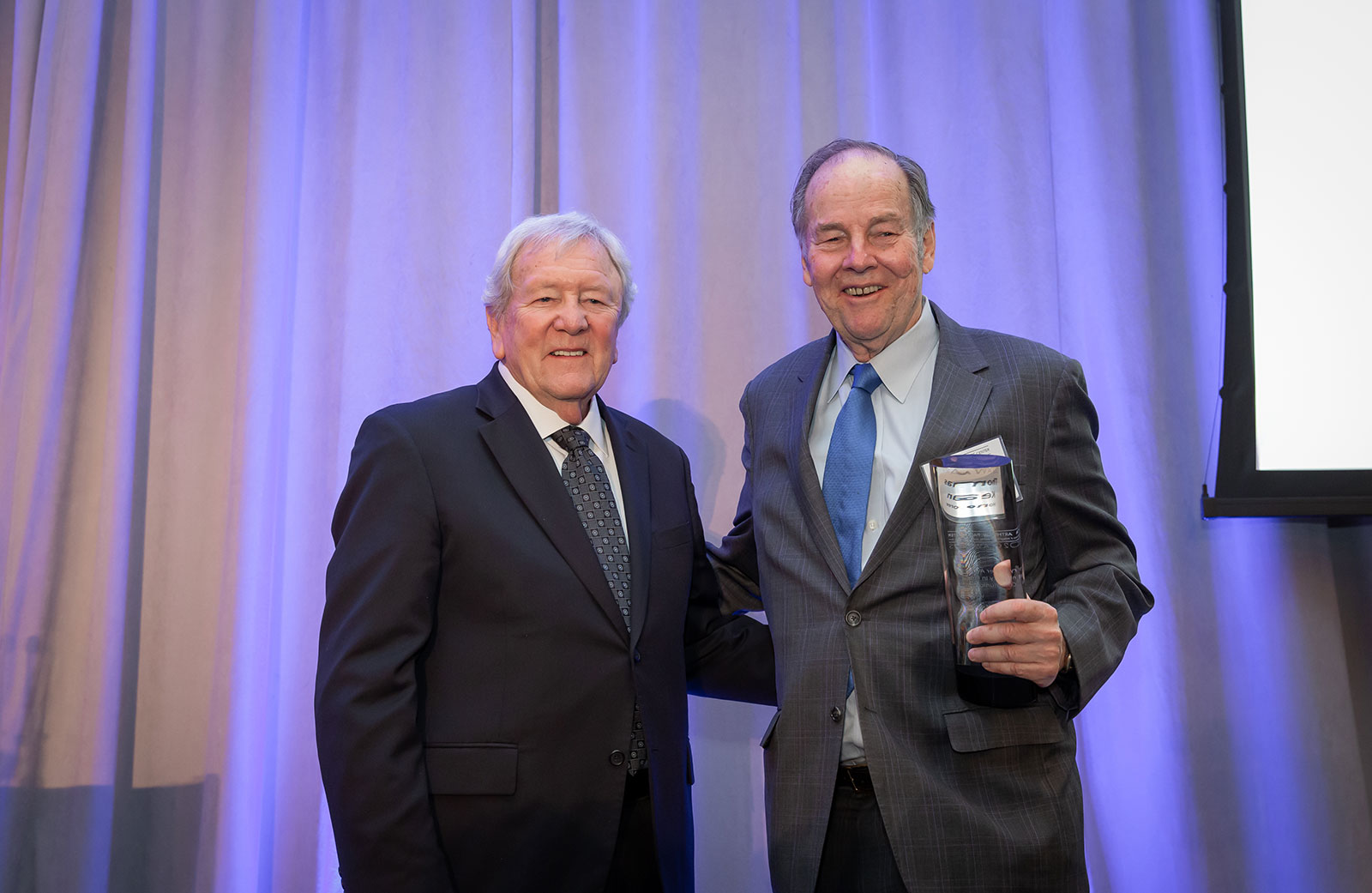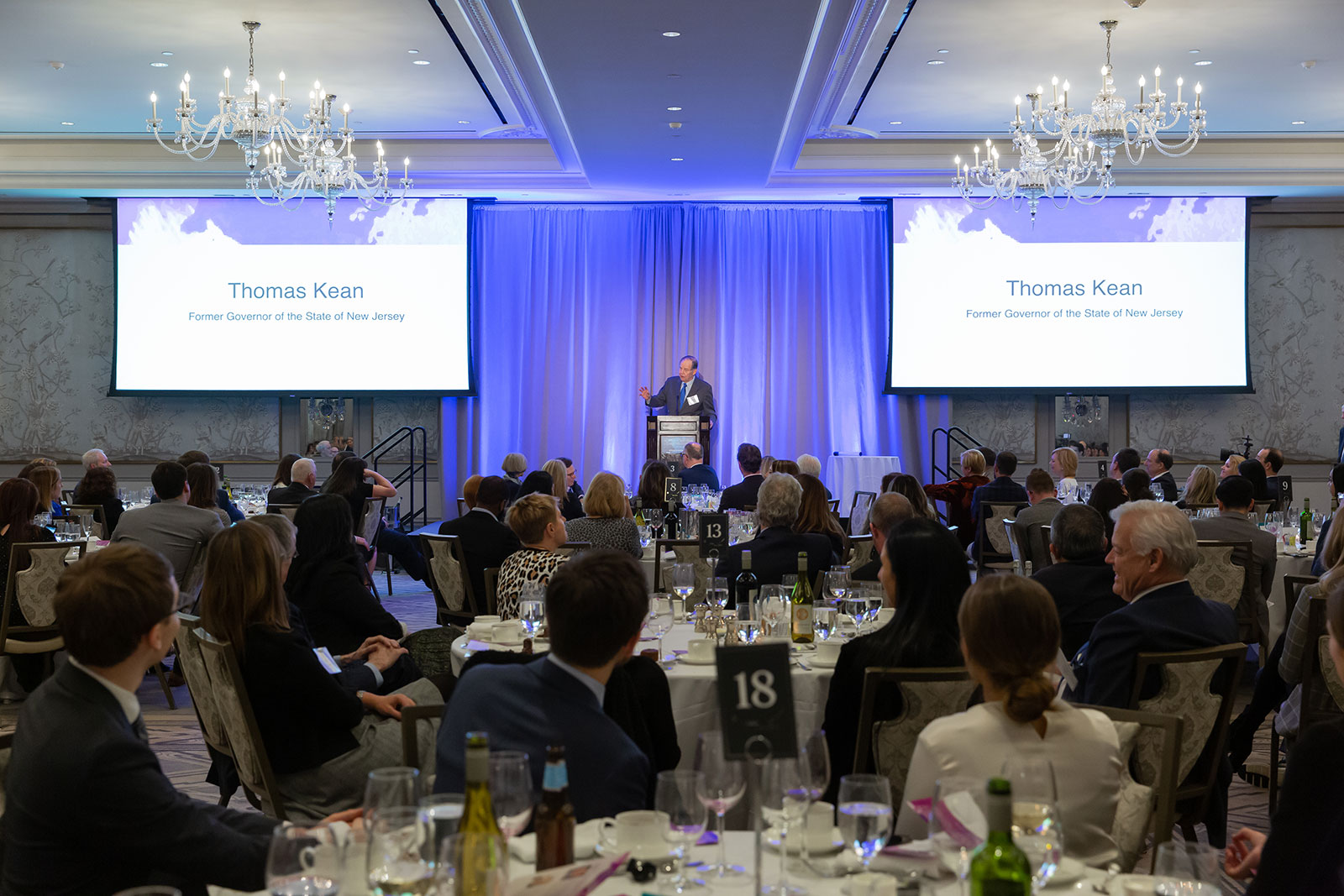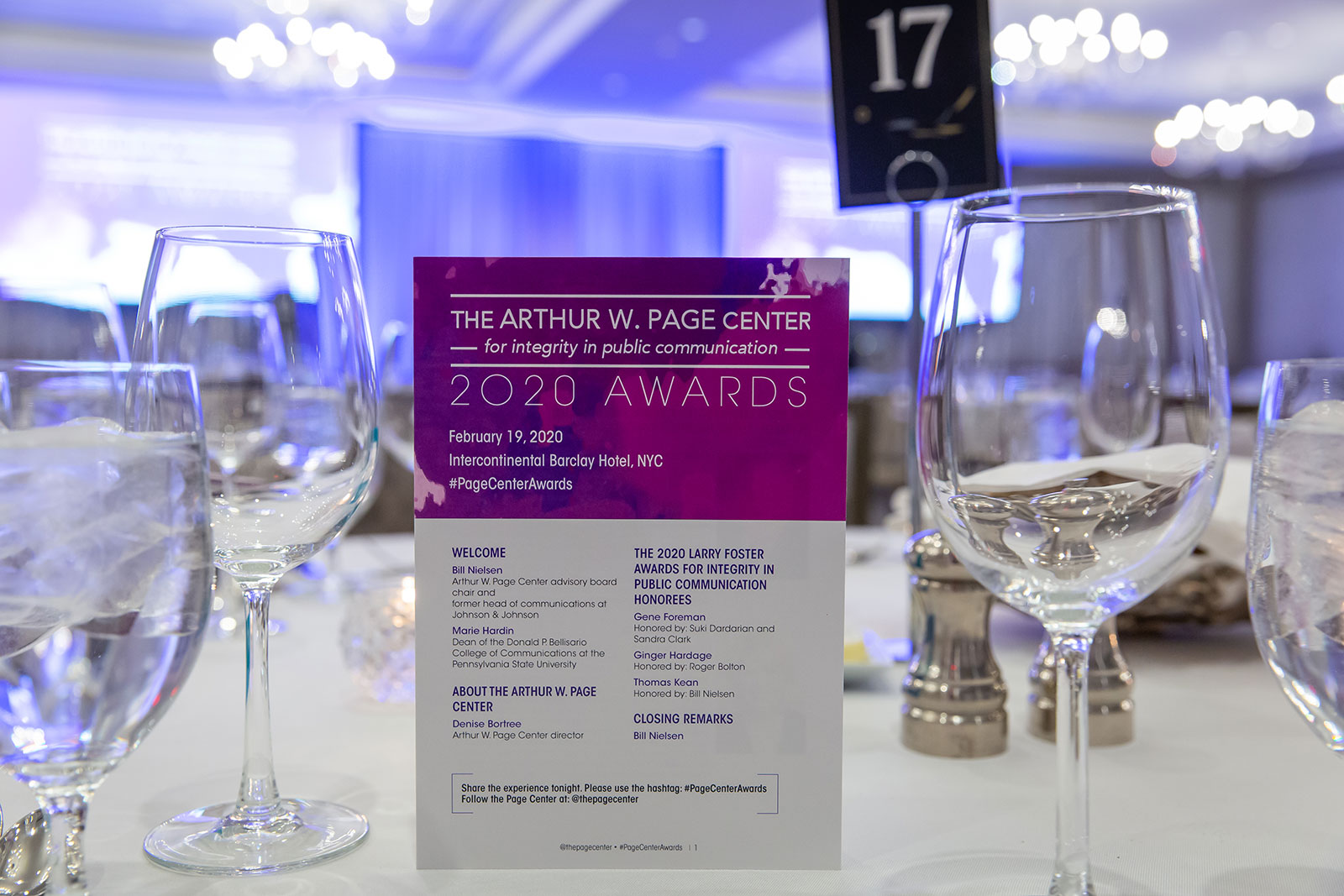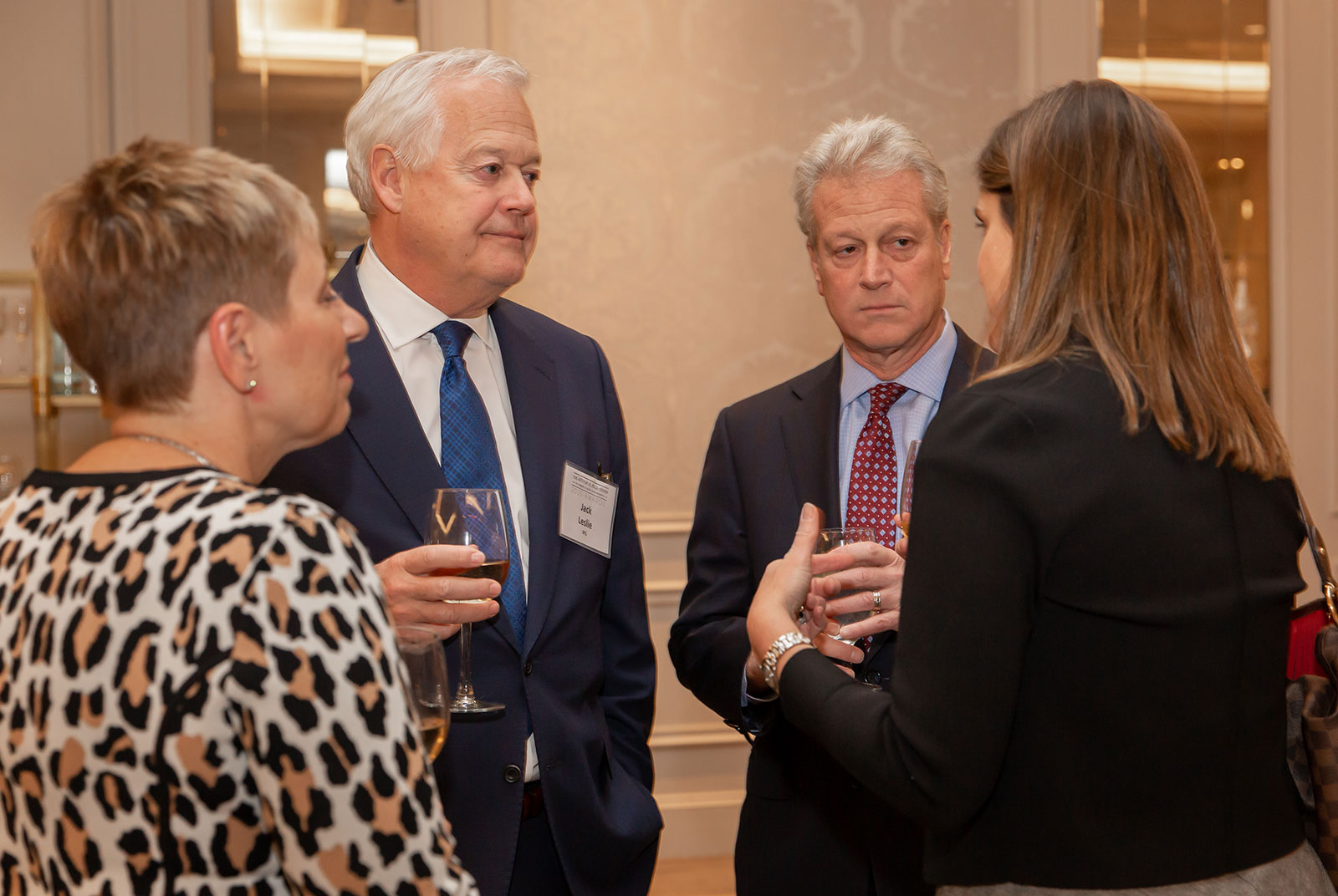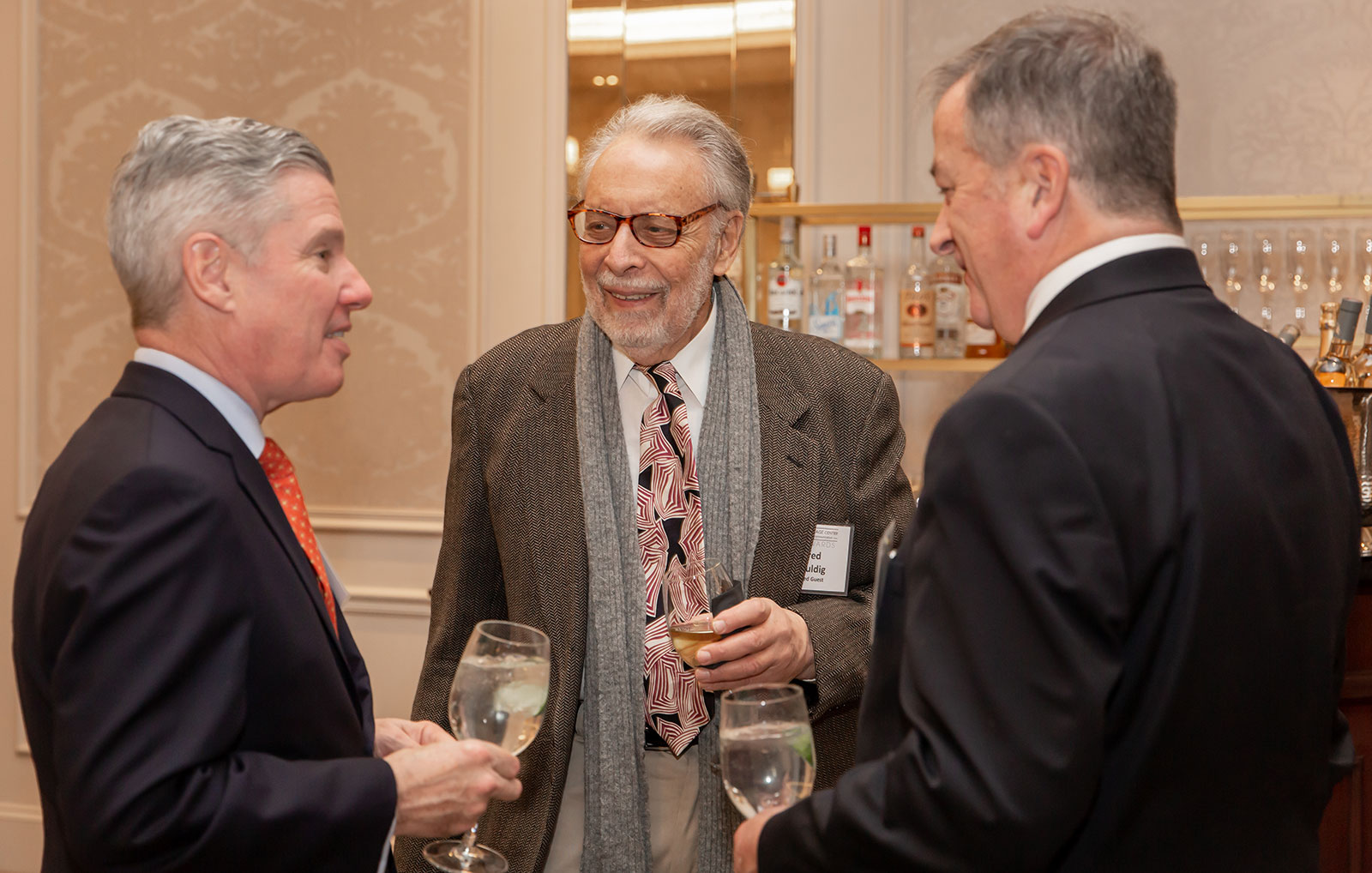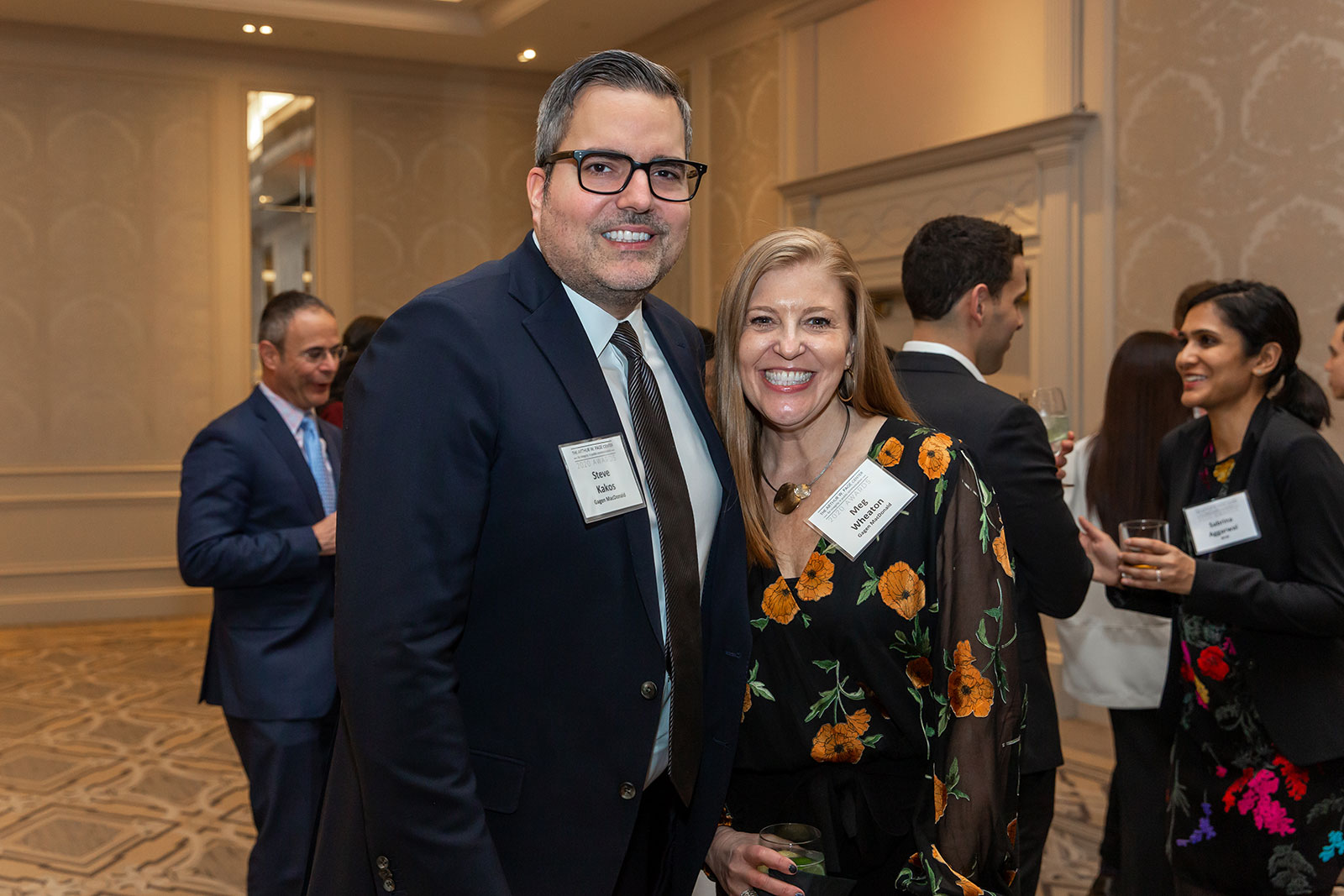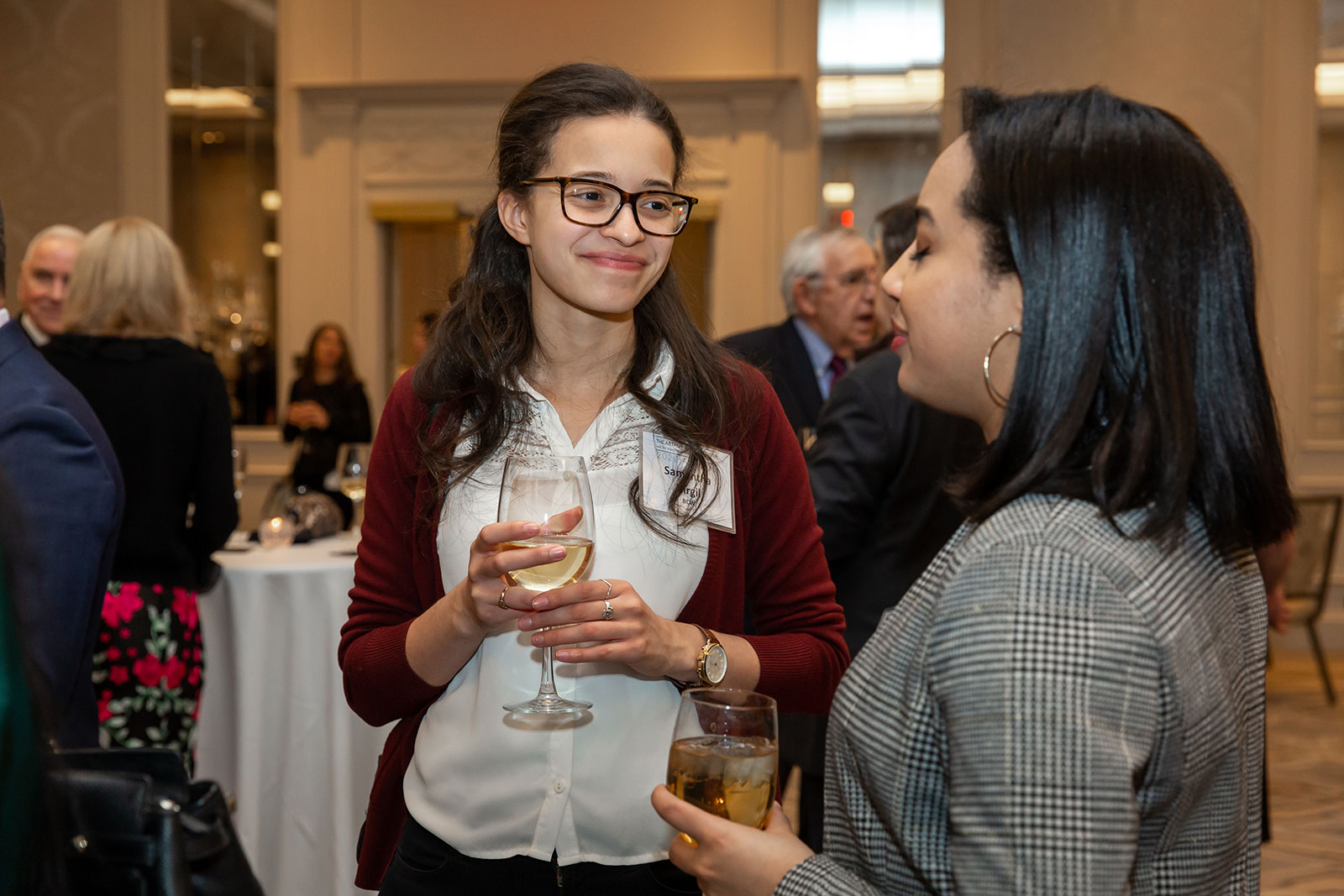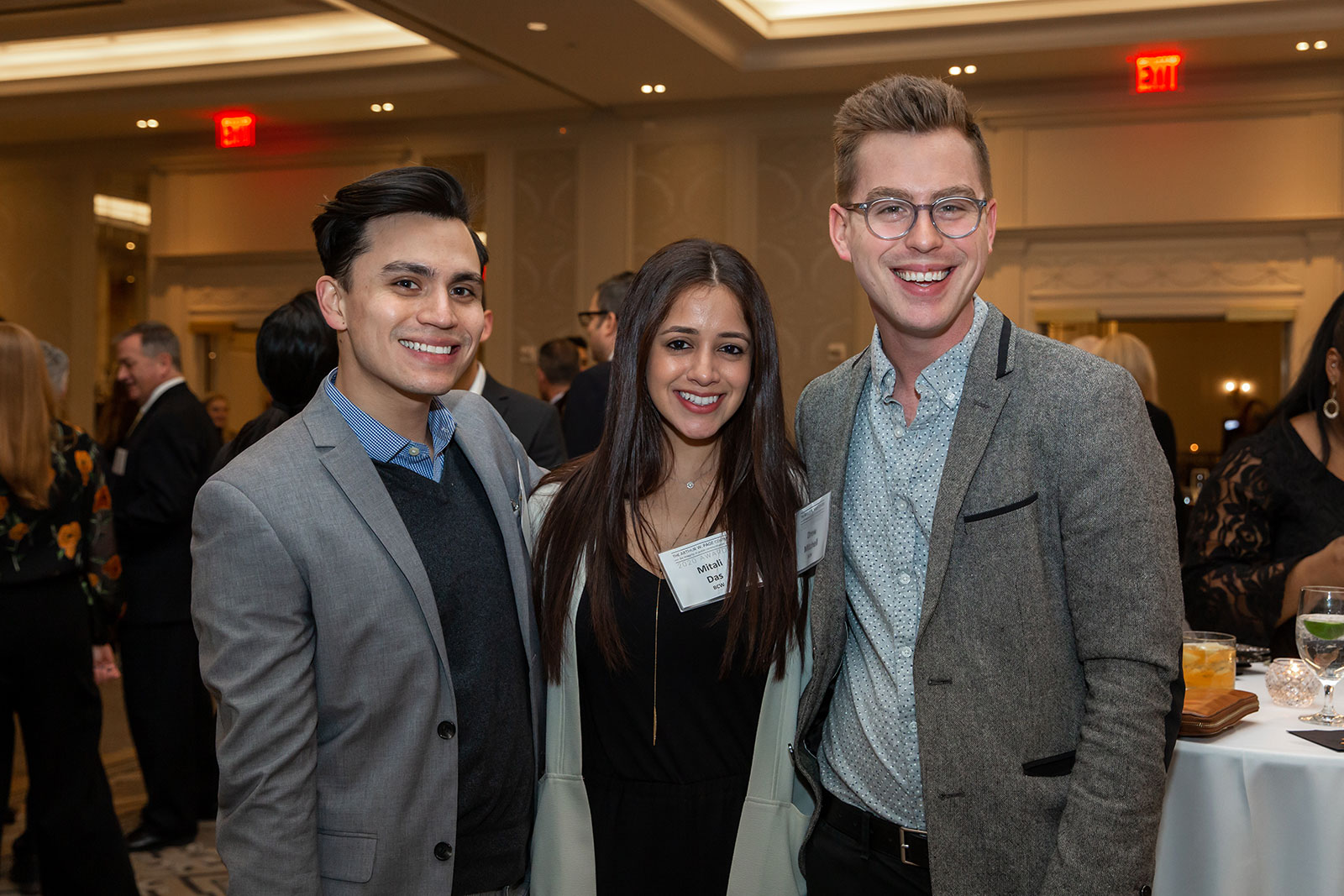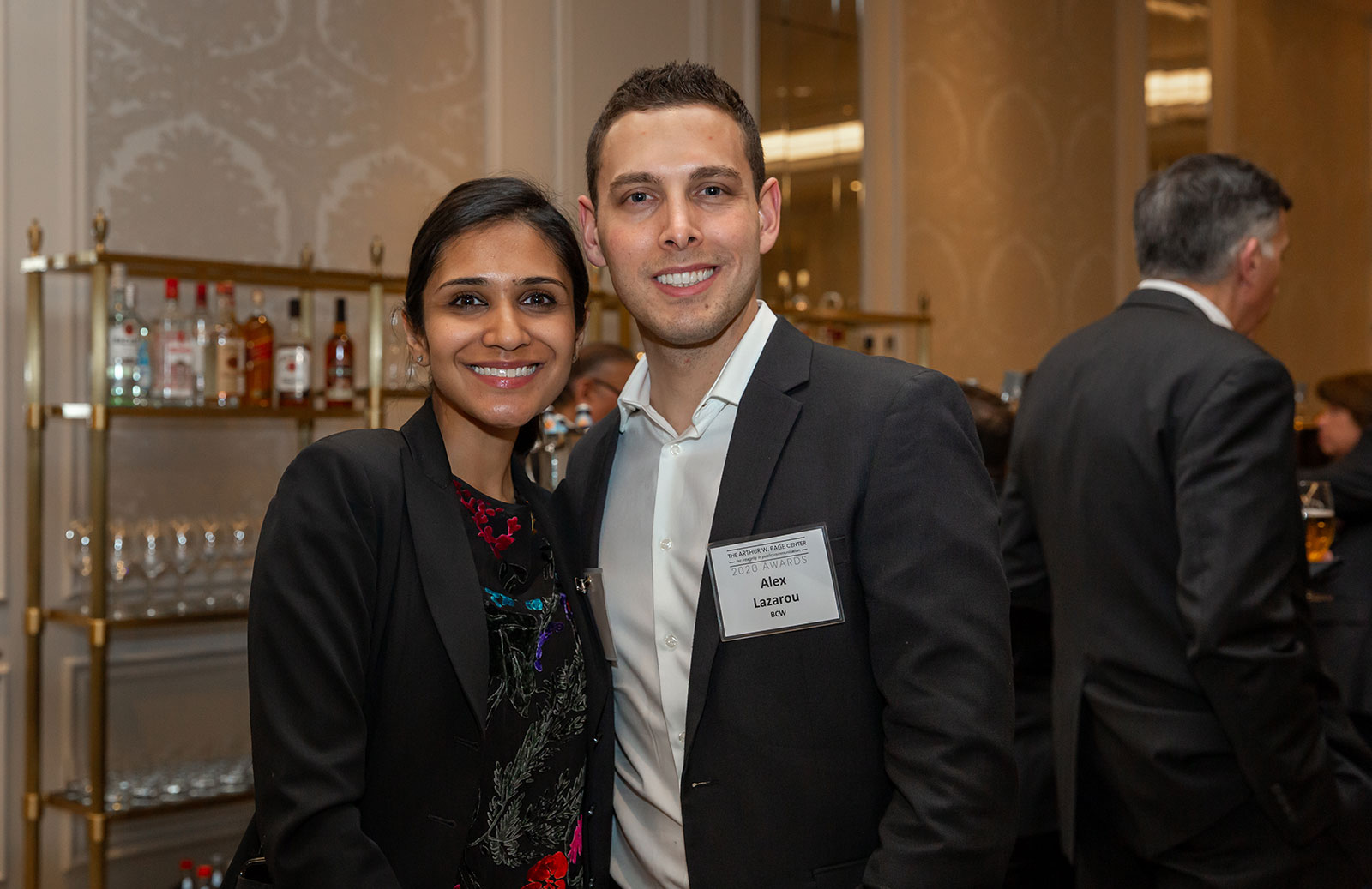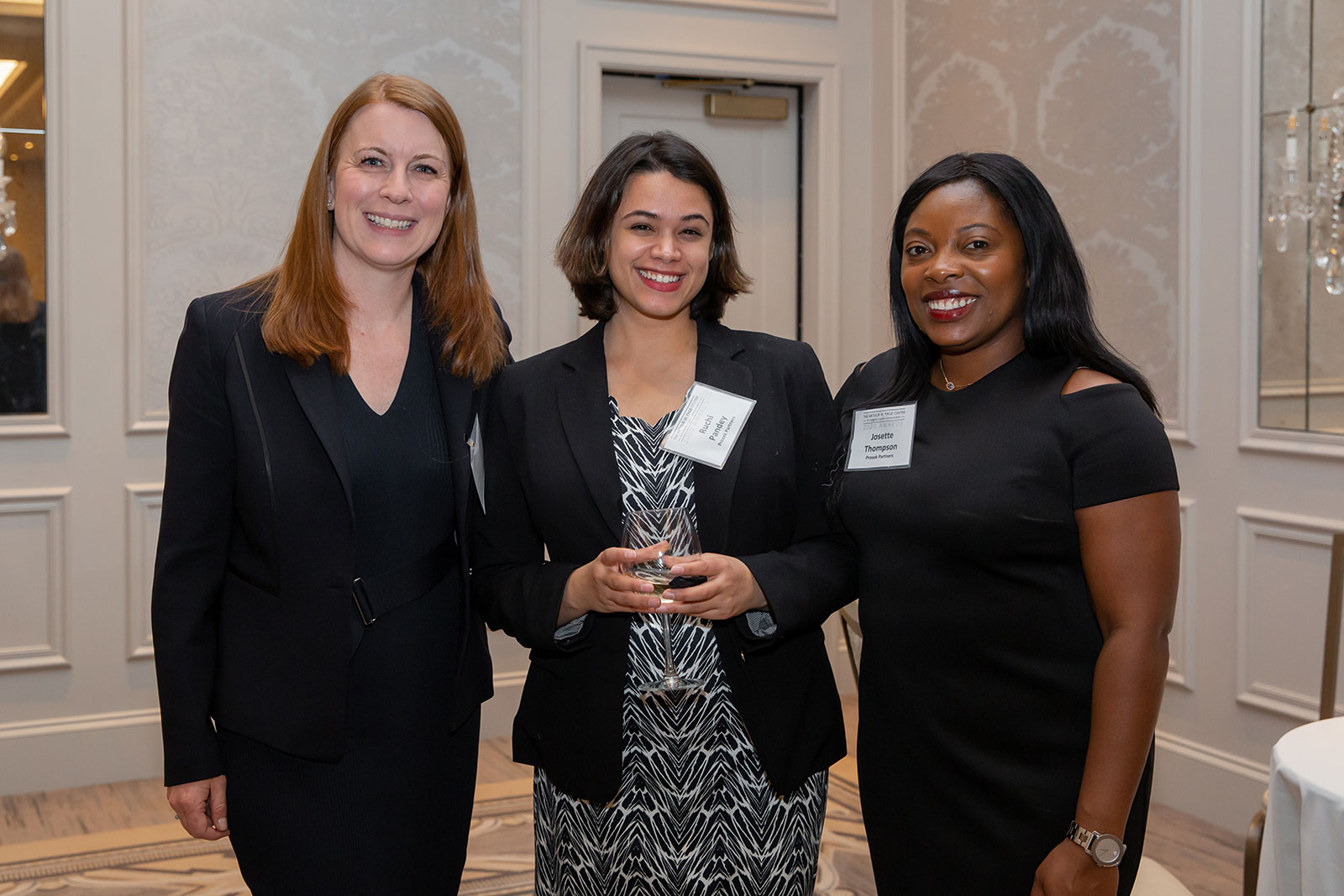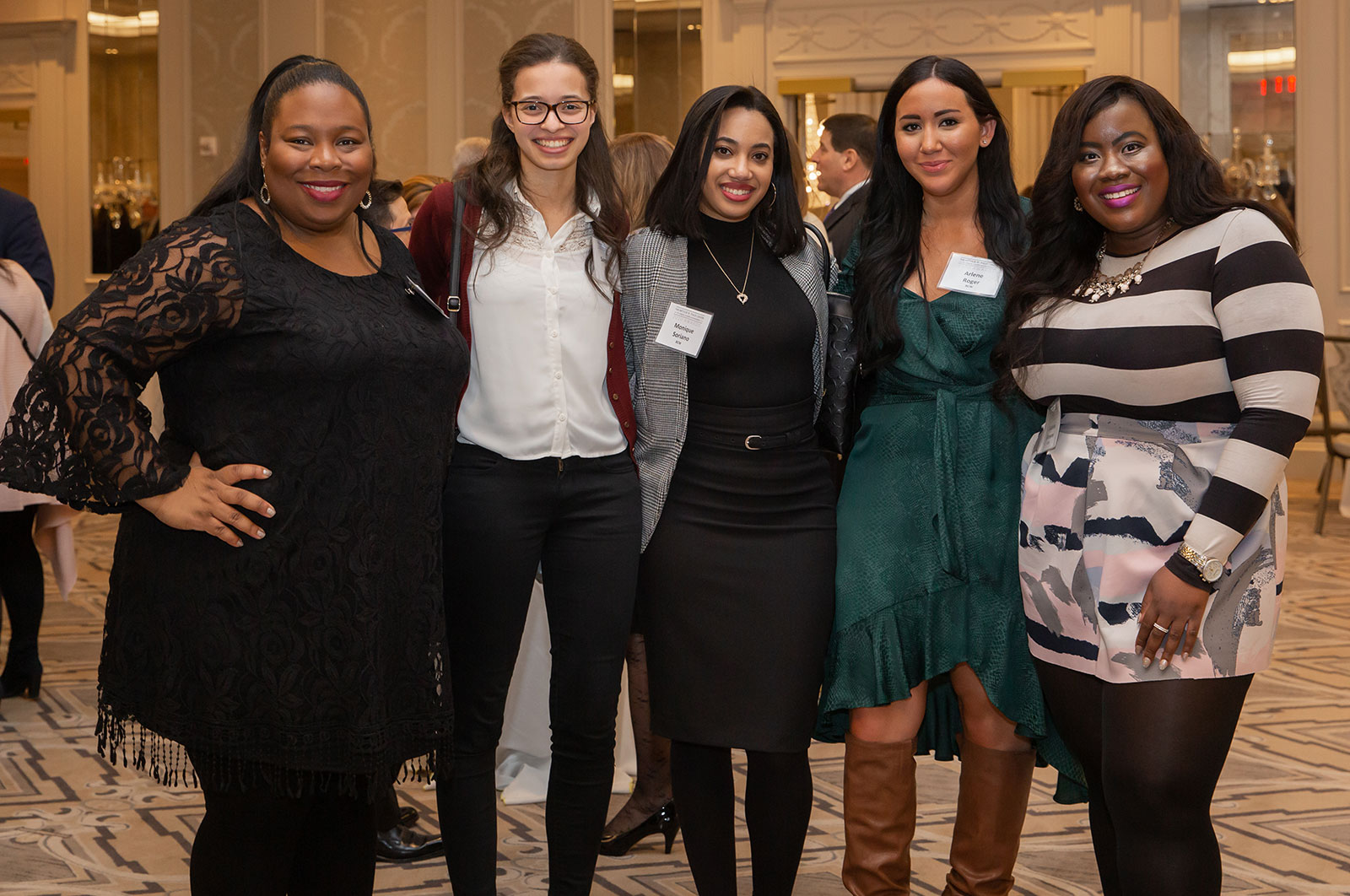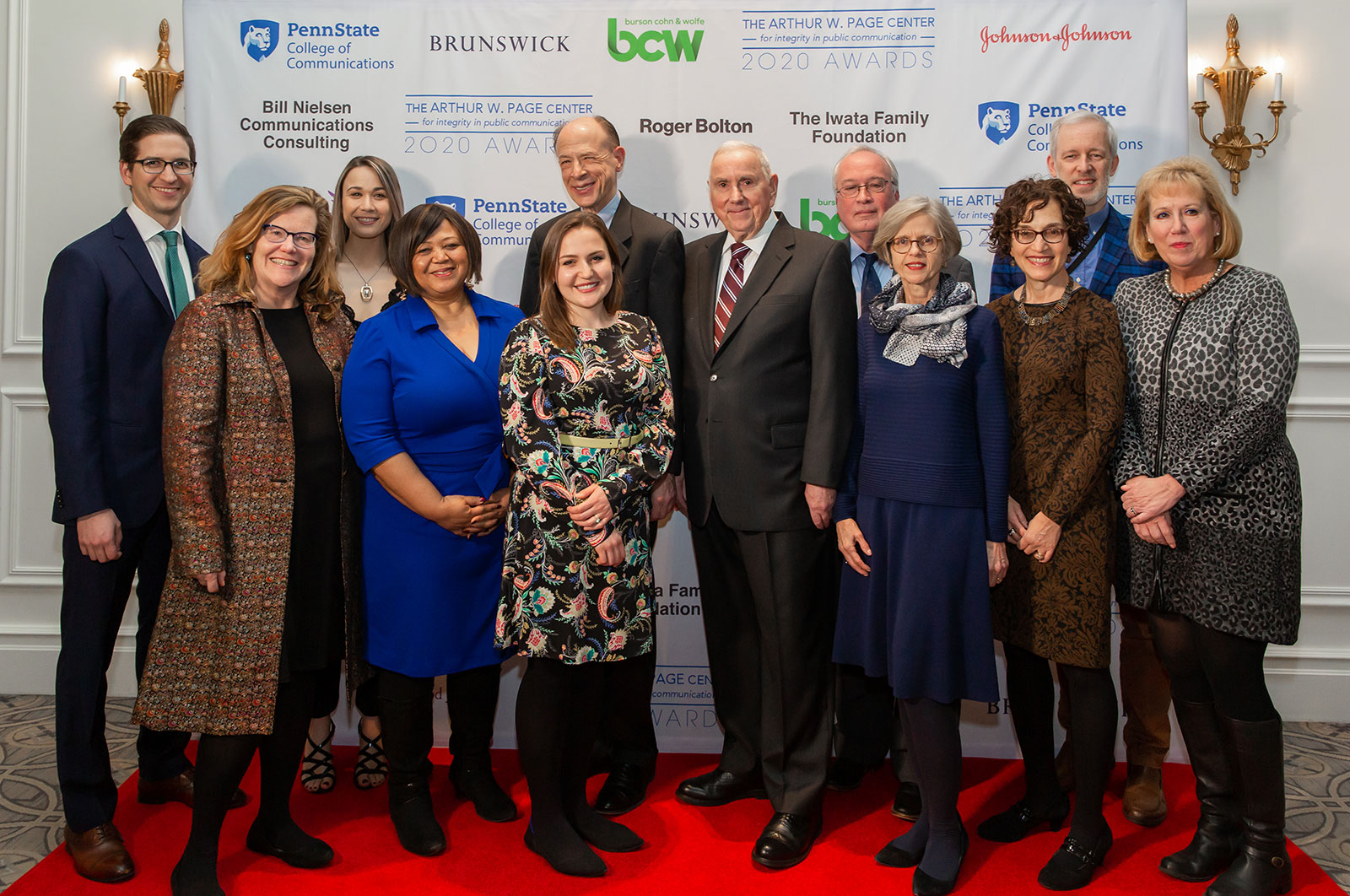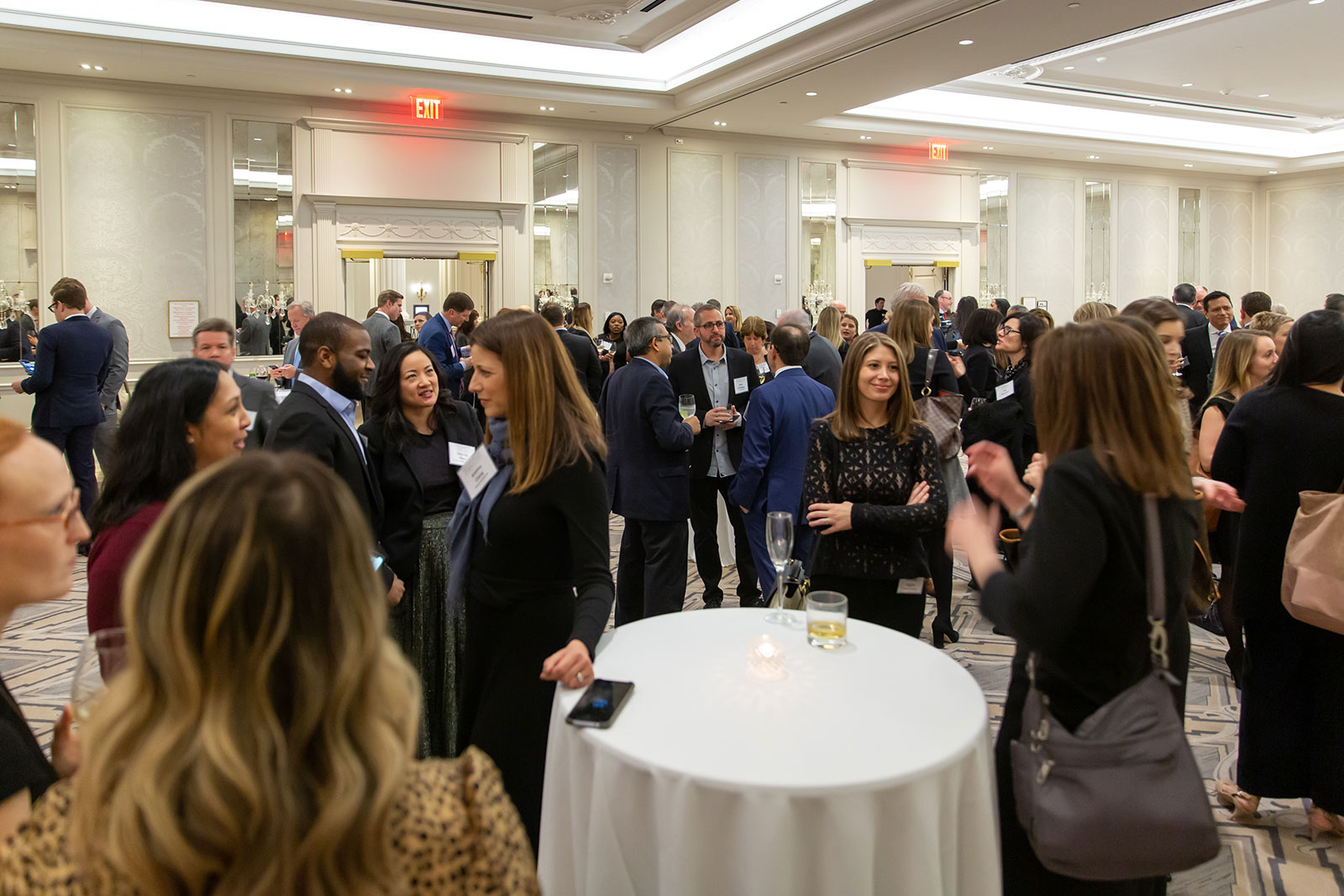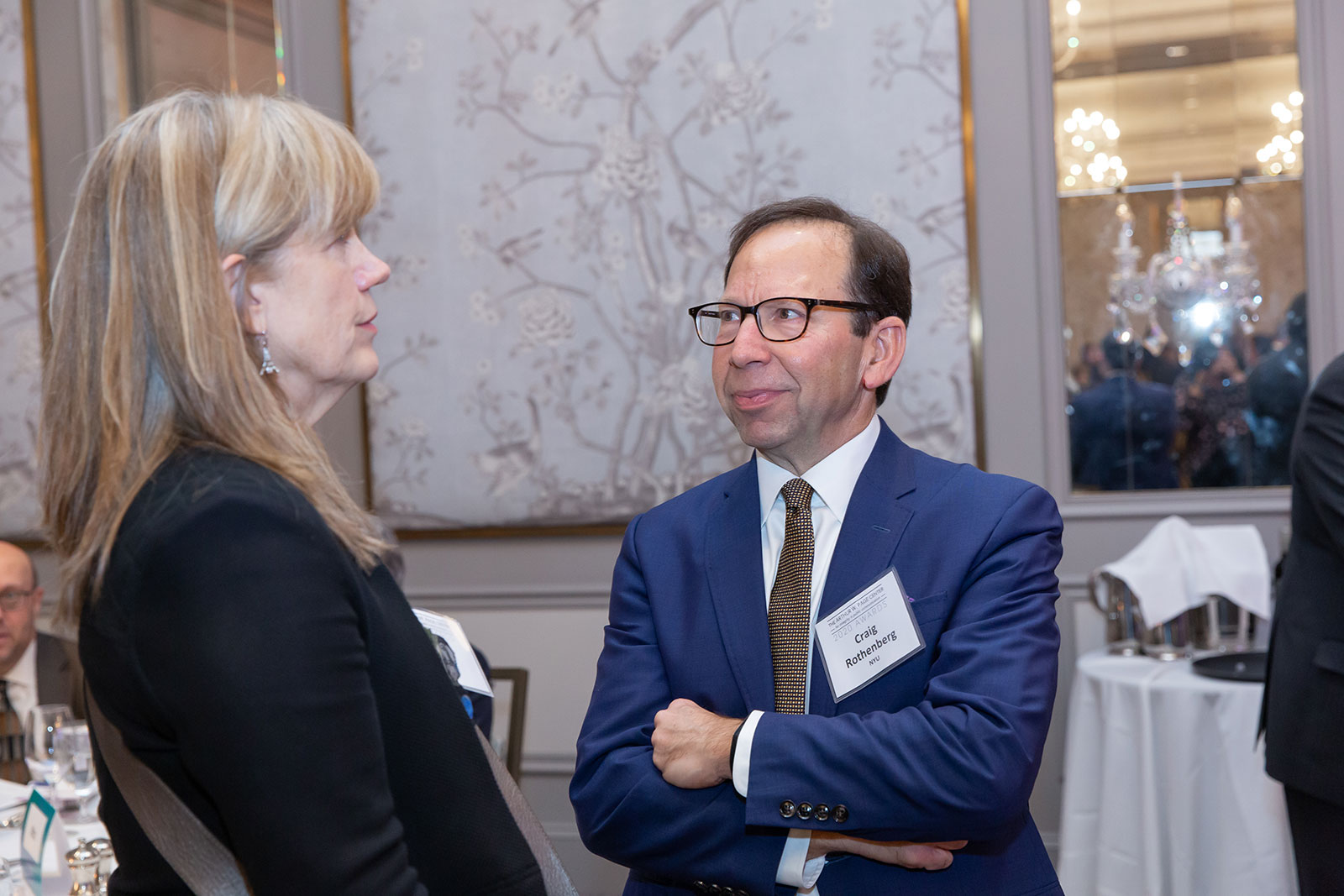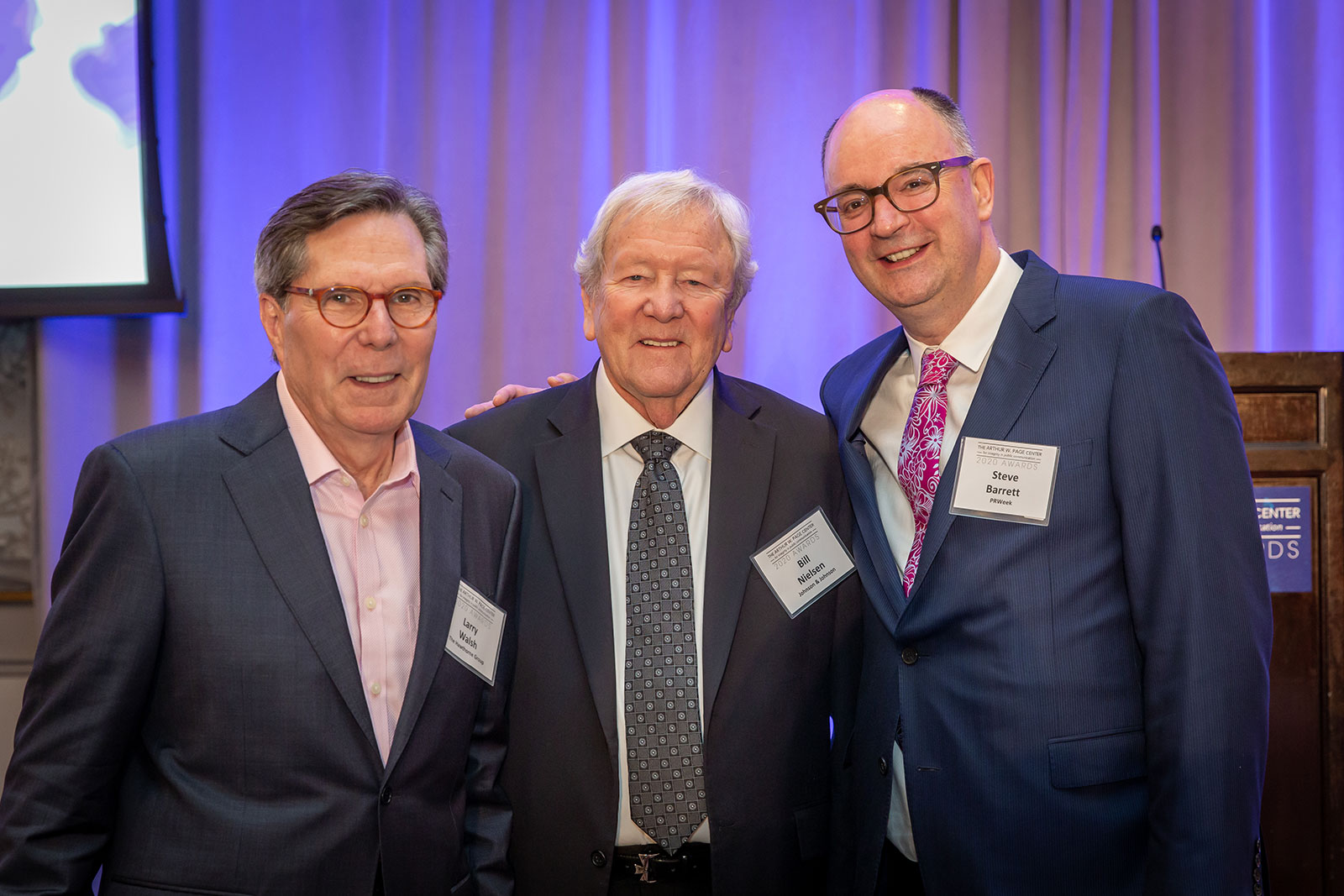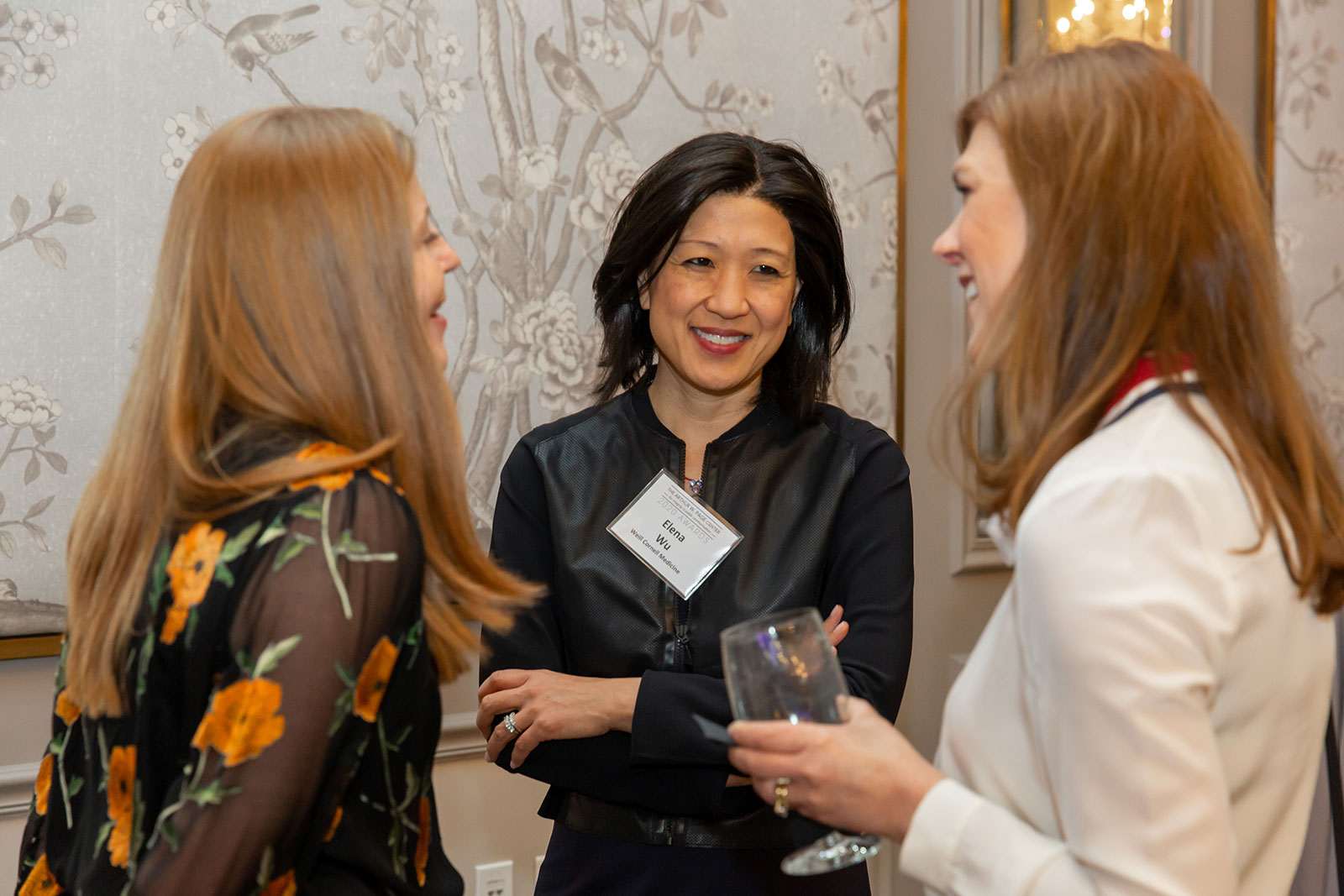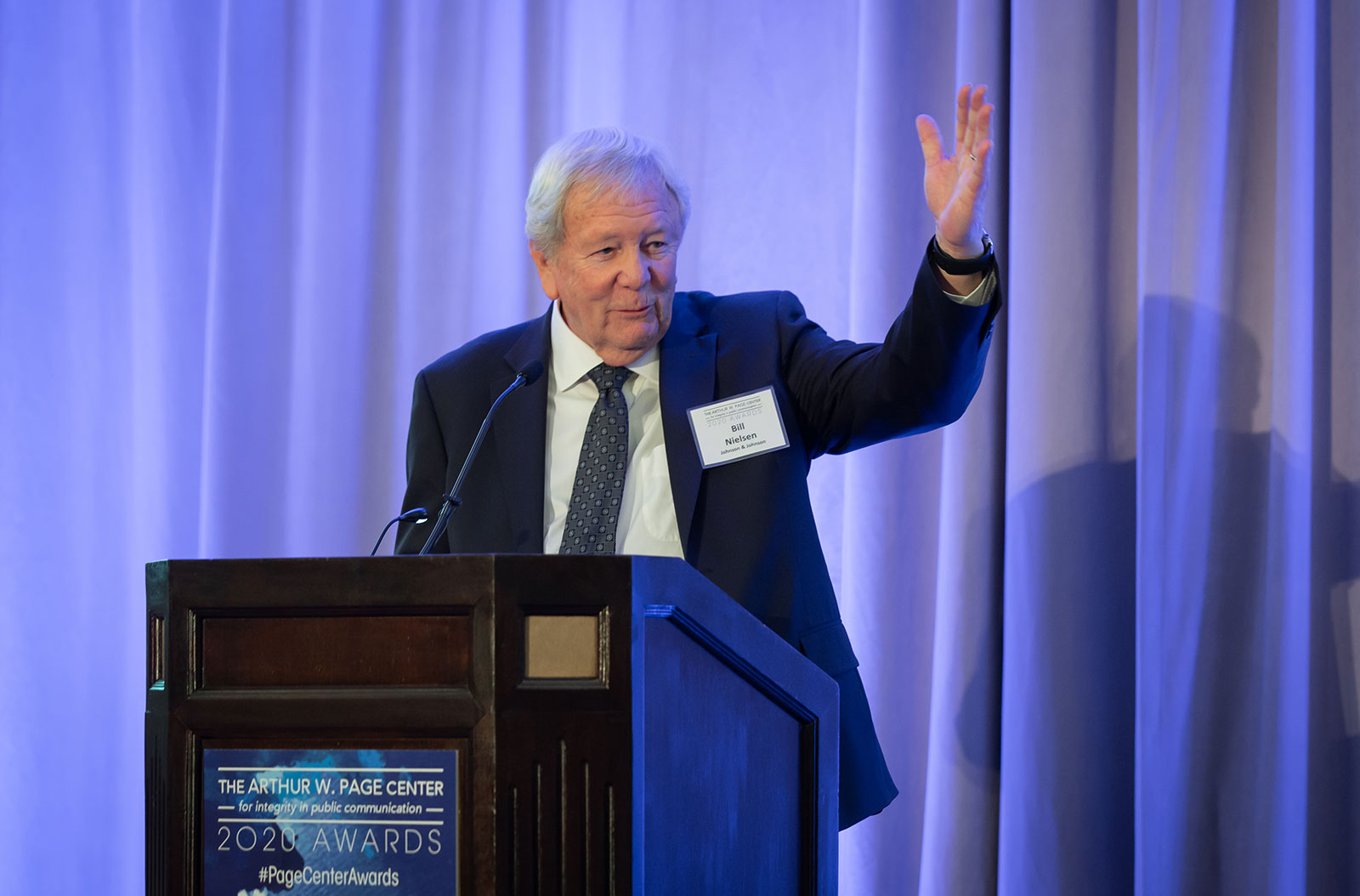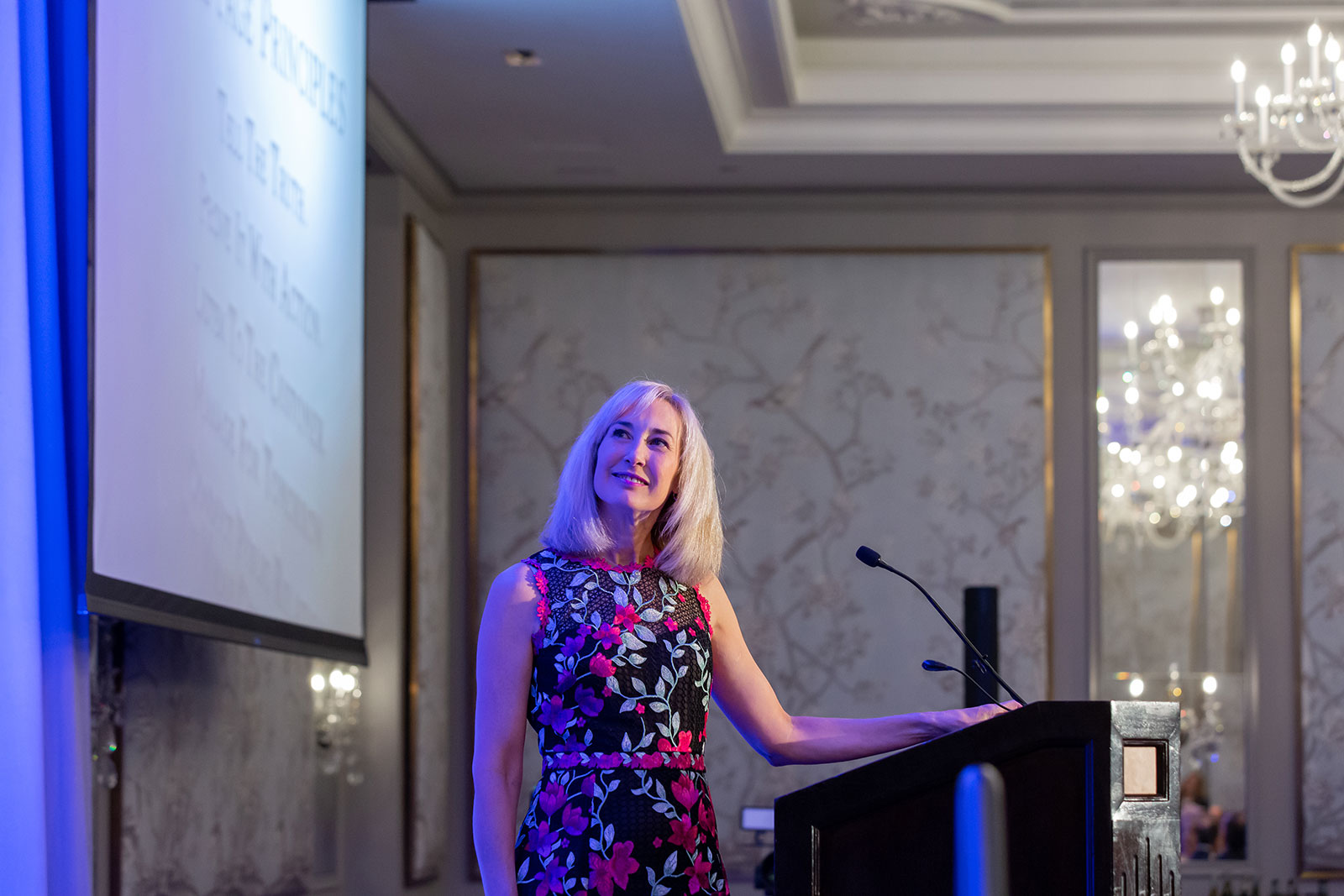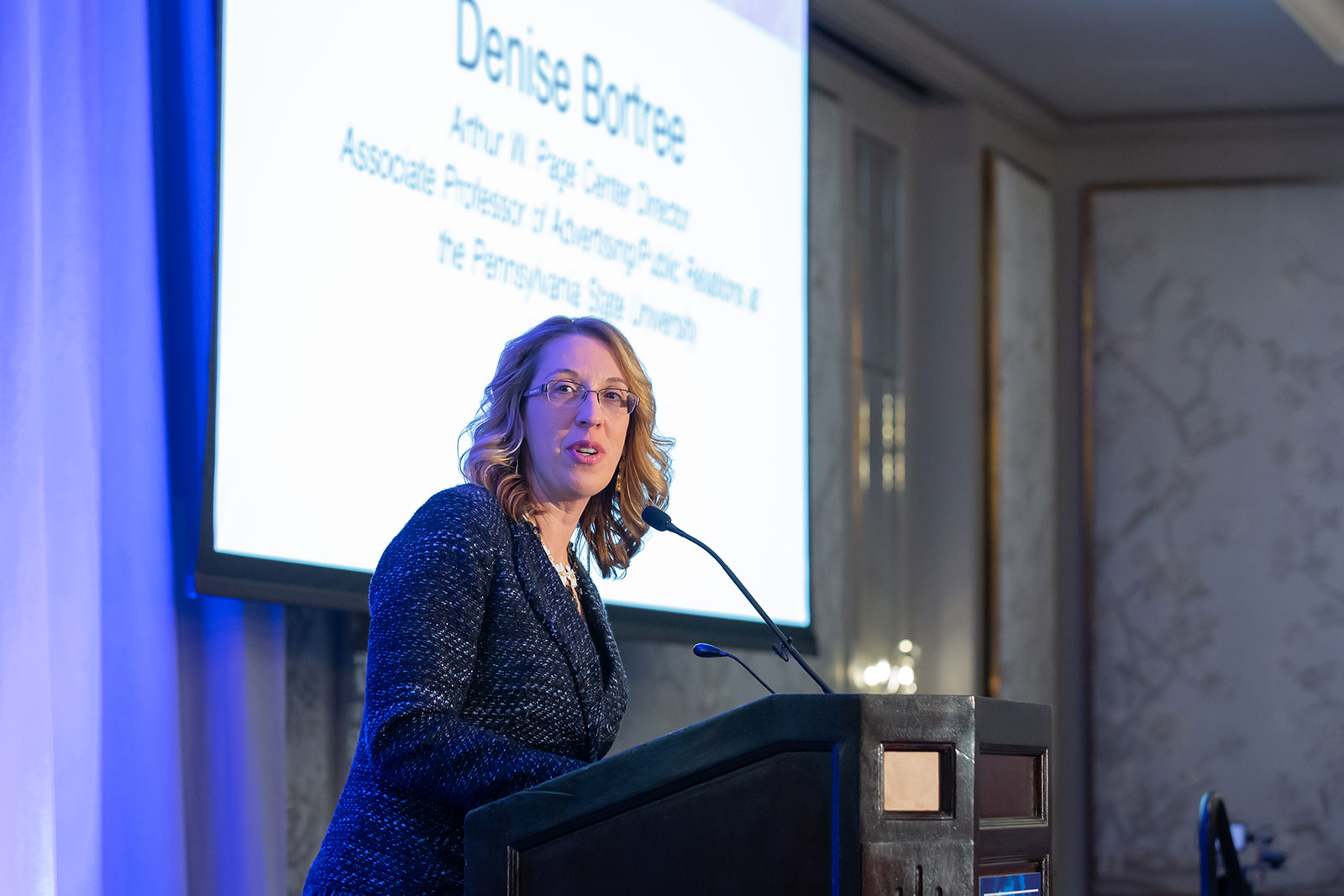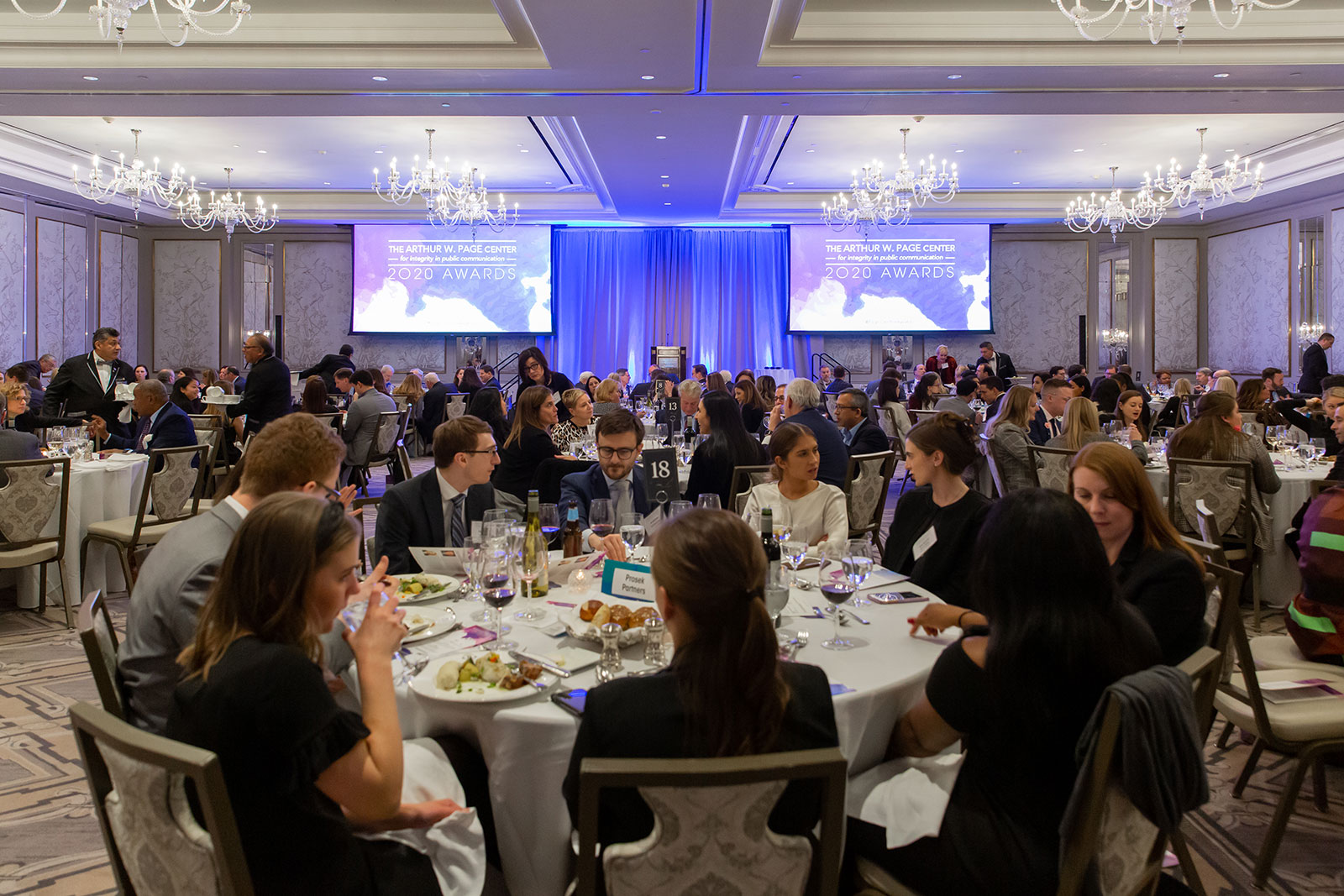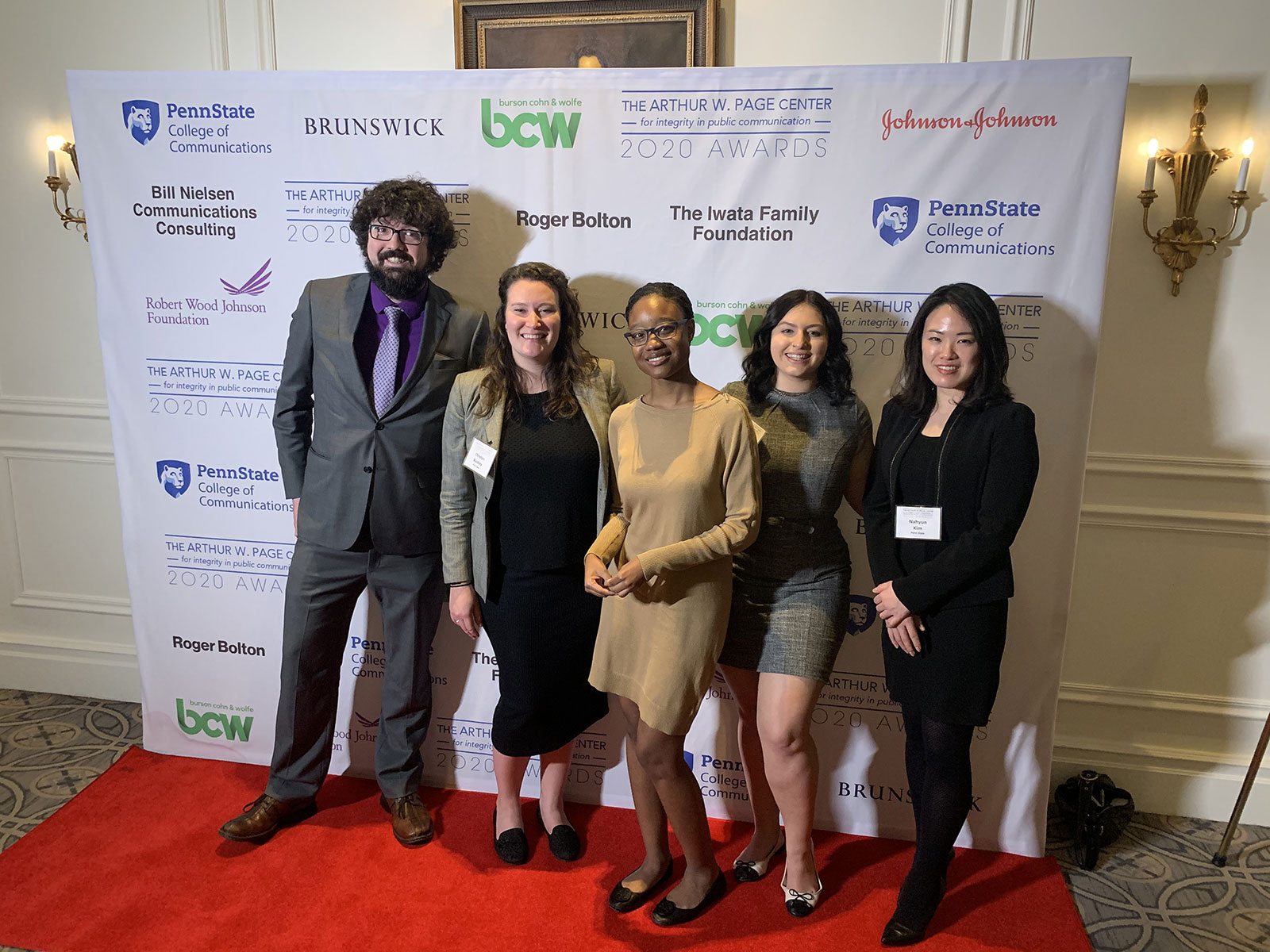 Premium Sponsors