The Prison Journalism Project
The Prison Journalism Project's mission is to empower the incarcerated through storytelling and journalism. Click here to visit our project's writing repository with stories by incarcerated people and those around them during the COVID-19 pandemic.
The cycle of mass incarceration and poverty is inextricably linked. There are currently about 2.3 million people in prisons and jails across the United States. Each incarceration economically disrupts the lives of the men and women behind bars and the families and communities they leave behind. This often triggers a cycle of poverty and incarceration in future generations.
These are the stories that must be given a voice, and the ones that we hope to tackle at the Prison Journalism Project.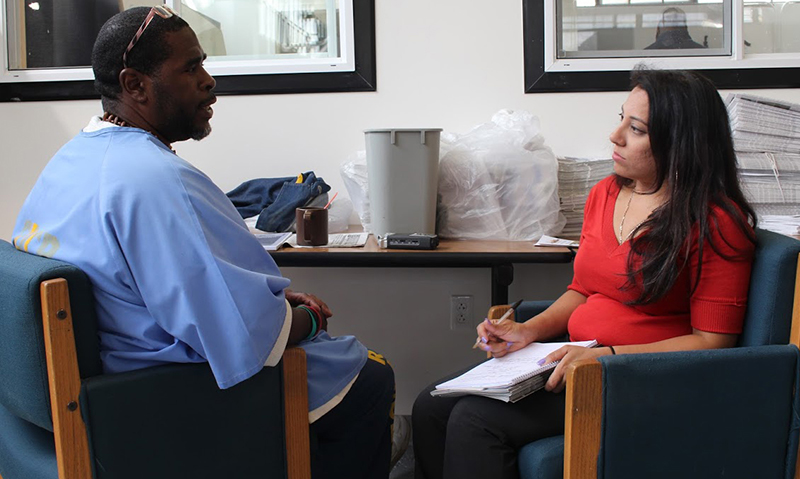 We aim to establish a trusted source of information inside prison walls and highlight an invisible world through the voices of the men and women who live behind bars, as well as their loved ones. We teach them writing and journalism skills, thereby empowering these men and women to tell their own stories. We believe that they can be important voices in the discussions about national criminal justice reform. As part of our project, we are building a portal that will publish their stories. Our goal is to help these individuals establish fresh reputations as journalists and become thought leaders in criminal justice issues.