Lisa Bednarchik retired to take care of her parents. Her mother, Elaine Austin-Shoemaker, suffers from dementia and her father, Stanley Person, has Huntingdon's disease. She is also deeply involved in caring for Cindy Kane, a woman she met through their church. Cindy has Alzheimer's and Lisa has stepped in to help with finances, medication and scheduling over the past few months.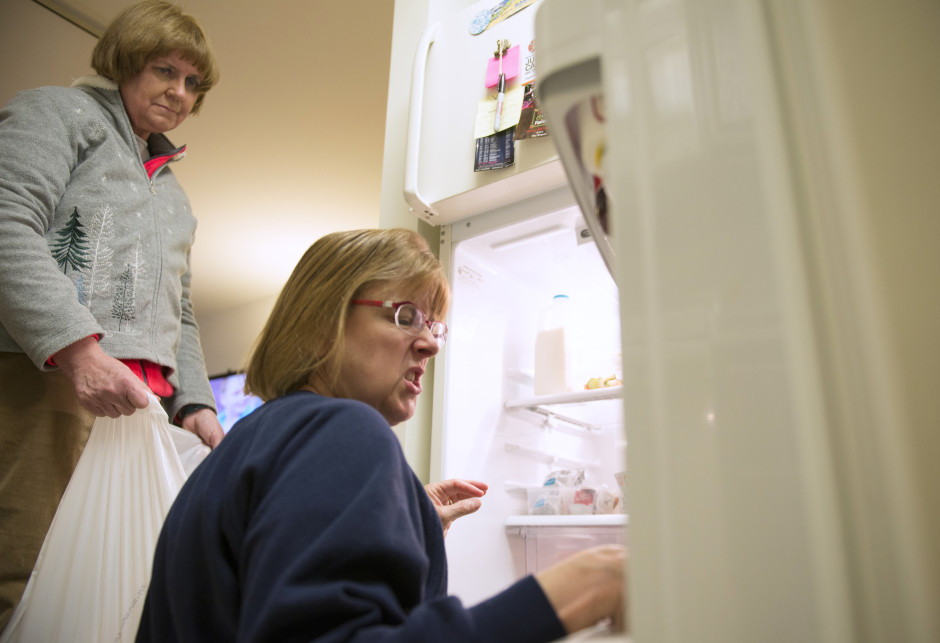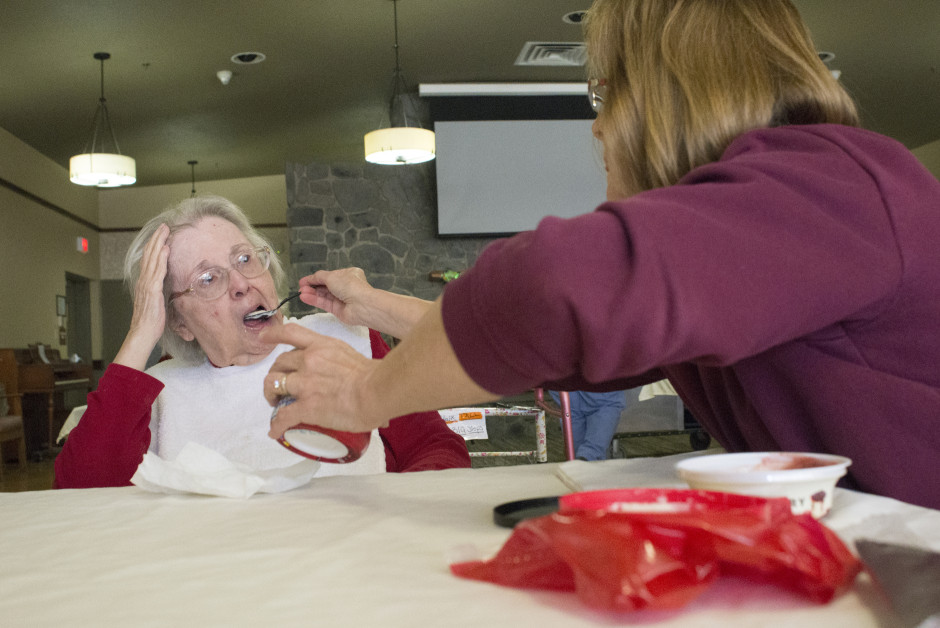 Every Tuesday morning Lisa goes over to Cindy's apartment to check on her, refill her pill organizer, clean her refrigerator and tidy her room. Lisa keeps everything in order, from bus passes to calendar scheduling. Cindy relies on Lisa's help to get through each week.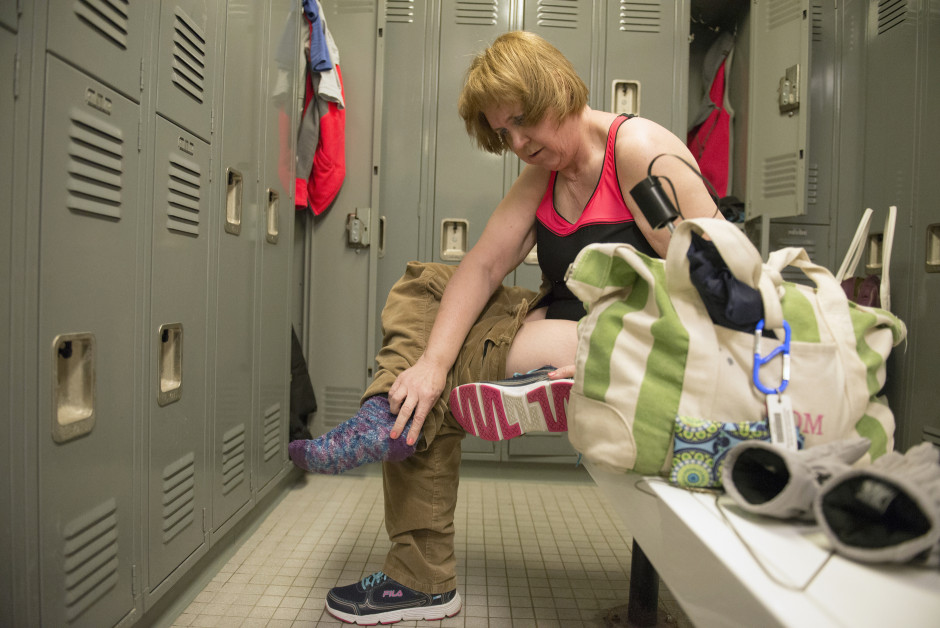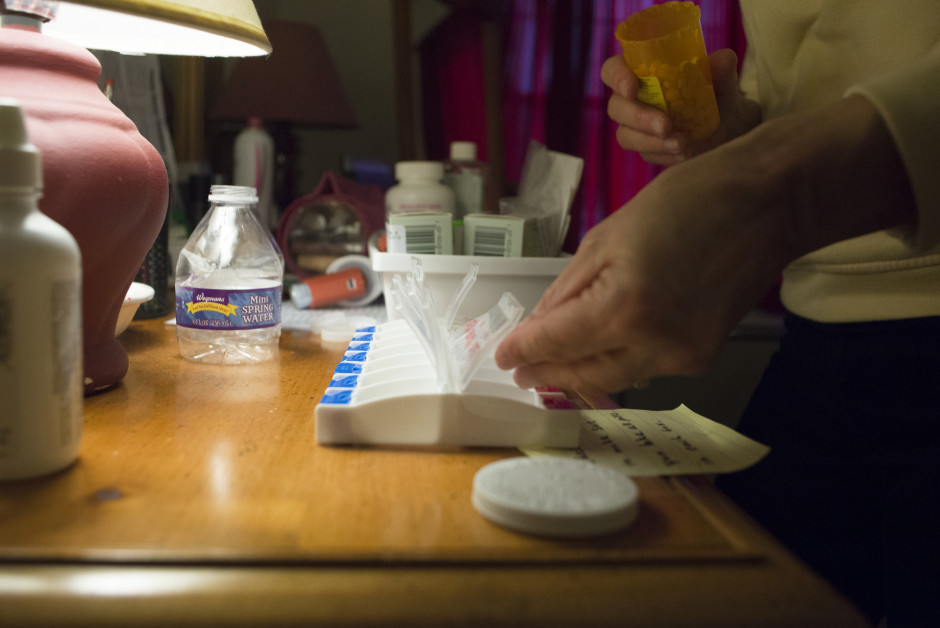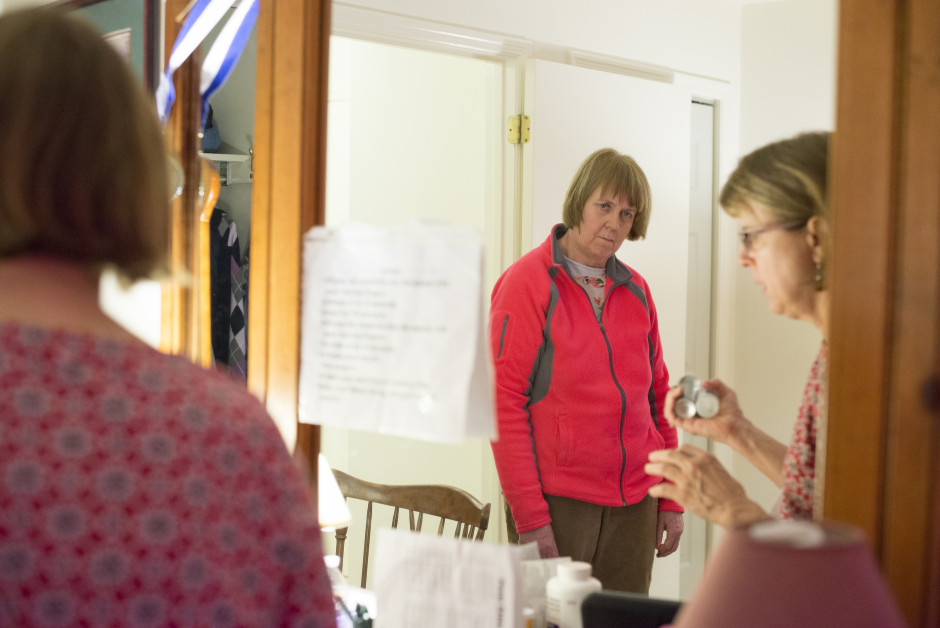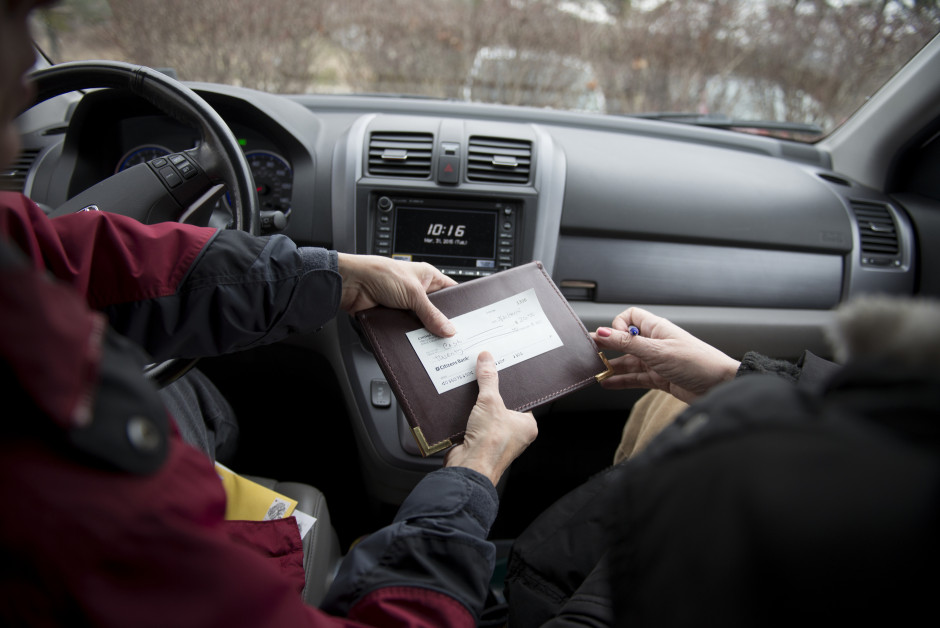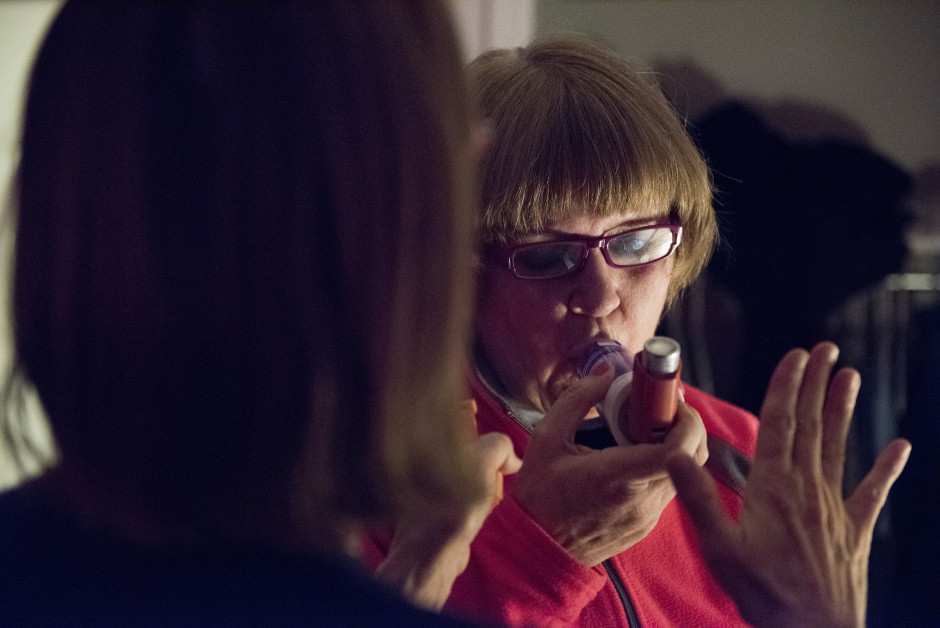 Before retiring, Lisa was a social worker. She worked with adoption and foster children throughout the majority of her adulthood. She has always desired to help others and doesn't see that changing in the future.