February 20, 2019
Grand Hyatt - Midtown Manhattan Hotel
New York City, NY
The Arthur W. Page Center annually honors individuals who, over the course of their careers, have demonstrated consistent and fervent commitment to the concept of "truth well told." Each year, these beacons of integrity are awarded the Larry Foster Award for Integrity in Public Communication.
On Feb. 20, 2019 the Page Center held its annual dinner to recognize three honorees who mirror Page Center founder Larry Foster's vision of integrity in public communication. 2019's honorees were Jack Rowe, former CEO of Aetna and Julius B. Richmond professor of health policy and aging at Columbia University; Marilyn Laurie, former executive VP at AT&T who was posthumously honored at the dinner; and Dean Baquet, executive editor of the The New York Times.
Each year, the Page Center Awards shine a light on ethical decision-making, and it also raises funds for innovative and timely research by Page Center scholars. These scholars conduct research all over the world on an impressive list of topics, including corporate social responsibility, refugee communications, fake news, digital media and much more. Learn more about the Center's initiatives on its website
The 2019 Award Honorees
Welcome to the Page Center
Photo Gallery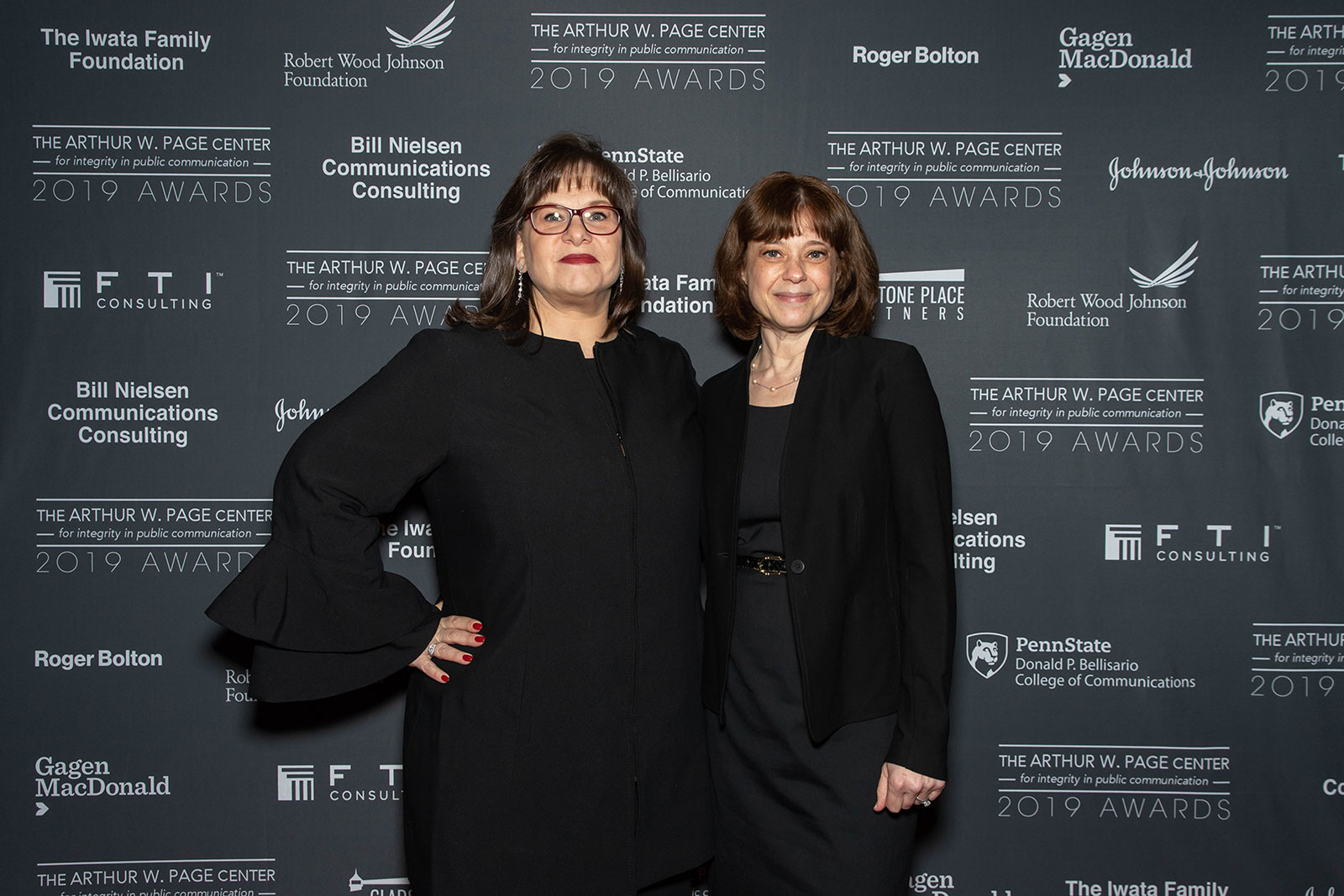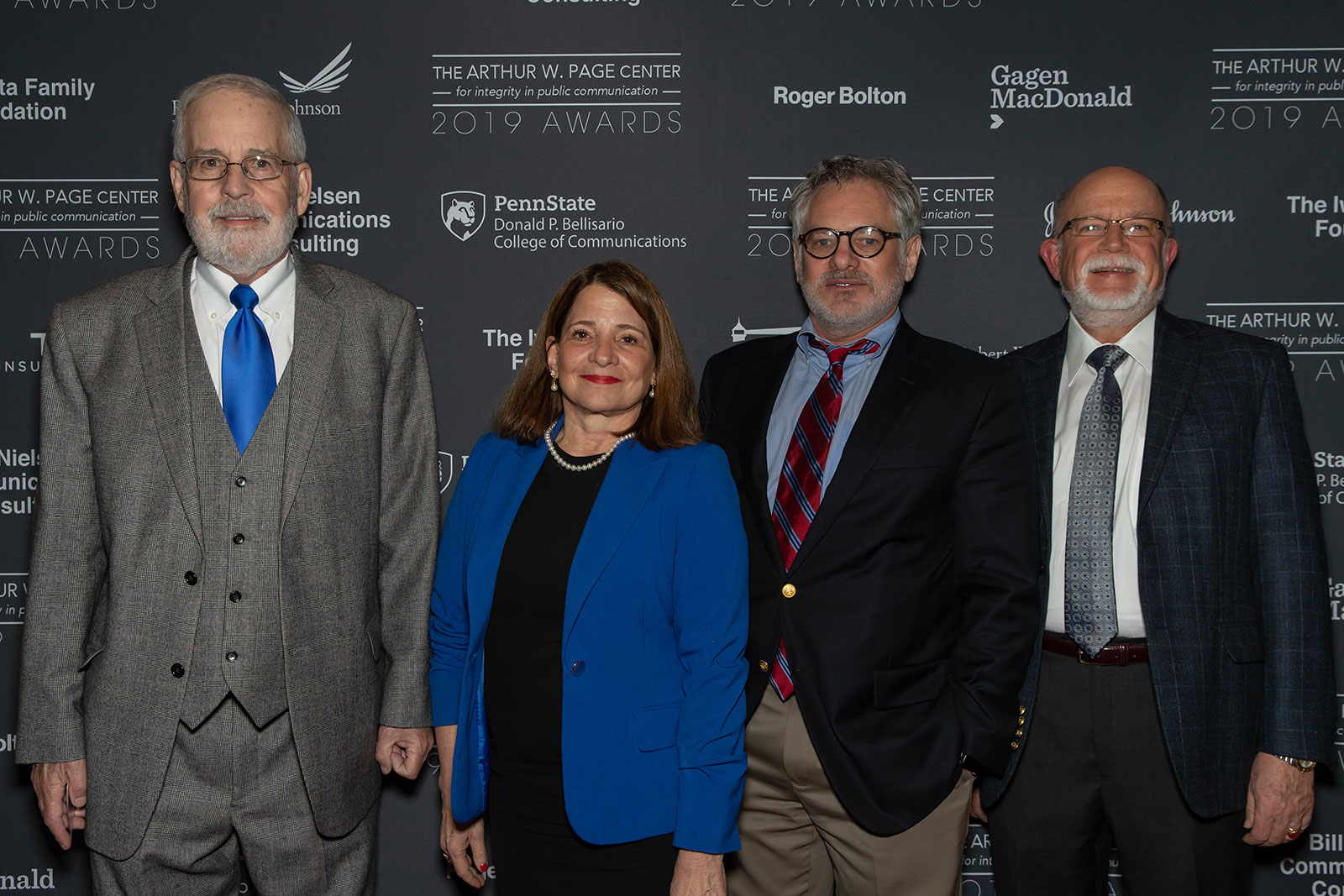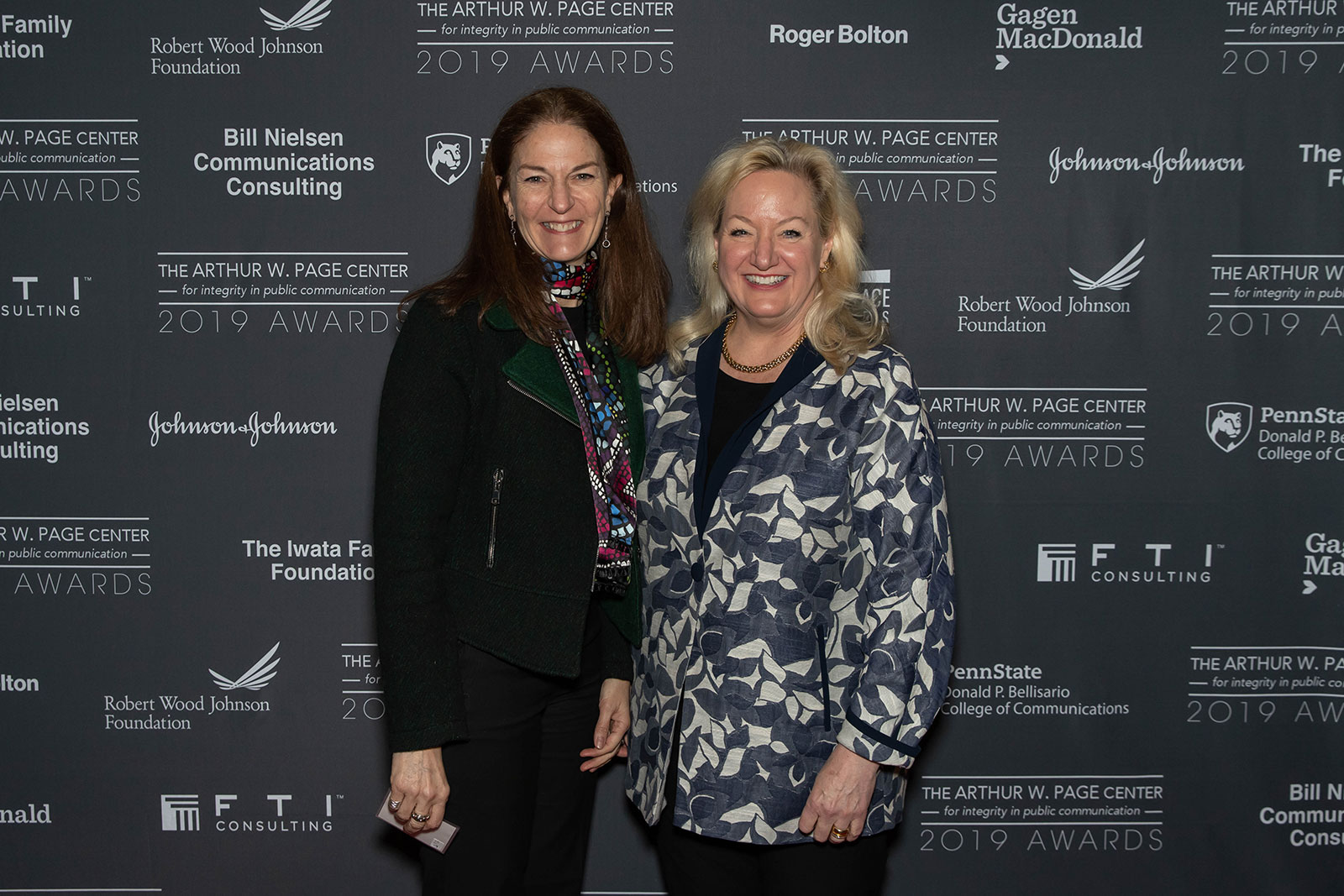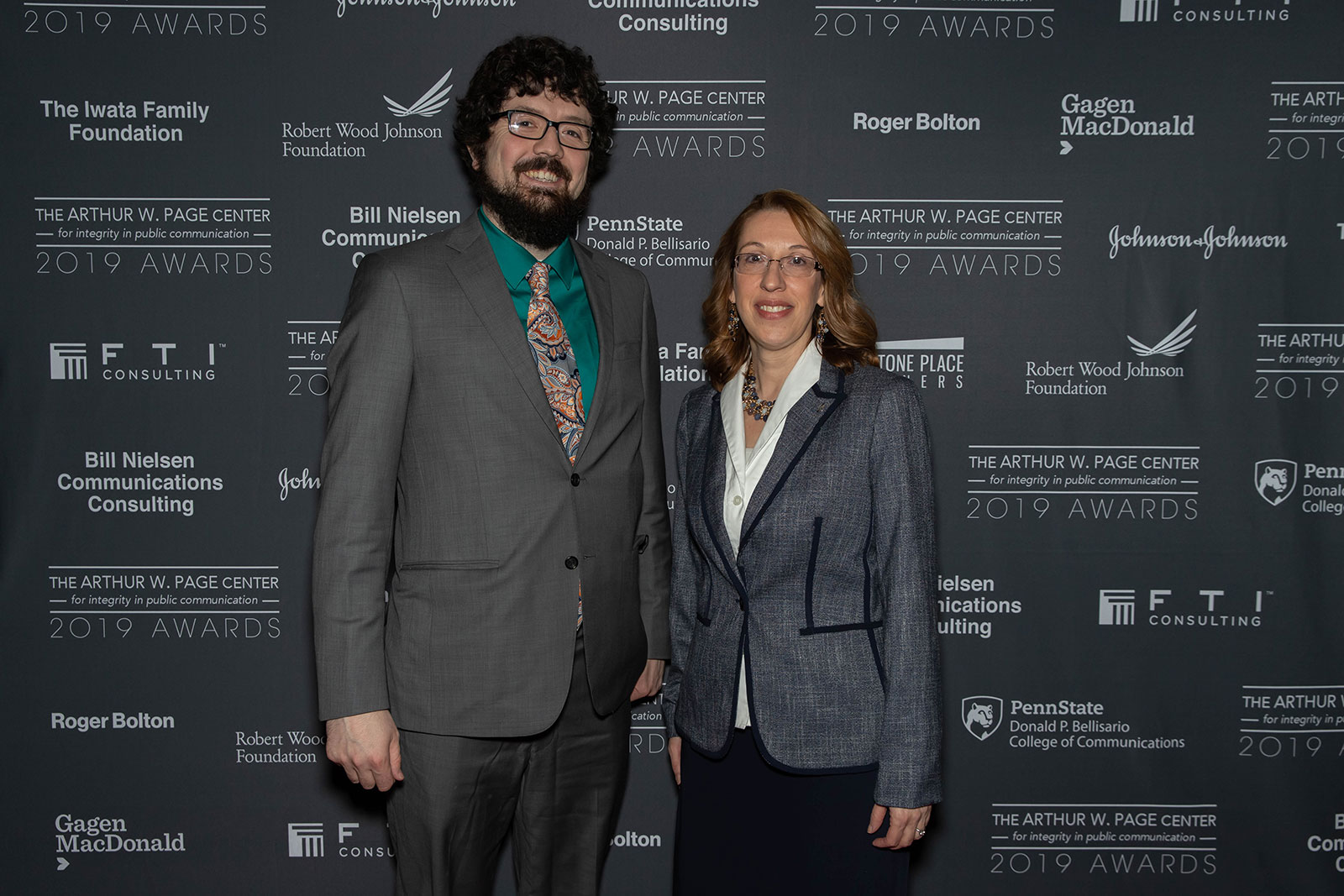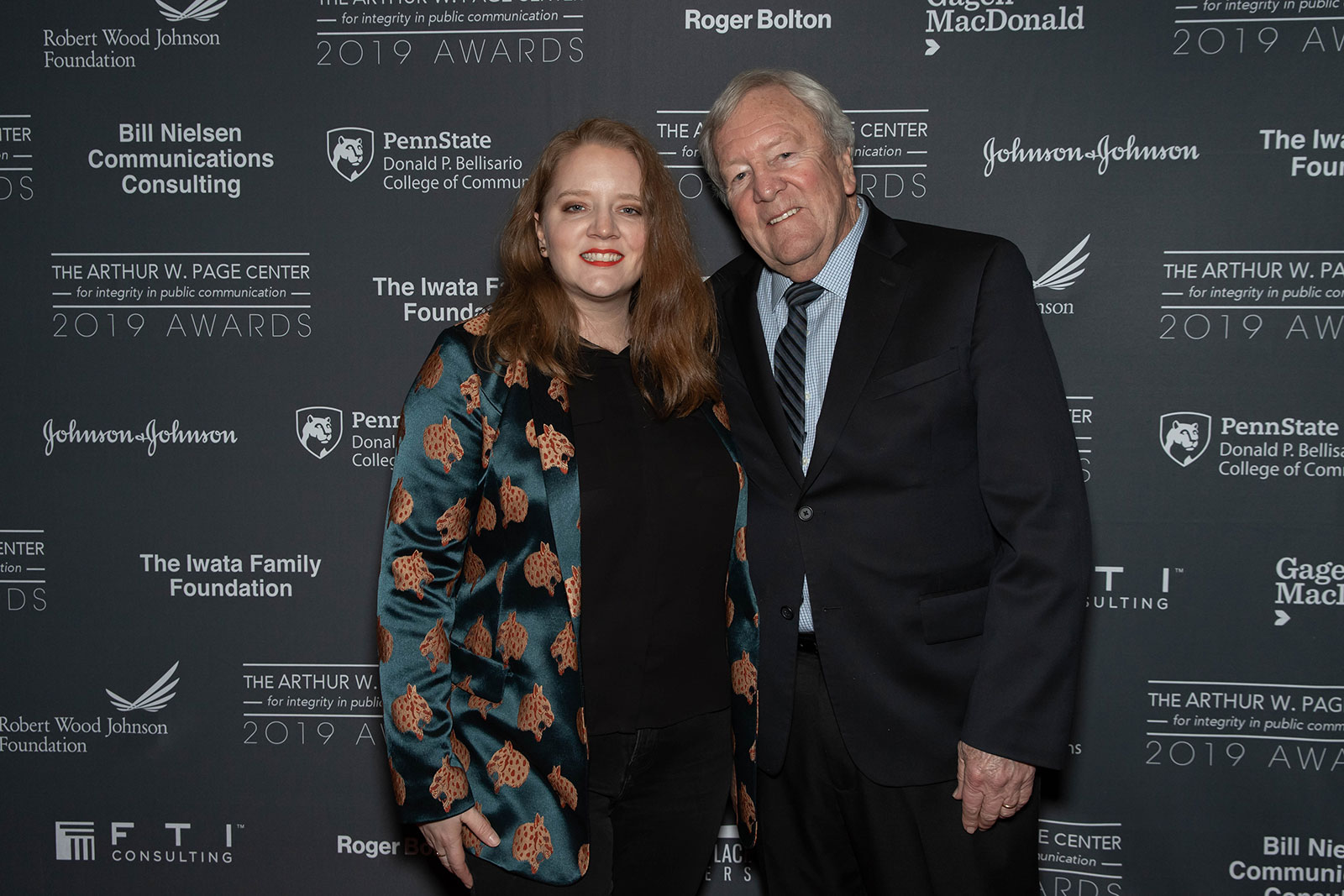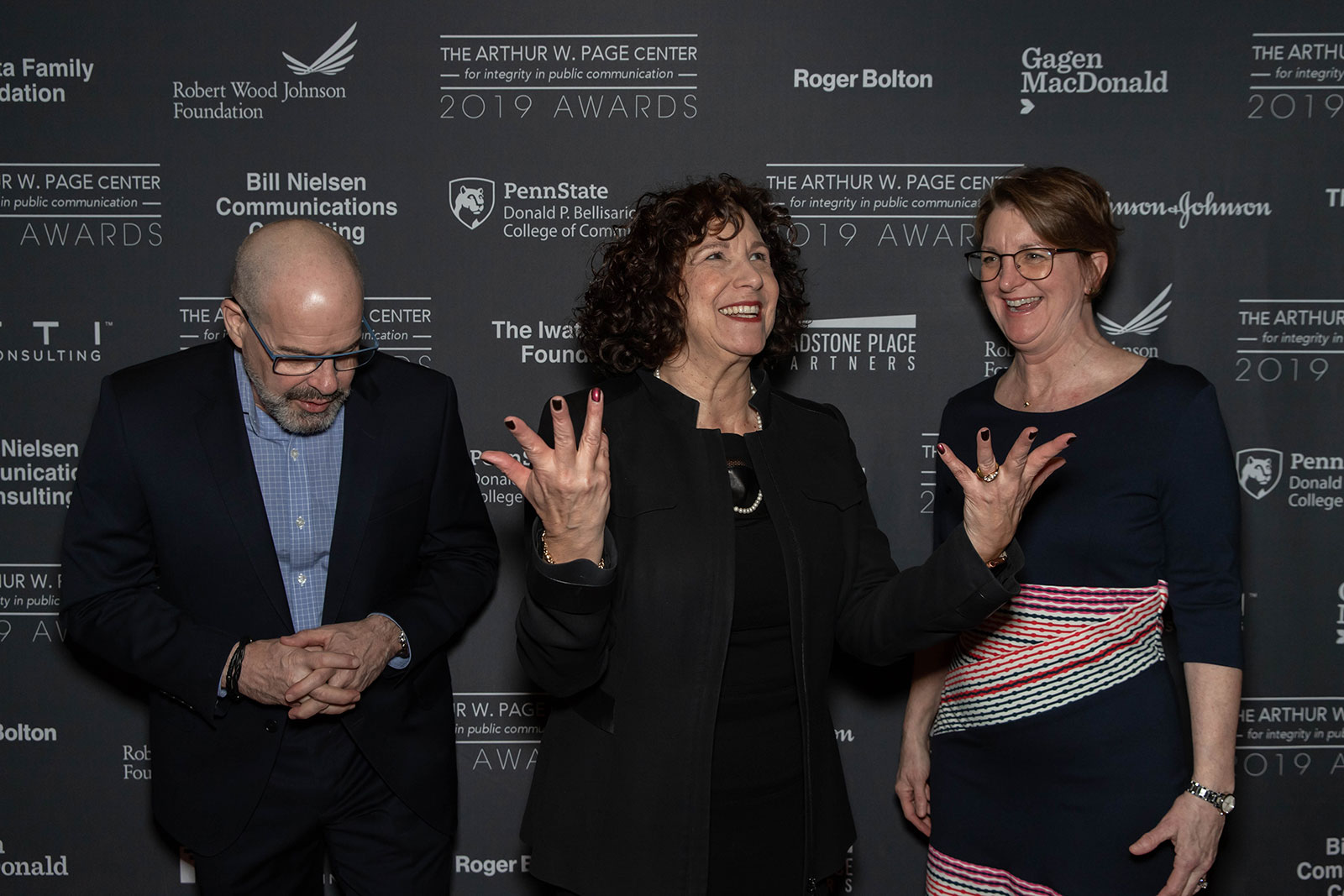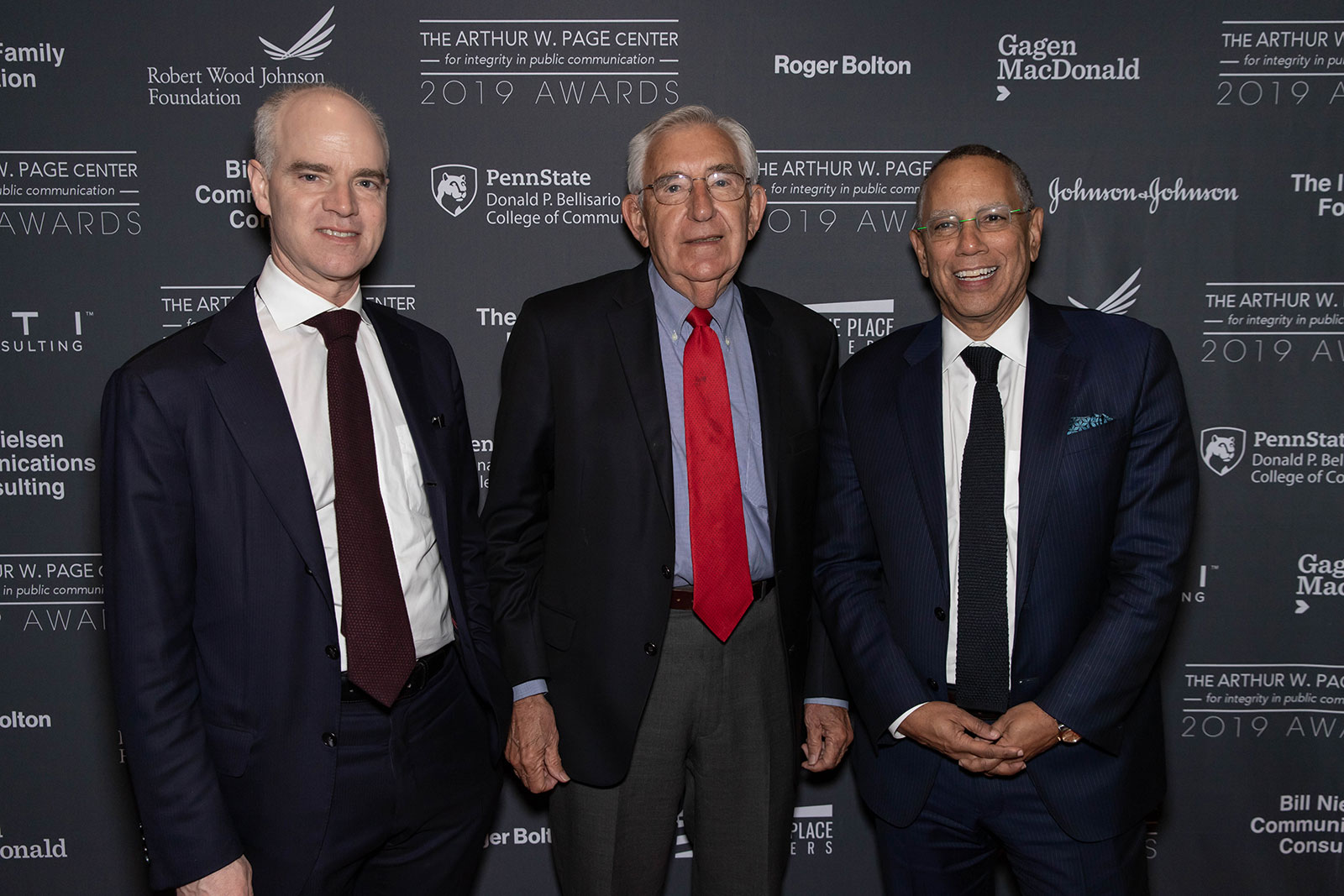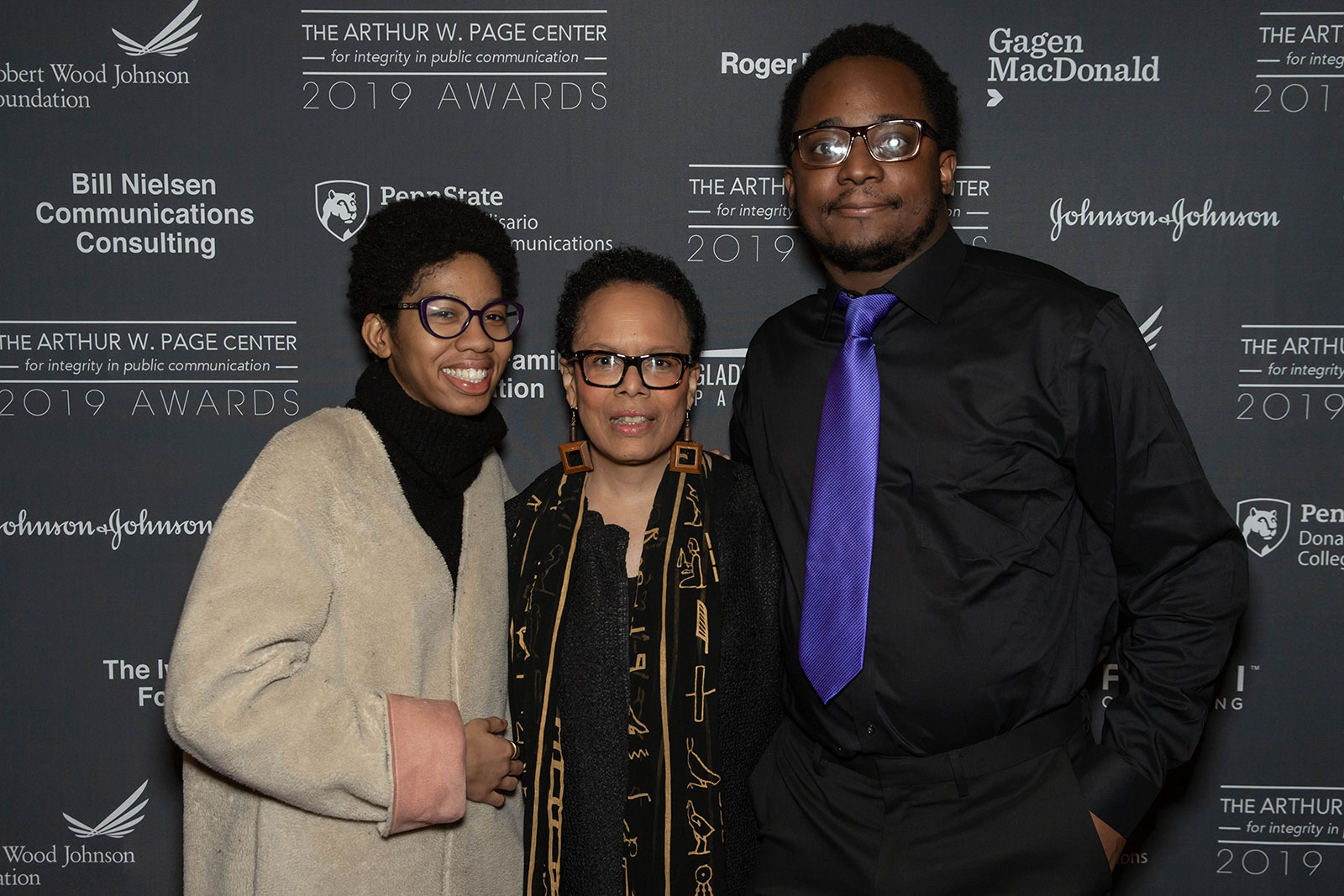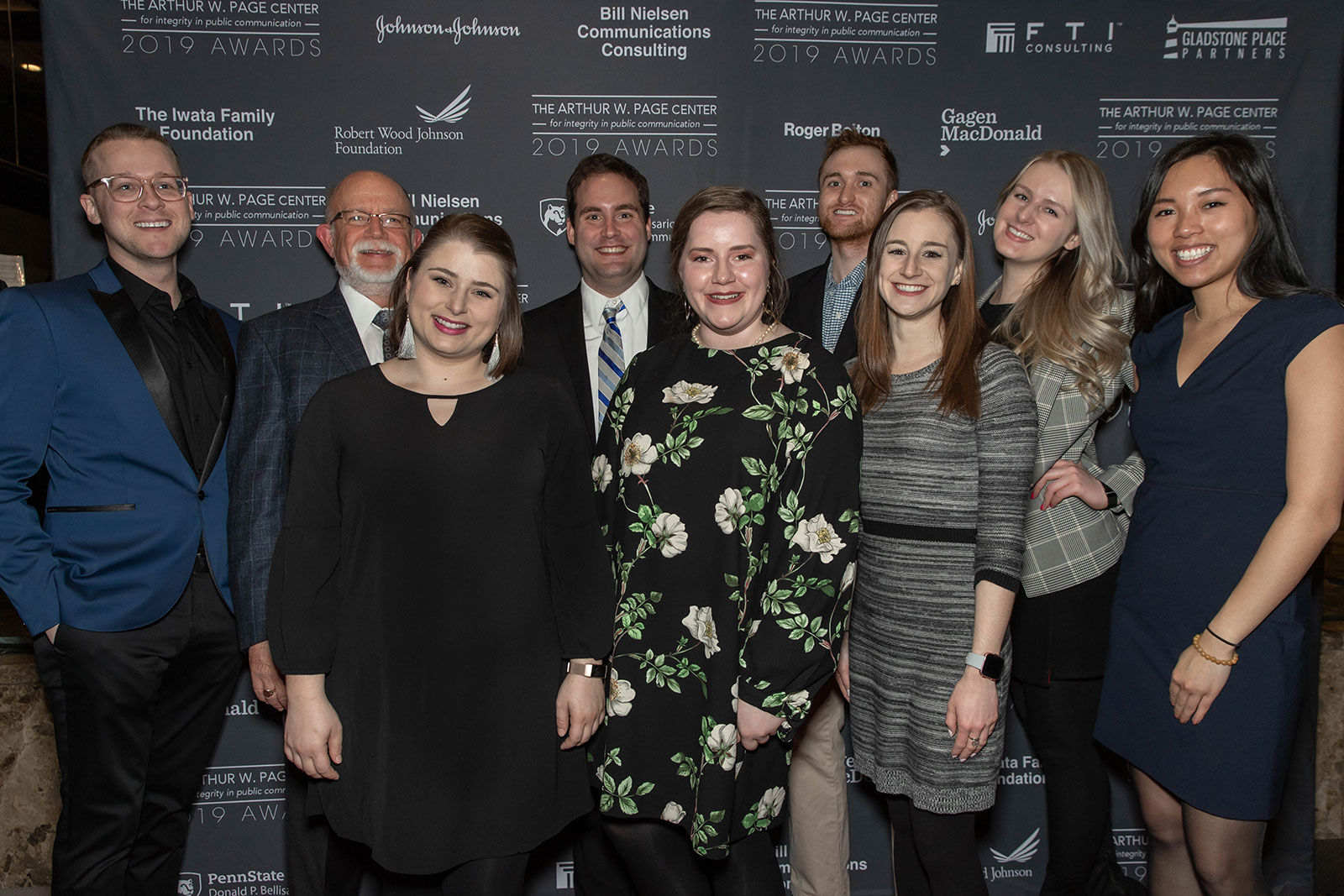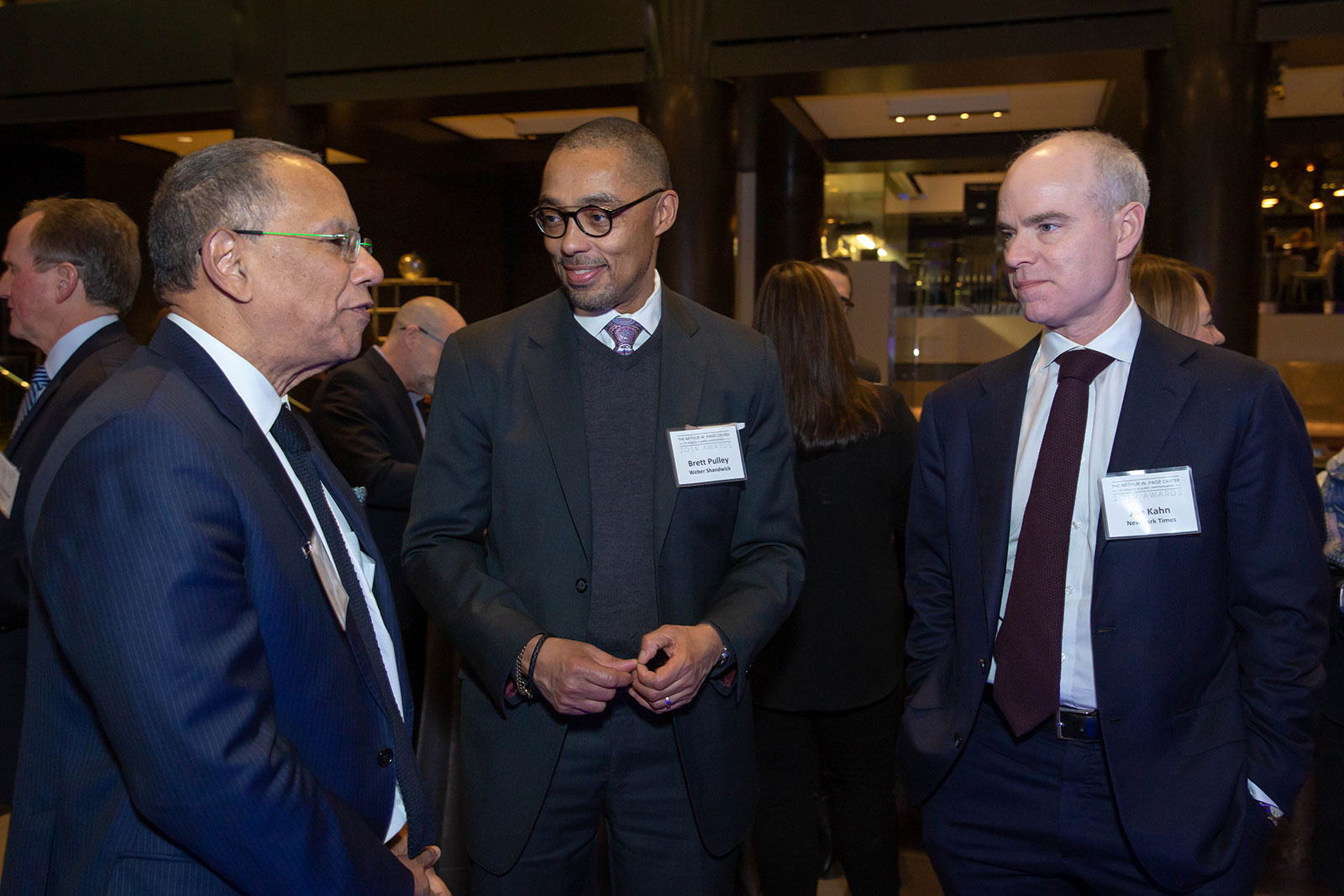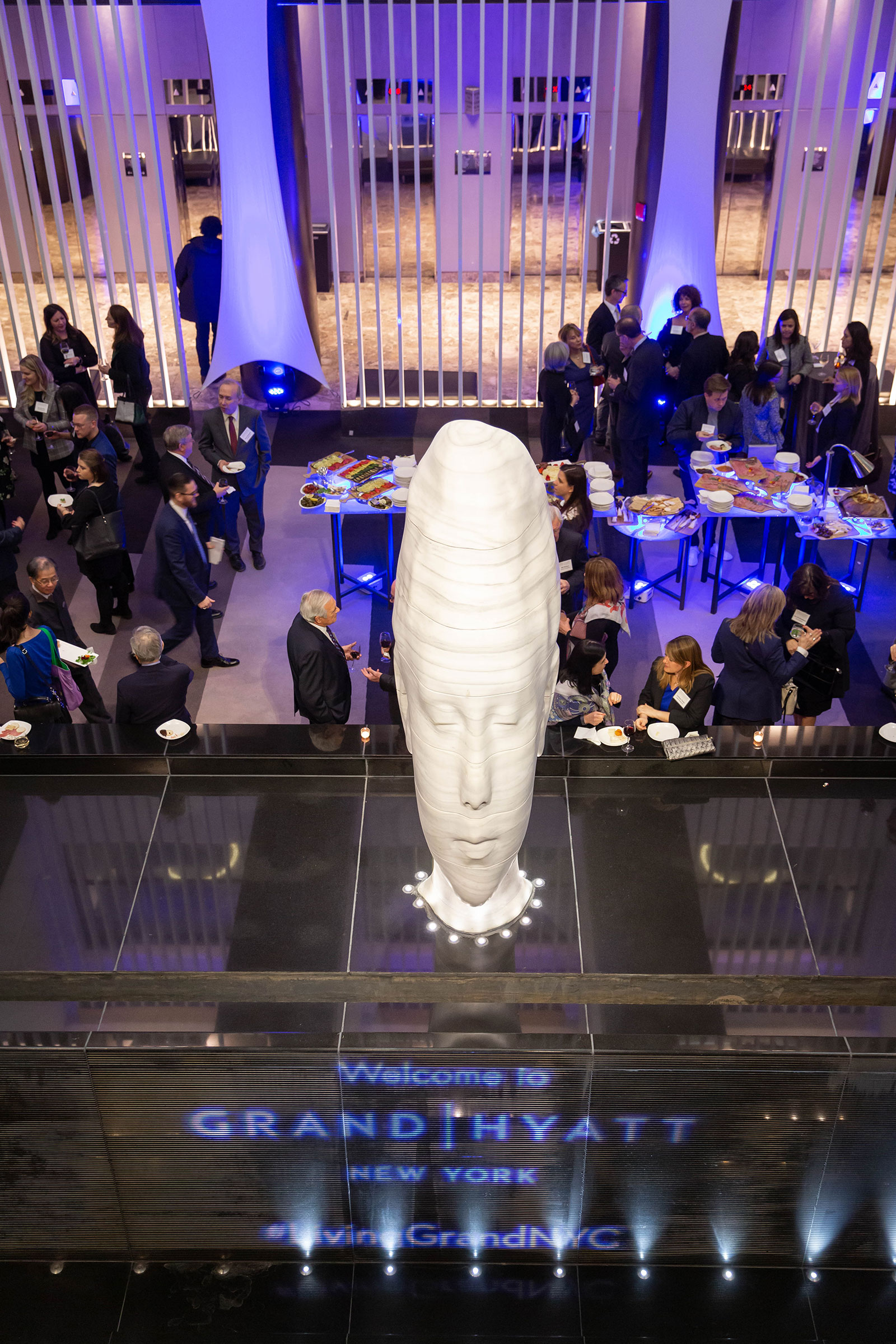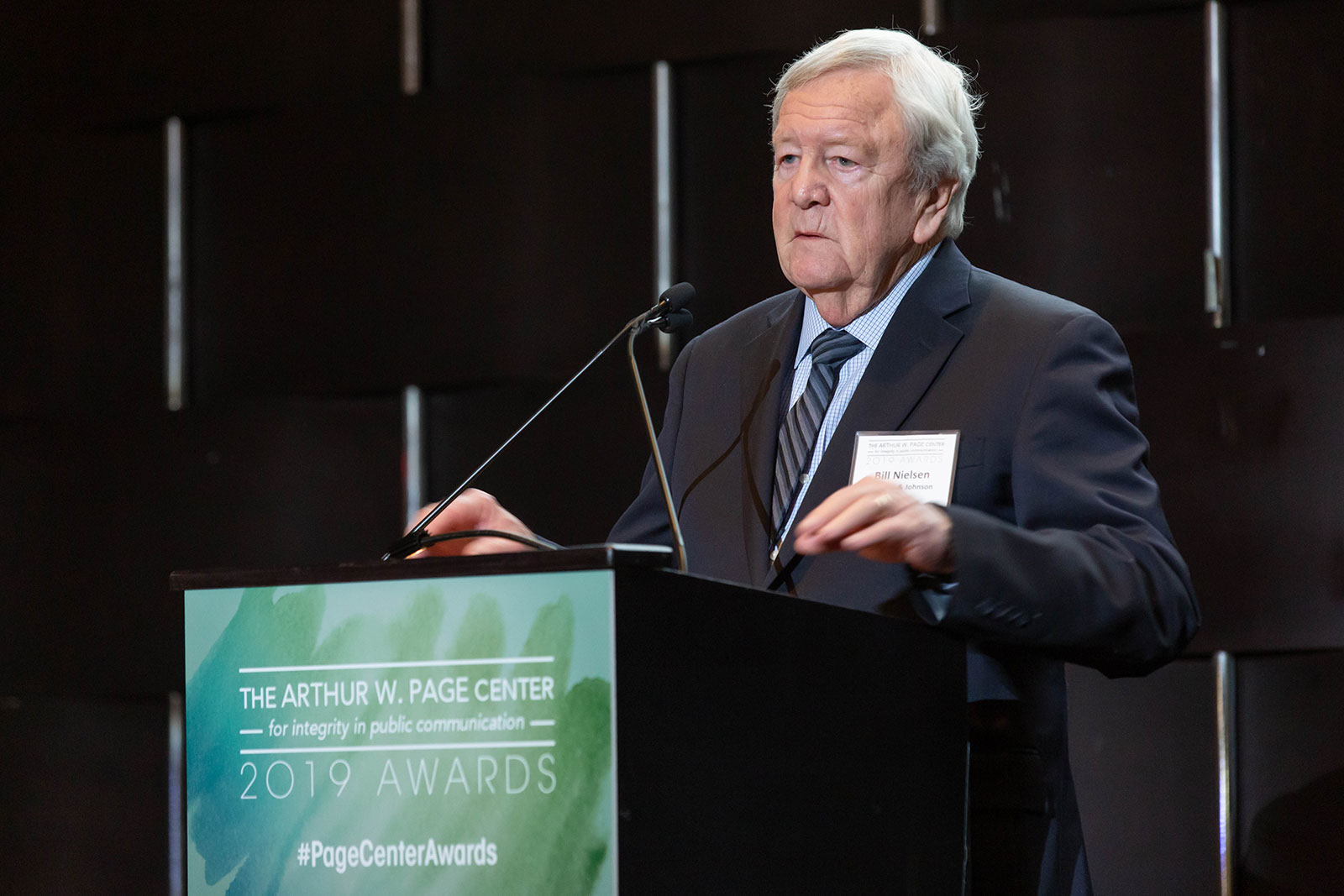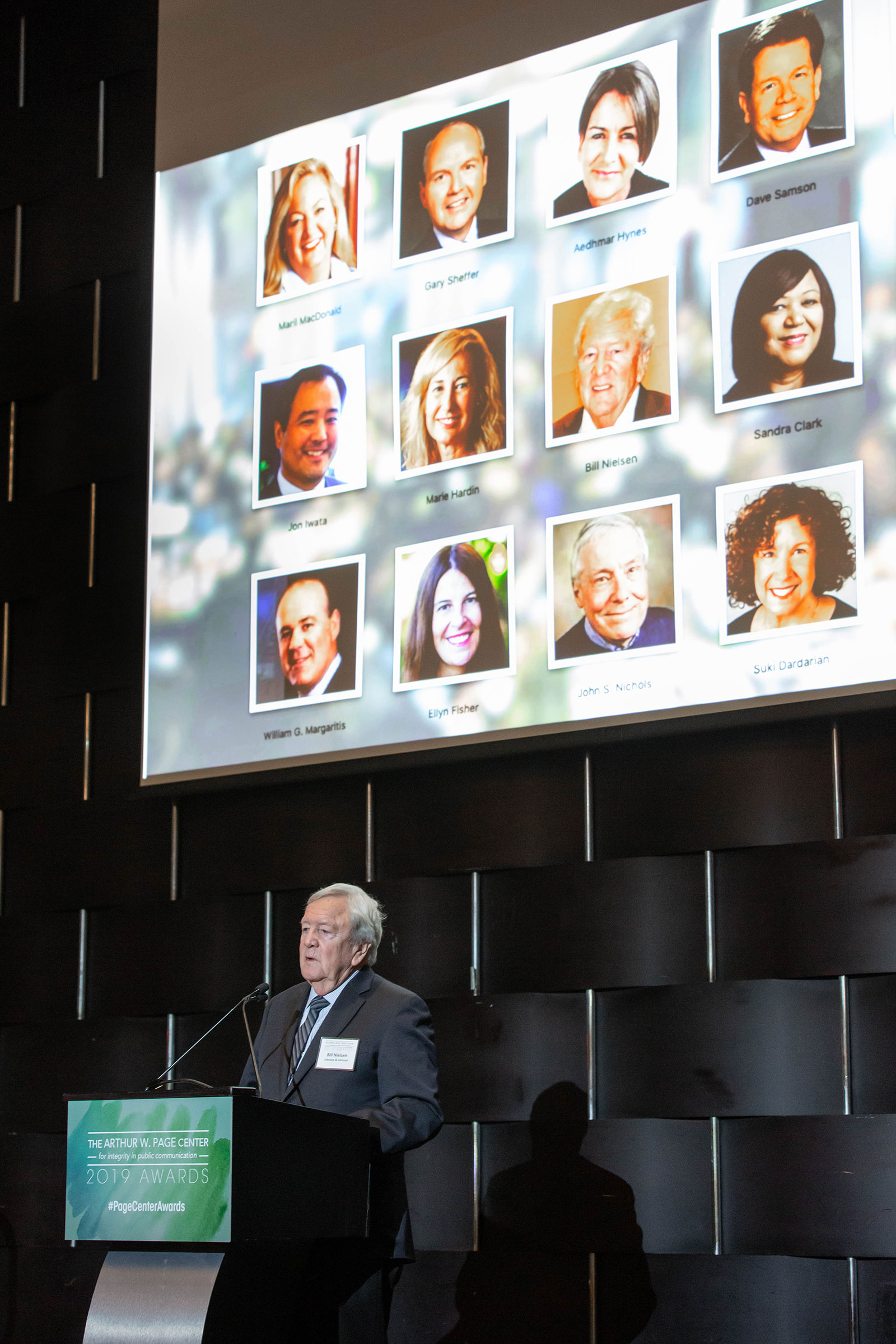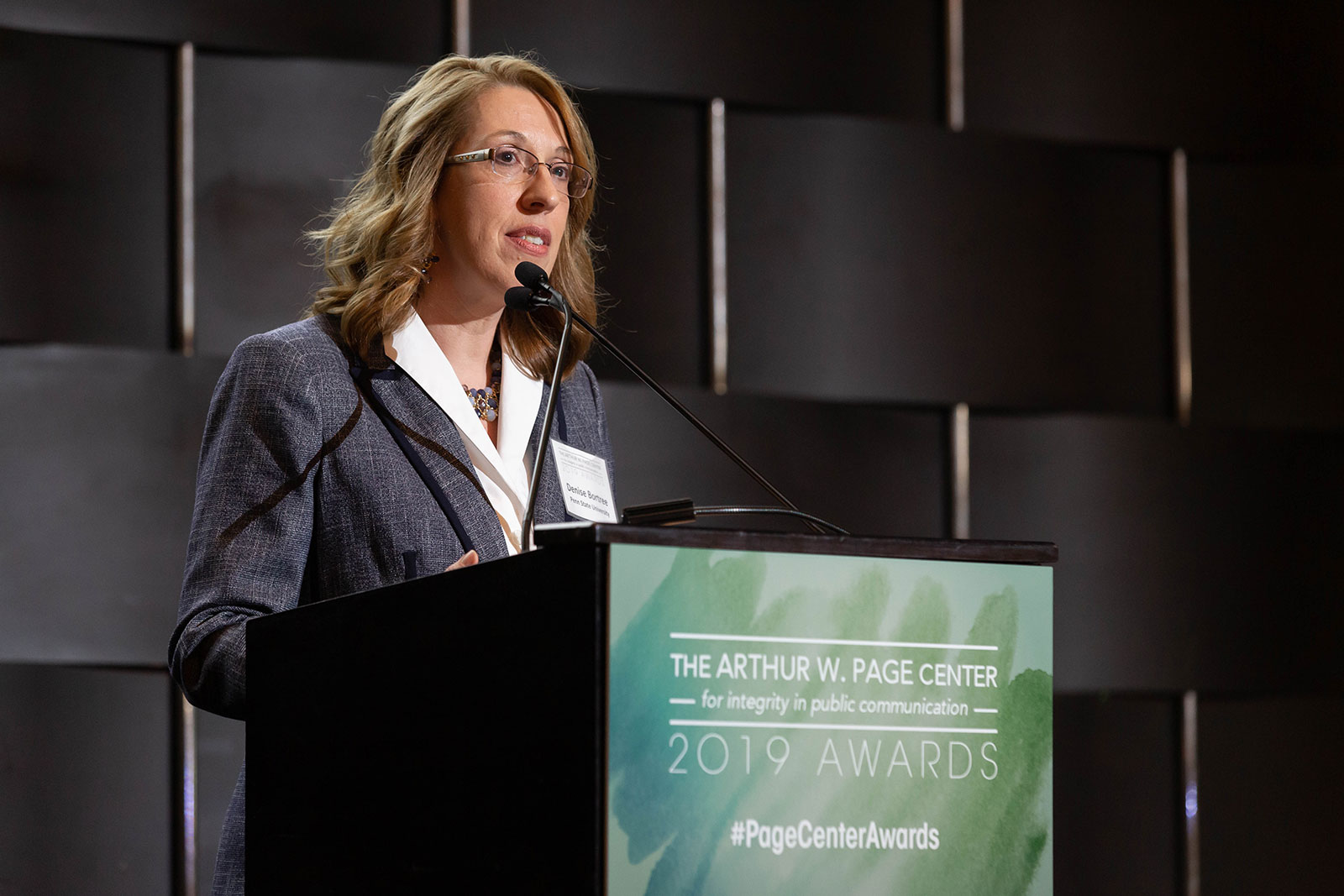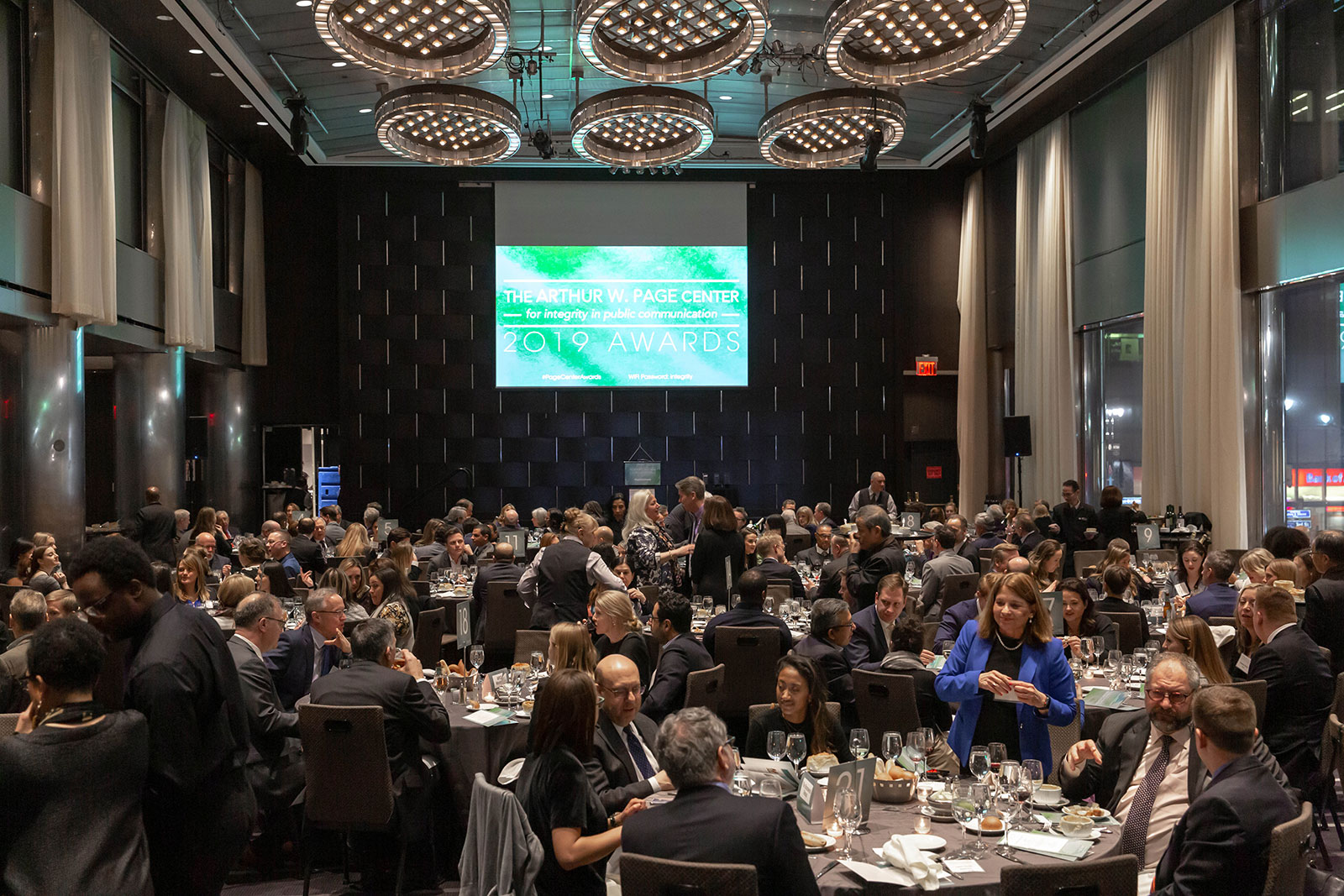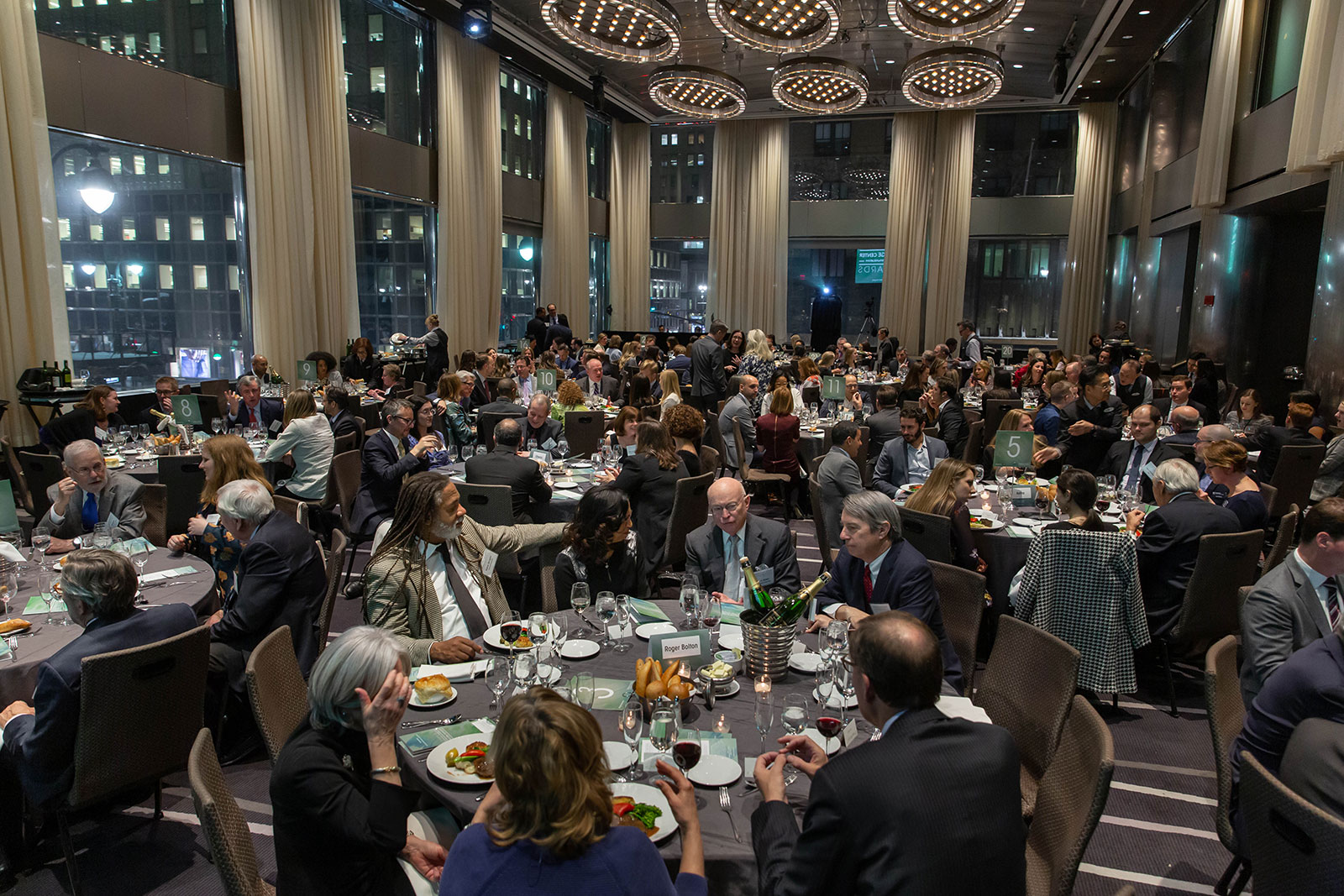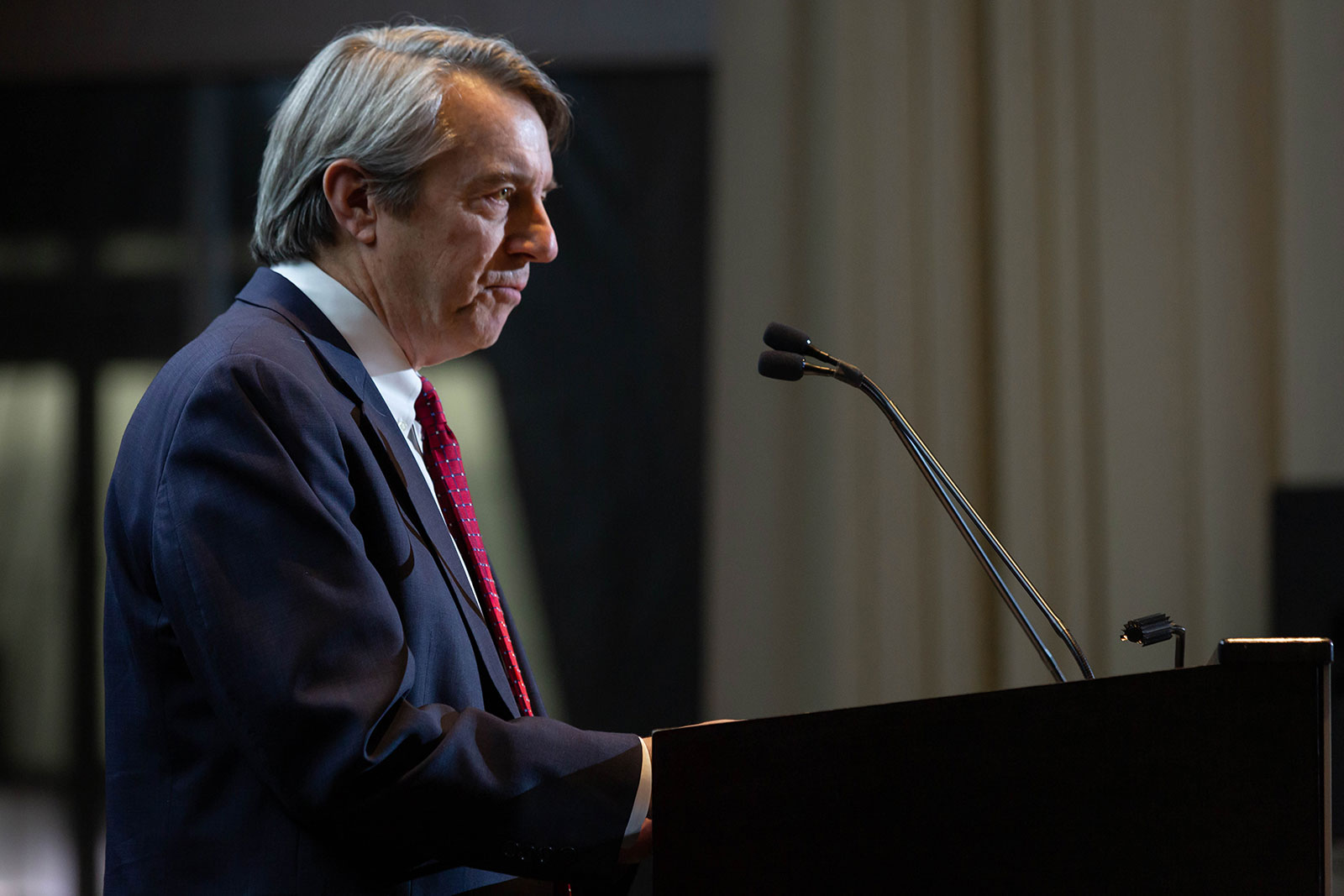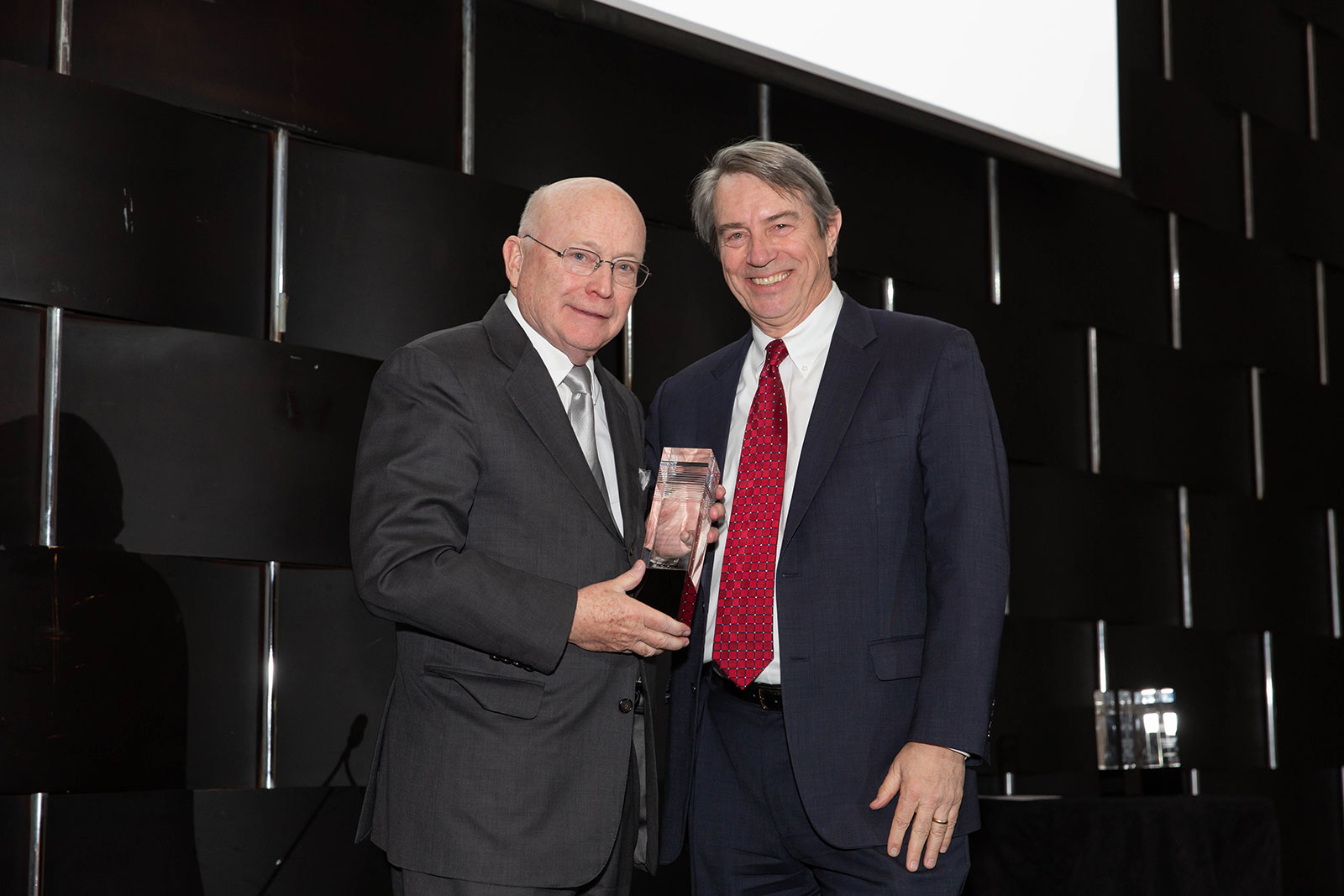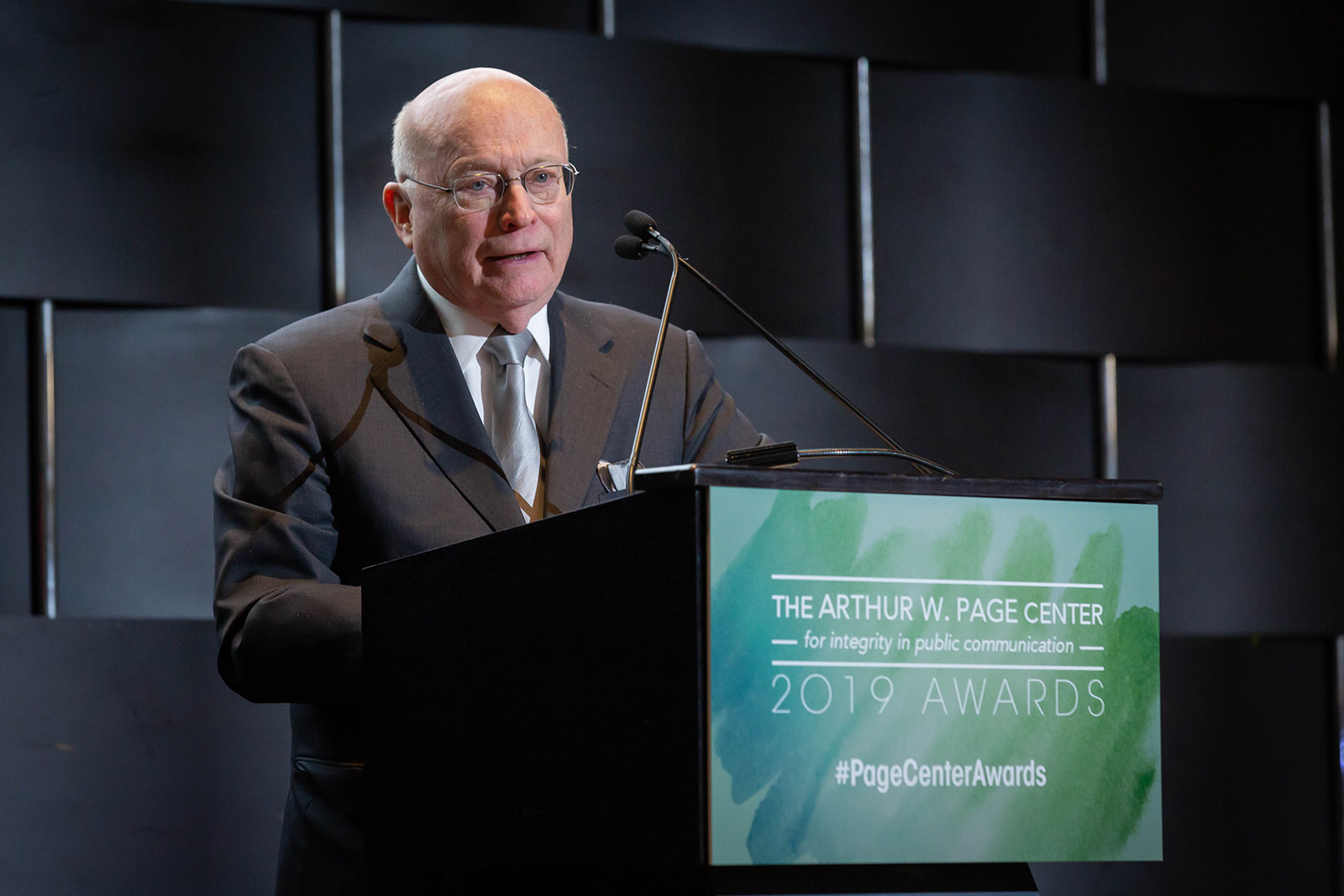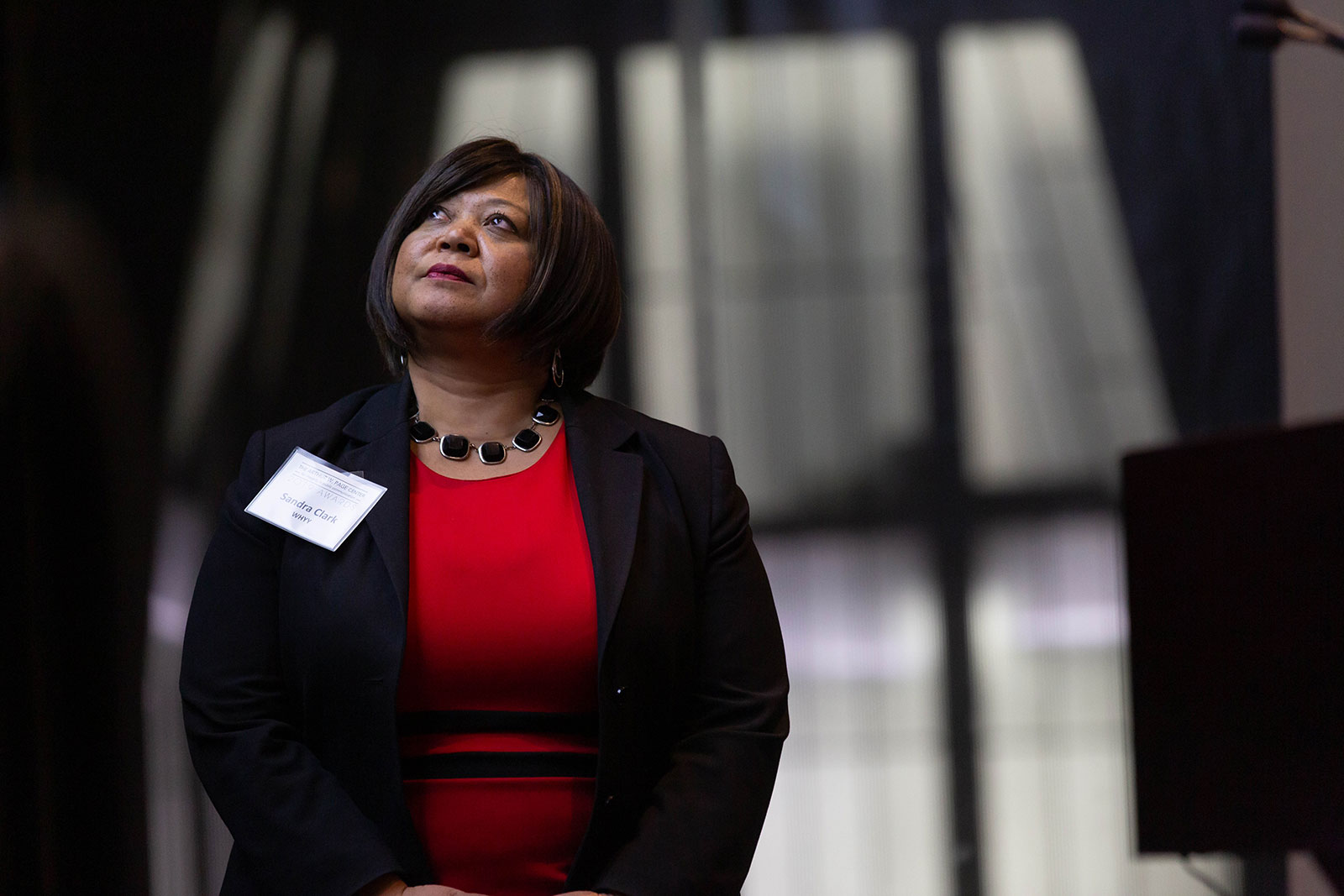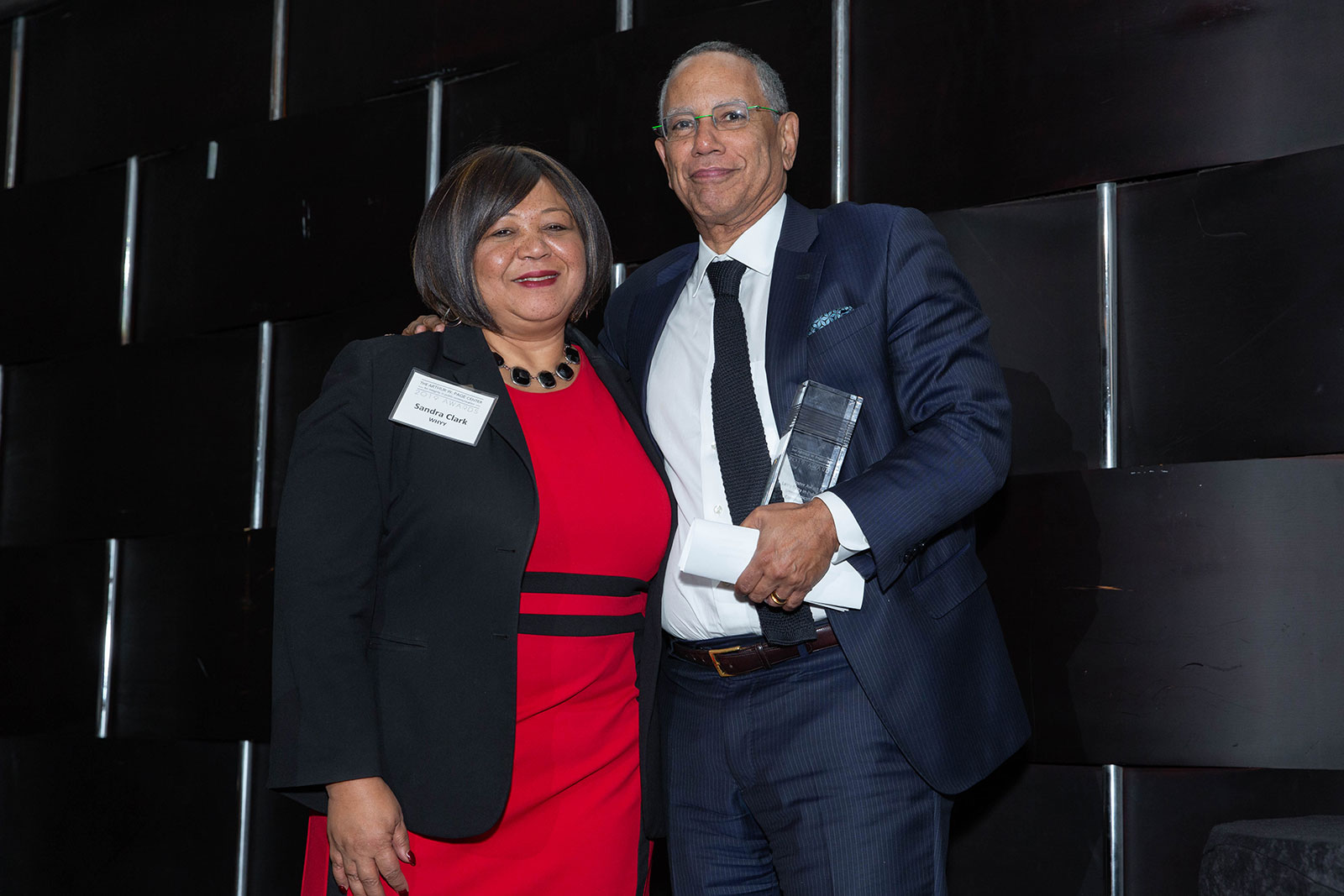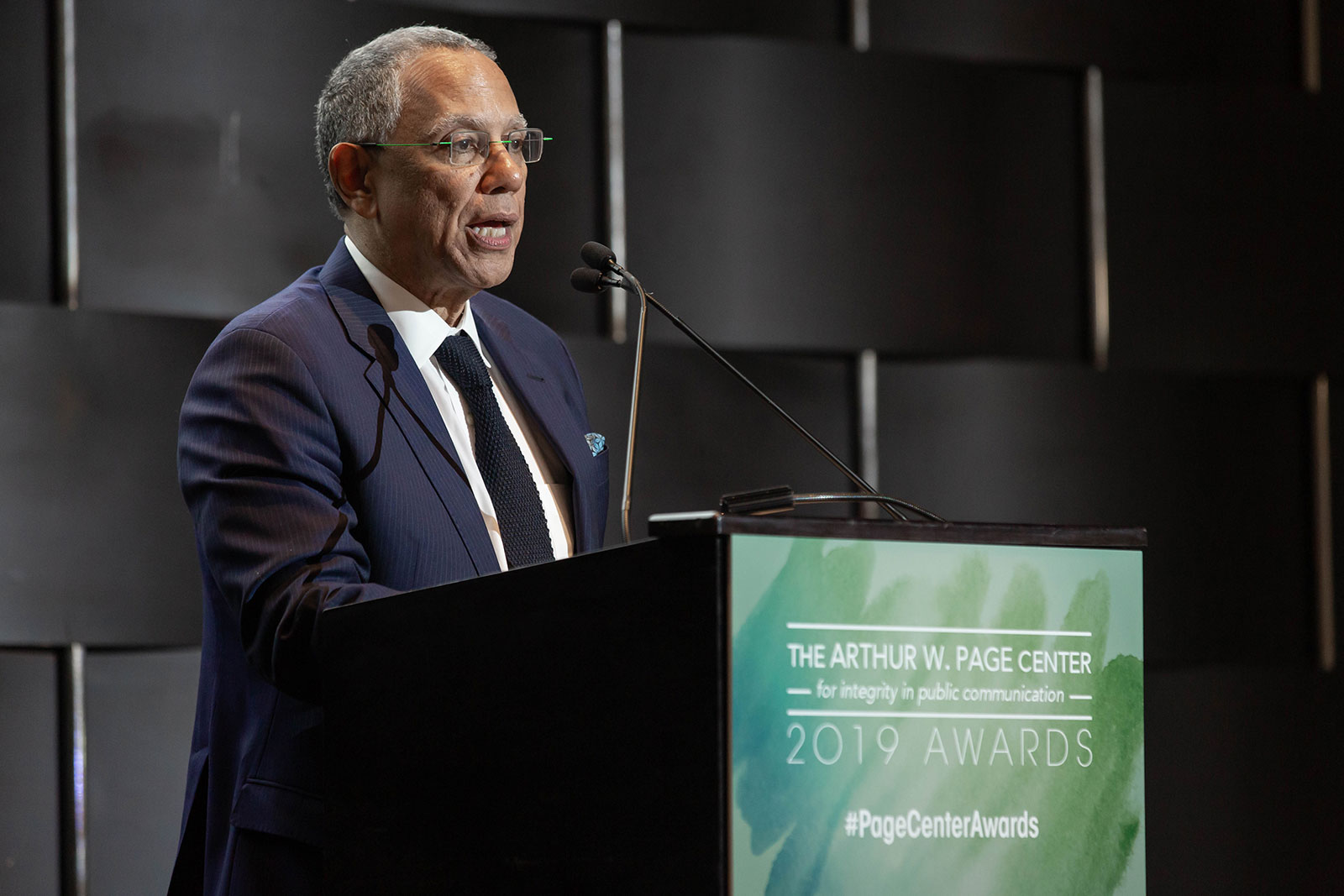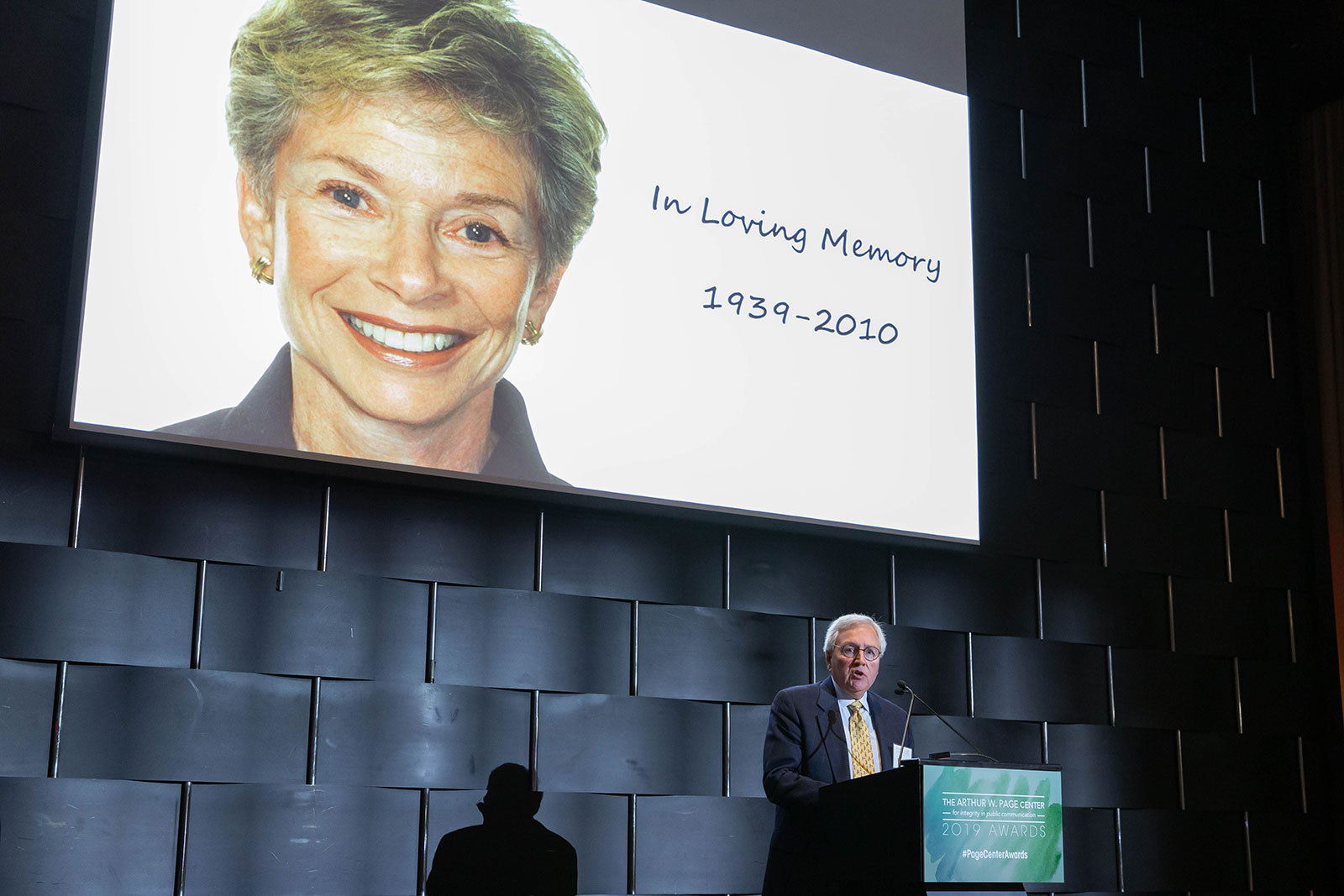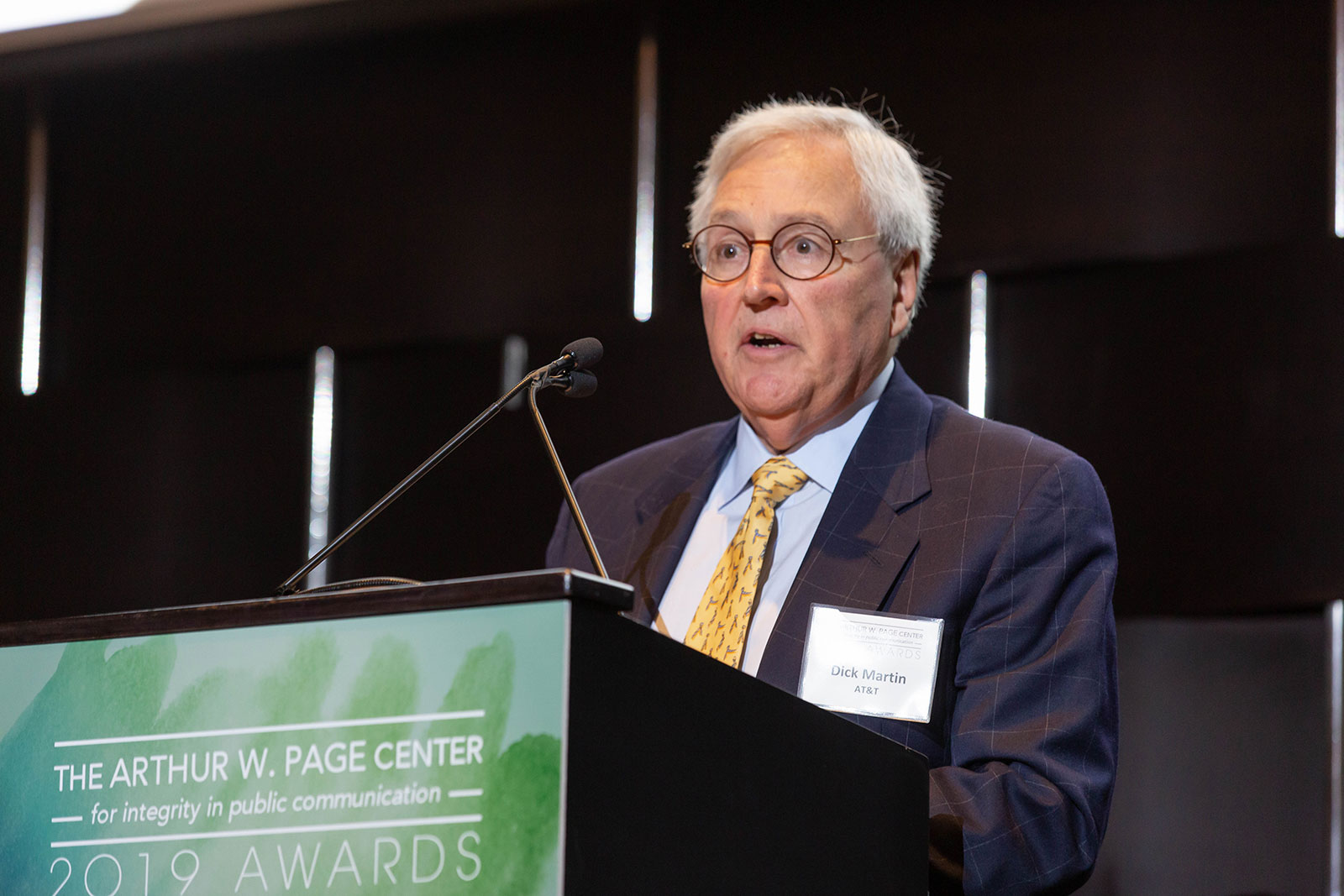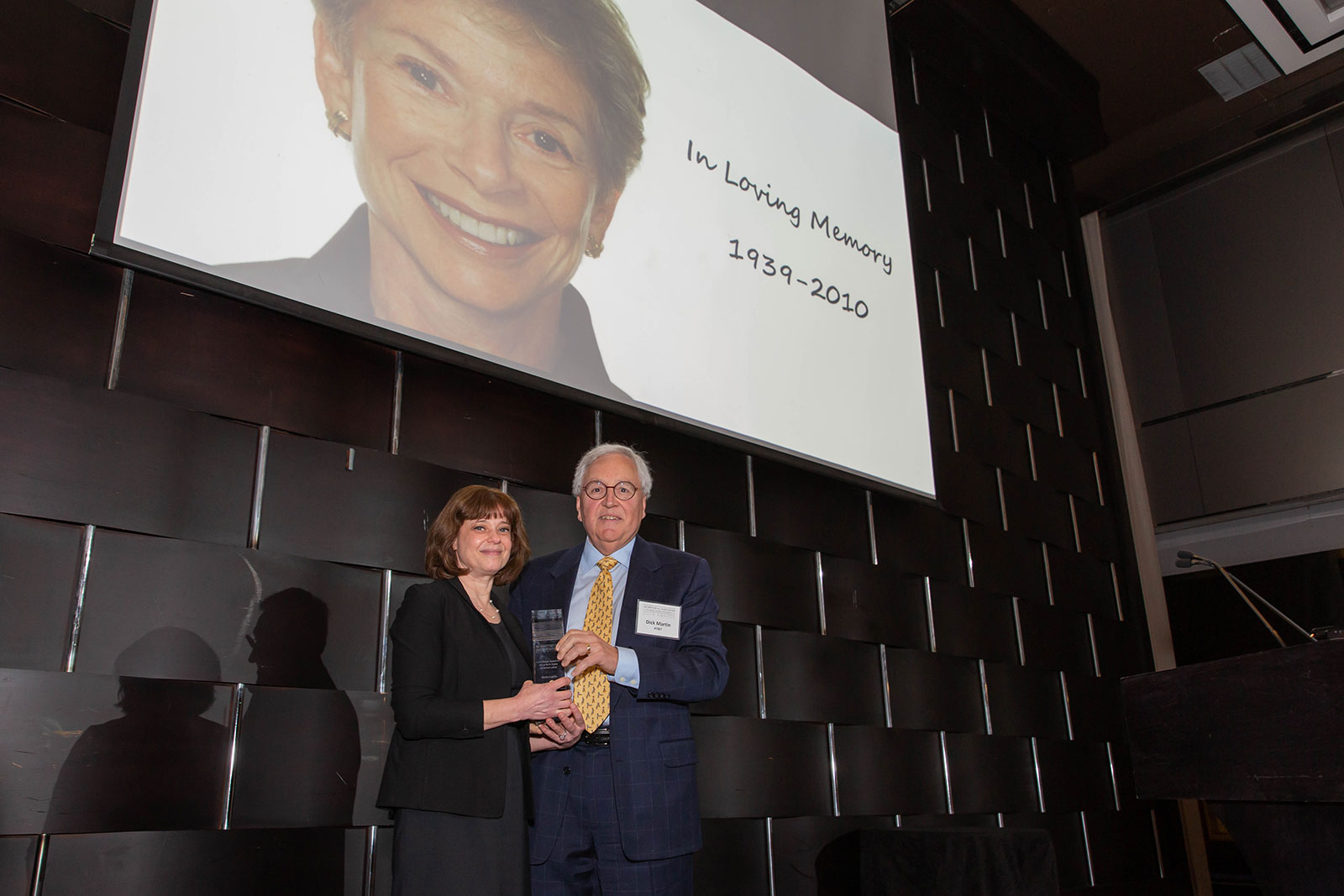 ---
Media Coverage
O'Dwyer's PR News, Feb. 21, 2019
NYT's Baquet Rips Trump at Page Awards
PR Week, Feb. 21, 2019
Breakfast Briefing: Dean Baquet calls out Trump
Penn State News, Feb. 25, 2019
Page Center honors ground-breaking innovators at third annual awards dinner
Poynter Institute, Feb. 25, 2019
Baquet pushes back against Trump
The Holmes Report, Feb. 27, 2019
NYT's Dean Baquet blasts Trump's anti-press rhetoric for putting journalists at risk
Premium Sponsors