Deadline to register: Feb. 15, 2017
---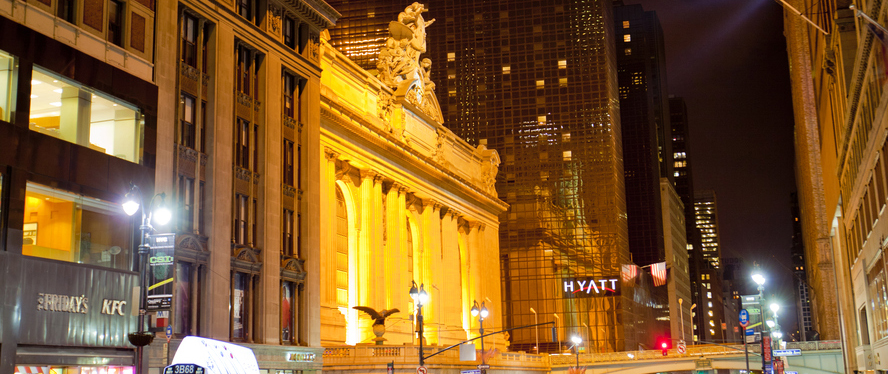 Event Details
The Arthur Page Center has established an annual honors program in memory of Lawrence G. Foster who funded the creation of the Center in 2004. The awards will annually recognize professional excellence in the fields of public relations and journalism, which were two areas that made up much of Larry Foster's career.
The awards will be given to individuals who, over the course of their careers, have demonstrated consistent and fervent commitment to the concept of "truth well told." Recipients will have achieved national stature as trusted sources of information, thereby influencing the formation of public awareness, public opinion and public permission.
The awards dinner is a fundraiser that supports Page Center research. The Center provides funding to faculty around the world who conduct innovative research on ethical topics, including corporate social responsibility, refugee communications, sustainability, digital media ethics and more. Learn more about the Center's initiatives on its website.
The 2017 Award Honorees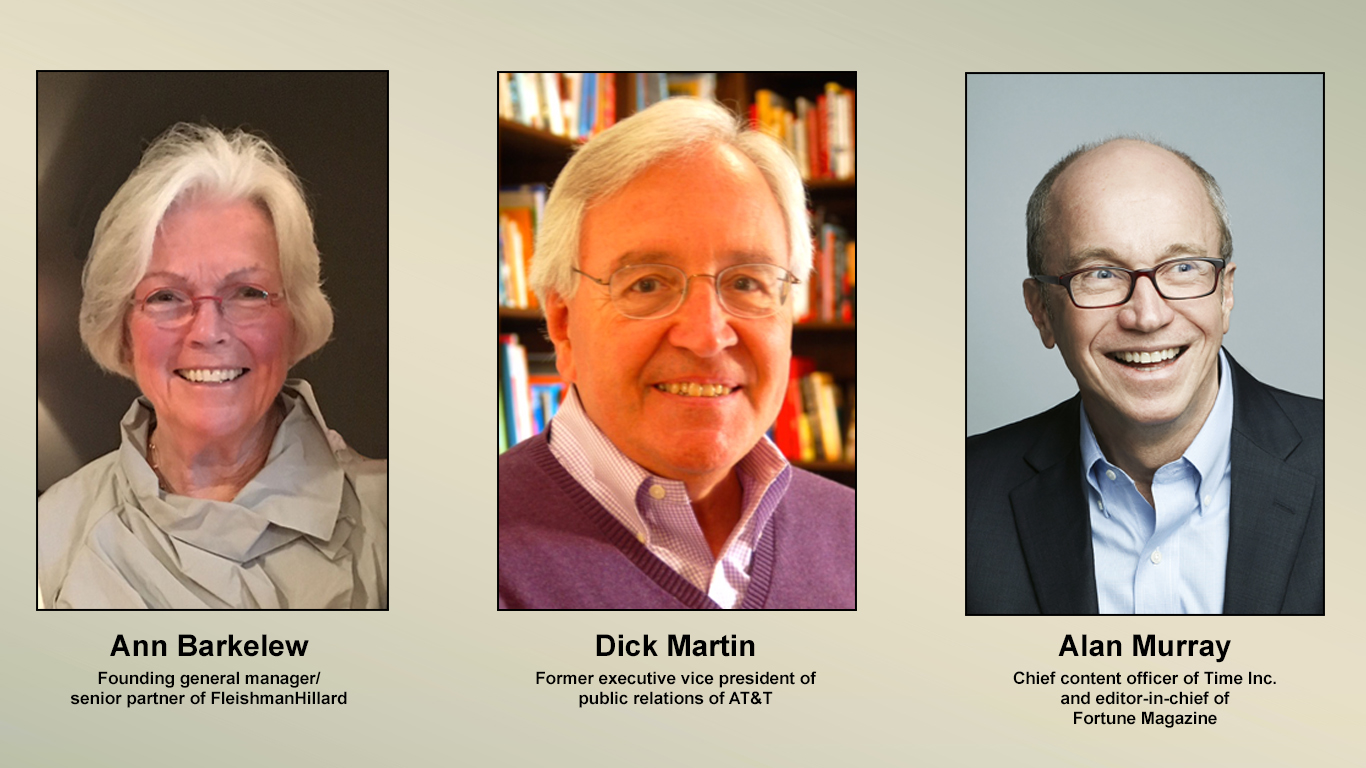 Event Details
6:00-7:00 p.m. - Cocktails/Networking
7:00-9:15 p.m. - Dinner & Awards
Standard Table (10 guests)
$5,000
Premium Table (10 guests)
$7,000
Premium tables includes branded table of 10, two chilled bottles of champagne for table guests, company logo on the step and repeat in the reception area, company logo printed on event program given to guests and company logo included in all pre-event promotion.
Premium Sponsors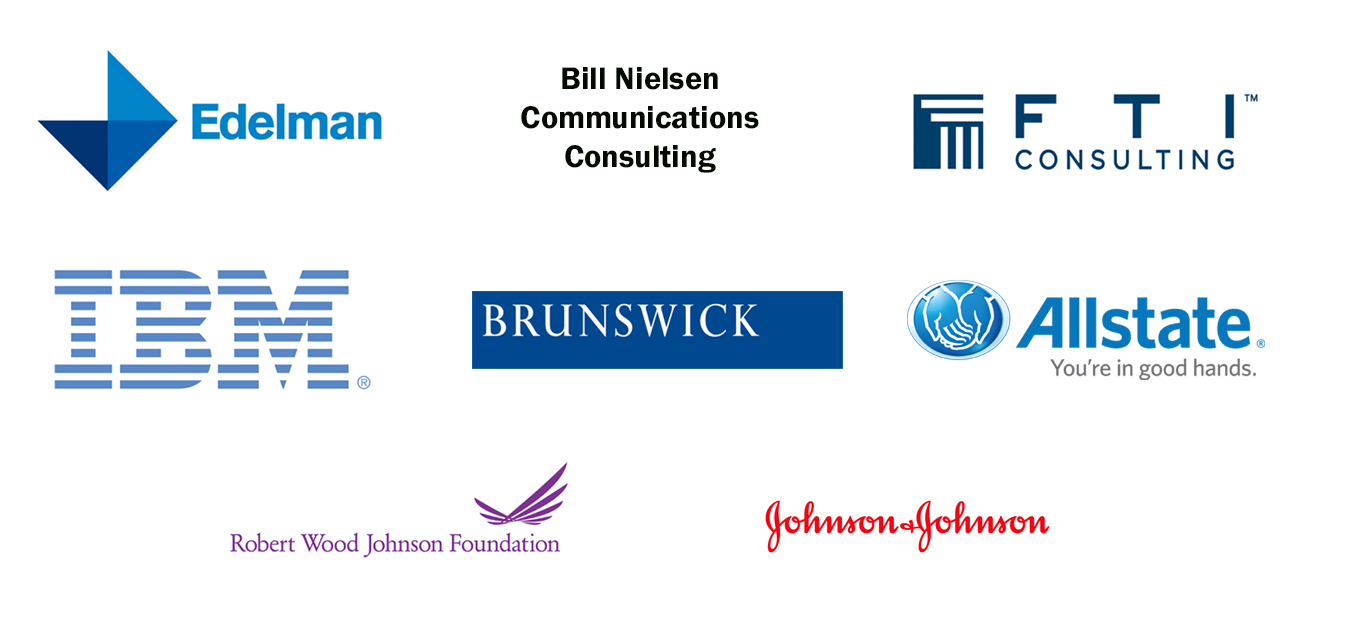 Contact Information
Event Contact
Jonathan McVerry (jmac@psu.edu)
814-865-3065

Sponsorship Contact
Adele Durham (adele.durham@gmail.com)
About the Center
The Arthur W. Page Center is dedicated to the study and advancement of ethics and responsibility in corporate communication and other forms of public communication.Since its 2004 founding, the Page Center has become an international leader in research on ethics and integrity in public communication. Over the past 12 years, the Center has funded more than 200 scholars and awarded more than $700,000 in research funding. Visit the Page Center website for more information about the Center and its many initiatives.
Page Center Advisory Board
Bill Nielsen (chair)
Former head of communications at Johnson & Johnson
Roger Bolton
President of the Arthur W. Page Society and former senior vice president of communications at Aetna
Ellyn Fisher
Senior vice president of public relations and social media for the Ad Council
Marie Hardin
Dean of the College of Communications at the Pennsylvania State University
Jon Iwata
Senior vice president of marketing and communications at IBM
Maril MacDonald
CEO of Gagen MacDonald
William Margaritis
Business consultant and investor
Tom Martin
Executive-in-residence at the College of Charleston and
former vice president of communications at ITT and FedEx
John Nichols
Emeritus professor of communications at the College of Communications at
the Pennsylvania State University
Gary Sheffer
Former vice president of communications at General Electric
Denise Bortree
Director of the Page Center and associate professor of advertising/public relations at
the Pennsylvania State University