The Penn State Powwow
On Hold for 2021
Relatives, I am getting a number of messages for our powwow in April 2021. Right now I am sorry to report that the coronavirus/COVID-19 is keeping us from having the event. The state of Pennsylvania is not allowing gatherings of our size to take place because of the virus. If that changes, I will notify you all as soon as possible. With all that is going on now, a good powwow is what we need.
John Sanchez, Powwow Coordinator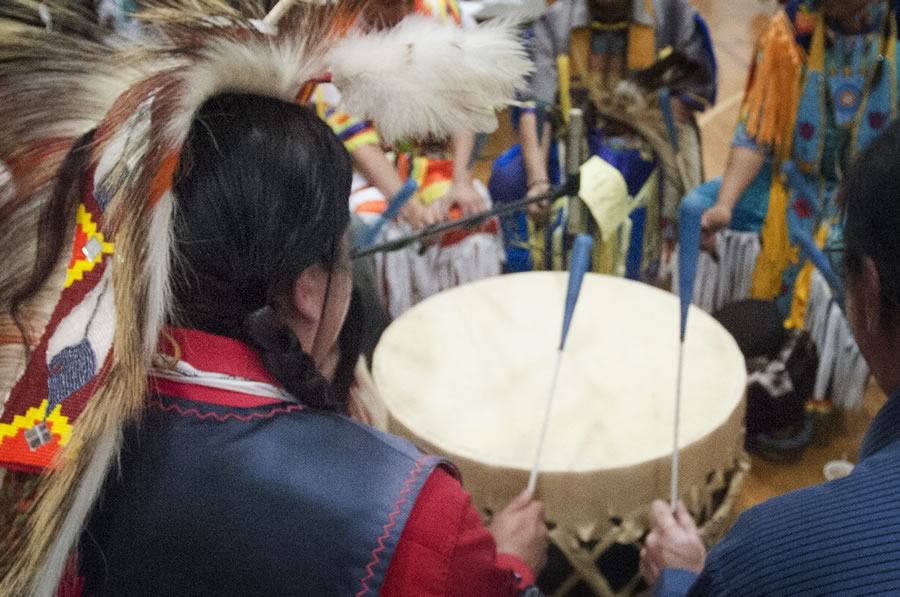 Head Staff
Host Drum:
Co-Host Drum:
Co-Host Drum:
Co-Host Drum:
Co-Host Drum:
Co-Host Drum:
Head Veteran Dancer:
Head Male Dancer:
Head Female Dancer:
Arena Director:
Assistant Arena Director:
Emcee:
Head Cook:
Co-Head Cook:
Powwow Princess:


Call for Volunteers
Please contact our Volunteer Coordinator, Bruce Teeple, at mongopawn44@hotmail.com for more information about volunteer opportunities.

Thanks for considering sharing your time with the Powwow.
Contact Us / Powwow Coordinator
For more information about our powwow and how you can participate, please email John Sanchez at apache@psu.edu. He is our powwow coordinator and he is always happy to talk powwow.
John Sanchez / apache@psu.edu
123 Carnegie Building
Penn State
University Park, PA 16802-5100