The Penn State Powwow
February 24-25, 2024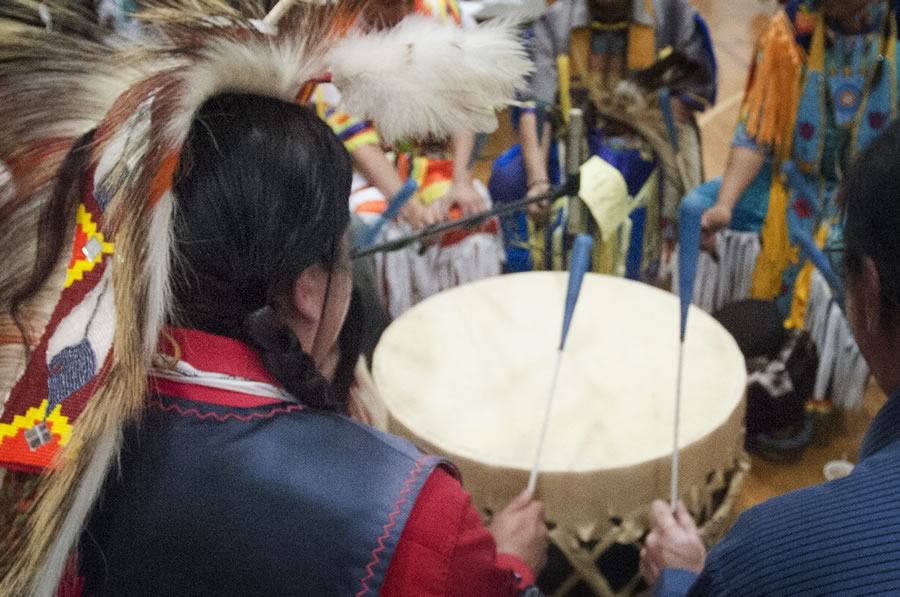 The 18th annual Penn State Powwow will be conducted Saturday, Feb. 24, and Sunday, Feb. 25, 2024.
C3 Sports Complex, 200 Ellis Place, State College, PA 16801
Admission is free and open to the public.
Doors open at 11 a.m. both days.
Dancer Grand Entry at Noon and 6:30 p.m. Saturday, ends at 9 p.m.
Dancer Grand Entry at Noon Sunday, ends at 5 p.m.
Head Staff
TBA
Call for Volunteers
Please contact our Volunteer Coordinator, Bruce Teeple, at mongopawn44@hotmail.com for more information about volunteer opportunities.

Thanks for considering sharing your time with the Powwow.
Contact Us / Powwow Coordinator
For more information about our powwow and how you can participate, please email John Sanchez at apache@psu.edu. He is our powwow coordinator and he is always happy to talk powwow.
John Sanchez / apache@psu.edu
123 Carnegie Building
Penn State
University Park, PA 16802-5100