The Penn State Powwow
June 25-26, 2022
Save the dates! More details and information to come!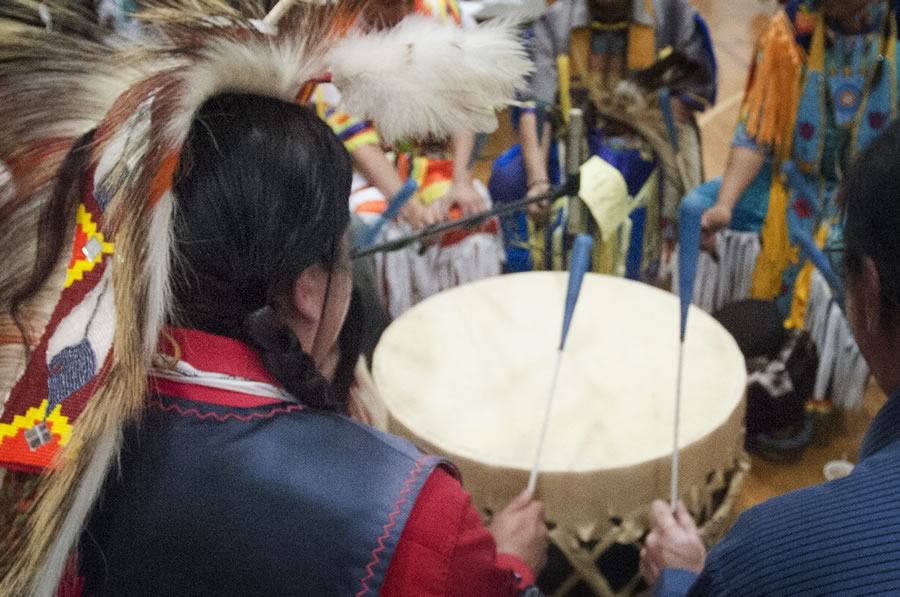 Head Staff
Host Drum:
Co-Host Drum:
Co-Host Drum:
Co-Host Drum:
Co-Host Drum:
Co-Host Drum:
Head Veteran Dancer:
Head Male Dancer:
Head Female Dancer:
Arena Director:
Assistant Arena Director:
Emcee:
Head Cook:
Co-Head Cook:
Powwow Princess:


Call for Volunteers
Please contact our Volunteer Coordinator, Bruce Teeple, at mongopawn44@hotmail.com for more information about volunteer opportunities.

Thanks for considering sharing your time with the Powwow.
Contact Us / Powwow Coordinator
For more information about our powwow and how you can participate, please email John Sanchez at apache@psu.edu. He is our powwow coordinator and he is always happy to talk powwow.
John Sanchez / apache@psu.edu
123 Carnegie Building
Penn State
University Park, PA 16802-5100