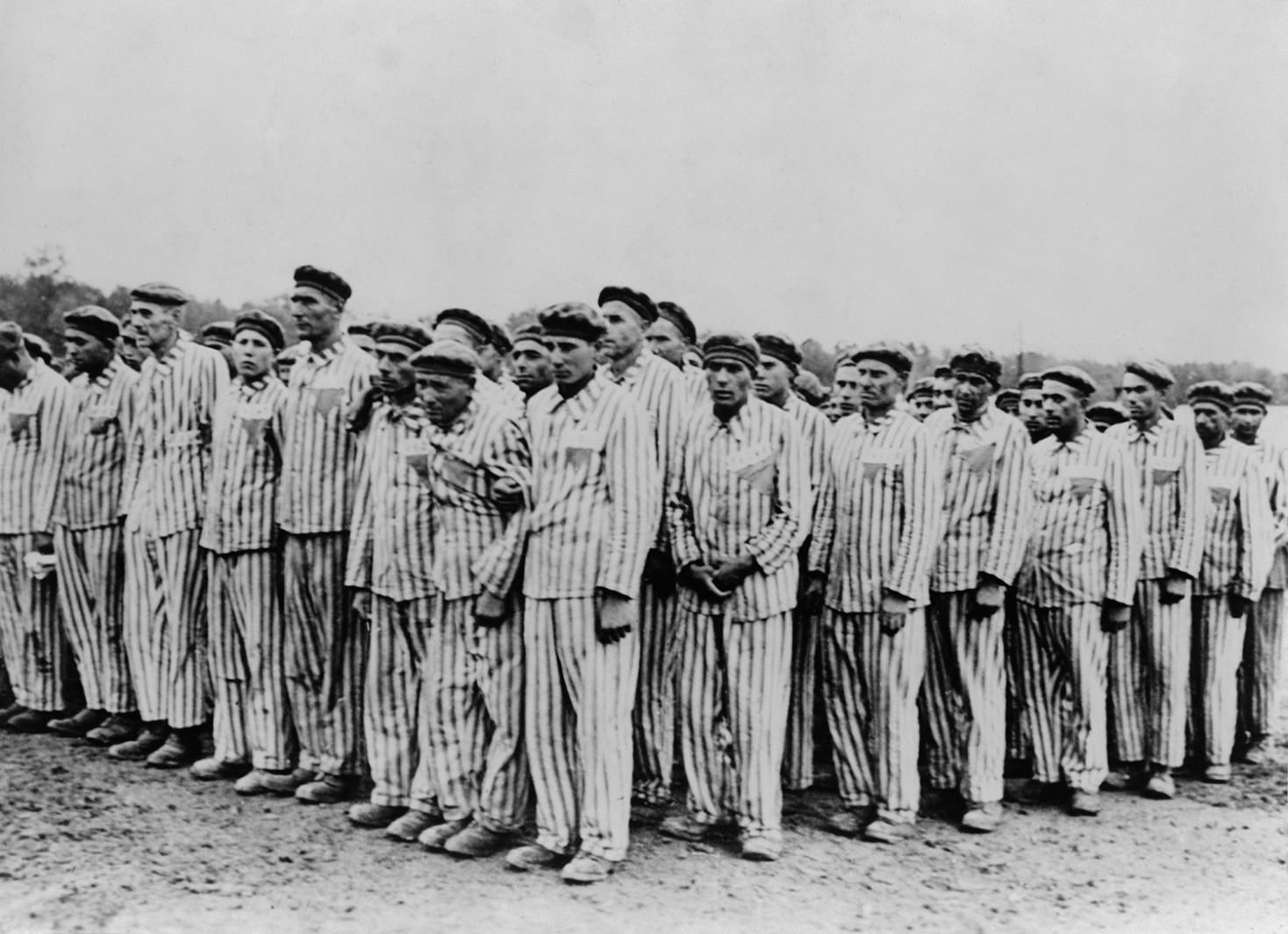 The Holocaust, Genocide and Human Rights Education Initiative at Penn State works with the Pennsylvania Department of Education and organizations such as the U.S. Holocaust Memorial Museum to help educators teach difficult topics including the Holocaust, racism, and trauma. Based on the latest research and best practices in teacher development, this innovative program offers teachers highly effective professional development and curated, customized content.

The Initiative aims to help to transform the educational experience of kindergarten through 12th-grade students around the state and, eventually, the country. This program gives teachers the skills and confidence to discuss challenging material with their students, with a focus on developing the empathy and critical-thinking skills that will prepare students to become agents of change. The interdisciplinary initiative joins faculty and graduate student expertise from Penn State's College of Education, College of Liberal Arts, Bellisario College of Communications, School of Law, Humanities Institute, Jewish Studies Program, and Center for Immersive Experiences.

The Initiative curates and customizes existing content and media, including established Holocaust teaching training programs and documentaries such as "A Wing and a Prayer."
Utilizing the Science of Teacher Development
The Initiative provides professional learning opportunities, educational resources, and instructional materials to help teachers tackle difficult topics. Educators are invited to participate in a yearlong Institute, where they collaborate with national experts, develop inquiry-based action plans for their teaching contexts, apply their learning with support throughout the school year, and share their approaches and experiences in professional learning communities (PLCs).

This learner-centered and collaborative approach helps educators develop the understanding and skills needed to address difficult historical and current topics with their students across a wide range of content areas, grade levels, and teaching contexts. With the support of a PLC, participants work to establish classroom communities where their students can develop the empathy and critical-thinking skills that prepare them to become agents of change. The Initiative also provides asynchronous learning opportunities on trauma-informed practices and related resources for schools and communities.
How to Get Involved
Giving to the Holocaust, Genocide and Human Rights Education Initiative helps to support dedicated staff members who advance the Initiative's mission, the expansion of professional development opportunities for educators, and the development of instructional material and resources.
To learn more about supporting the Holocaust, Genocide, and Human Rights Education Initiative, please visit this site and/or contact Heather Winfield, Penn State's director of Strategic Initiatives, at hbw11@psu.edu.
To learn more about participating in professional learning opportunities through the Holocaust, Genocide and Human Rights Education Initiative, email HolocaustEdInitiative@psu.edu.

CONTACT
Lori McGarry
Education Program Specialist
Holocaust, Genocide and Human Rights Education Initiative
lxm937@psu.edu
Newsletter
Sign Up for Our Newsletter