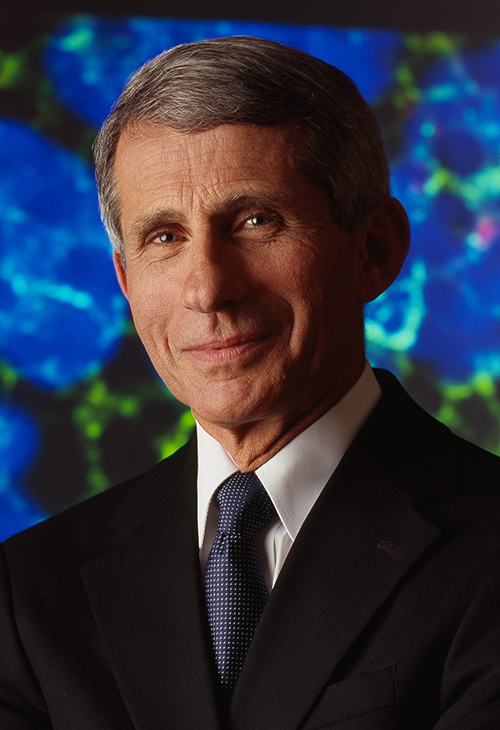 Anthony Fauci
Dr. Anthony Fauci is director of the National Institute of Allergy and Infectious Diseases (NIAID) at the U.S. National Institutes of Health, where he oversees an extensive research portfolio focused on infectious and immune-mediated diseases. As the long-time chief of the NIAID Laboratory of Immunoregulation, Dr. Fauci has made many seminal contributions in basic and clinical research and is one of the world's most-cited biomedical scientists. He was one of the principal architects of the President's Emergency Plan for AIDS Relief (PEPFAR), a program that has saved millions of lives throughout the developing world.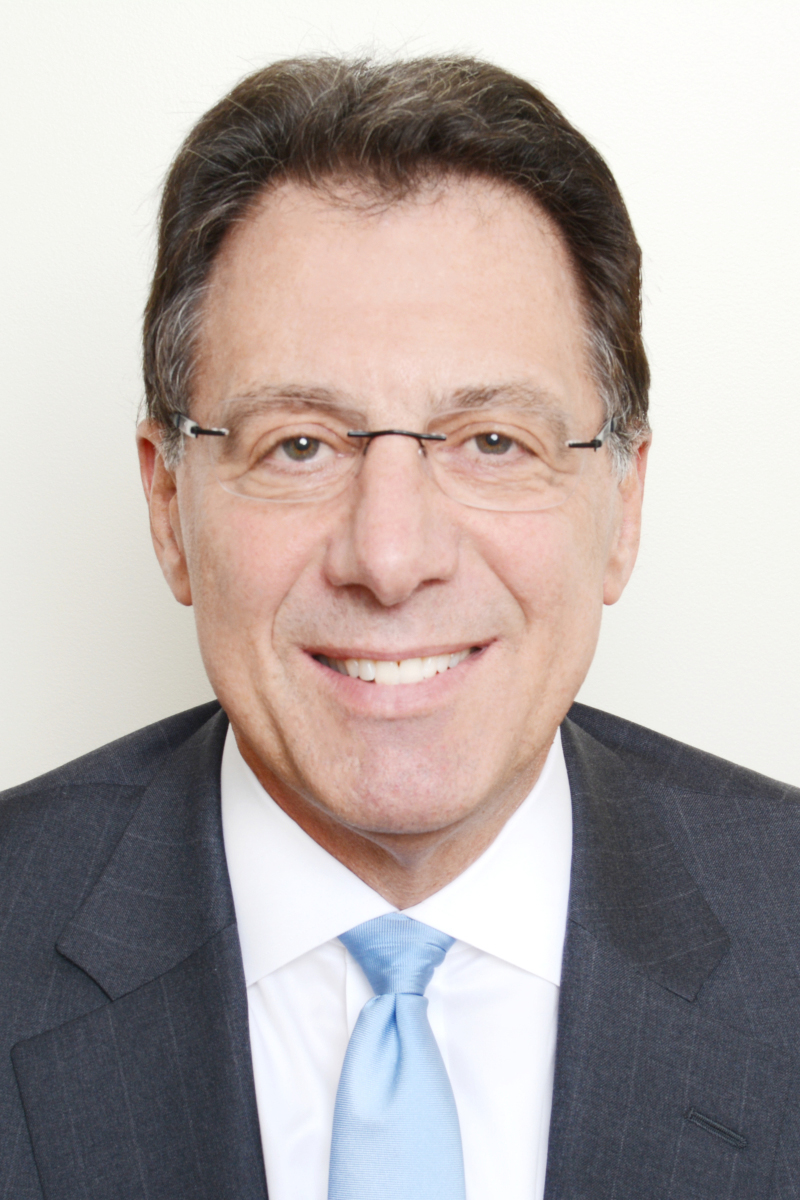 Bill Heyman
Bill is founder and CEO of Heyman Associates. He has been responsible for filling top communications roles for some of the most recognized brands in the world, including leading corporations, foundations, academic institutions, and professional associations. Heyman and the firm have affiliate firms across the globe. With his diverse network and passion for the work of executive search, Heyman sets the example for Heyman Associates in building top-performing communications teams.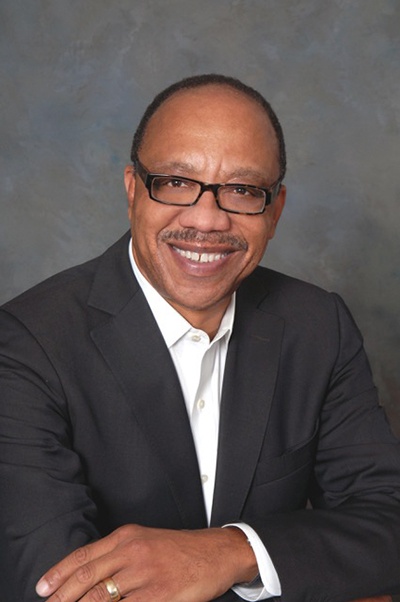 Eugene Robinson
A 2009 Pulitzer Prize winner, Eugene Robinson has been a journalistic force since starting his career at the San Francisco Chronicle 40 years ago. He worked his way up the ranks at the Washington Post to his current position as associate editor and columnist. His columns are syndicated to more than 260 newspapers. He also contributes to NBC News and many MSNBC programs as a chief political analyst. In 2011, Robinson was elected to the Pulitzer Prize board and served as its chair from 2017 to 2018.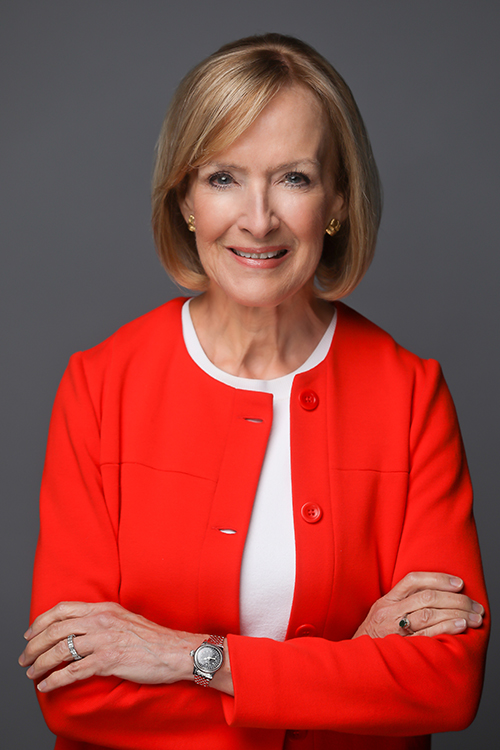 Judy Woodruff
Woodruff has been a steady and trusted voice among a chaotic media landscape for decades. When her career began, she was a woman in an industry of men. Over that time, she and other notable women journalists, blazed a trail by committing to strong journalism that built trust among colleagues, but more importantly viewers. A sign of trust across party lines, Woodruff has moderated several debates for both the Democratic and Republican parties. She has been a PBS Newshour anchor since 2010 and its managing editor since 2013.
Woodruff co-anchored PBS Newshour with Gwen Ifill, who posthumously received a Larry Foster Award in 2018. Woodruff shared remarks about her colleague and friend in a video at that year's event.