February 23, 2022
6 p.m. ET
Virtual Event
#PageCenterAwards
Join us for the sixth annual Arthur W. Page Center Awards to honor Christiane Amanpour, chief international anchor at CNN; Ken Chenault, chairman and managing director of the venture capital firm General Catalyst and former chairman and CEO of American Express; and Andy Polansky, chairman and CEO of IPG DXTRA and executive chairman at Weber Shandwick.

These renowned communicators will receive the Larry Foster Award for Integrity in Public Communication at a special virtual awards event on Feb. 23, 2022.
The three icons of integrity will be recognized for long careers ethically and responsibly communicating with the public. Each honoree will participate in a Q&A session to discuss the important role of truth-telling and integrity in their work.
The Page Center recognizes its founder Larry Foster's legacy by honoring communicators who have achieved national stature as trusted sources of information, thereby influencing the formation of public awareness, public opinion and public permission. The Larry Foster Award recognizes professional excellence in the fields of journalism, public relations and in the public sector.
Learn more about this year's honorees.
Donations
This 2022 event will be free to stream live. Please consider making a donation to support the program. Your donation will also help to fund timely, innovative research conducted by Page Center scholars.
(NOTE: The donation page is run by Penn State University)
Sponsors
Corporate sponsors play an important role in keeping the Page Center Awards free for students, faculty, young professionals and executives across the globe. The event is an interactive, educational and inspiring celebration of integrity at the highest levels of public communication. Sponsors are recognized and thanked before, during and after the ceremony.
A special thank you to our Platinum Sponsors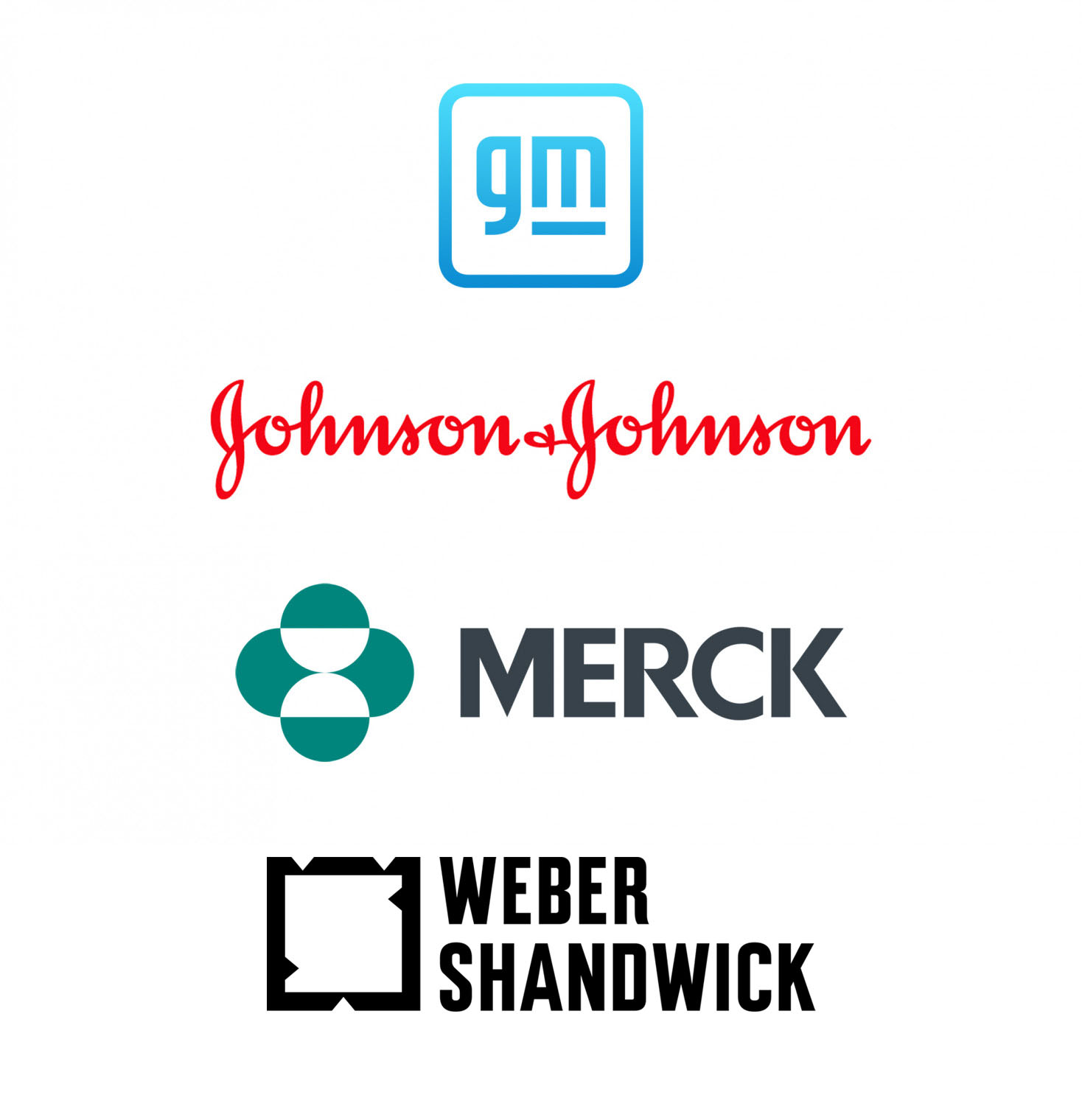 Thank you Gold Sponsors
Thank you Friends of the Page Center
Edelman
Gagen MacDonald
Google
HPE
iQ 360
Bill Nielsen
Prosek Partners
Salesforce
Southwest Airlines
Contact Information
Event & Sponsorship Contact
Jonathan McVerry (jmac@psu.edu)
Last Year
Relive the 2021 Arthur W. Page Center Awards when we honored
Dr. Anthony Fauci, Bill Heyman, Eugene Robinson and Judy Woodruff.
Click here to watch the entire 2021 awards event.
Learn about past Larry Foster Award honorees on the awards page.
About the Center
The Arthur W. Page Center is dedicated to the study and advancement of ethics and responsibility in corporate communication and other forms of public communication. Since its 2004 founding, the Page Center has become an international leader in research on ethics and integrity in public communication. Over the past 18 years, the Center has funded more than 250 scholars and awarded nearly $1 million in research funding. Visit the Page Center website for more information about the Center and its many initiatives.
Page Center Advisory Board
Bill Nielsen (chair)
Former head of communications at Johnson & Johnson
Roger Bolton
President of Page and former senior vice president of communications at Aetna
Sandra Clark
CEO of StoryCorps
Suki Dardarian
Editor and senior vice president of the Star Tribune
Ellyn Fisher
Senior vice president of public relations and social media for the Ad Council
Aedhmar Hynes
Former CEO of Text100
Marie Hardin
Dean of the Bellisario College of Communications at the Pennsylvania State University
Maril MacDonald
CEO of Gagen MacDonald
William Margaritis
Business consultant and investor
Tom Martin
Executive-in-residence at the College of Charleston and
former vice president of communications at ITT and FedEx
John Nichols
Emeritus professor of communications at the Bellisario College of Communications at
the Pennsylvania State University
John Onoda
Principal at iQ 360 Inc. and former executive at Charles Schwab, Visa and Levi Strauss
Gary Sheffer
Sandra R. Frazier professor of public relations at Boston University
Charlene Wheeless
CEO at Charlene Wheeless LLC and current chairperson of Page
Denise Bortree
Director of the Page Center and associate dean at Penn State's Bellisario College of Communications