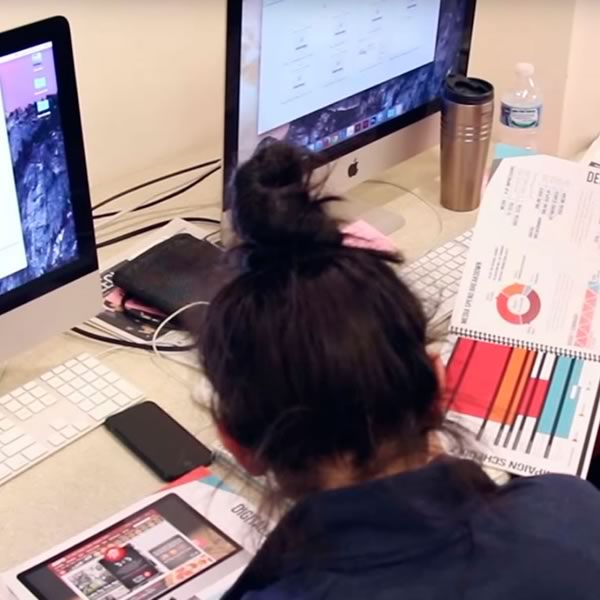 Advertising
Students who focus on advertising learn how advertising affects the mass media, how it is used by consumers in making strategic decisions and how it is controlled and regulated.
Students learn the art of persuasive storytelling as they create concepts and craft copy for a variety of media, including outdoor ad placements, print ads, radio scripts and TV storyboards. Through hands-on classes, students create all-encompassing media plans that include research, marketing materials, ratings and costs.
Students learn to develop campaign goals and think strategically to suggest appropriate creative, media and promotional strategies to achieve those goals using current programs and technology.
Public Relations
Public relations students focus on both economic and social aspects of public relations, preparing to pursue careers in business, communications, mass media or a variety of other areas.
Students gain experience through classroom instruction and hands-on, real-life public relations opportunities. In capstone courses, students take on real clients and learn how to build a PR campaign. They complete market research and craft news releases, PSAs, pitch letters and assemble media kits. Students fine tune their writing and presentation skills and harness strategic planning and thinking to build a client brand through traditional and new media.
Courses, Suggested Academic Plans
Potential Internships & Employers
Advertising/public relations professionals contribute on a daily basis everywhere from Fortune 500 companies to non-profit organizations.
Typical AD/PR Graduate Job Titles
Advertising Buyer
Corporate Communications Expert
Media Planner
Market Researcher
Graphic Designer
Writer
Advertising Analyst
Public Relations Account Executive
Featured Alumni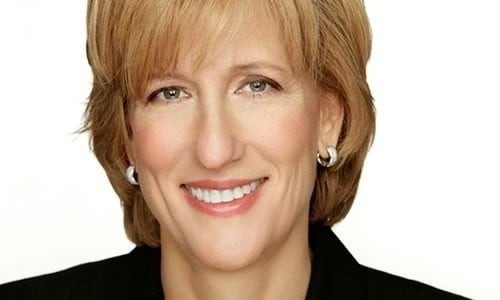 Jayne Jamison
Senior VP/Publisher and Chief Revenue Officer, The Oprah Magazine / Hearst Publications
1978 Advertising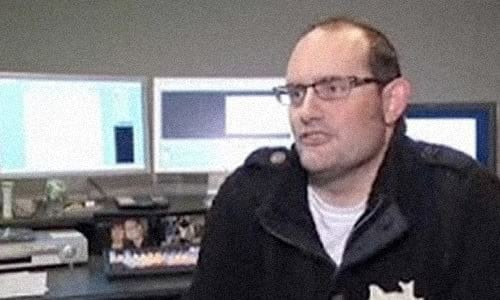 Chris Smith
Creative Group Head, The Richards Group // Clients: Motel 6, Red Lobster, Home Depot
1994 Advertising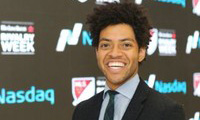 Bjorn Trowery
Consumer Communications and Brand PR, Facebook
2008, Advertising/Public Relations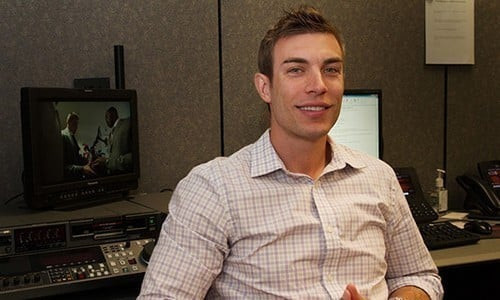 Matt Rissmiller
Head of Production, Uninterrupted
2002 Advertising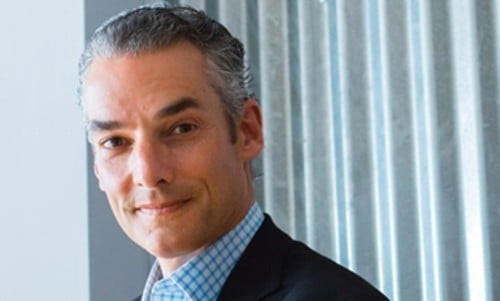 Marc Brownstein
President and CEO, Brownstein Group
1981 Advertising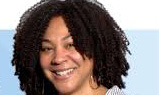 Shareese Thompson
Vice President, MBooth Health
1996, Advertising/Public Relations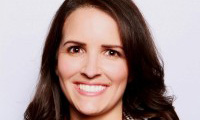 Alison Hoachlander
Vice President/Director, Corporate, Golin
2012, Advertising/Public Relations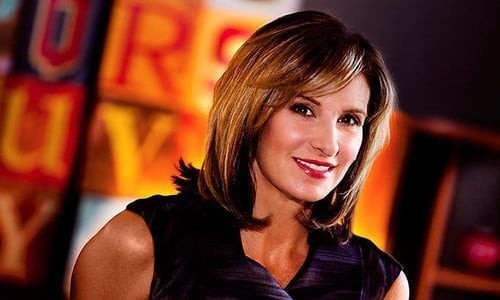 Kathy Heasley
Founder and President, HEASLEY&PARTNERS
1983 Advertising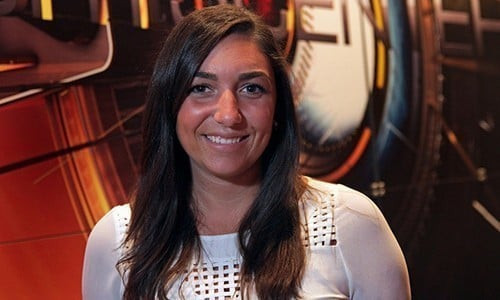 Jennifer McKenzie
Digital Video Distribution Account Manager, Disney and ESPN Media Networks
2009 Advertising/Public Relations