Penn State Washington Program
Student-Driven News Bureau Set to Launch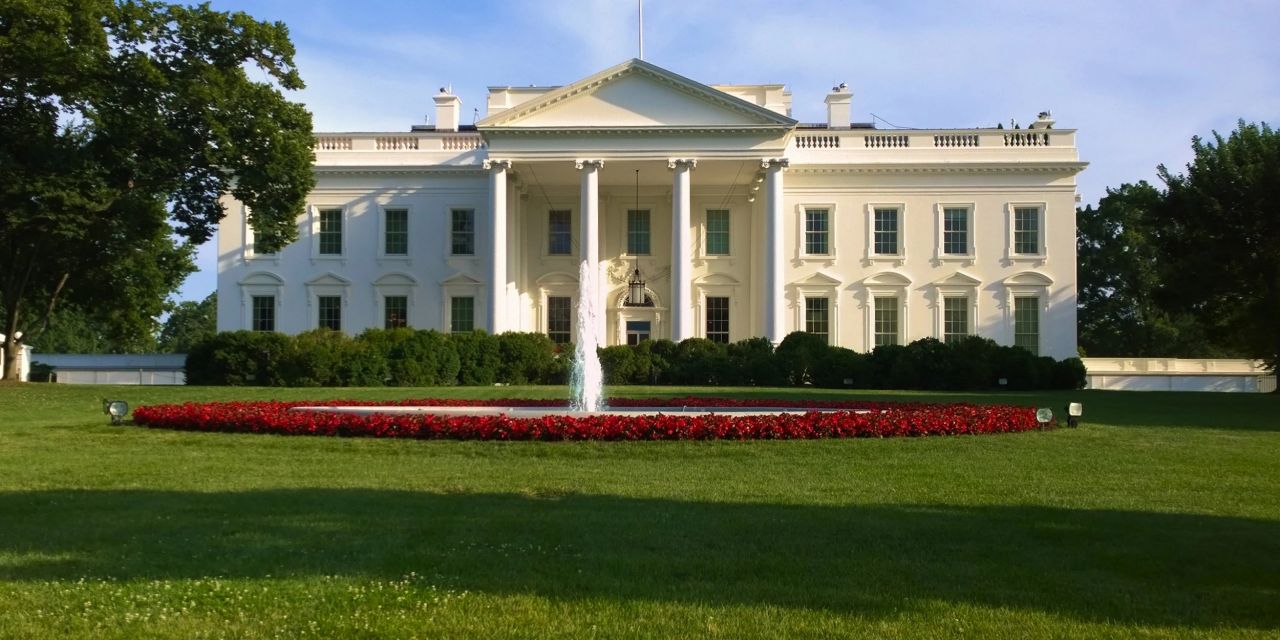 Washington, D.C., is a city that offers a wide variety of academic, professional and cultural opportunities for undergraduates — and students selected to participate in the Stanley E. Degler Washington Program coordinated by the Bellisario College have a special opportunity.
Beginning in the spring semester of the 2022-23 academic year, students selected for the program will serve as a news bureau in the nation's capital. Students working in the bureau will be credentialed reporters covering Capitol Hill.
Specifically, the student reporters will cover members of Pennsylvania's congressional delegation for news outlets in the state. They will attend committee hearings, interact with staffers and members and cover national issues of importance to Pennsylvania readers.
Students will earn academic credit for working in the bureau and will take courses specifically tailored to Washington journalism. A full semester's worth of credit will be available.
Eligibility
The program is open to full-time journalism students with a minimum 3.5 GPA who are interested in living in Washington, D.C., and producing stories throughout the spring semester.
Our History in D.C.
Established in 1995, the Washington Program was started to give students a complete Washington experience, including internship placement and credit, housing, and special events and programs.
It was formally renamed the Stanley E. Degler Washington Program in 2016, when the alumnus -- who built a respected career as a journalist in the city -- provided a $1 million endowment to support the program.
Students from all areas of the University have participated in the Washington Program. Over the years, they have worked for organizations like the American Civil Liberties Union, CNN, the Environmental Protection Agency, House and Senate offices, and the Organization of American States.
Contact
Prof. Robert Richards
814-863-1900
rdr2@psu.edu