Journalism matters. The core skillset of journalism, gathering information and organizing it to tell a story in a compelling fashion, matters more than ever.
While consumption and delivery methods change almost daily for information, journalism exists in more forms than ever before. Broadcast, digital, online, multimedia, print … journalism matters.
For audiences old and young, for audiences interested in a mix of information, for audiences interested in niche or specific information … journalism matters.
Journalism matters because the fact-based approach to information serves the public interest.
In the department, professionally focused classes and hands-on opportunities prepare students for an ever-changing and important industry that marries a tradition of history-as-it- happens with cutting-edge technology and information delivery.
Courses in the major emphasize an ethical approach. Students also may complete a certificate program in the first-of-its-kind John Curley Center for Sports Journalism, which provides a classroom emphasis and special experiences for those interested in sports communications-related professions.
Hands-on opportunities include the award-winning "Centre County Report" newscast, newscasts and talk shows on CommRadio, and coverage of national and international special events. Many examples of work from those endeavors can be found on the CommMedia site, which features student work.
The department emphasizes an ethical approach and a grounding in professional procedures.
Courses, Suggested Academic Plans
Potential Internships & Employers
The primary goal of the Department of Journalism is to help educate students for careers as writers, reporters, editors and photographers.
Careers may be found with magazines, newspapers, online publications, television and radio. Many opportunities also exist with the government, industry and the non-profit sector. Some journalism majors, because of their flexible and valuable skill set, work in a variety of communications and public relations roles.
Where You'll Find our Alumni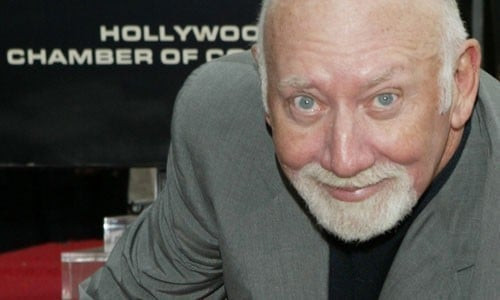 Donald Bellisario
TV Creator, Producer NCIS, JAG, Quantum Leap
1961 Journalism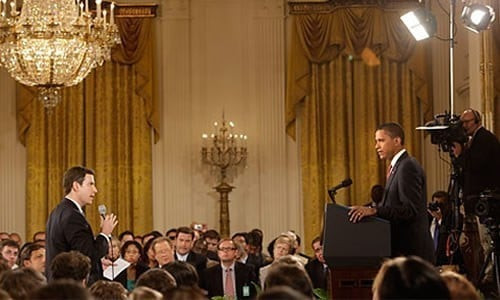 Ben Feller
Managing Director, Mercury Public Affairs // Former AP White House Correspondent
1992 Journalism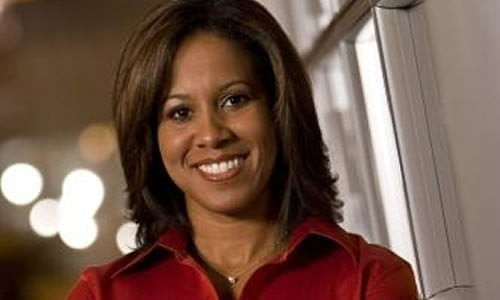 Lisa Salters
Reporter, ESPN/ABC
1988 Broadcast Journalism
Ellyn Fisher
VP of PR and Social Media, The Ad Council
1999 Journalism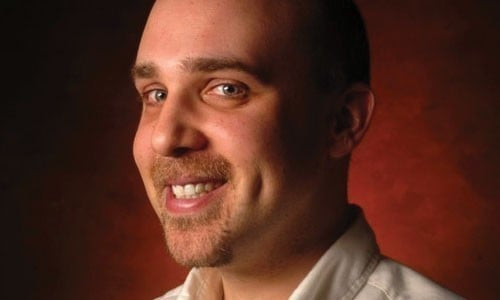 Chris Krewson
Executive Director, LION Publishers
1998 Journalism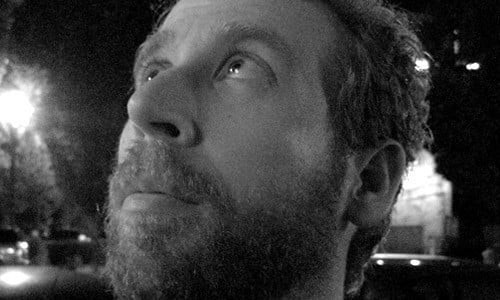 Michael Weinreb
Author: The Kings of New York, Bigger Than the Game // Staff Writer, grantland.com
1994 Journalism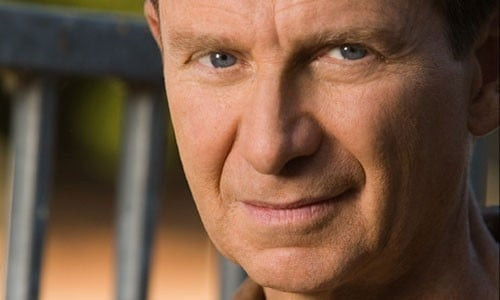 Paul Levine
Novelist and TV Writer
1969 Journalism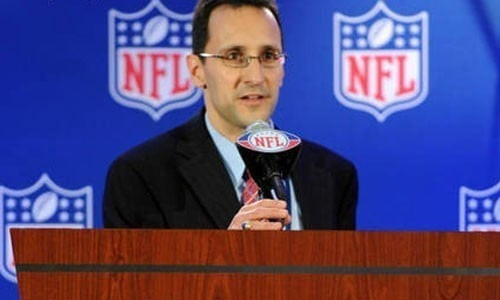 Mike Signora
VP Football Communications, NFL
1996 Journalism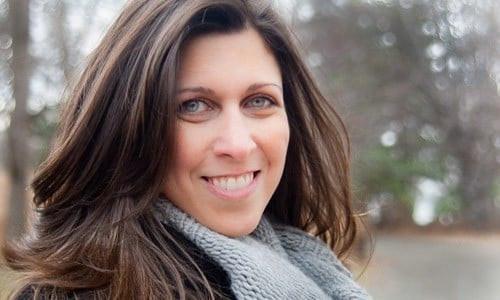 Rennie Dyball
Author // News Editor, people.com
2002 Journalism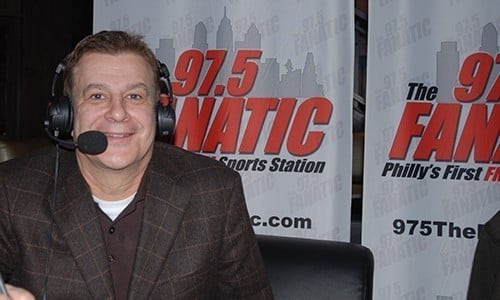 Mike Missanelli
Sports Radio Host, 97.5 The Fanatic, Philadelphia
1977 Journalism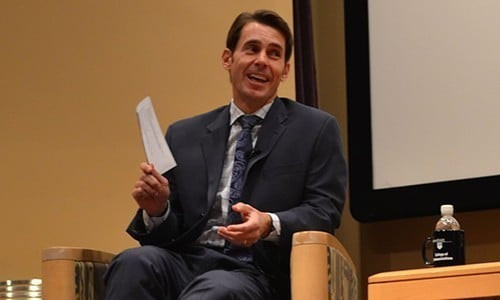 Tom Verducci
Reporter, Fox Sports, and Senior Writer, Sports Illustrated
1982 Journalism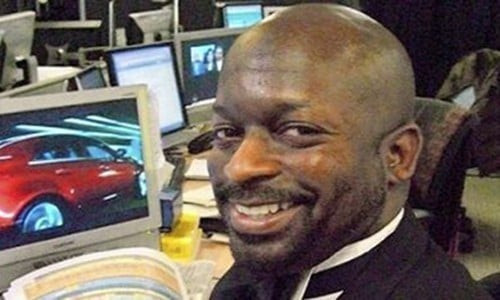 Jeffrey Ballou
News Editor, Al Jazeera English
1990 Journalism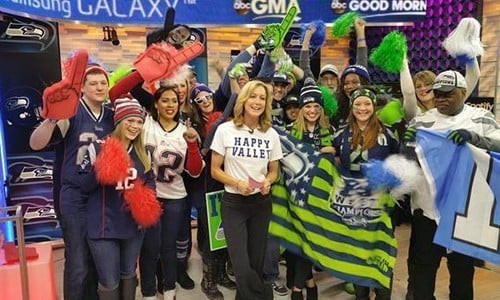 Lara Spencer
Co-Anchor, ABC's "Good Morning America"
1991 Broadcast-Cable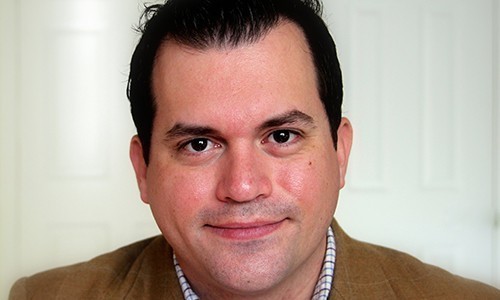 Patrick Mairs
Editor/Producer, The Associated Press
2001 Journalism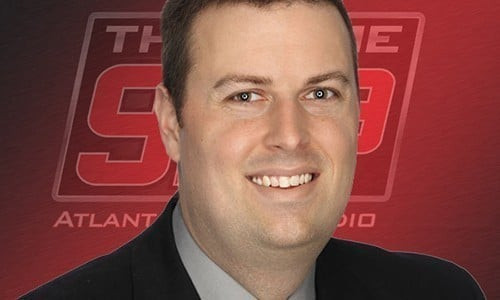 Mike Conti
Anchor/Reporter, CBS Radio
2003 Journalism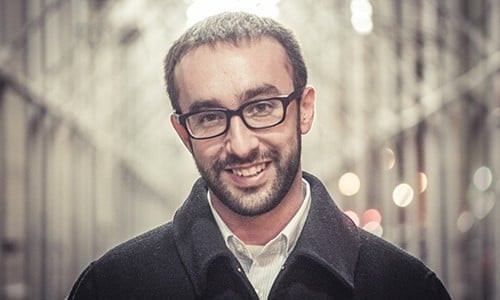 Daniel Victor
Reporter, The New York Times
2006 Journalism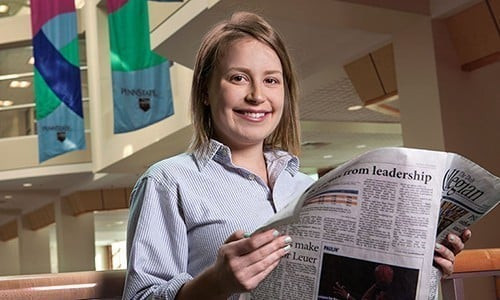 Emily Kaplan
Reporter, ESPN
2013 Journalism