The Curley Center's approach — a combination of classroom instruction and co-curricular activities (on and off campus) — as well as the quality of our students have produced many one-of-a-kind experiences.
Partnerships with news organizations have led to opportunities covering the Super Bowl, the Paralympics, the Little League World Series, Penn State baseball's historic visit to Cuba, Penn State football in Ireland, the Olympics, NASCAR, golf's U.S. Open and more.
Our First Documentary Film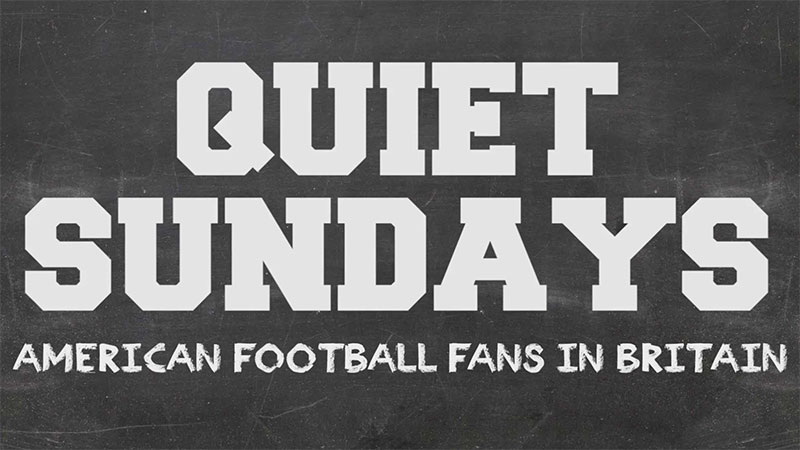 Quiet Sundays has earned numerous awards and screened in England and the United States. Watch the official trailer and learn more.
Big Sports! How Penn State Cover Major Sporting Events
A bit of the Curley Center's origin story and a focus on students at major events, thanks to the Penn State Alumni Association's Virtual Speaker Series.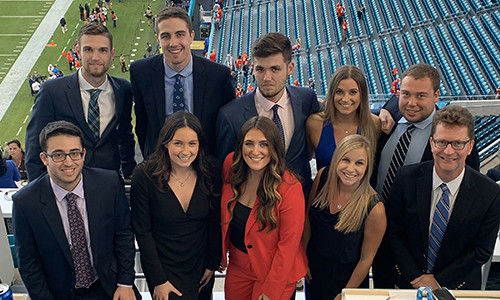 Super Bowl
Through internships and league and media partnerships, Curley Center students are an annual presence a the Super Bowl — including 11 (enough to field an NFL team) in 2023.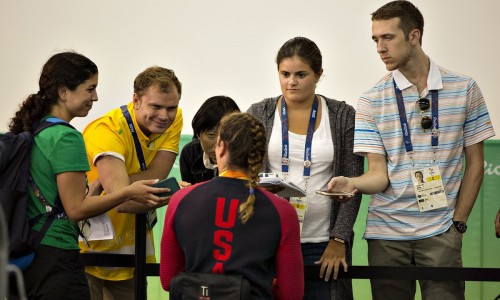 Paralympics
As part of a partnership with The Associated Press, students regularly drive on-location coverage of Paralympics.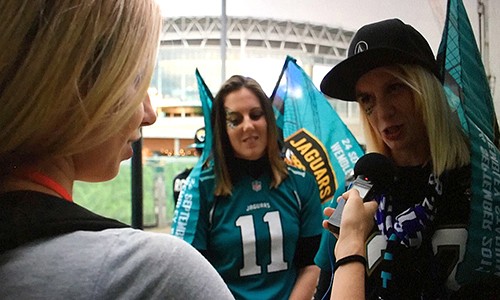 NFL in London, 2017
Students cover the NFL in London for the Miami Herald and the Sports Business Journal.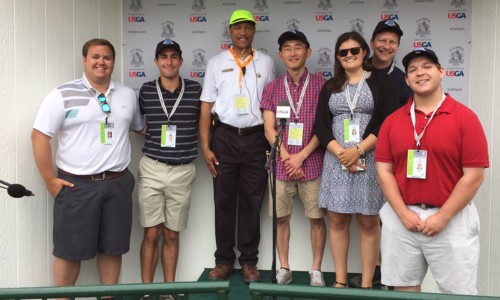 U.S. Open, 2016
Students cover 2016 U.S. Open at Oakmont Country Club.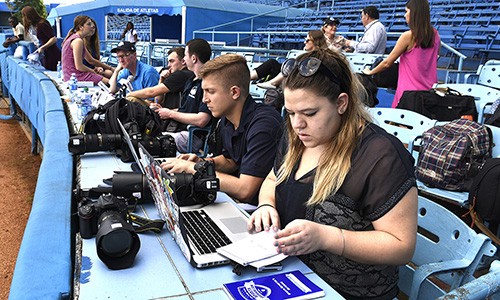 Baseball in Cuba
Students covered the historic Penn State baseball trip to Cuba.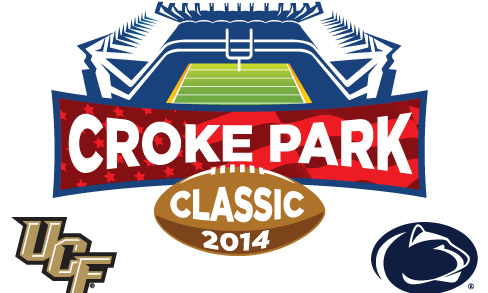 Croke Park Classic
Student-driven team coverage of international game, providing content to media partners.
Summer Olympics, 2012
Five students provided daily coverage of the London 2012 Summer Olympic Games.