John Curley Center for Sports Journalism
Little League World Series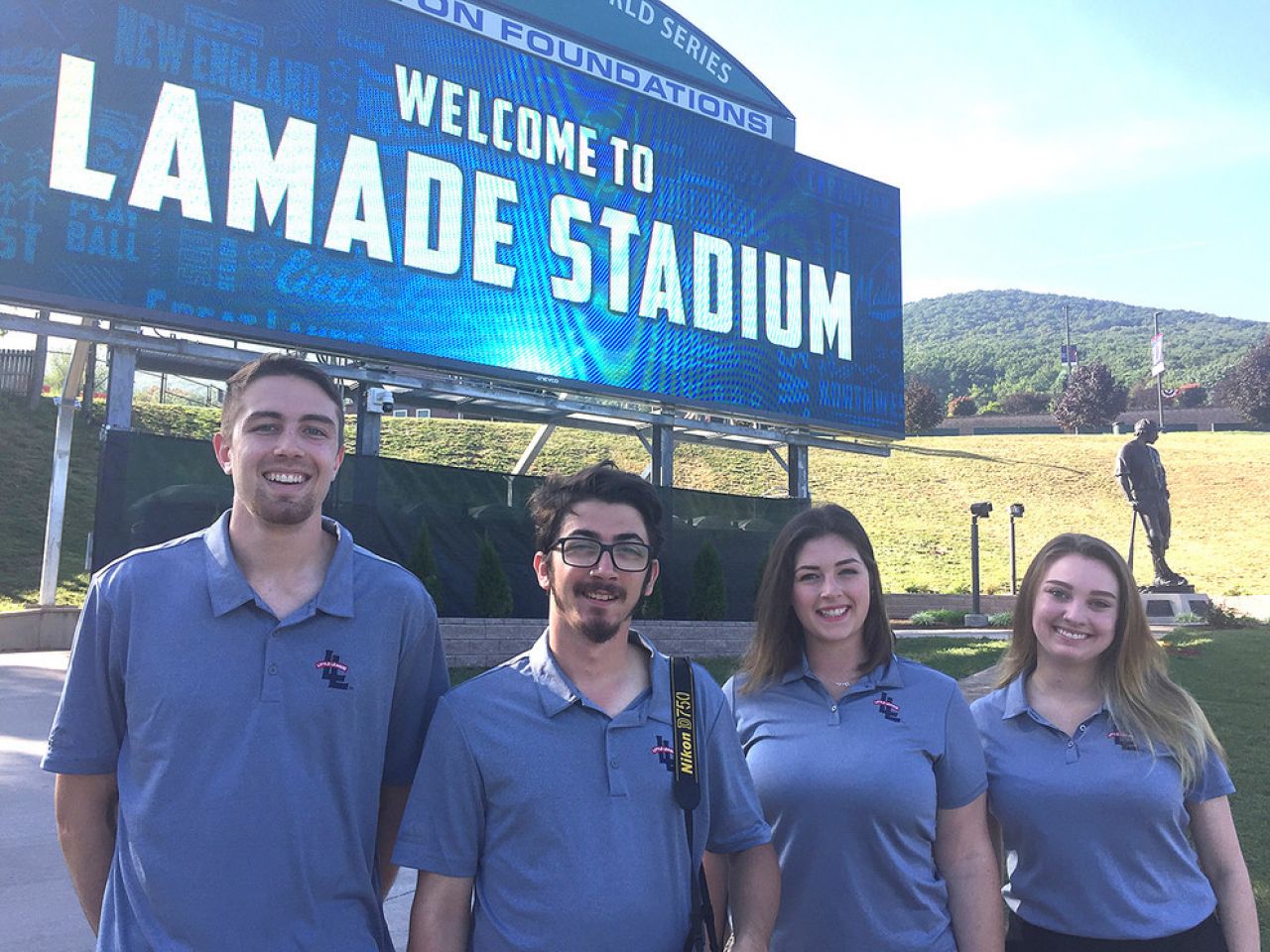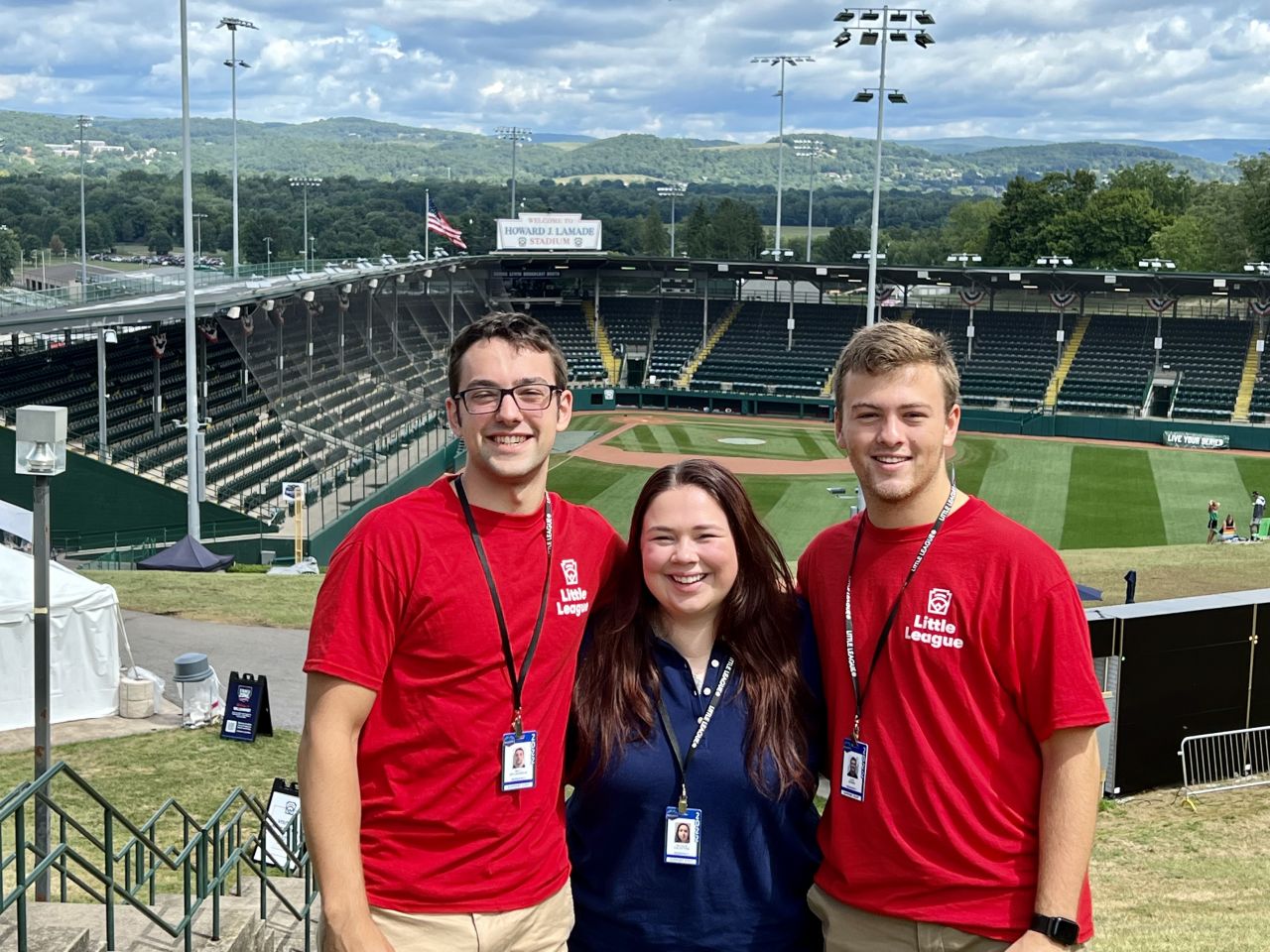 Some internships last throughout the summer while others are specific to the tournament itself in mid- to late August.
Likewise, media partnerships, with students creating content for partners like the Associated Press, generally focus on the tournament itself. The students' work — stories, photos and vidoes — gets utilized by AP members all over the world. In addition, Penn State and Bellisario College student media organizations ("Centre County Report," CommMedia, The Daily Collegian and more) often cover the event.
Support for the students in all of these endeavors comes from the John Curley Center for Sports Journalism and the Office of Internships and Career Services in the Bellisario College.
Here's a sampling of stories about and work by Bellisario College students at the Little League World Series in recent years.
2022
2019
Students appreciate practical experience internships provide at Little League World Series STORY
2018
Internship provides big-time experience for film major STORY
2017
Five students, two writers and three photographers, gained hands-on experiencecovering the Little League World Series, which included producing daily features for the Associated Press. The Bellisario College students who made the trip to Williamsport were: Jack Dougherty, Lynsey Fagan, Matt Martell, Erin O'Neill and Rachel Tasker.
Students were accompanied by John Affleck, the Knight Chair in Sports Journalism and Society, and John Beale, assistant teaching professor. Their coverage included: