Prospective Students / College Overview
Big School Resources,
Small School Feel
We combine the opportunities and resources of a large university with the personalized feel and support of a small school. Recognizing the best learning environments are not limited to classrooms, our program is grounded in "The Three C's" of classroom instruction, campus media opportunities, and career preparation.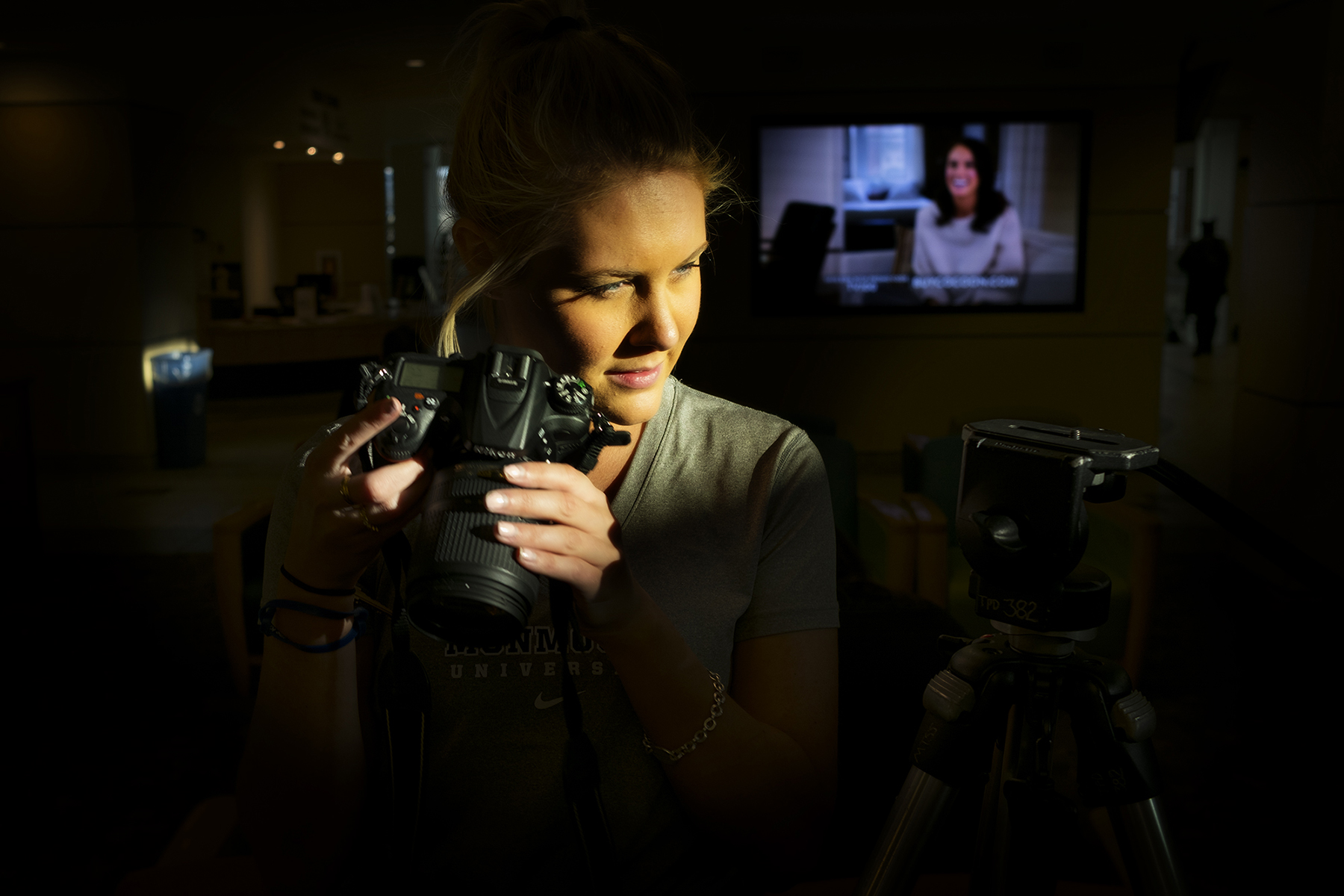 Campus Media Opportunities
Opportunities on campus are where you expand your experience, start building your portfolio, and prepare for internships and a career.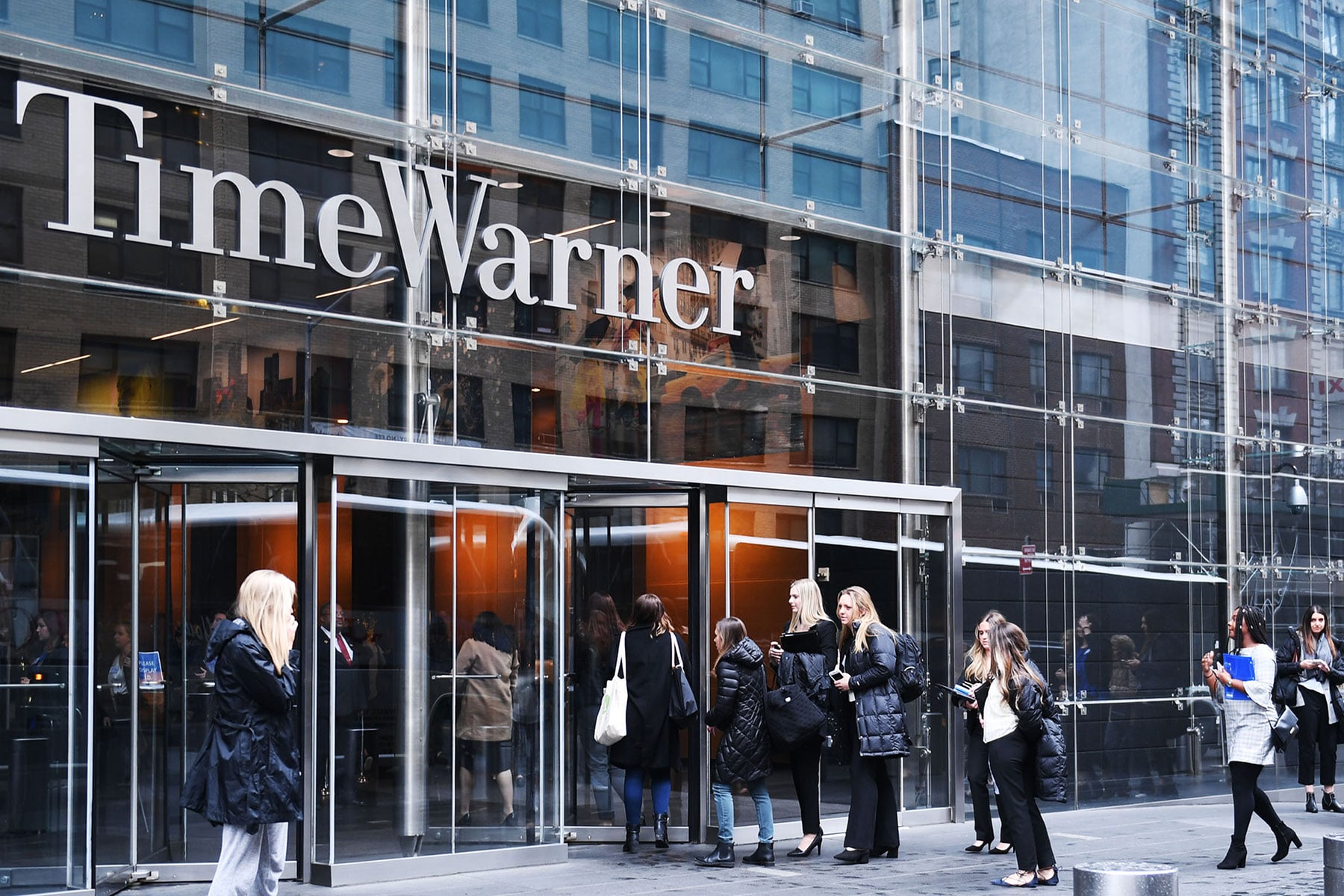 Internships & Employment
If you read on a college message board that you must attend a city school because of the internship opportunities, don't believe it. Our students complete 400 for-credit internships each year.
Our dedicated internship office has built relationships with thousands of companies all across the country.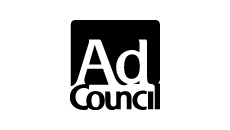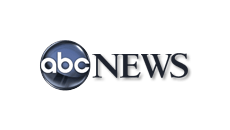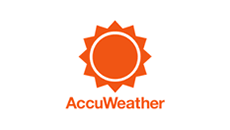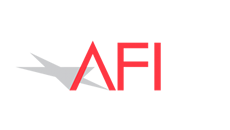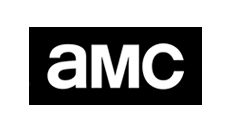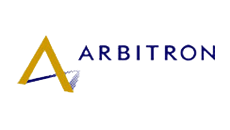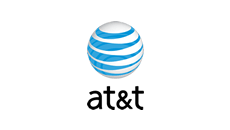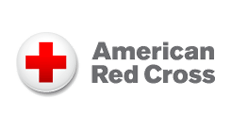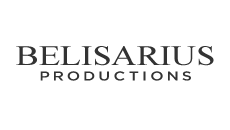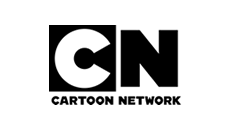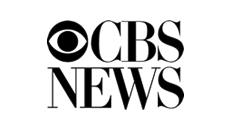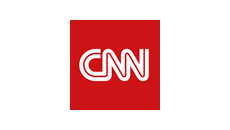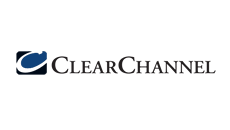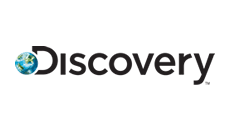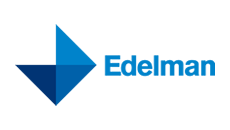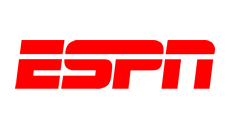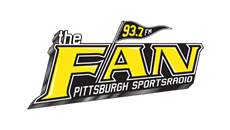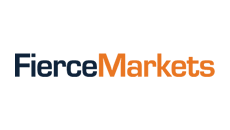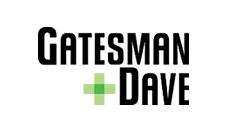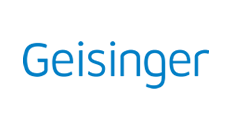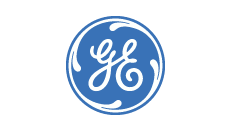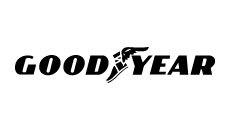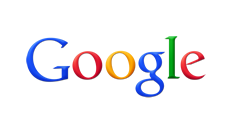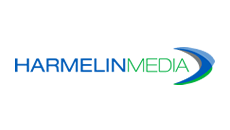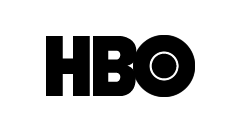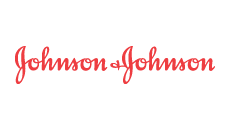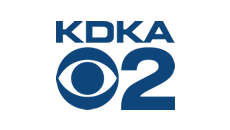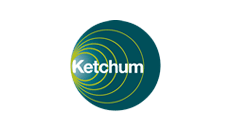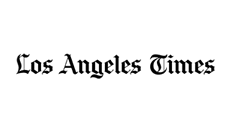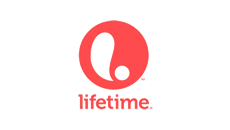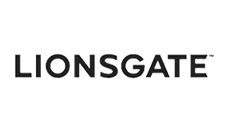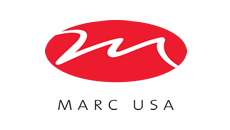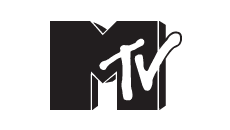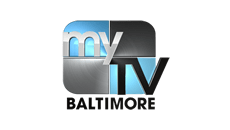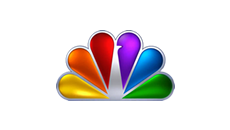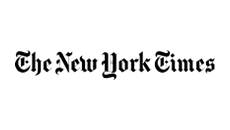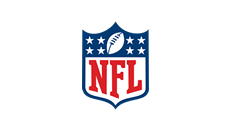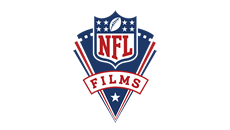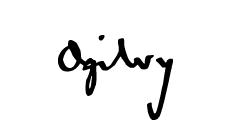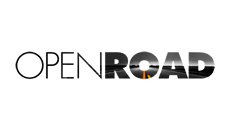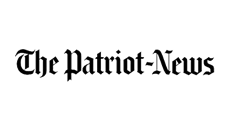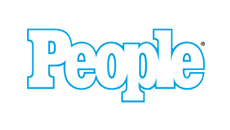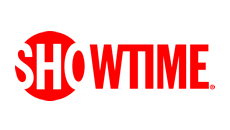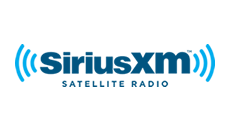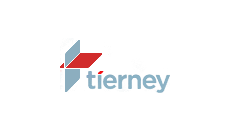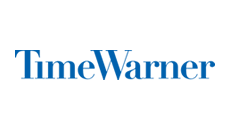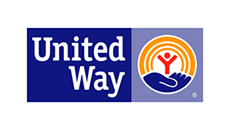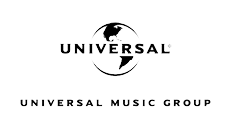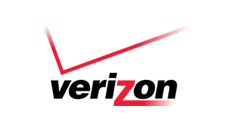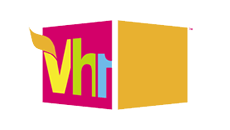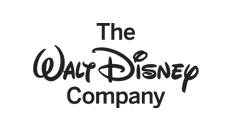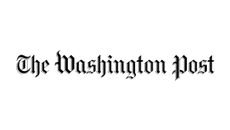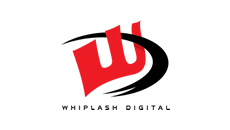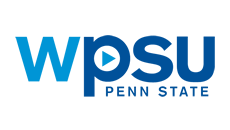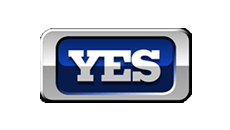 How easy is it to get internships?
More than 400 communications students complete internships every year, and they have done so at literally thousands of sites across a variety of different disciplines. Students are encouraged to complete internships and can get abundant support from the Office of Internships and Career Services.
How many internships do you suggest a student have?
Students are encouraged to complete multiple internships, because they provide real-world experience and allow students to sample a variety of different positions and working environments — enabling them to know both what they like and do not like about a specific career path.
Is completing an internship required in order to graduate?
Internships are highly recommended — employers value hands-on, real-life experience — but not required.
Are internships paid?
Each internship location has its own policies about compensation. In general, those close to the TV/media industry are unpaid, simply because they are so popular with many students competing for coveted spots. Some other internships are paid positions.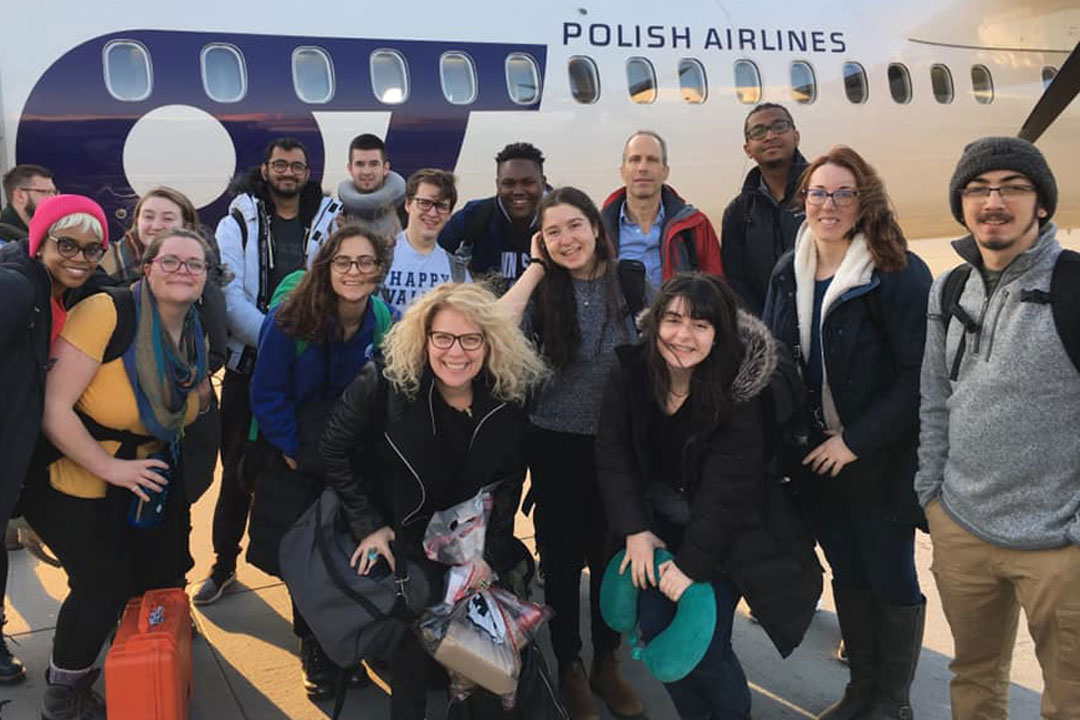 Other Opportunities
Expand your horizons across the country, or the world as you prepare for the professional environment of the 21st century with our wide variety of academic, professional and cultural opportunities.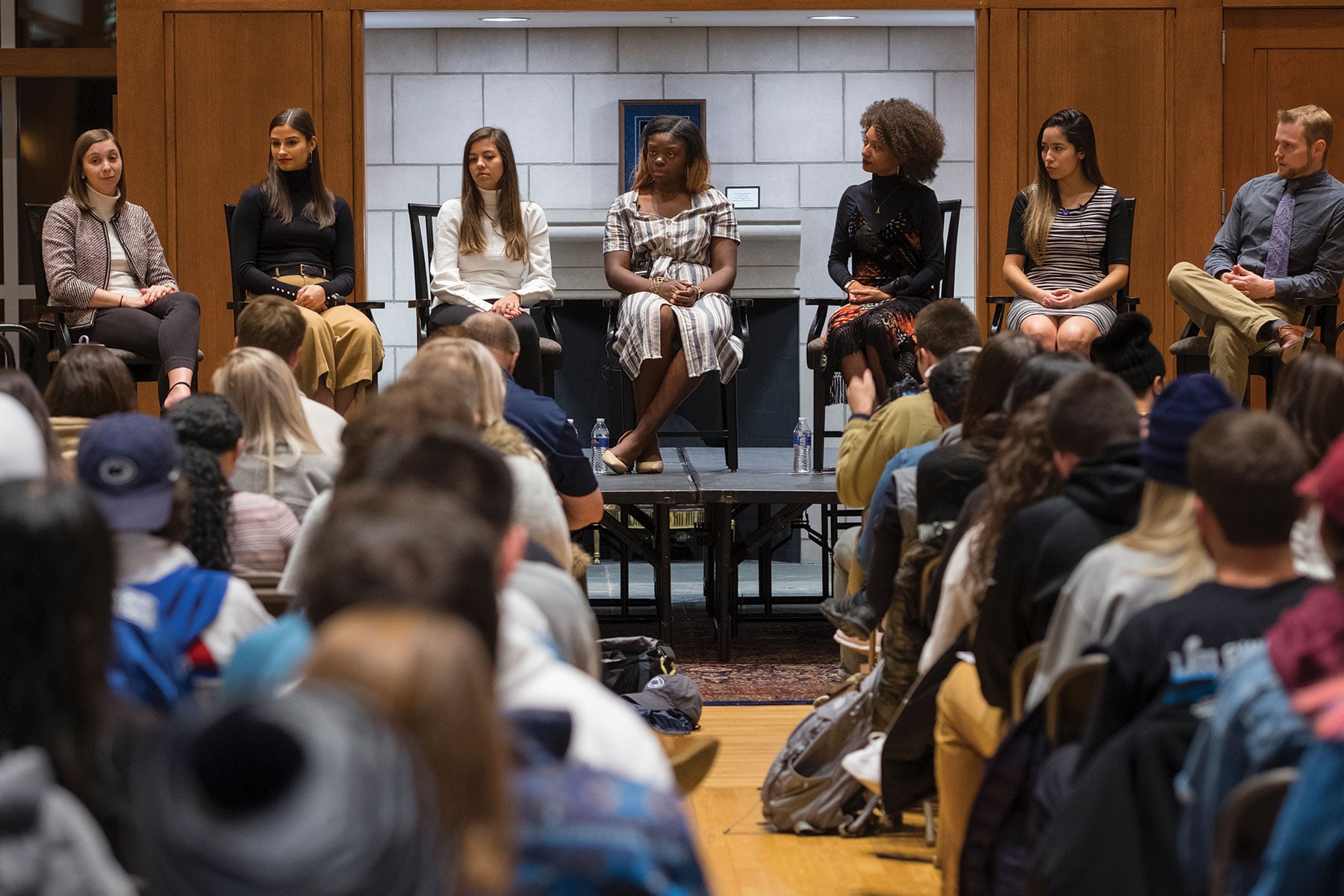 Alumni
Our alumni return to campus often, visit classes, and regularly host events and students at their places of business. Our mentoring program, special events, and resources make networking a part of the educational process and help lead students to success.
Penn State At-a-Glance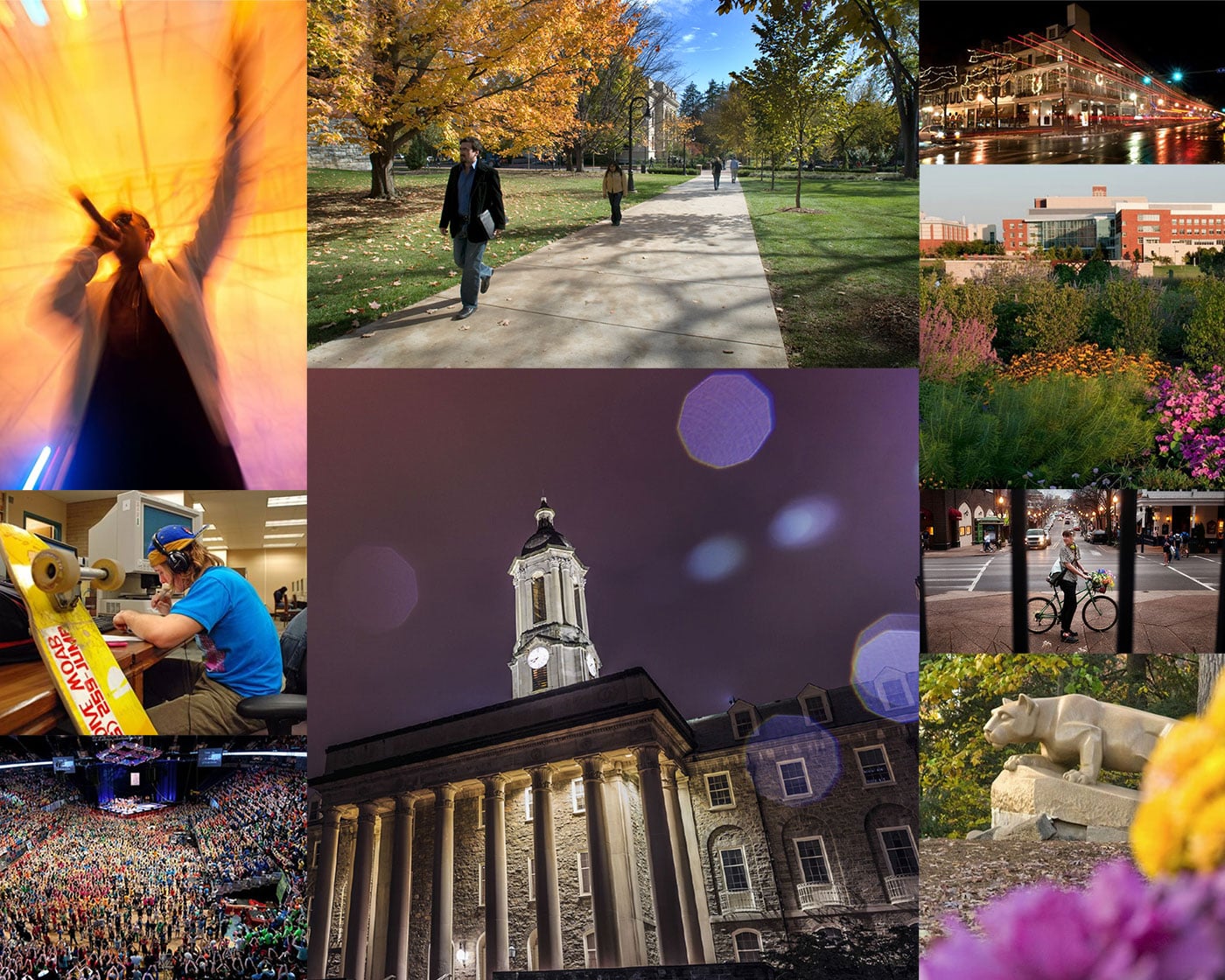 #1
Best Alumni Network Princeton Review, 2019
#1
Best Average Finish in Big Ten and Northeast, Hearst Journalism Awards Program, 2007-2019
#1
Three Consecutive National Championships, Hearst Journalism Awards Program, 2012-14
#2
Colleges with alumni who will jump-start your career Business Insider, 2016
24
Campuses Across Pennsylvania
Top Ten
Top Journalism Schools, #8 CollegeMagazine.com, 2019
Top Five
Outstanding Education Program PRWeek, 2019
"Broad majors, strong curriculum."
Recruiter Comment Cream of the Crop, Wall Street Journal, September 12, 2010
Most Promising
Annually Ranked As A Leader by Students American Advertising Federation's Most Promising Minority Students Program
Top 50
Public National University U.S. News and World Report
100 Best Values in Public Colleges
Kiplinger's Personal Finance
40,000
Undergraduates at the University Park Campus
In the Middle of Nowhere,
and The Center of It All
Campus and town offer a lot, and the mountains and cities are not far away. With many large East Coast cities nearby (more than 20 million people live within a half-day drive) and the University Park Airport conveniently close to campus, road trips, internships, international opportunities and potential jobs are all within your grasp.