Penn State Hollywood Program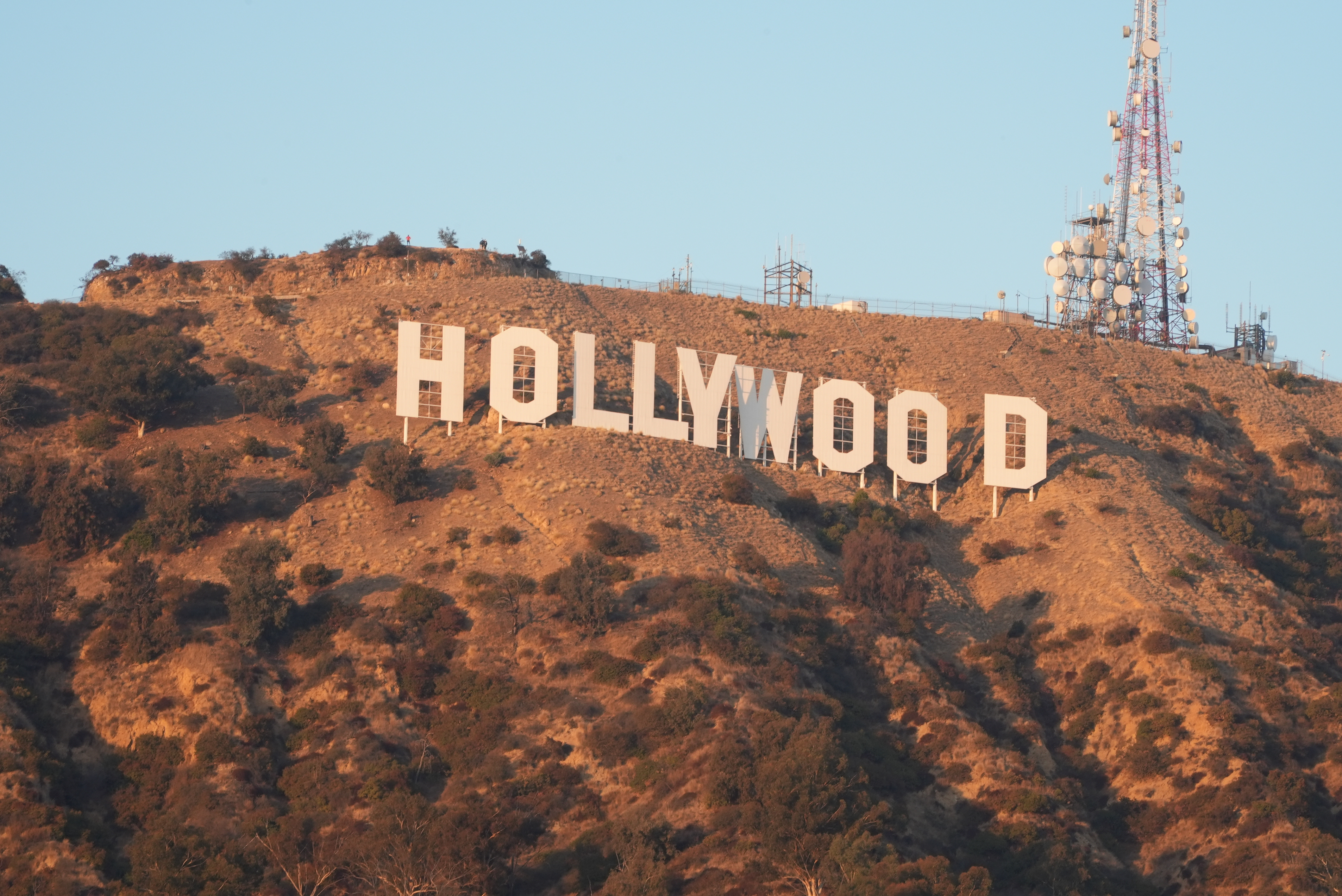 Opportunities abound in Hollywood, and the Penn State Hollywood Program exists to help students get valuable experience in the entertainment industry in the city that serves as the creative hub for movie and television production as well as news, public relations and much more.
Offered for the first time in 2016, the program coincides with the spring semester at Penn State. That period from January to May offers an abundance of opportunity in the Los Angeles area.
First, television production is in full swing: dramas, game shows, late-night talk shows and sitcoms are in production at that time. When the shows are in production, the allied fields (entertainment news, programming, publicity, etc.) are in full operation as well.
Second, the spring is "pilot season" in Hollywood. That is the time when networks order pilot episodes of shows that may go on the fall schedule. While some cable networks launch shows at various times during the year, there remains an abundance of new production in the first four months of the year.
Finally, the spring semester starts with "awards season" in Hollywood. The Golden Globes, the Screen Actors' Guild Awards, the Directors' Guild Awards and, of course, the Oscars all take place during this time period.
About the Program
The Penn State Hollywood Program is an initiative available to juniors and seniors enrolled in the Donald P. Bellisario College of Communications in any major. Students selected to participate in the program will have the opportunity to live in Los Angeles and complete an internship in one of several facets of the entertainment industry.
Penn State courses on entertainment industry topics will be offered on site. Additionally, students may enroll in online courses offered through Penn State's University Park campus or through the World Campus. Consequently, it is possible to maintain a full course load while living in Los Angeles.
CONTACT
Professor Robert Richards
rdr2@psu.edu