Centre County Report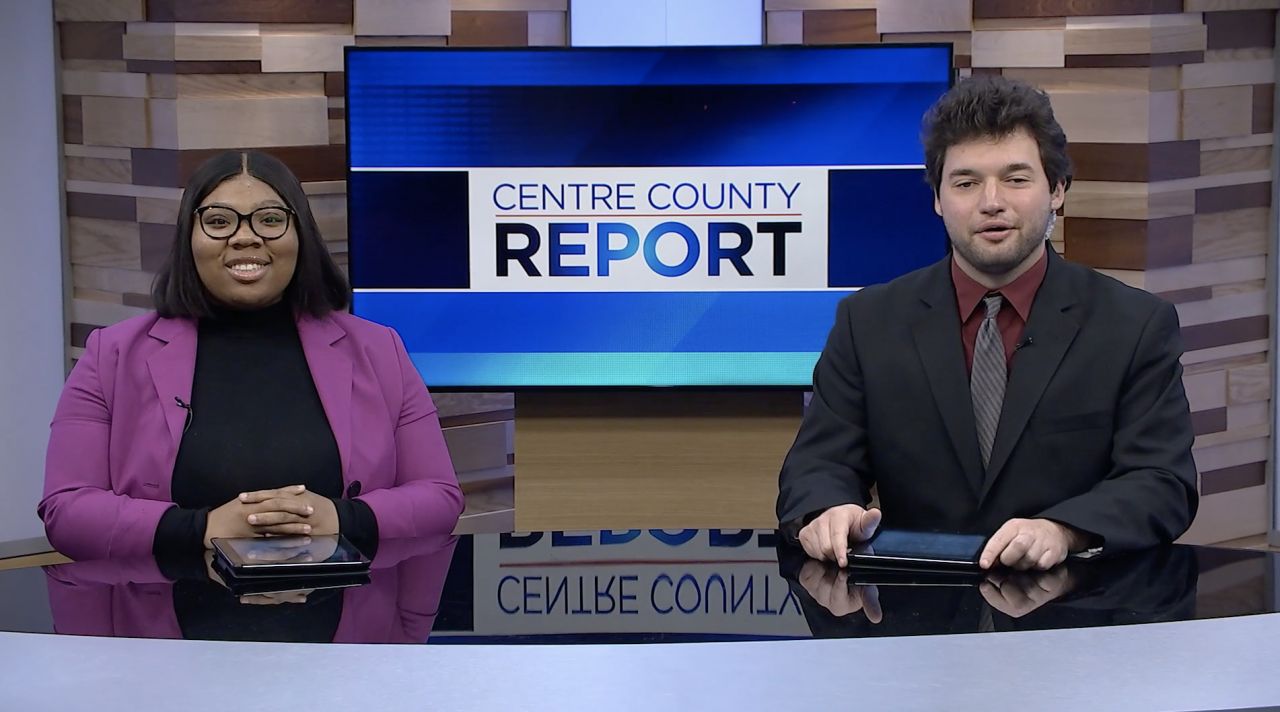 Viewers can also watch the newscasts on its website, YouTube and Penn State Campus Cable. "Centre County Report" has won numerous regional and national awards, and has been named the best college newscast in the nation five times in the past 10 years.

"Centre County Report" is produced by students in the capstone broadcast journalism course in the Donald P. Bellisario College of Communications. The award-winning weekly program airs across Pennsylvania on WPSU-TV (PBS) to 29 counties and 500,000 television homes. It also streams on KDKA-TV's streaming channel (Pittsburgh) and on KYW-TV's streaming channel (Philadelphia).

In addition, "CCR" serves a dual purpose — as a source of news and information for Centre County residents and as a real-time laboratory for Penn State students.

Because the show strives to compete with broadcast news organizations in the region, it serves both purposes well. The show has been named as the nation's best student newscast twice in the past three years, and hosts and segments from the show have been honored with collegiate awards as well as with regional Emmy Awards.
Additionally, the show, as part of its function in CommMedia, produces numerous special shows and segments, and consistently delivers news to its online audience in a timely manner.