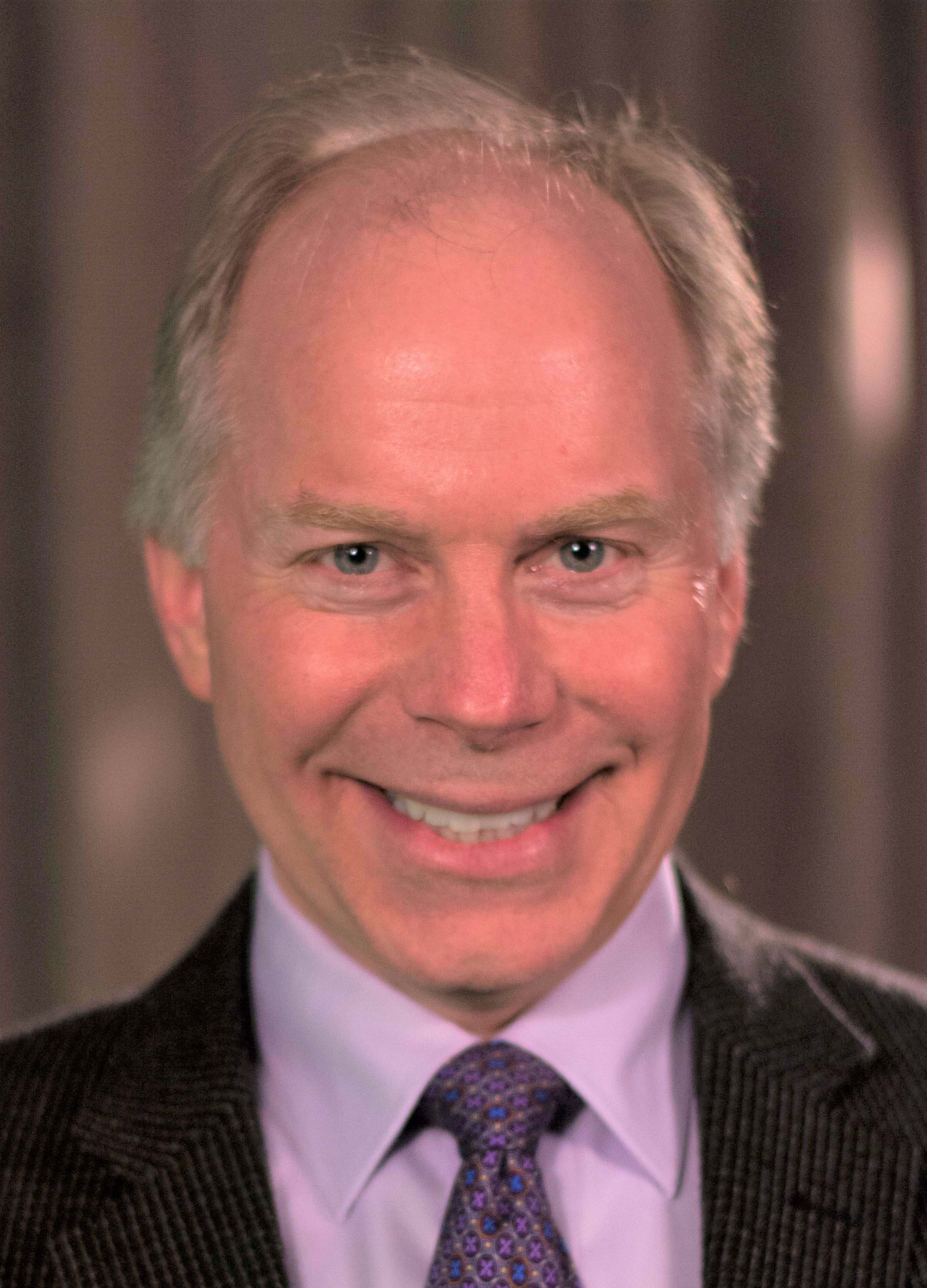 Advertising/Public Relations, Part-Time Faculty
Andrew Lingwall
Part-Time Faculty
Education
Andrew Lingwall is a part-time faculty member with the Donald P. Bellisario College of Communications, where he has taught strategic communication and media courses in since 2014.
Lingwall is also a professor of public relations at Clarion University of Pennsylvania. He has been a leader in the development and marketing of online courses at the undergraduate and graduate levels.
Earning his bachelor's degree in public relations from the University of Florida, Lingwall has worked as an account executive with Russell & Herder Advertising and PR in Brainerd, Minnesota, and as a public relations specialist with Tacoma Community College in Tacoma, Washington. During that time, he was also a news reporter, with eight years of freelance work with The News Tribune in Tacoma.
Lingwall earned his Ed.D. degree from the University of Washington in Seattle. His research agenda centers on student writing skills in programs of journalism and mass communication. In 2017, Lingwall co-authored "The Basics of Media Writing: A Strategic Approach" for SAGE Publications.
Lingwall is a passionate advocate for international travel and education. He recently spent his sabbatical at Aalborg University in Denmark, where he conducted a research project examining how university programs are preparing students for public relations employment in the North Jutland region of the country. He also served as a guest lecturer at the University of Warsaw in Poland. In Spring 2019, Lingwall traveled to Universidad de Alcalá in Spain, where he taught "International Public Relations in the Trump and Post-Trump Era."
Details
Contact