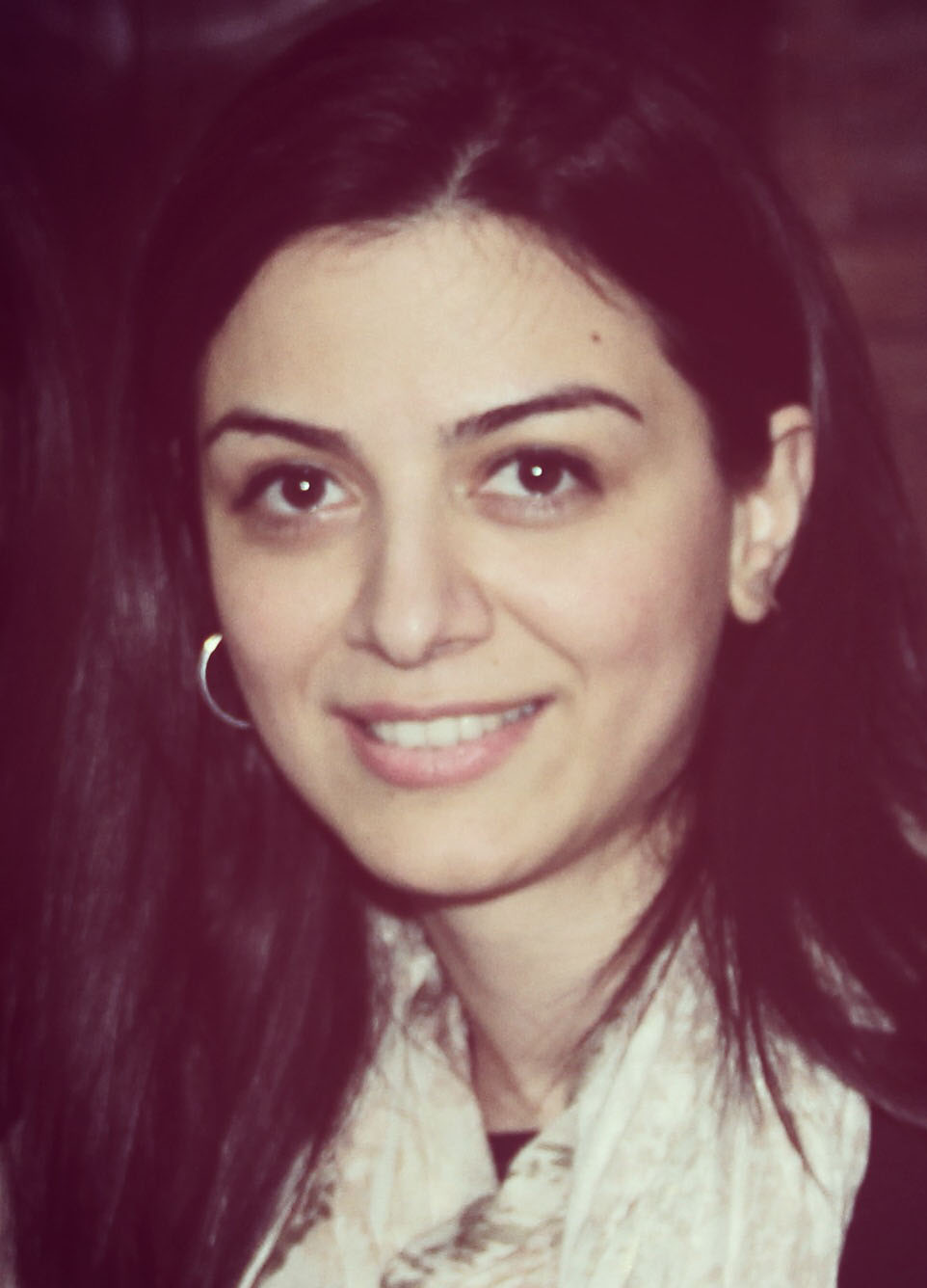 Student-PHD
Azadeh Nazer Fassihi
Education
Master's: Northern Illinois
Master's: University of Tehran
Bachelor's: University of Tehran
Details
Biography
Azadeh Nazer Fassihi is a fourth-year Ph.D. student. She has a master's degree in communication from Northern Illinois University. She also holds a master's degree in media and cultural studies and a bachelor's degree in communication from the University of Tehran.
Her areas of interest include international and global communication, cultural and critical studies in communication, popular music and popular culture, media and culture in the Middle East and in Iran, and gender, social movements and new communication technologies. She has presented papers in international conferences and workshops.
From 2010-2014, Azadeh has held positions as a teaching assistant at Northern Illinois University and Penn State. Currently, she is teaching COMM 410 International Communication.
In her ever-vanishing spare time, Fassihi enjoys playing piano and singing, chatting with her family in Iran, watching American television series on Netflix, hosting social gatherings, enjoying good food and spending time with friends. She is a mother of the kindest kid ever, whose name is Ramtin.
Contact