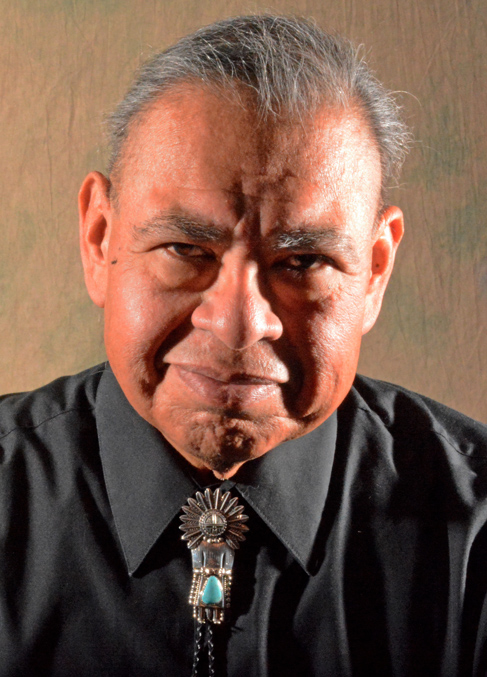 Journalism
John Sanchez
Associate Professor
Education
Bachelor's: Washburn University
Master's: University of Louisiana at Lafayette
Master's: Ohio State
Details
Biography
John Sanchez teaches news media ethics, including an honors section, and American Indians and the media.
American Indian identity in the 21st Century, specifically at the intersection of American Indian cultures and the American news media, is Sanchez's area of interest and research. He has published articles in Communication Quarterly, Communications Studies, The Howard Journal of Communications, Journal of American Indian Culture and Research, and Teacher Education Quarterly, among others.
Professor Sanchez was named one of the leading scholars in the field of intercultural studies by The Communication Institute for Online Scholarship. He is also a Freedom Forum Teaching Fellow and an AEJMC/ASJMC Freedom Forum Journalism Leadership in Diversity Fellow. He serves on the executive boards of the CIC American Indian Studies Consortium and the American Native Press Archives and as a consultant to the Board of Directors of the American Indian Policy and Media Initiative.
During his tenure at American University in Washington, D.C., Sanchez served as the academic director of the American Indian Leadership Program and taught American Indian leadership and politics. Under his leadership, President Clinton's panel on race initiatives recognized this program as one of the five top programs in the country. He continues to work in Washington, D.C., as a consultant to Indian Country in education, diversity and mass communications initiatives. Sanchez is also a past recipient of Penn State's Communications Alumni Society Excellence in Teaching Award and was recently named a Distinguished Professor in the Schreyer Honors College at Penn State. Professor Sanchez has just published the first book of its kind addressing American Indians and the Media. "American Indians and the Mass Media" was published by Oklahoma Press. Tribal affiliation: Yaqui/Apache
In the News
Contact
John Sanchez
123 Carnegie Building
University Park, PA 16802
814-863-7994
jps19@psu.edu