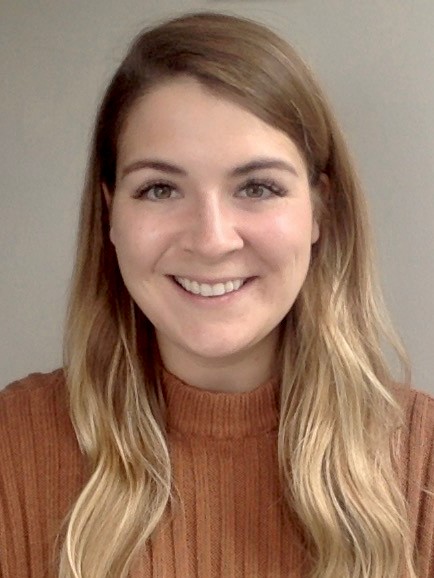 Details
Biography
Sydney Forde graduated from Brock University in Ontario, Canada, with her BA in business communications. She then completed her MA in the Canadian-American studies program jointly operated between the University at Buffalo and Brock University.
Her research interests stem from her upbringing in central Alberta — the province often described as Canada's conservative stronghold — and a genuine curiosity about the effects of sensationalized news media on partisan divisions. Forde's research interests include news media effects, political communication, the commodification of journalism and the role of media literacy education in the increasingly sensationalized state of traditional and online news. She finds media portrayals of global climate change and immigration particularly interesting, especially through the lens of partisanship and class.
Outside of academia, she enjoys reading The Guardian, binging "The Office" and playing with her dog, Buckley.
Contact