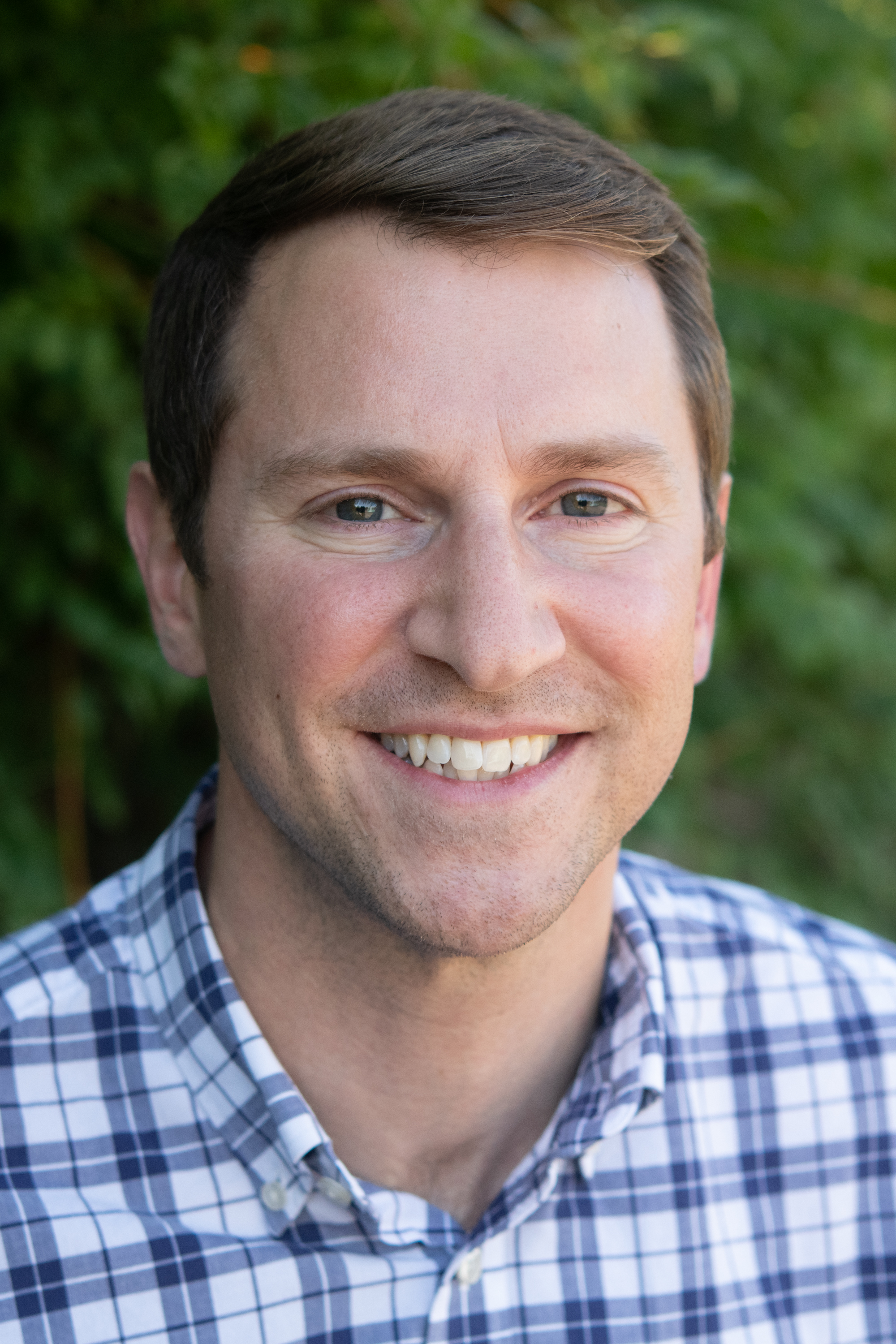 Telecommunications and Media Industries
Bill Hallman
Lecturer
Details
Biography
Bill Hallman is an Emmy Award-winning producer with more than a decade of experience in the television industry. He has produced live newscasts in small and major markets. He helped develop national broadcasts and network specials for The Weather Channel. Before joining the Donald P. Bellisario College of Communications, Bill was a Producer/Director at WPSU. There, he helped create client-driven content as well as write, produce and direct nationally televised segments for Public Broadcasting.
Bill joined the Department of Telecommunications in 2018. He will teach field production, studio production and branded storytelling courses. He serves as the faculty advisor to "46 Live" the student-run production team that broadcasts Thon. He will also assist in the development and expansion of CommAgency.
Bill is a happy husband, a proud father and Penn State graduate (Telecommunications '04). He looks forward to helping students gain real-world experience that will serve as the foundation of long and successful careers in the television and video production industry.
Contact
Bill Hallman
108B Willard Building (Bellisario Media Center)
University Park, PA 16802
814-863-7742
wjh147@psu.edu