Summer 2023
Camp information and registration details coming soon! 
Broadcast Journalism Camp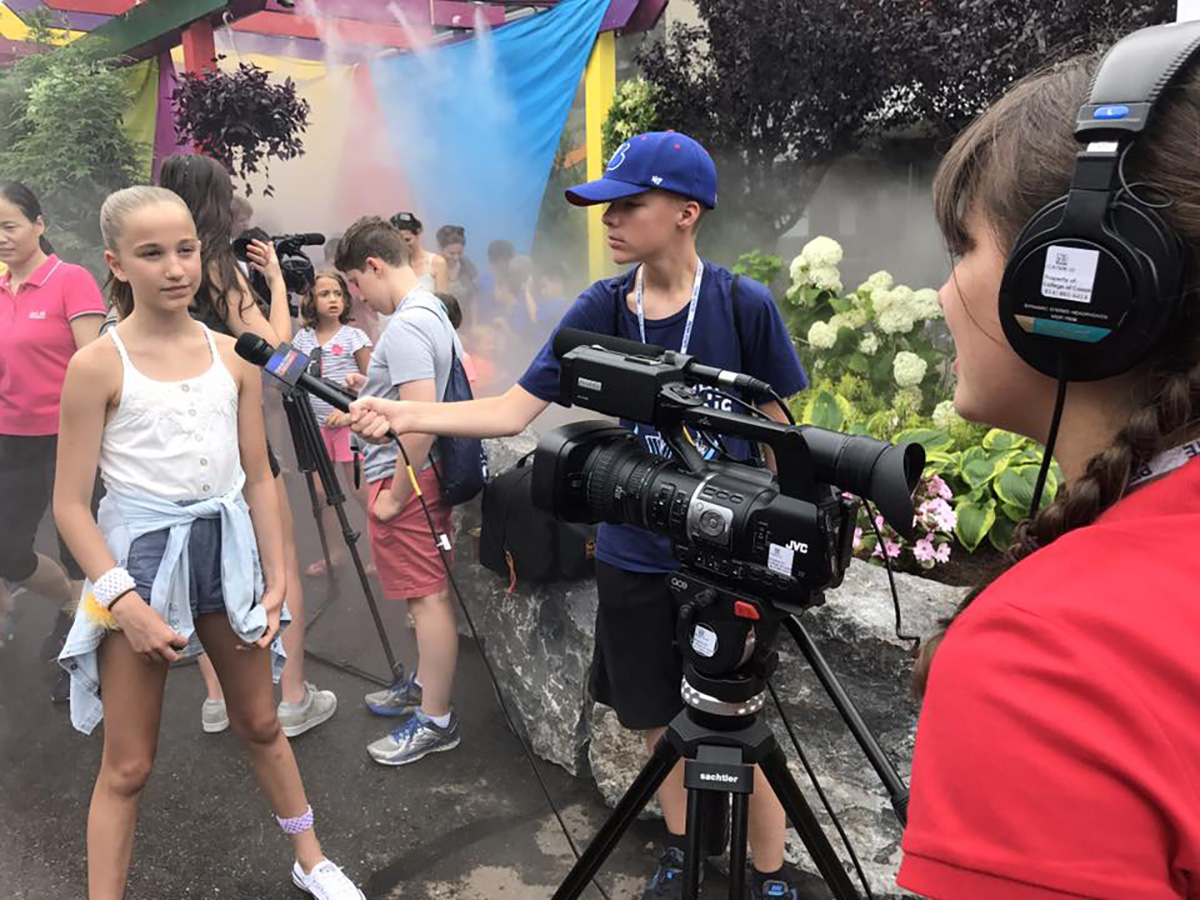 Penn State's state-of-the-art television studio provides a home for campers who choose this option. Students will work in the same newsroom and studio used by award-winning Penn State students as they learn about TV news and sports productions. It's an opportunity to explore essential broadcast journalism skills, newsgathering techniques, storytelling and more.
The hands-on sessions led by full-time faculty and staff members will allow campers to produce their own news or sports video story from start to finish. Students will have an opportunity to record their video and interviews, as well as write and edit their story.
Campers will also gain insight into other areas of TV news/sports from experienced professionals who have worked in the industry for years. Along with faculty, students in the broadcast journalism major at Penn State will serve as counselors, providing an additional resource for those interested in the field. This camp is a good option for students considering a career in either on-air or off-air television news and sports (including reporting, anchoring, producing and videography).
Film Camp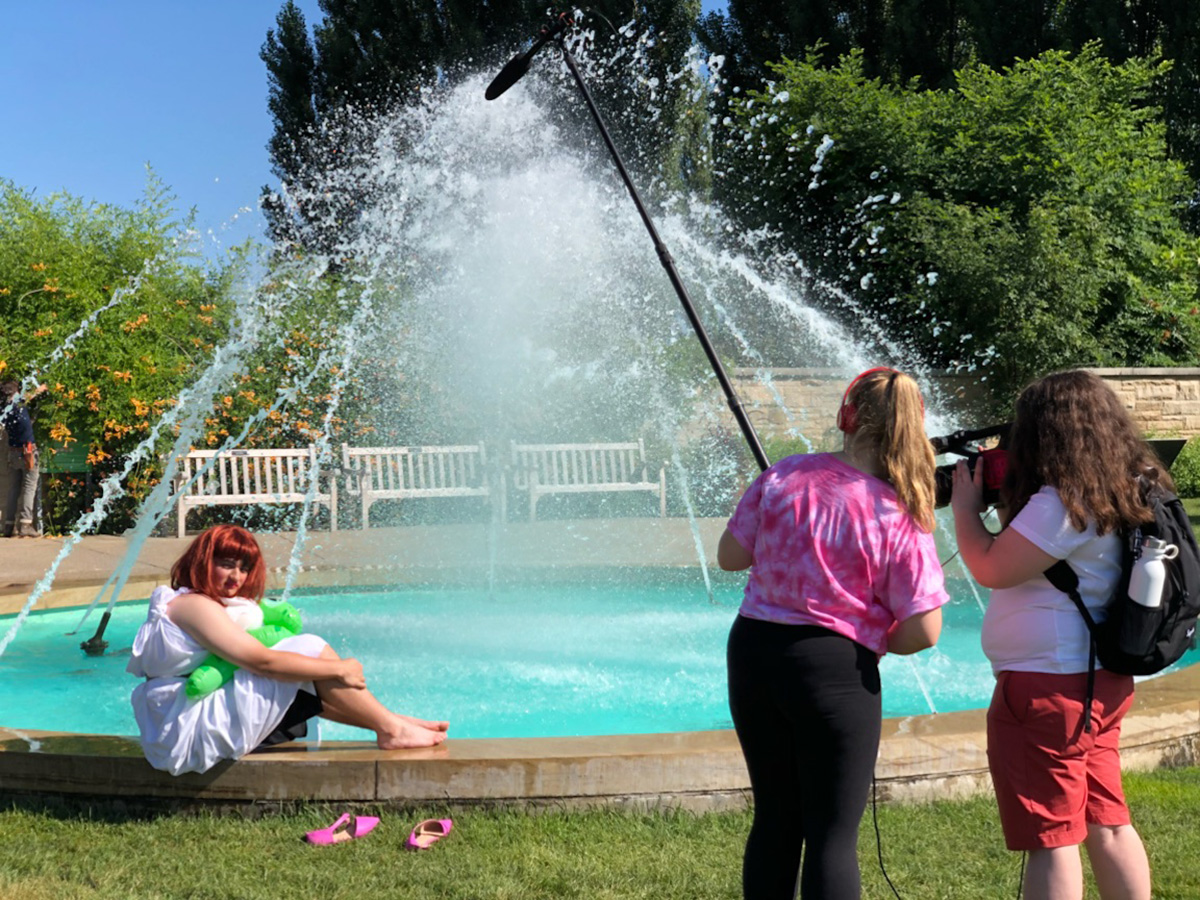 Are you creative? Are you motivated?
Are you interested in making movies?
If so, plan to attend the Penn State Camp for Filmmakers! This camp offers you the opportunity to gain hands-on experience in film and video production. During the week on campus, campers will plan, shoot and screen three separate projects.
Along with that will come discussion and practice in shot grammar and story construction as well as hands-on camera training.
Campers will have the opportunity to:
pitch story ideas;
work with a small team to produce videos;
learn to be a writer, director, actor, cinematographer, and/or editor; and
learn the basic techniques necessary to bring their creative vision to the screen.
The session led by industry professionals and experienced Penn State faculty includes a focus on lighting and scripting. Students also get the chance to work in state-of-the-art facilities on campus, including the dedicated film shooting space in the Bellisario College and the green screen.


Questions?
Contact Emily Miller (emiller@psu.edu / 814-867-2495), and follow us for more informaton: