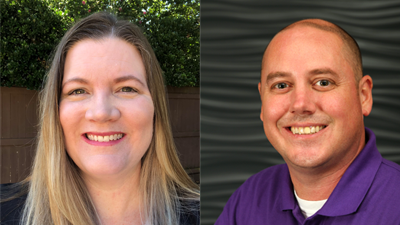 Research in Progress: What do you want—really, really want—when you post on an org's social media?
July 7, 2020
By Sarah Maben and Chris Gearhart, Tarleton State University
While enjoying a juicy hamburger you think, I should grab a pic and post on Instagram. For giggles, you tag the company.
Flying to your favorite conference, your bags have disappeared AGAIN. You post an angry tweet at the airline's corporate Twitter account.
Something is just not… More